10 Refreshing Mango Drinks Recipes To Beat The Heat
While it's raining cats and dogs in some part of India, some are still fighting the heat. So we thought why not make some refreshing drinks and cocktails to refresh ourselves. Today, being Mango Day, we're sipping on tasty mango cocktails. Try them out with these awesome recipes and get ready to beat the heat!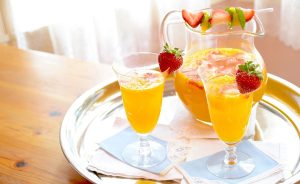 What? I can't have mimosa with breakfast? I'm on vacation. Live it up like Phoebe Buffay with this lip smacking Mimosa recipe.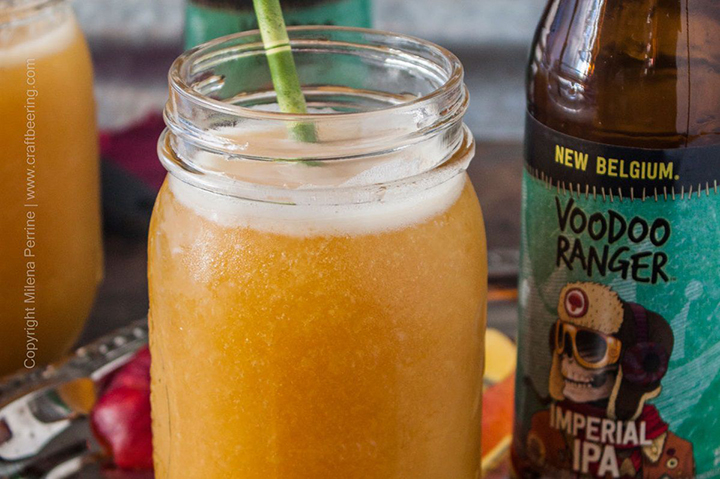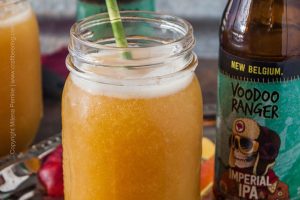 Super-easy to make, this cocktail is the ultimate treat when it's scorching heat out there!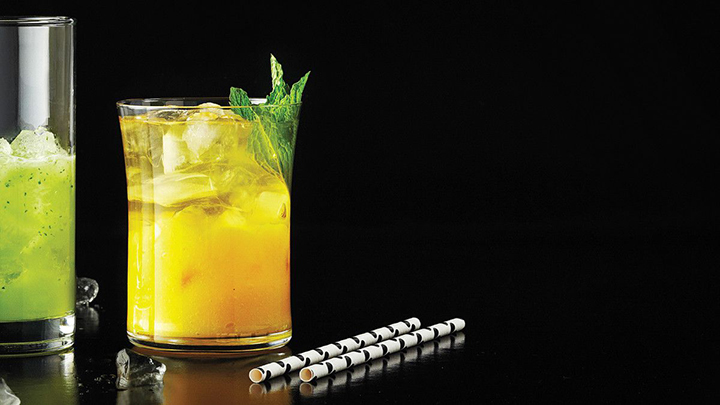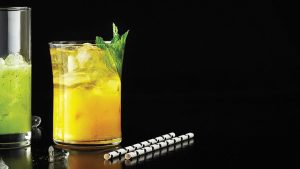 Spruce up the party by making a pitcher of this refreshing cocktail!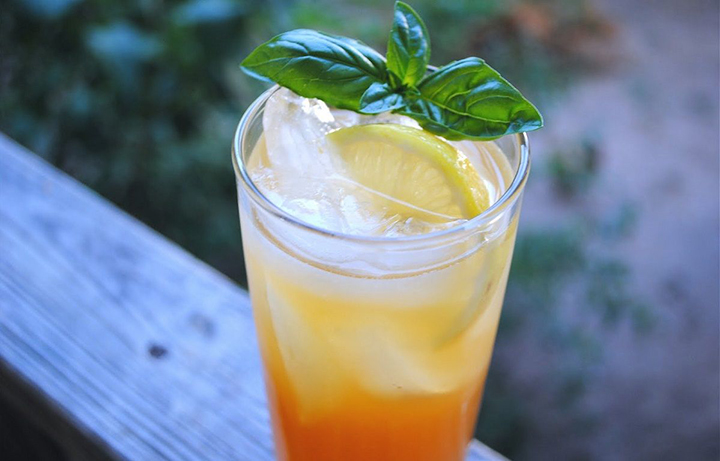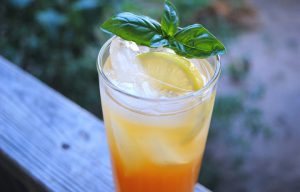 Made with mango flavoured vodka, this drink can be a game changer at your next party!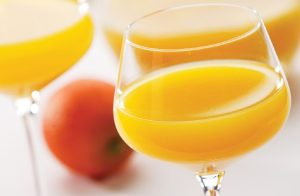 Made using only three ingredients, this no effort cocktail is sure to become one of your favourites!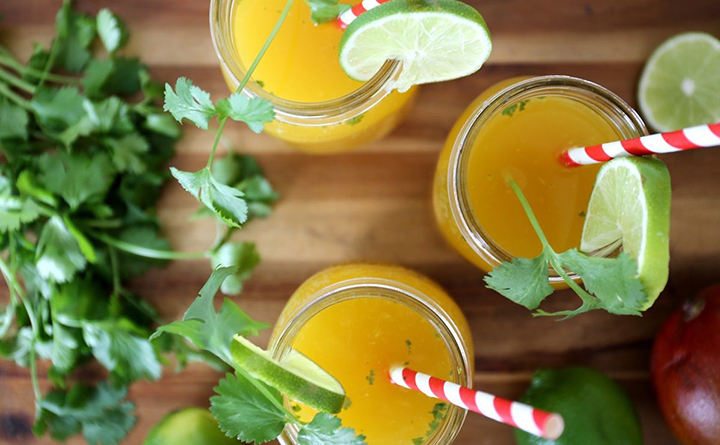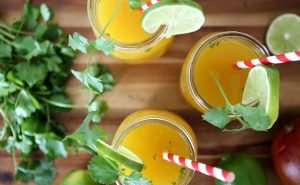 A hint of few familiar spices like ginger and cilantro for those who like a little masala in their drink!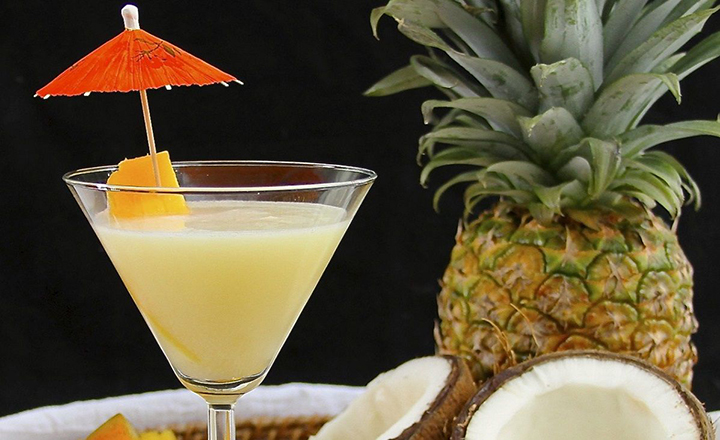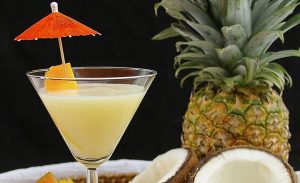 A killer combination of tropical coconut and slurp-licious mango vodka!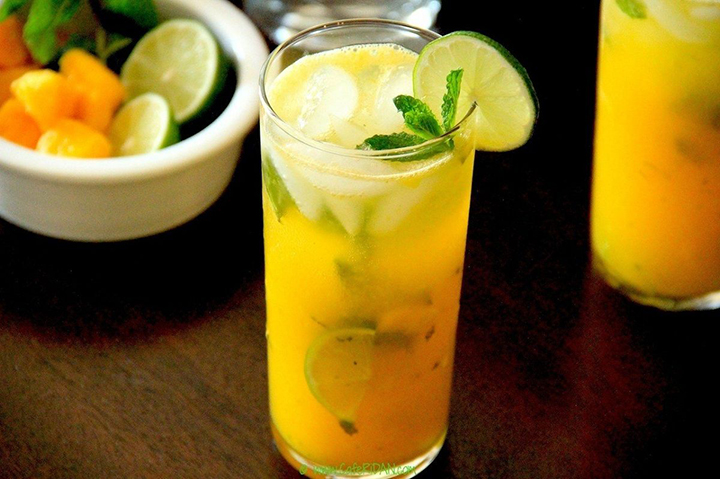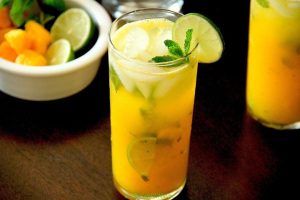 Tart, refreshing and full of fresh flavours spiked with vodka. Bliss!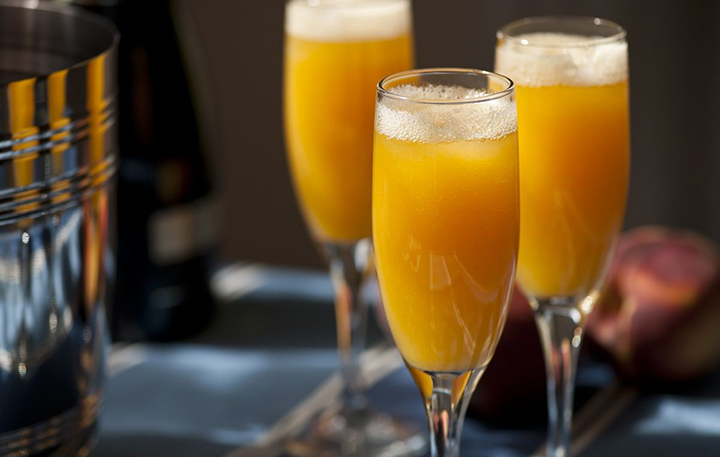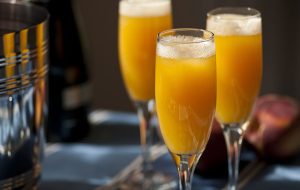 A sip of this bellini and you'll be in love with the drink. Mangoes are versatile and go beautifully in cocktails!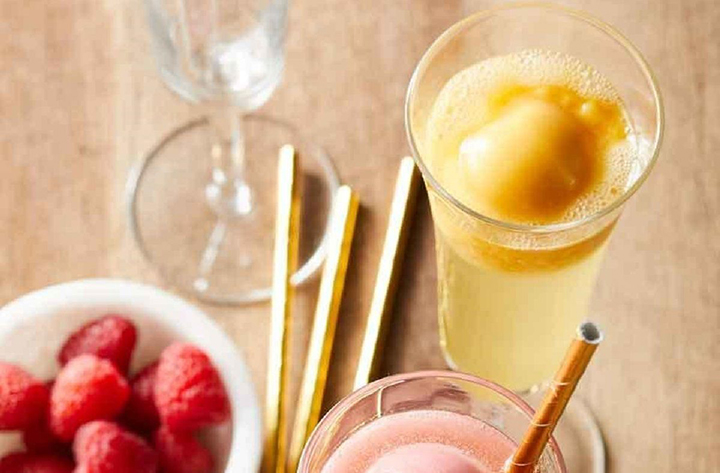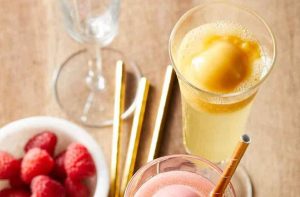 We're sure all you mango lovers must have tried mango ice-creams and sorbets. But do try them in a drink, it's going to be awesome!