10 Recipes To Make St. Patricks Day Even More Special
Green is the colour of the day as it is St. Patrick's Day and we can help make this special weekend even better. Check out 10 awesome recipes and celebrate St. Patrick's Day with your friends and family.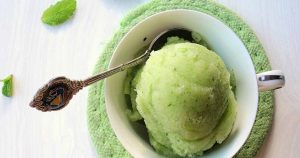 Nothing better than a refreshing mint sorbet to cleanse your palette.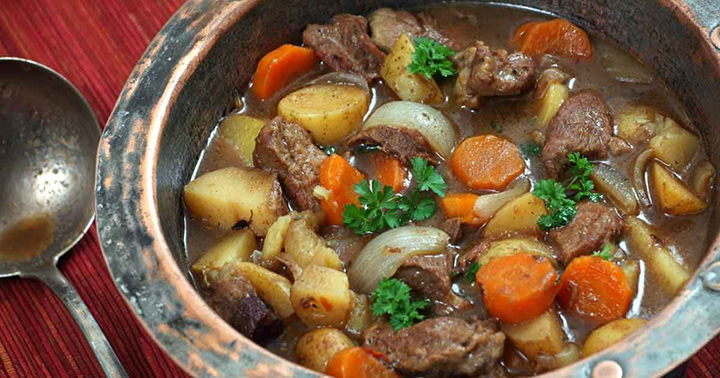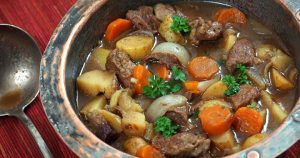 The Irish Stew is simply heart-warming and perfect for a lovely dinner on St. Patrick's Day.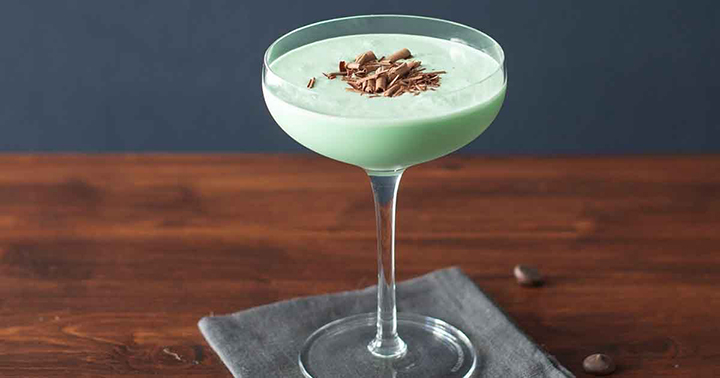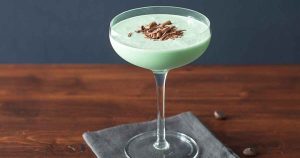 What's St. Patrick's Day without a buzz right?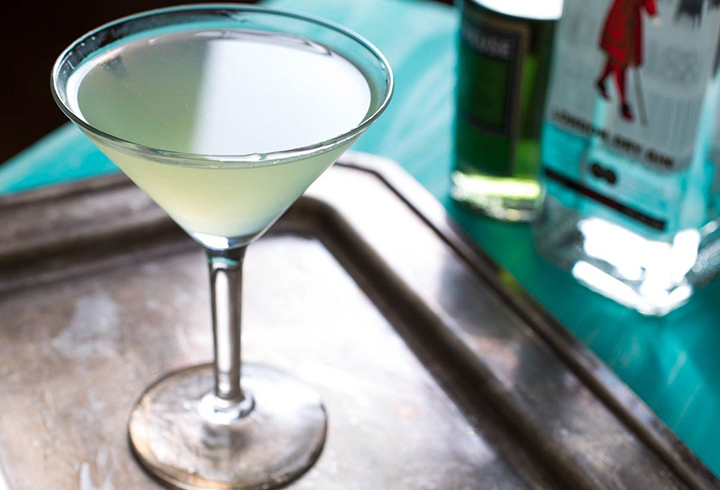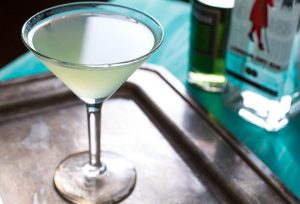 Speaking of buzz, Green Ghost is a no-fuss, four-ingredient cocktail, perfect for the occasion.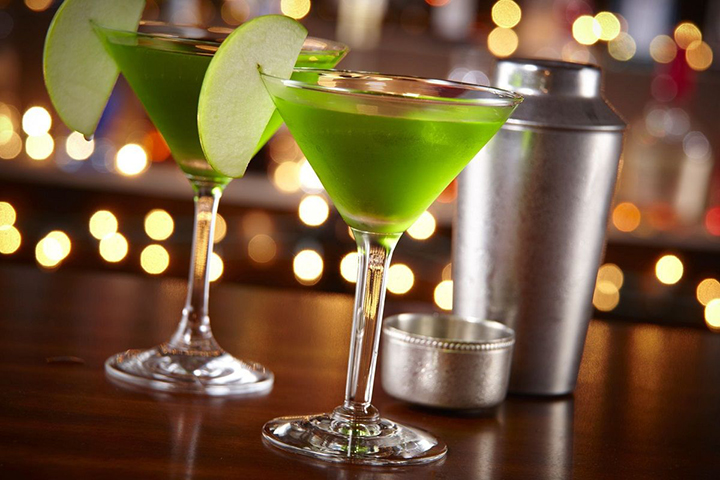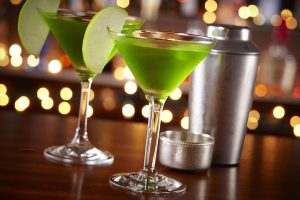 A recipe by Nigella Lawson, you gotta make these tonight!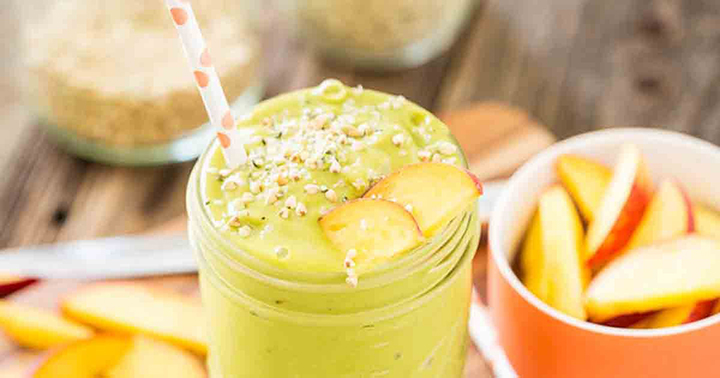 For the teetotallers at the party!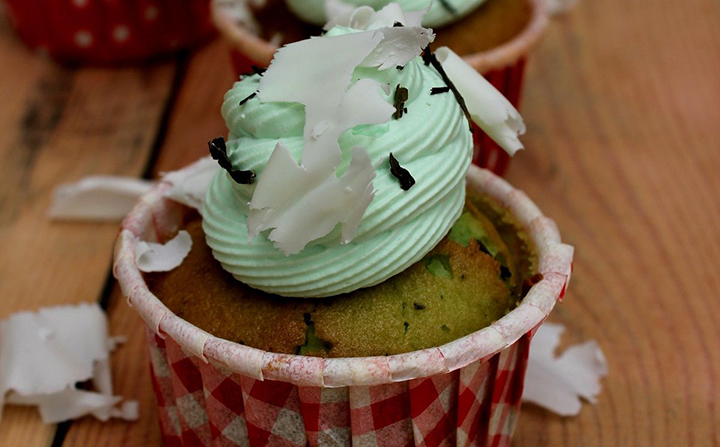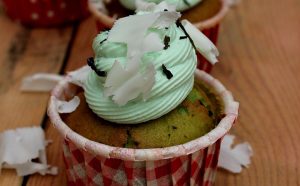 Perfect for St. Patrick's Day during the cocktail-hour at your party!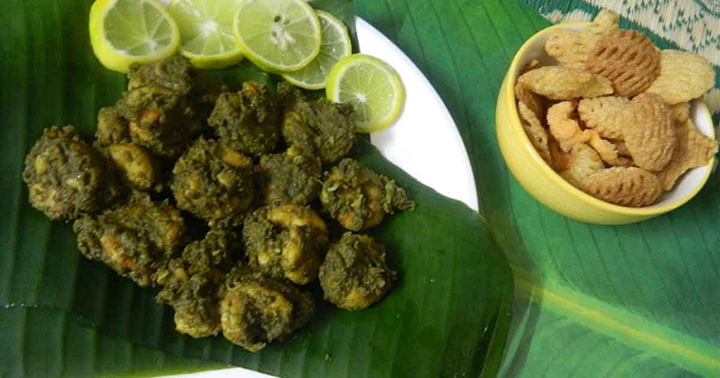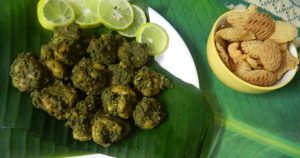 These will go great with your drinks too!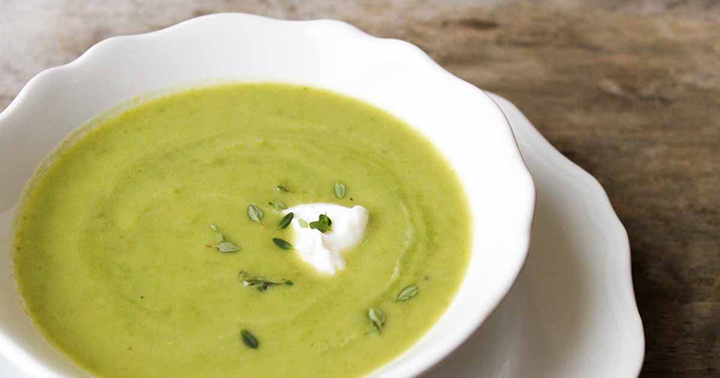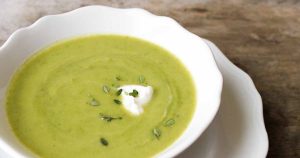 When serving a green meal on St. Patrick's Day, whu not go all out and make the soup green too?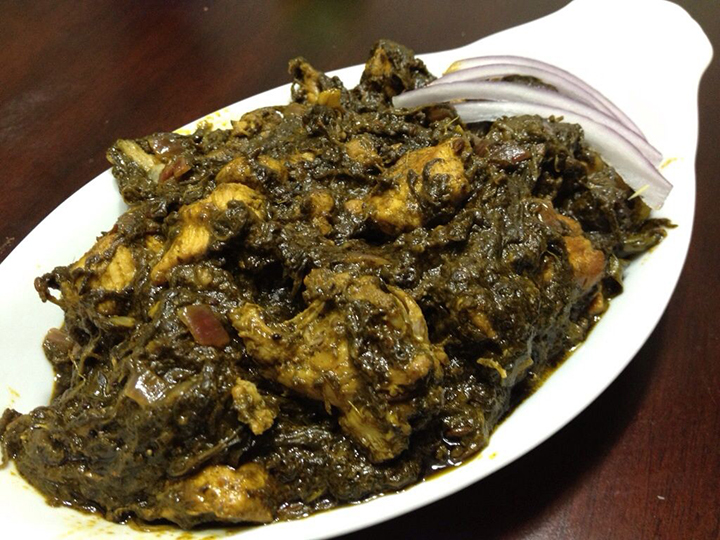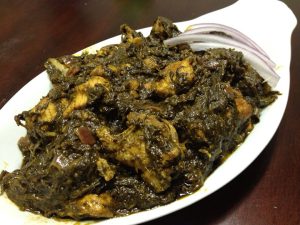 Relish this delicious dish that adds to festivity and flavour!