Happy Valentine's Week folks!
Whether your looking to propose or your just looking to take out that special someone, we've got you covered. Not your wallets, no, but you, yes. We've got the list that will sweep your Valentine off his or her feet. You won't have to get up and tell the waiter not to play unromantic mish-mash. These places know what they're doing as they turn the romance up and promise an unforgettable experience. Go ahead, splurge, your Valentine's worth it.
We threw in a few Sunday Brunches too, because the golden day happens to be a Sunday. So a lazy three hour brunch for you and your love, why-ever not?
And as always, these are in no specific order.
1. Up North
You won't be able to tell how busy Anna Salai suddenly threw you up to the stars and let you star deep in your loved ones eyes. Up North has amazing Punjabi food, sublime ambience and friendly staff. Do try the Murgh Saagwala or Dal fry with roti.
2. Kefi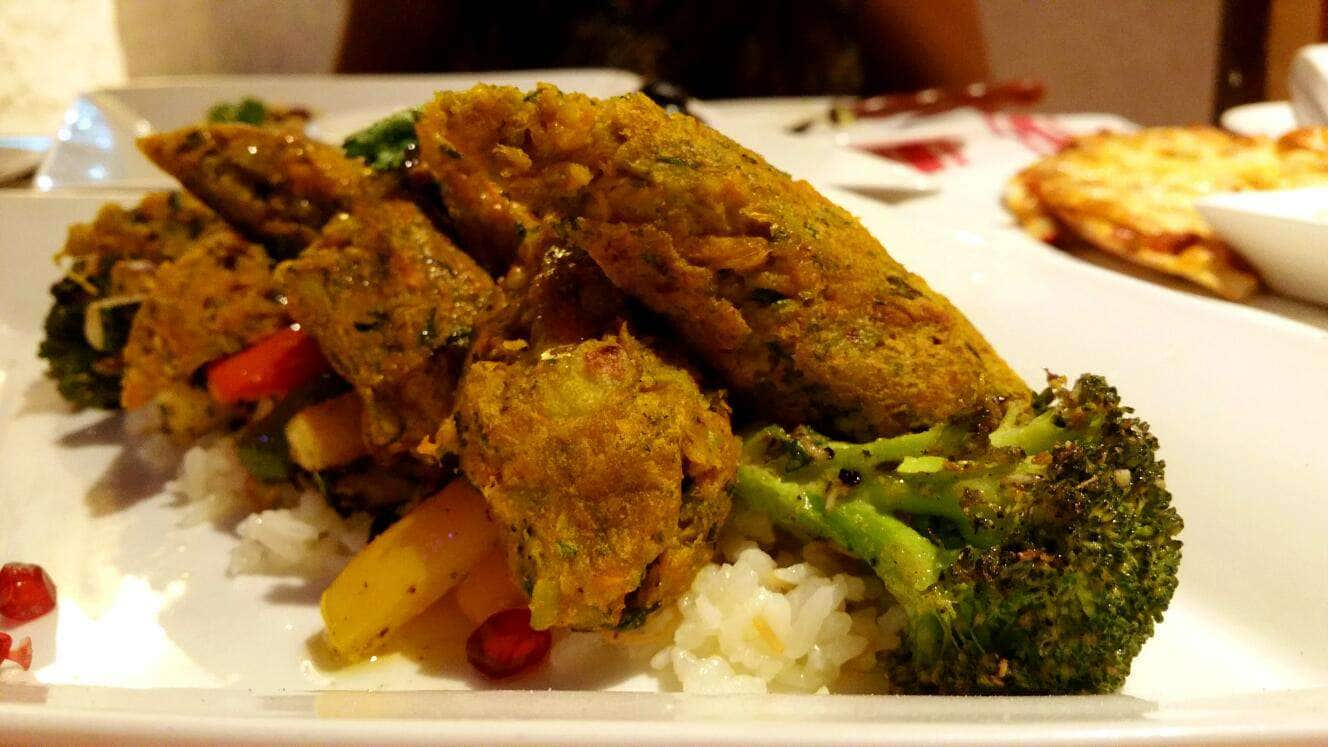 Kefi will take you to one of the Mediterranean Islands with their beautiful music, fun staff and amazing menu. Keep space for their Baklava from the heavens, will you?
3. Q Bar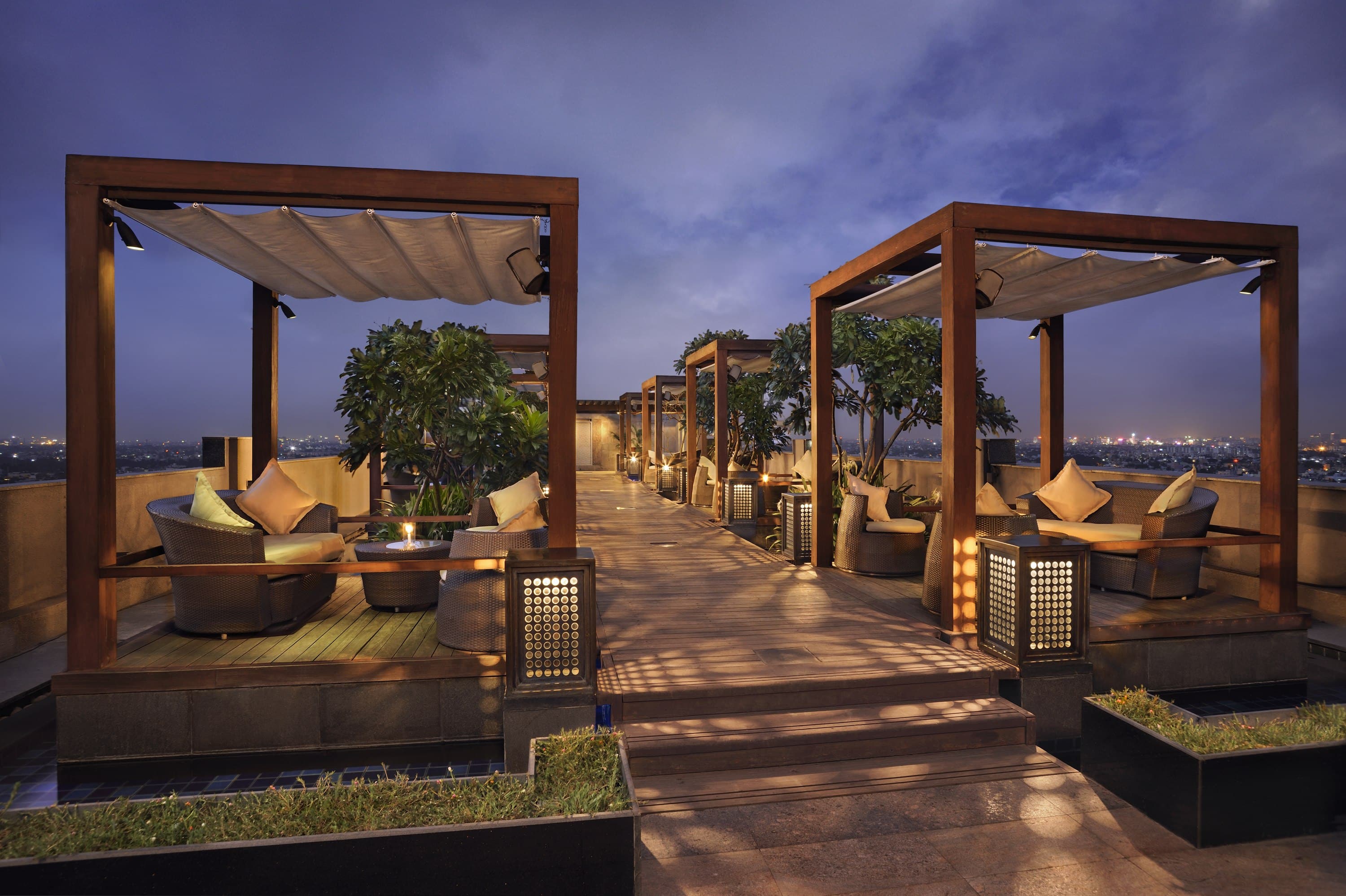 One word, Cabana. When you can sit in a dreamy ambience and be served lovely food, you eon't have to do any talking. Sit back and drink it all in. Try one of their Non-veg Platters if your date loves meat. Find Hilton Chennai's special offers here.
4. Hablife
By-the-pool. You'll sort of wonder what you're doing in an outdoor space in Guindy and enjoying the breeze. But Hablife has got it all for your health conscious date. Try the Young Chicken in Mushroom Sauce and finish it off with one of their homemade ice creams.
5. Aqua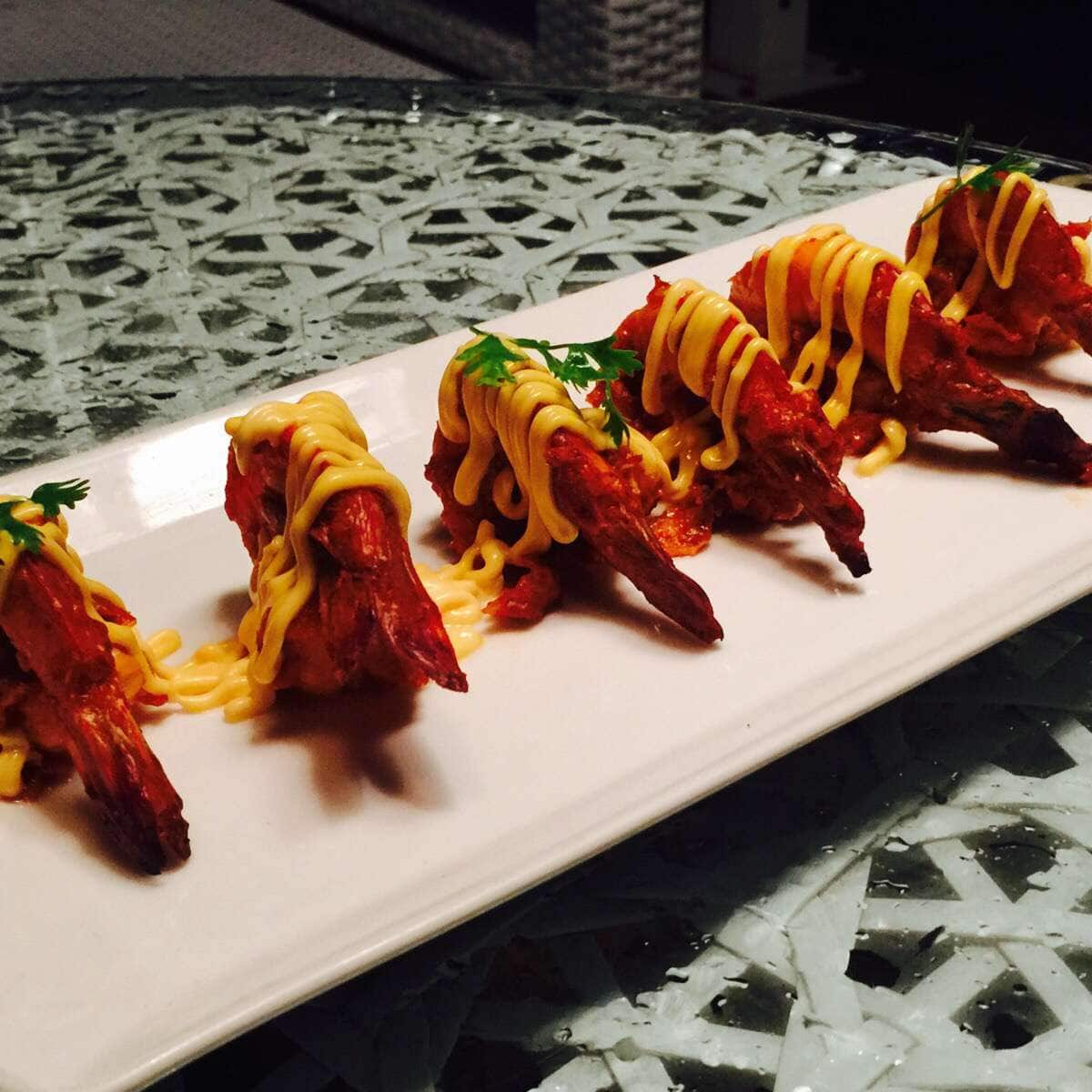 How many cabanas to woo one date?
Head to Aqua if you're in the heart of the city. Their menu boasts of some fine Mediterranean. Don't forget to get your sheesha-loving date some sheesha.
6. Peshawri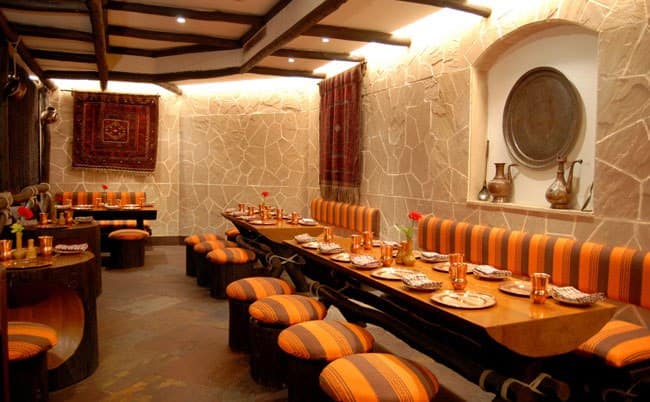 As close as Chennai is getting to a Palace. Peshawri isn't a date-date kind of place, agreed. But the food. If you and your date are hard-core foodies and yet want to make Valentine's day grand, walk right in. Daals and meat preparations are quite spot on.
7. Above Sea Level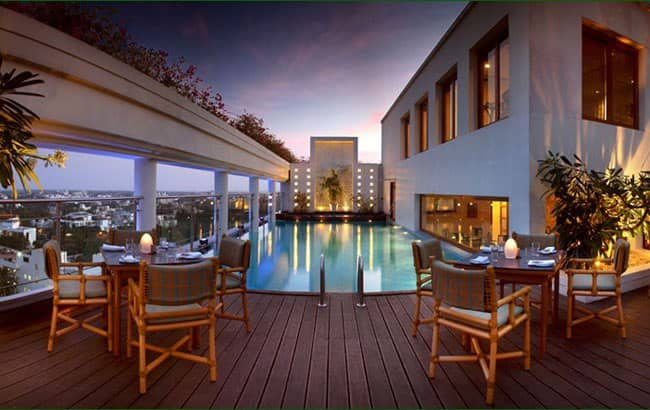 Above Sea Level spells out first date like no other. You might want to book ahead- their deck tables are quite in demand. They've got a great thing going with their grilled paneer.
8. Focaccia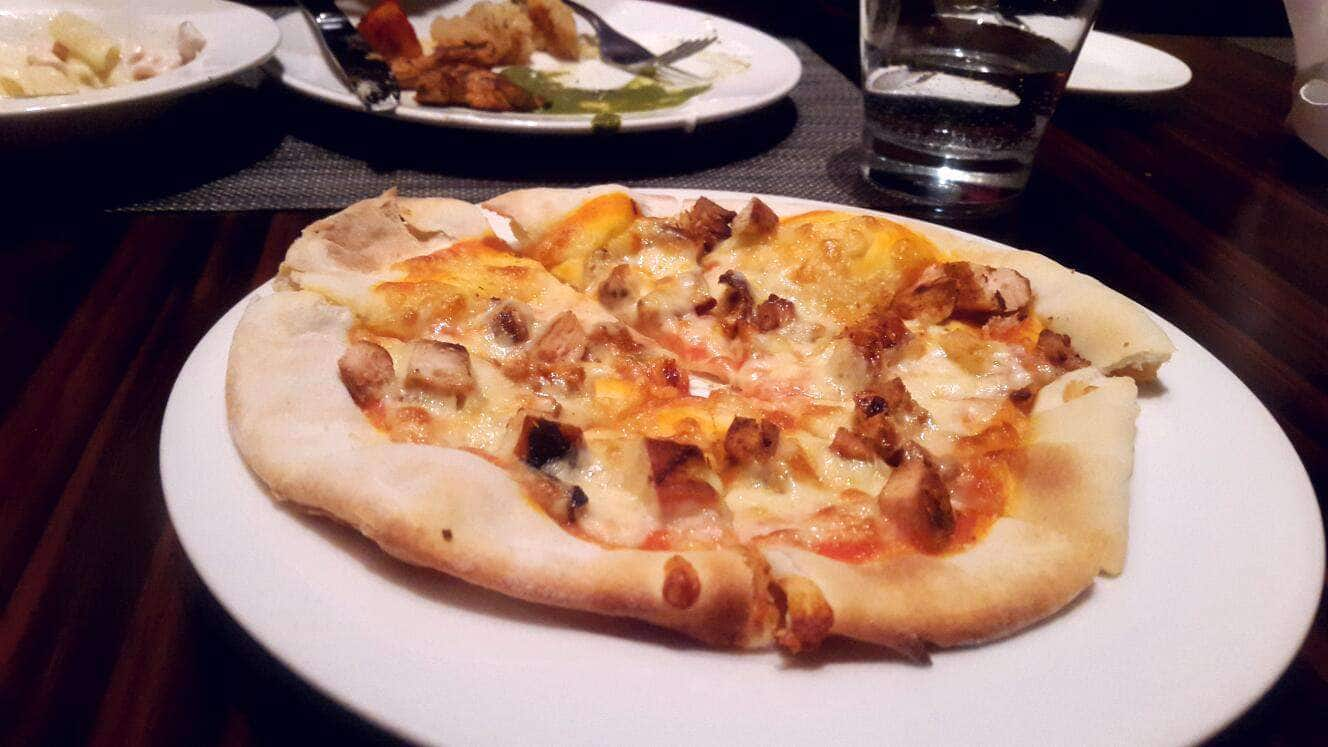 Focaccia is hidden away in the Hyatt Regency. If you're looking to not-run-in to anyone you know, Focaccia is the answer to your prayers. Again, this isn't a typical date but a foodie's dream. Their wood-fired pizzas are to die for.
9. Spectra
Coming to the brunches, Spectra has one that will end up the topic of your date. It's got everything you could possibly hope for. Three hours, well spent.
10. The Flying Elephant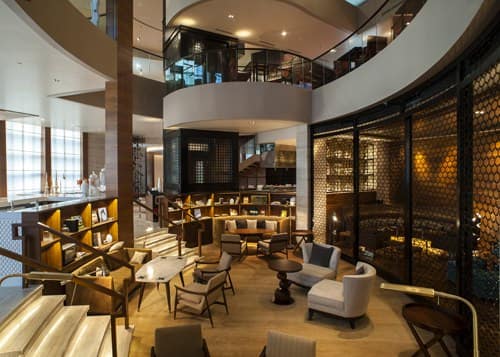 There's probably very few places that get their brunch like The Flying Elephant. Don't miss their live counters.
11. Bay View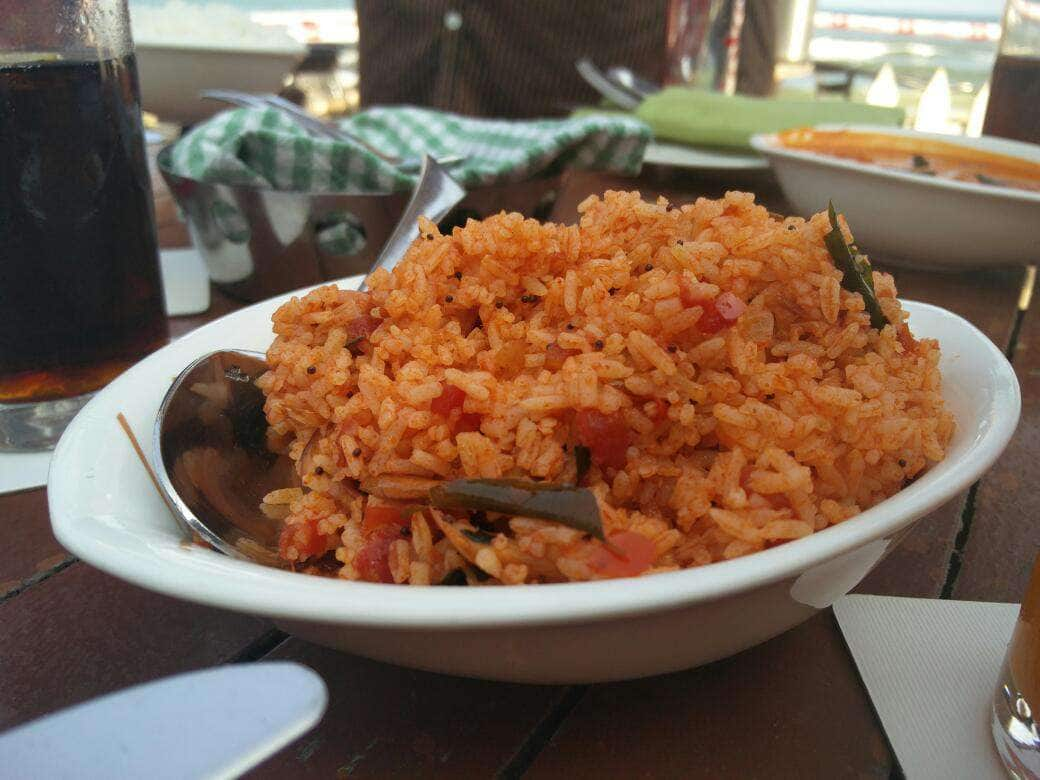 To wrap it up, if you just want to get cozy and sit by the Bay, look no further. They've got a great Indian selection. Try their pastas too, to shake things up a bit.