10 Organic Versions of your food that you can start eating today
1. Green and Black's Organic Milk chocolate
The texture, flavour and aroma of a chocolate made from authentic organic ingredients is on a different league altogether. The traces of fruit mixed with the creamy, smooth chocolate is mind-blowing.
This is mankind's achievement, right here.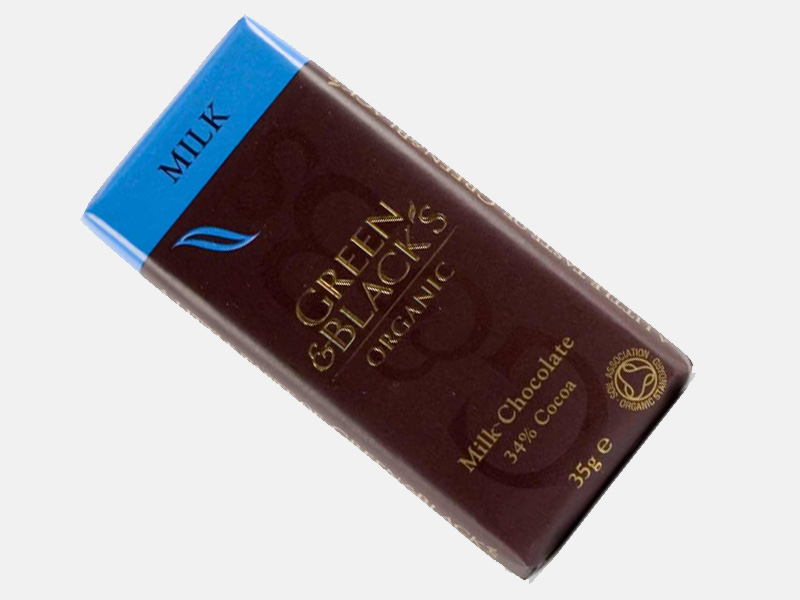 2. Beanitos Chipotle BBQ Black Bean chips
What's that smell? It's the whiff of a bean joke.
The sound of every crunch screams fiber, protein and gluten free. This original bean snack is good for your health and better for your taste buds.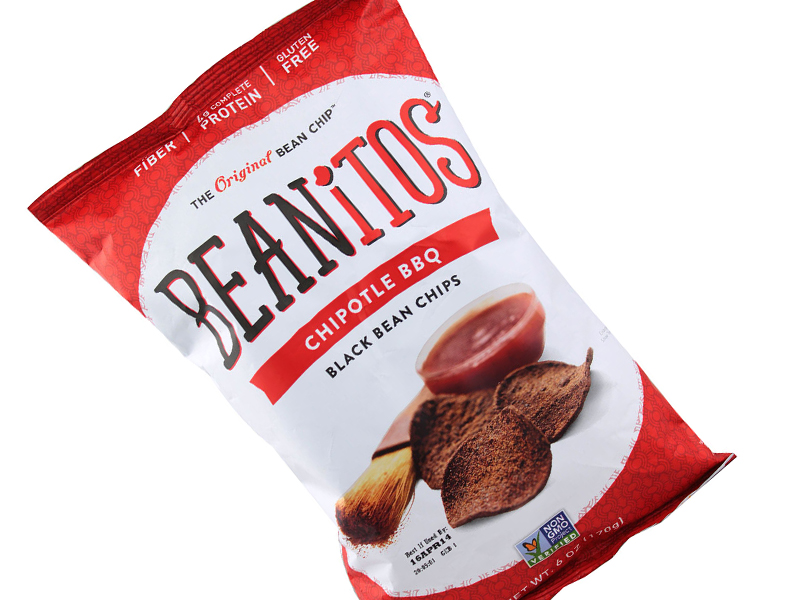 3. Peanut Butter & Co. Cinnamon Raisin Swirl Peanut Butter
I've read Peanut Butter twice, that's a good sign, right?
A swirl of flavours is crammed in this spread, each ingredient labelled with a non-GMO stamp. To top the organic certificate, there are no extra sugars or hydrogenated oils.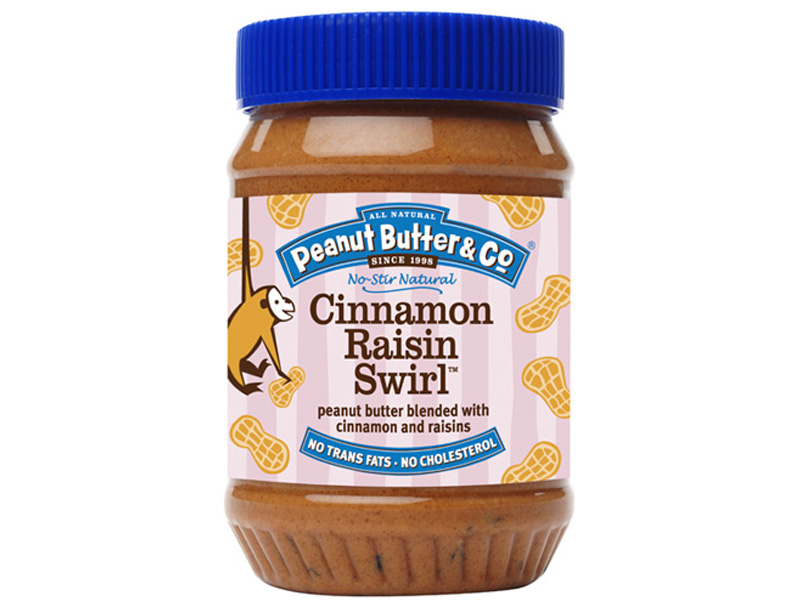 4. Annie's Homegrown Organic Cheddar bunnies
This is way better than the Easter bunny. This homegrown bunny is filled with cheddar, the kind that attracts all the mice in the house. These light snacks are baked with organic wheat flour and real aged cheddar.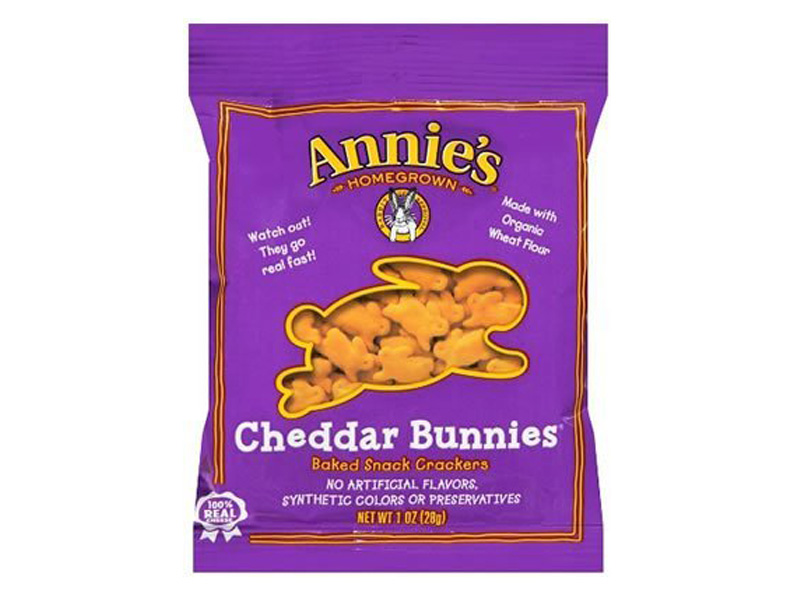 5. Equal exchange Apricot Geobars
This bar is a healthy addiction.
The melt in your mouth Apricot Geobar has wild apricots and juicy raisins that satisfies all your sweet cravings.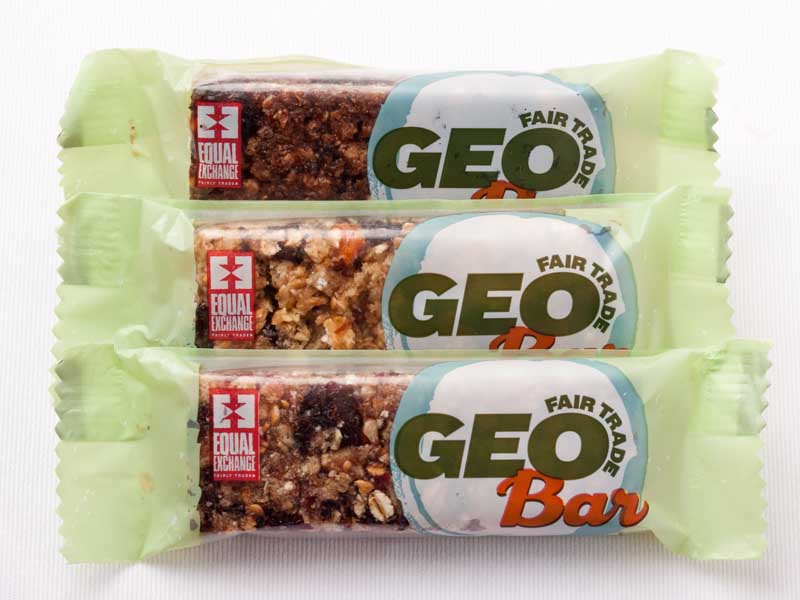 6. Grizzlies Brand All Organic Trail Mix
Pick me up, baby, one more time.
That's what it feels like when your hand repeatedly reaches for Grizzlies Brand's energy-packed, wholesome organic trail mix. This appetizing snack is made from certified fruits like pears, dried fruits like almonds and cashews, and so on.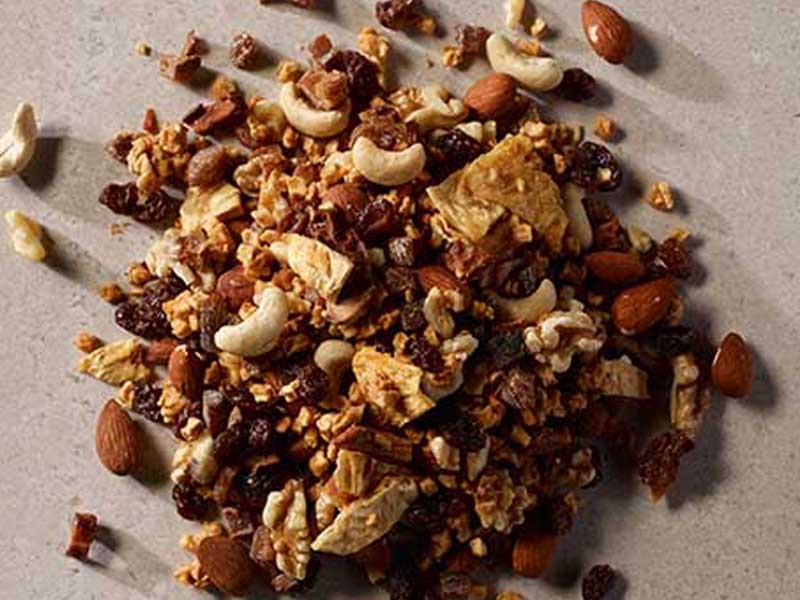 7. Mary's Gone Crackers
These crackers are a vegan delight – organic, gluten-free and crunchy. The nutritional level of these crackers tops the food charts with ingredients such as brown rice, millet, quinoa and so on.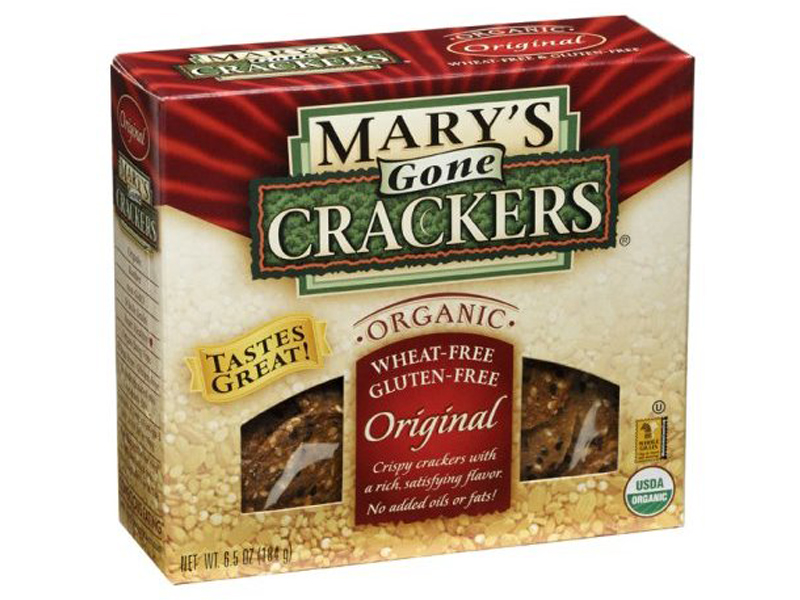 8. Kettle Style Olive Oil Potato Chips Sea Salt
Who says you can't have cake and eat it too?
Chips have always had a unhealthy junk food reputation and it's a pleasant surprise to view them in a humble, healthy light. The health aspects of olive need more than 5 fingers to count. These chips are also free of MSG and trans-fat.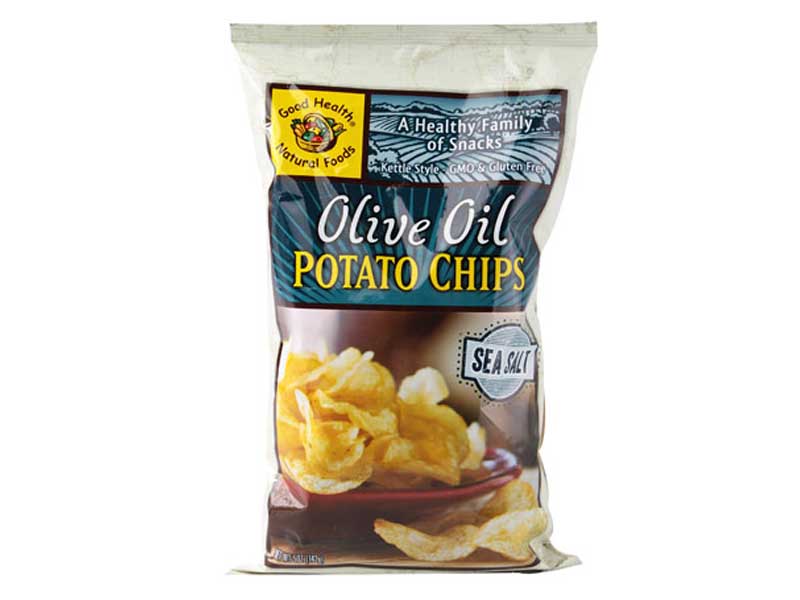 9. Tara's Organic Ice cream
You shouldn't be against artificial flavours, you should be against poor quality of ice cream flavours.
Tara's divine indulgences offer more than tasty flavours, they offer a standard in ice creams. The organic ingredients used, like fresh herbs and fresh dairy, adds a distinct richness to their ice creams.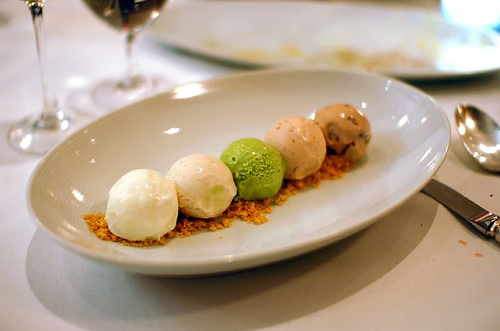 10. Erewhon Organic Honey Graham
The hallmark of Erewhon's products are their organic wheat and organic whole wheat graham fat. There are no artificial preservatives and no trans-fat to ruin your evening happiness with a stack of Erewhon's finest Organic Honey Graham crackers and a cup of steaming coffee.