10 Online Dating Sites to meet your Foodie Partner
Falling in love isn't too hard. Falling in love with your perfect partner is hard. In fact, once you find that perfect person who resonates on your frequency, falling in love is the most natural feeling ever. But finding that perfect person is hard, and boy, do we know how hard it is! To find your life-long soulmate, who understands what you need without saying it, someone who you can have scintillating conversations with that open up your mind and of course someone who cooks to open up your stomach.
And aren't you tired of visiting bars and being hit on by creeps? Or being sent on another blind date by a well-intentioned friend? Well, turn to online dating which is fast becoming a hit with the world. With Tinder and Match.com growing number of users, online dating is more and more popular. But then, how do you find someone who understands your needs for a gluten-free dish or a fat-filled burger? How can you ensure he or she would be your paleo buddy or if your partner understands what it's like to live with food allergies?
Well here are 10 sites that take into consideration all of your foodie needs while also trying to make sure you meet your soulmate who is guaranteed to sweep you off your feet and um, stomach.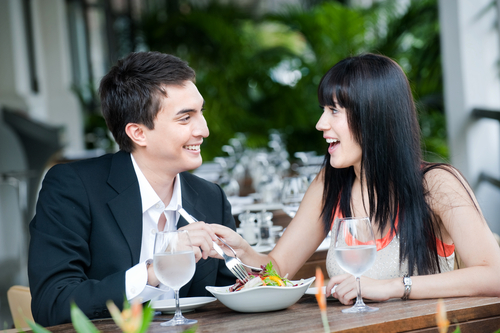 On this site, instead of asking you to put up pictures of yourselves, they would rather you put pictures of your meals. And use the pictures as conversation starters. Its 100% free as well.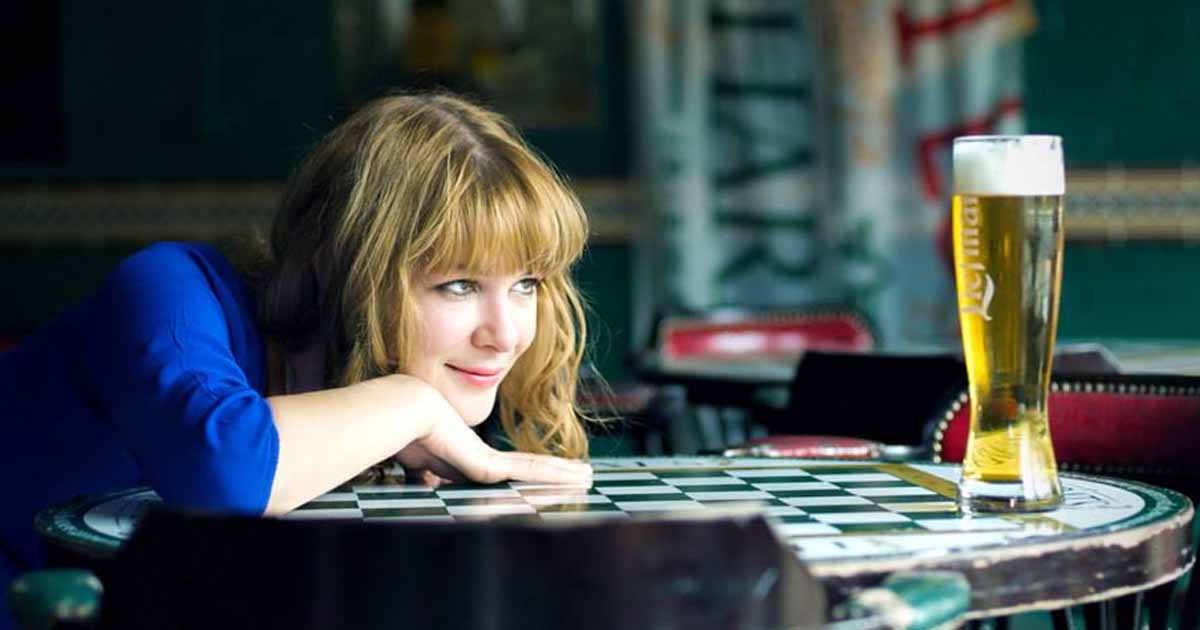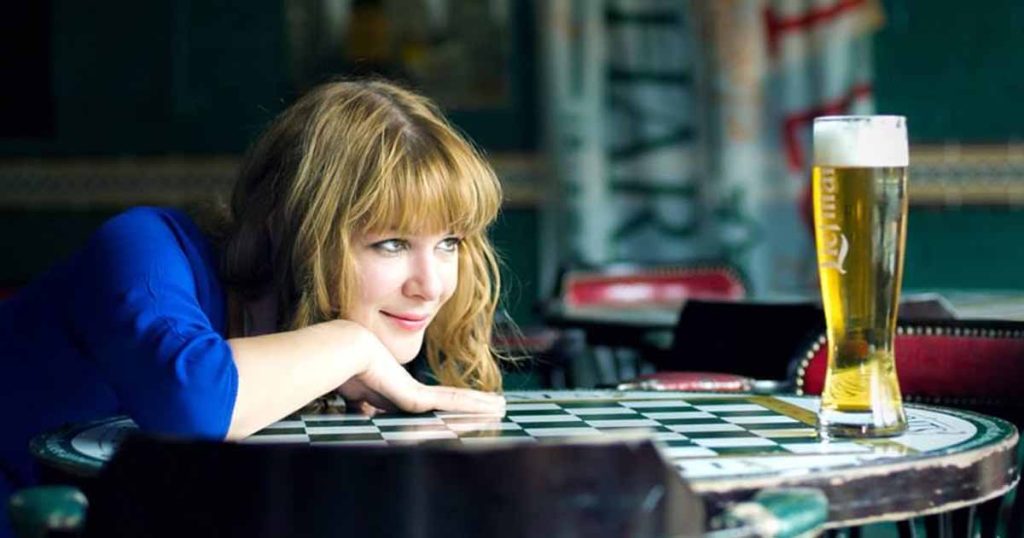 Find your future beermate on this site, that caters for hop(e)ful lovers. The site also claims to be the only one out there with a voice recording option so that you're able to hear your future mate as well. However, the site requires you to be a payable user.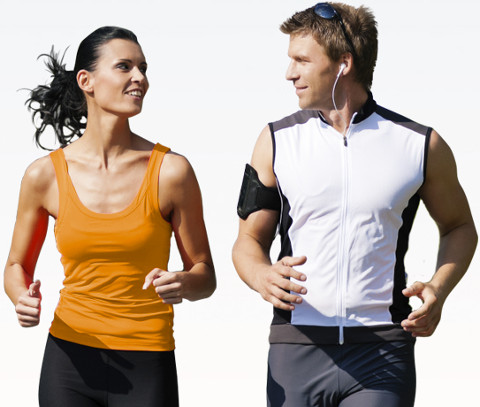 Paleo Connect aims to get together all people who choose to live the dedicated Paleo lifestyle. So whether you are just looking for a Paleo running buddy or want to find someone who is as dedicated as you to living this lifestyle, Paleo Connect has it all. And, free.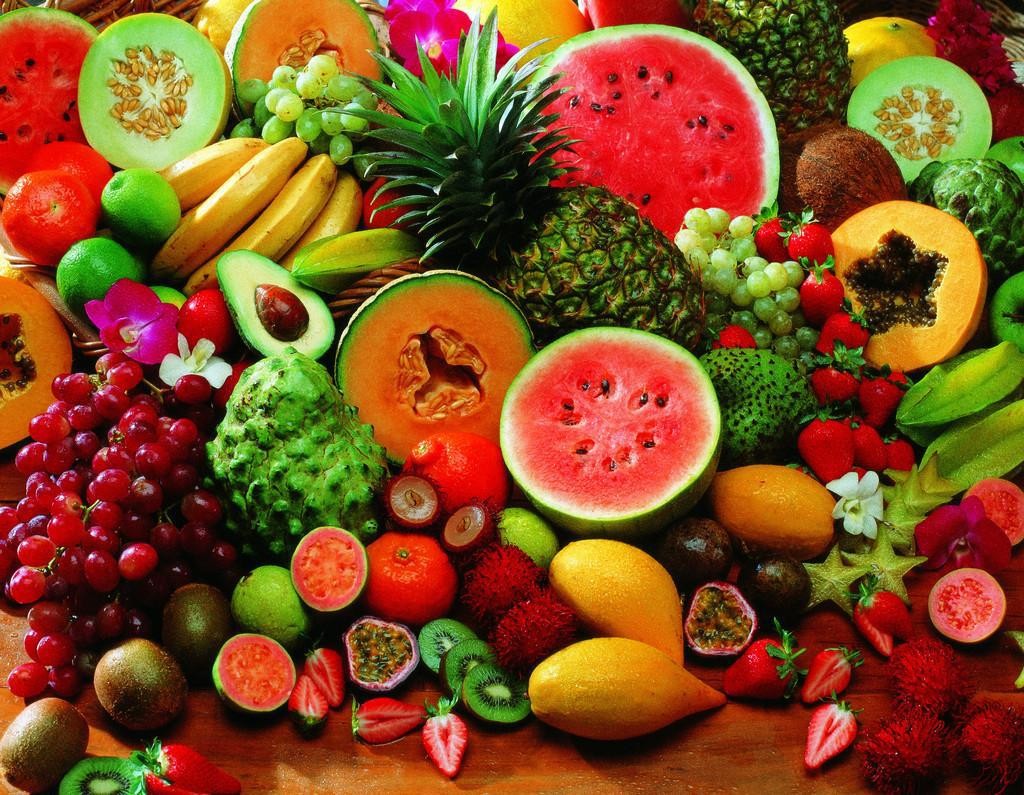 It is not easy being vegetarian in our world of meat, but My Vegetarian Dating site lets you pick a vegetarian, a fruitarian and even someone with Celiac disease. Just join for free and fill in your dietary preferences. The site isn't too easy for non-paying members, so you might need to get out your chequebook, but there's no price for true love, right?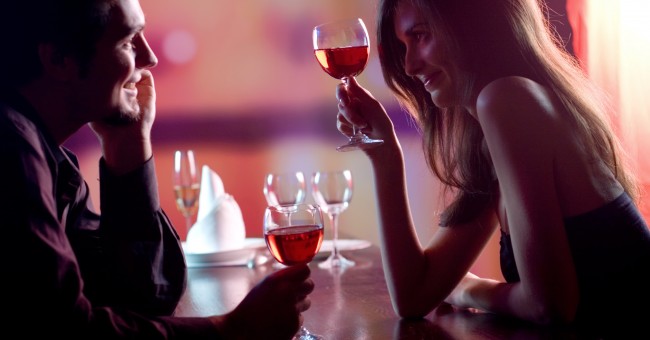 If you are a vino-lover and looking to build a relationship over a glass of wine, Wine Dating Club is for you. If you like somebody's profile, you can send out "flirts" to them.
HiDine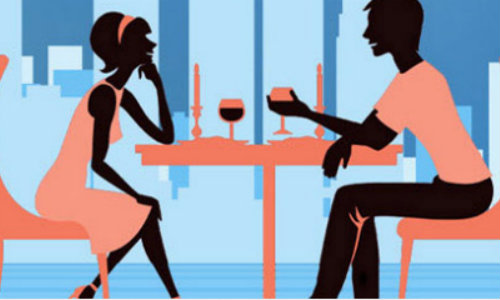 Chivalry isn't dead at all, and this site aims at those who believe that the man picks up the cheque after the meal. The only thing is, the person paying for the meal can only be "winked" at, and your profile will be submitted for approval. Then the waiting begins.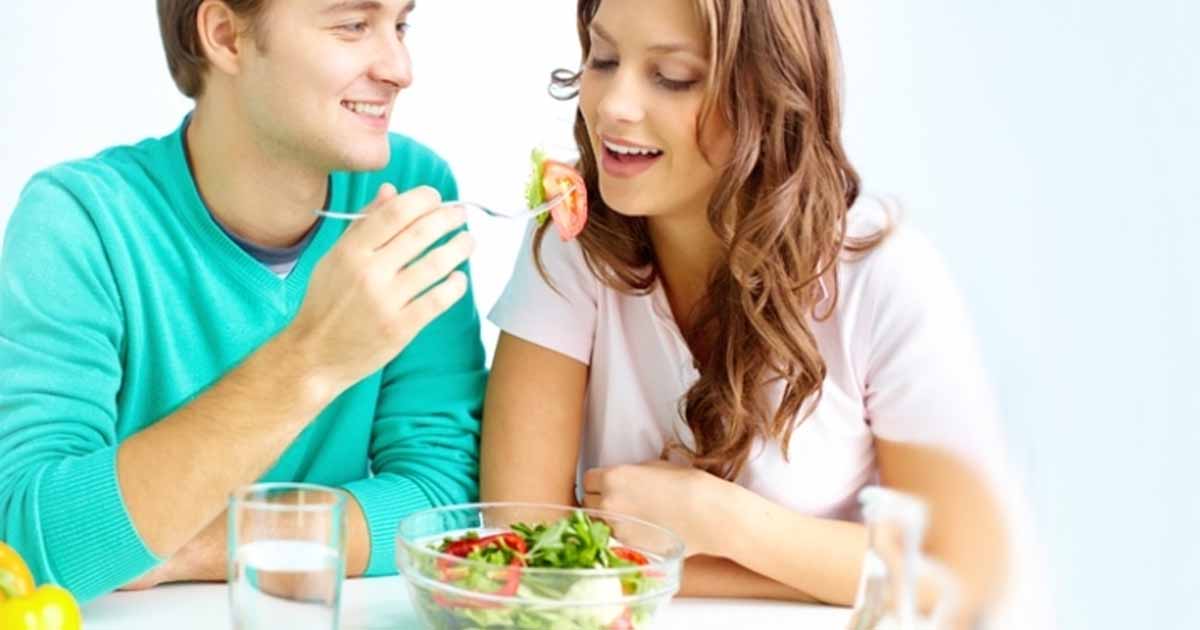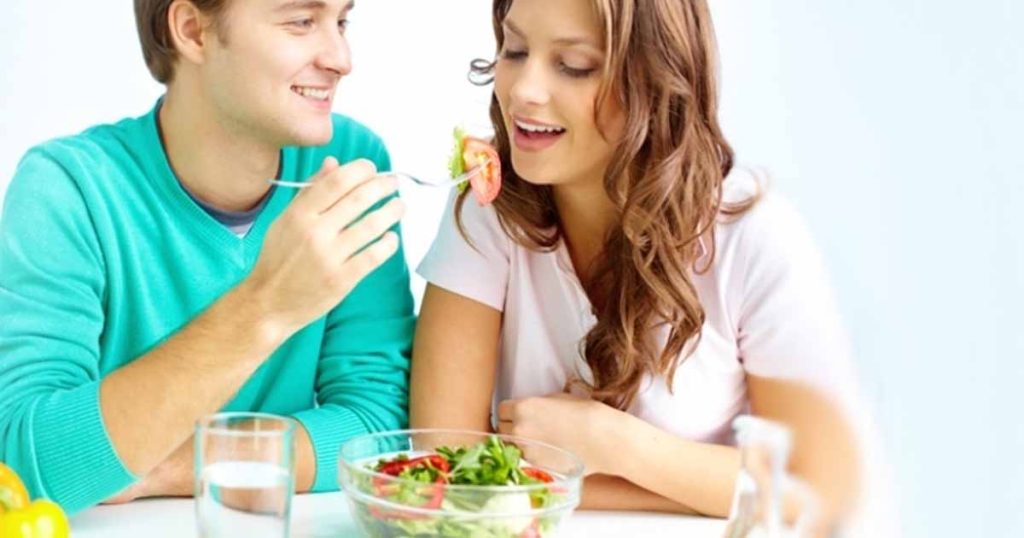 Find your gluten-free mate with this site that has a large social following and high number of members. You even get updates if somebody new joins the site, provided you are a paying member.
"City folks will just not get it". So if you're looking for your fellow farm lover, this is the site for you.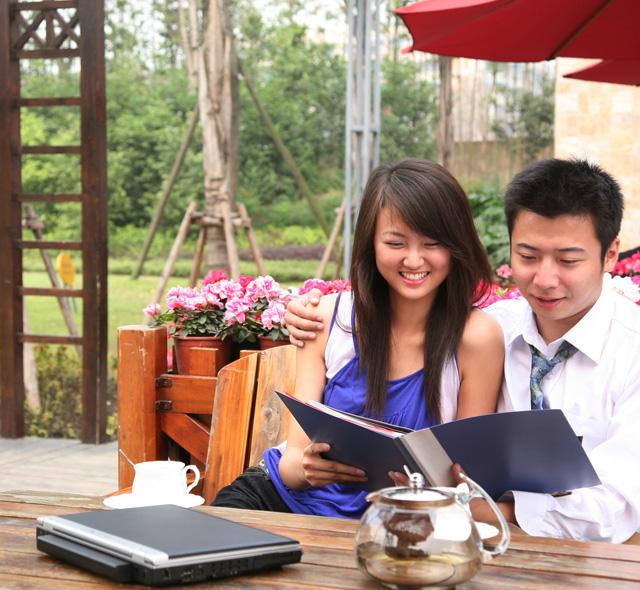 "Celiac & sexy? Dairy-free & dynamic? You have discovered a very useful web site for singles with food allergies," according to their slogan. It isn't easy living with food allergies and even harder to find someone who understands what you go through. The site helps you find someone not just with similar allergies but with similar interests as well.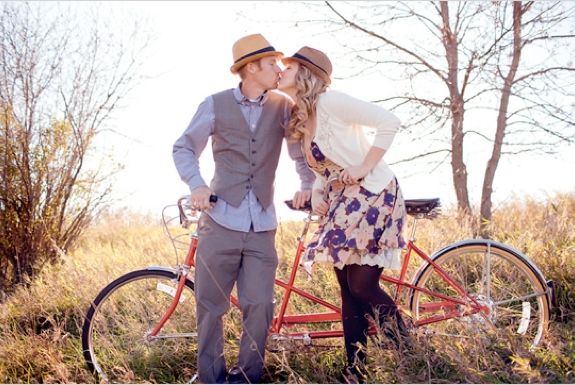 A simple and easy site that lets you search for your life partner by narrowing your interests around food and drinking. A plus point of the site is that it gives you date ideas for those who aren't that creative when it comes to planning a date.