10 of my favourite Kerala snacks!
Unniyappam: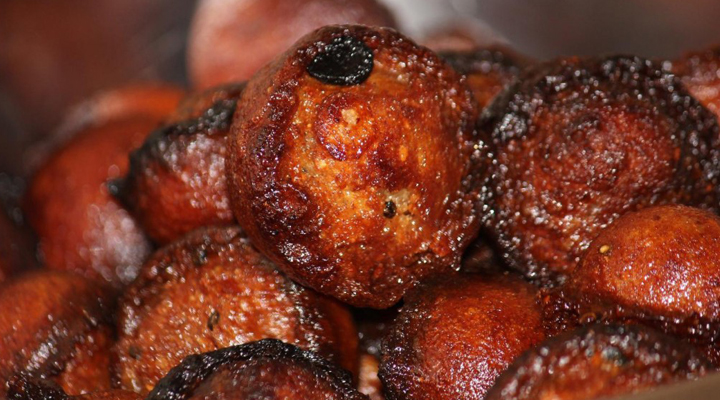 This has always been a favorite and it is my brother who took the most advantage of this weakness of mine. As kids, whenever we had a fight, he used to make up with some of these sweet dumplings from our very own 'Gopi'nde peediga' (the bakery run by a chap called Gopi). It was more like give me a packet of unniyappams, and I'm the nicest person ever! Age has never been a bar. In the evening when I feel the urge to eat something just to satisfy my tastebuds, this will always be my choice.
Parappuvada: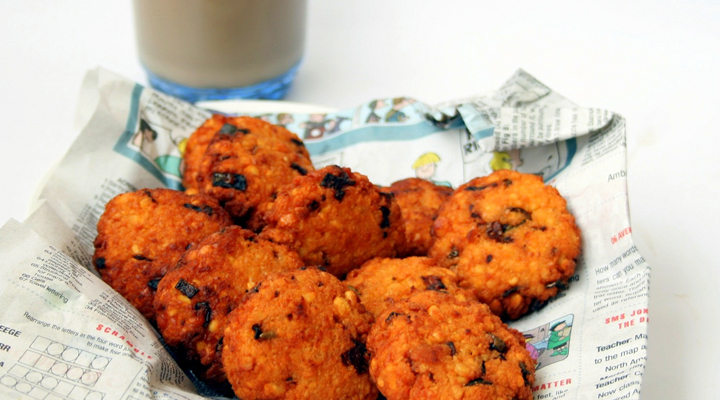 The hot vadas with a tall glass of piping hot tea during the Kerala monsoons is any Malayalee's dream. This was an integral part of our evening snacks when my brother and I visited our maternal grandparents' at Kozhikode (now Calicut). We wait for our grandfather to come back from his evening walk, with those crispy bites. I am just the same. Love the thought, Love the taste!
Pazhampori: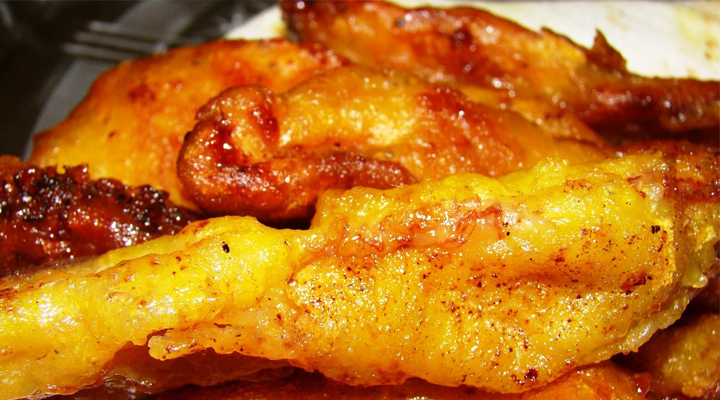 This one beats the rest, hands down. The sizzling Pazhamporis in the evening, made at home is just out of the world. Having lived away from home for more than 7 years now, this is an all-time favourite snack that I always crave for when I think of food. I've tried the ones made in the local bakeries, but it simply refuses to satisfy my mallu taste buds. The first thing I demand for when I am home still remains to be this deep fried beauty.
Ela Ada: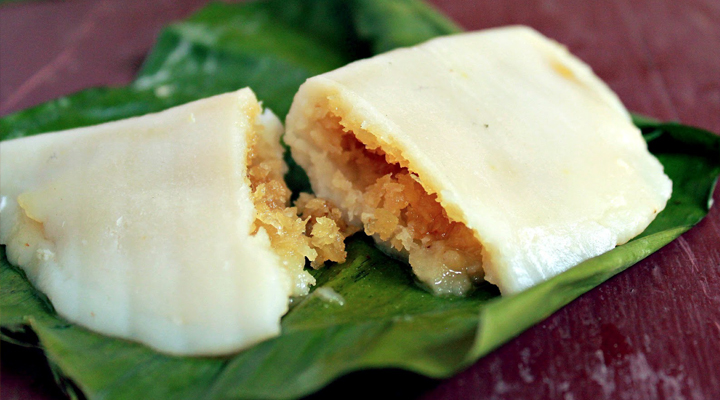 The ela adas made with rice dough/ ragi, filled with sugar and grated coconut and steamed in banana leaves make a great breakfast and an evening snack. Oh, I can have this for any meal and play a happy dance while doing so.
Kotthu Parotta: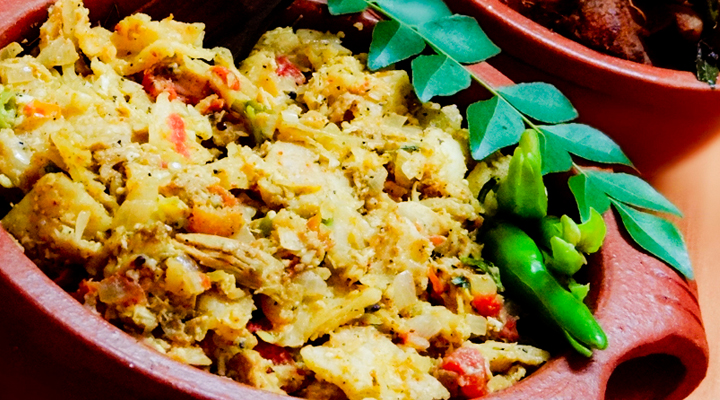 This street food recipe that is beaten up and minced to perfection is one of the most desired and sort after snacks in Kerala. Though a delicacy originally from the Malabar region, it's known to every Malayalee and equally relished by them.
Urulaikizhangu Bonda: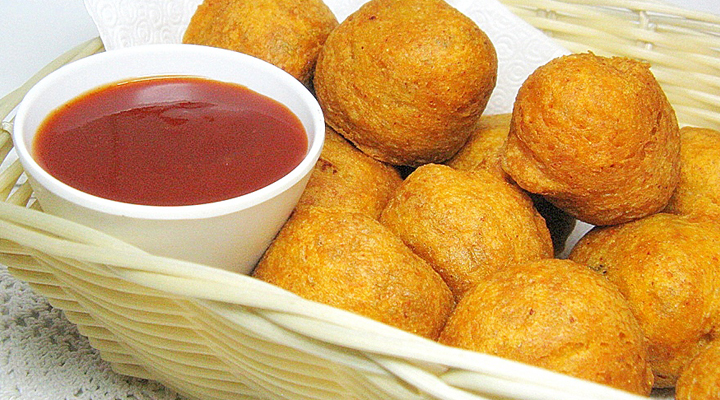 This deep fried savory appetizer made with spicy potato mix with tomato sauce in the evening with a steaming cup of tea; oh my God, can somebody get me home already!
Kerala Fish Cutlets: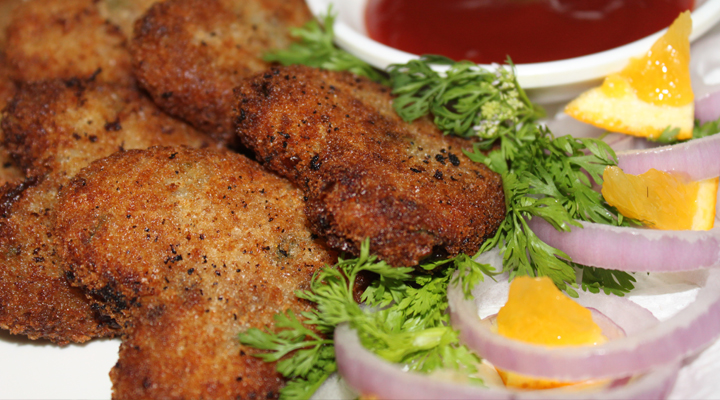 A Sunday evening with family is incomplete without this. Mom's cutlets with tomato sauce is something no nutritionist can stop me from enjoying. By now you would know what my brother and I fight most over. Yes, that's right, Amma's simple yet spicy fish cutlets!
Kozhukatta: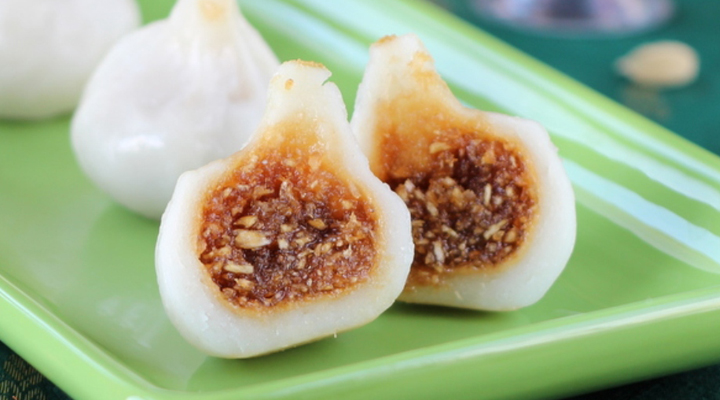 A very famous and traditional item from Kerala, this healthy snack is steamed in rice dough like ela ada, filled with sugar and coconut and served hot. Christians, especially people in and around Thrissur makes Kozhukatta on Saturday, prior to Palm Sunday!
Avalose podi: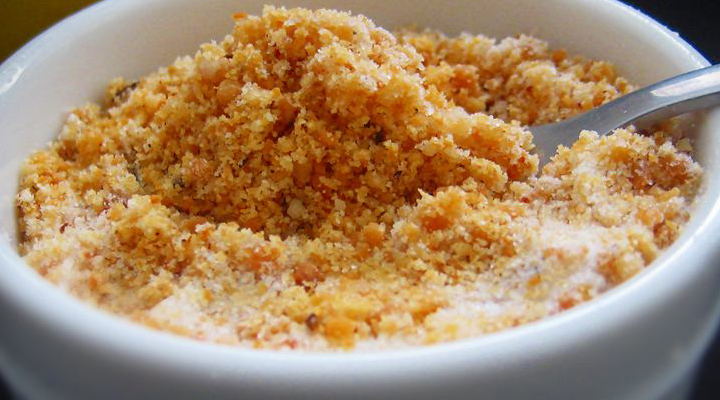 Not too complicated, extremely healthy, this snack is always the one that make me nostalgic. Nostalgic in a very different way, let me warn you! Why, because my dance teacher at school addressed me by this name. Yes, you heard that right! Psssh, how bizzare is it to call someone 'Avilose Podi'? And all this only because I insisted I have this mixed with sugar during my short breaks as a 5 year old.
Ulli Bhaji: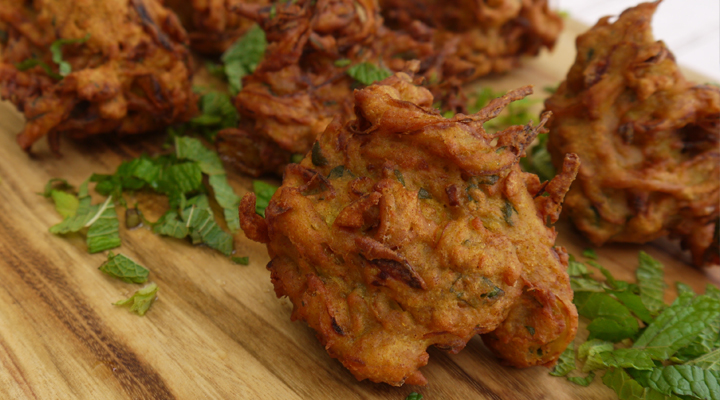 A snack that takes me back to the times I used to come back home from school, not even pausing to leave my bag somewhere and run to the kitchen because I know my Ammamma (grandmother) is making ulli bhaji for tea. I still experience the same feeling I did then, when I get the aroma that comes when the tasty batter is being poured into hot oil.