10 New Year's Parties in Chennai you sure don't want to miss!
All I want for New Year
We've rounded up the perfect list of New Year parties in the city to let our favourite foodies pick their fancy. We've got wine, bubbly, great cuisine and party, party, party all the way to the New Year. This list is in no particular order.
For a complete list of Family New Year Fun, click here.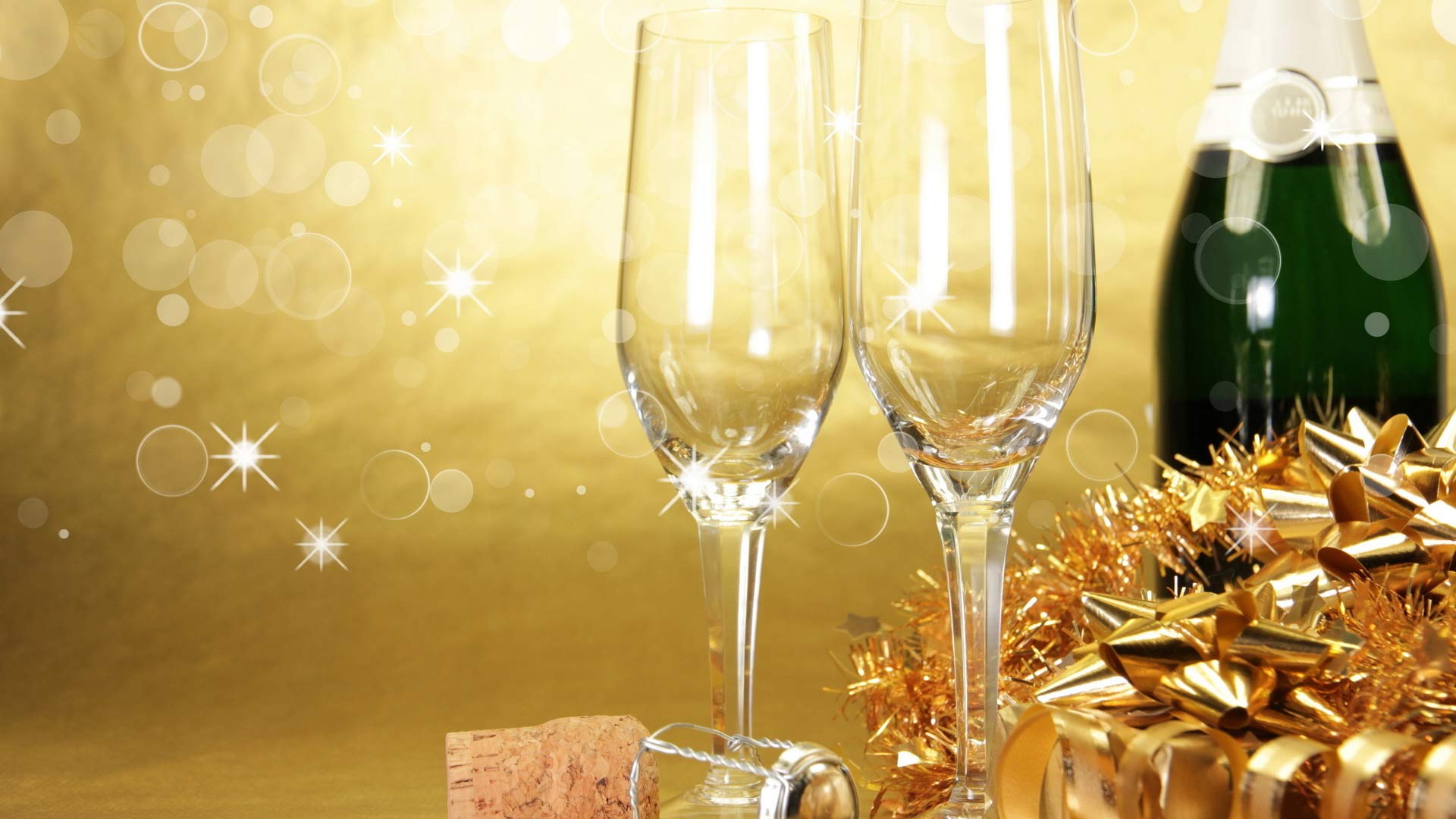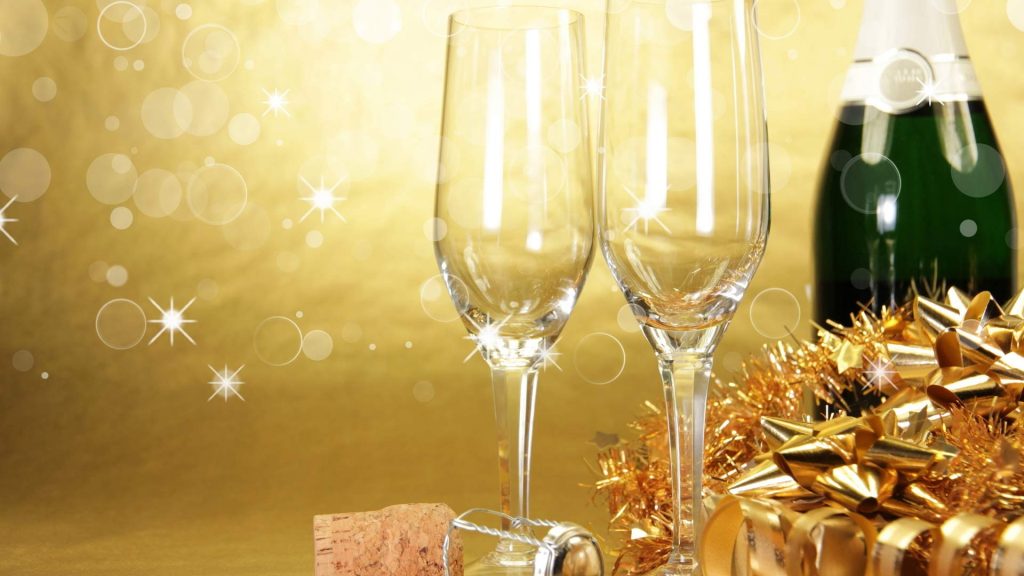 Bay 146 will have you dancing into the New Year. 31st December 8 pm onward, Glamour and Glitz 2015 with DJ Craig will be on the floor. The package costs Rs 5000 for couples and includes, unlimited starters and 6 imported beverages. Additionally, a room package will cost Rs 8999 nett for couples.
Call 2811 4700 for details.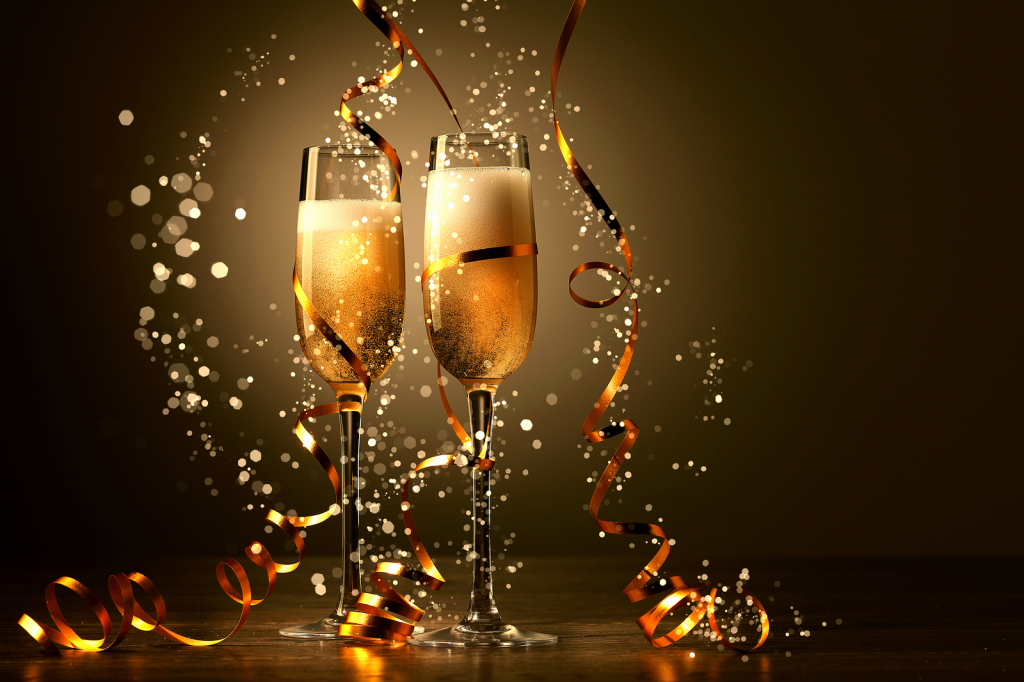 Party like the Irish at MASP 7.pm onward. Chennai's own rock band, Blue Birds and DJ Aneesh will ring in the New Year with foot-tapping music. Singles pay Rs 5000 and couples pay Rs 7000 (nett). They have options of stay or entry to the lounge alone that are priced differently. Party with the Stars, is another New Year's event happening at the Hablis. They promise a night of fun, gifts and prizes, live entertainment and exquisite Pan Asian cuisine. Singles pay Rs 7000 and couples pay Rs 10 000 (nett). ReverB is happening at the Hablis banquet hall with DJ Navio setting the rhythm for the coming year. Singles pay Rs 4000 and couples pay Rs 6000 (nett).
For more details on the Hablis' Events, call 044 4023 5505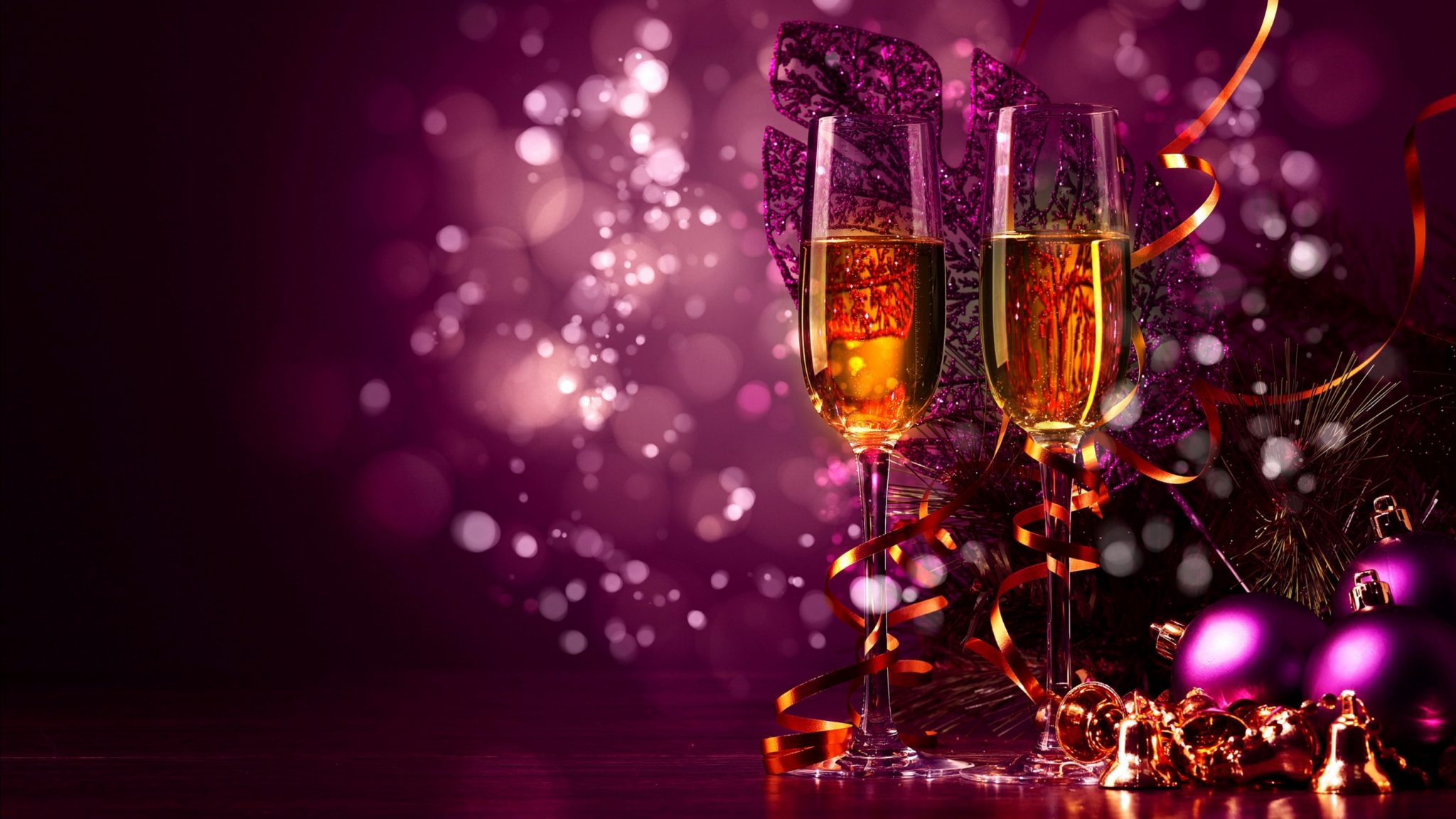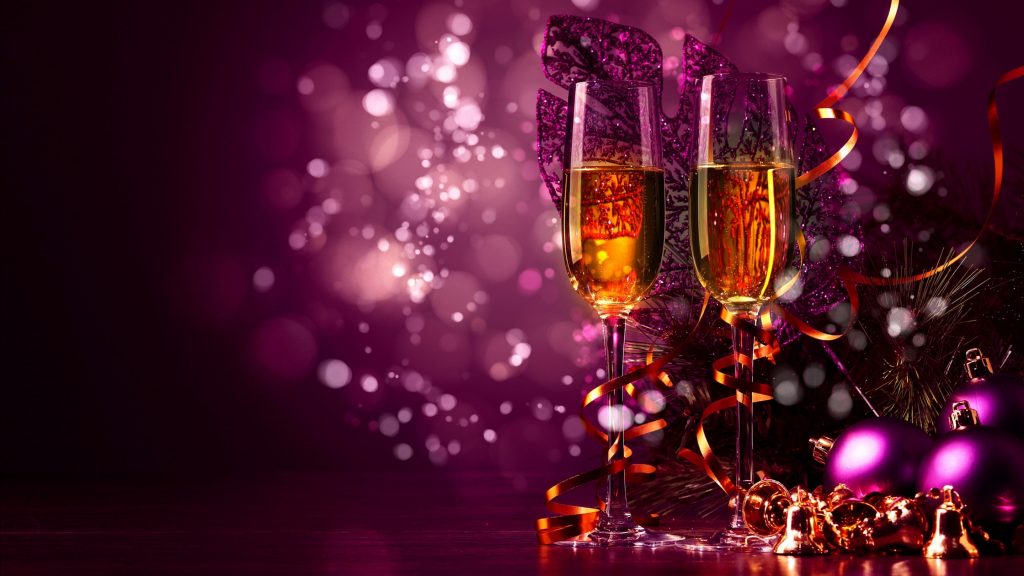 Hilton Chennai will uncork the New Year with a benefit-loaded hotel stay package, offer at their rooftop Q bar. Their New Year's Eve package at Rs. 9,999 plus taxes per couple will include a Hilton Guestroom on double occupancy on December 31, entry into Q Bar and snacks, buffet breakfast at Vasco's and New Year's Day brunch at Vasco's. Couples can welcome the New Year with DJ Chubby at Q Bar. The entry is priced at Rs. 5,000 per couple, inclusive of taxes.
Call 044 2225 8007 for details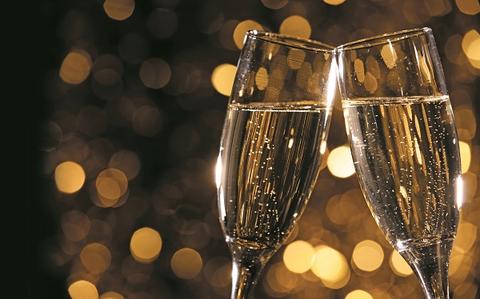 The Hyatt Regency promises a "Phenomenal 2015". Get on the dance floor at the Hyatt and ring in the New Year with your best moves- for Rs 3599 plus taxes.
Call 9884 00 1199 for more details on the Phenomenal 2015.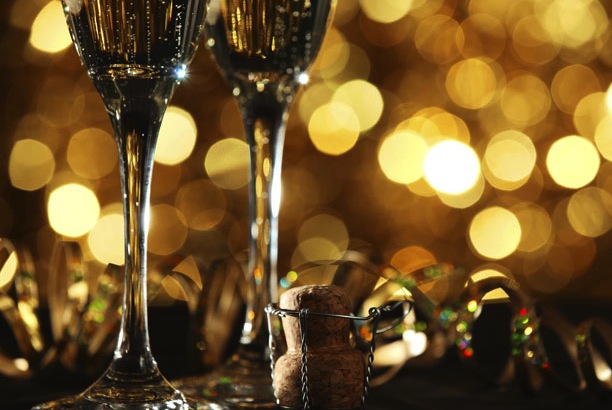 A world street food festival at various levels will lead to a giant Dance Floor flanked by bars on either side and a contemporary two-tiered stage housing the ever-popular DJ Mazzr and Kavita Thomas and her band with peppy numbers. International performer, Monia Lamarche completes the chic entertainment zone with her soulful renditions and festive numbers, with The Flying Elephant's very own DJ Malcolm completing the frame. Rs 5000 for singles, Rs 9000 for couples at the Park Hyatt's New Year party (inclusive of taxes). They also have the option of an overnight stay at additional charges.
Call 44 7177 1145 for details.
Radisson Blu Egmore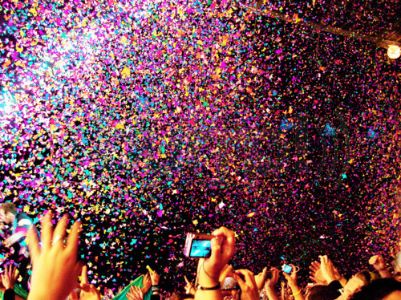 The Radisson Blu Egmore is all set to give you an Epic and Sensational New Year. Smashing Techno ft Eric Paul, Sameer Shroff, Viswesh Radhakrishnan, Sooraj Sivadas (FTA) along with resident DJ Joshua Seenu at Winchester will get that pulse going at an Sensational Dance Night. This is priced at Rs 7499 plus taxes for couples. They've also got Bollywood night happening at their banquet hall with DJ Kunal Bajaj, a gala dinner, unlimited beverages and starters. This is priced at Rs 6499 plus taxes for couples.
Call 044 3040 4466 for details.
Taj Coromandel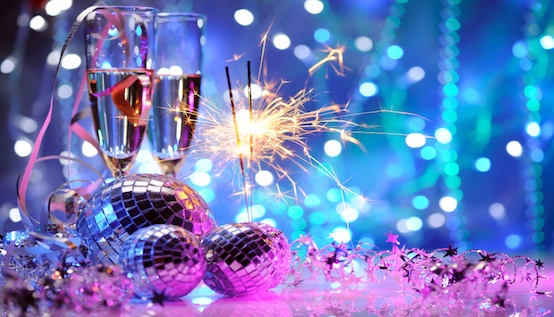 The stylish and contemporary bar, Chipstead, welcomes you to join the party where the DJ sets the Bar alight with an electric New Year's set, priced at INR 7000 all-inclusive per couple.
Call +91 44 6600 2827 for more details.
Vivanta by Taj

Choose from diverse dining options at The Verandah, where one can enjoy a lavish buffet with unlimited beverages followed by your favorite DJ: on December 31 priced at INR 5000 all-inclusive per guest, INR 8000 all-inclusive per couple and INR 2000 all-inclusive per child. Distil, the high energy bar invites you to welcome the New Year with food, fun, entertainment, music and beverages, priced at INR 9999 all-inclusive per couple.
Call +91 44 6600 0000 for more details.
Taj Clubhouse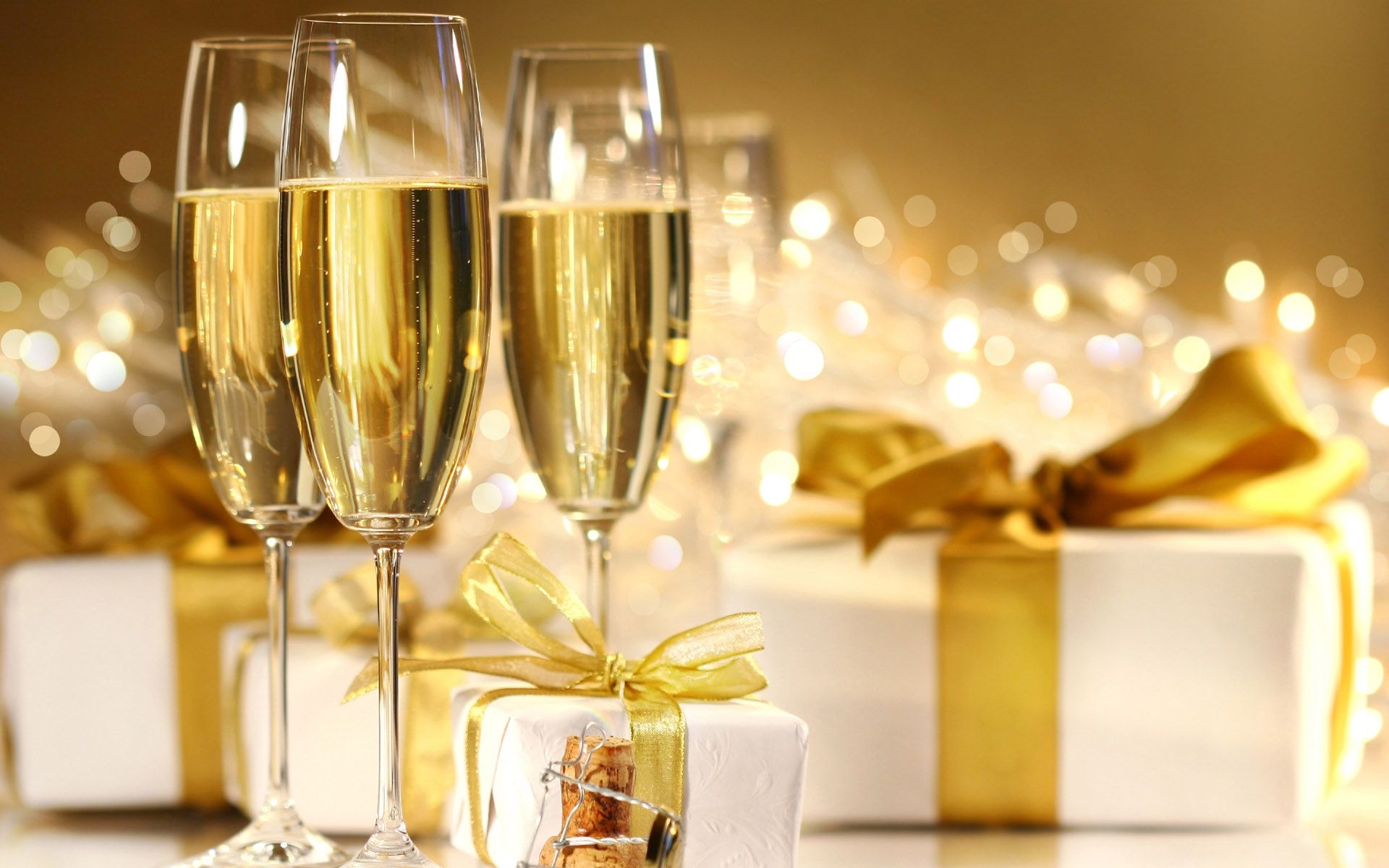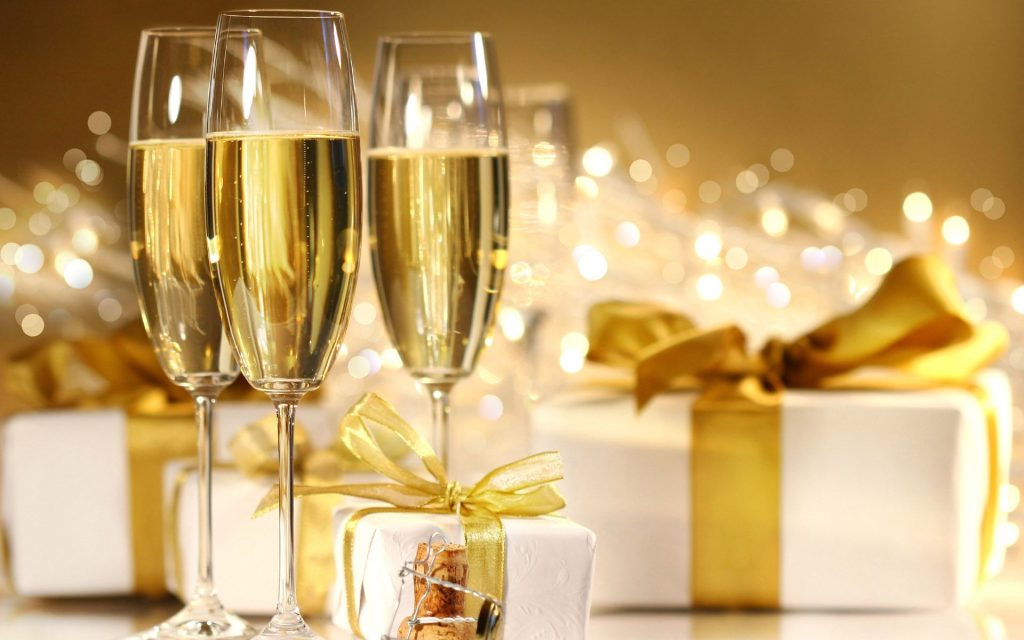 The beautiful Mediterranean restaurant Kefi, is hosting a Celestial New Year's Eve where you can dine under a starlit sky with a five course Mediterranean menu, imported premium wines and resonating live music as a live band entertains you throughout the evening with performances by international artists – priced at INR 3550 all-inclusive per person. What's more, there are free stays and gifts galore for lucky diners!
Call +91 44 6631 3131 for more details.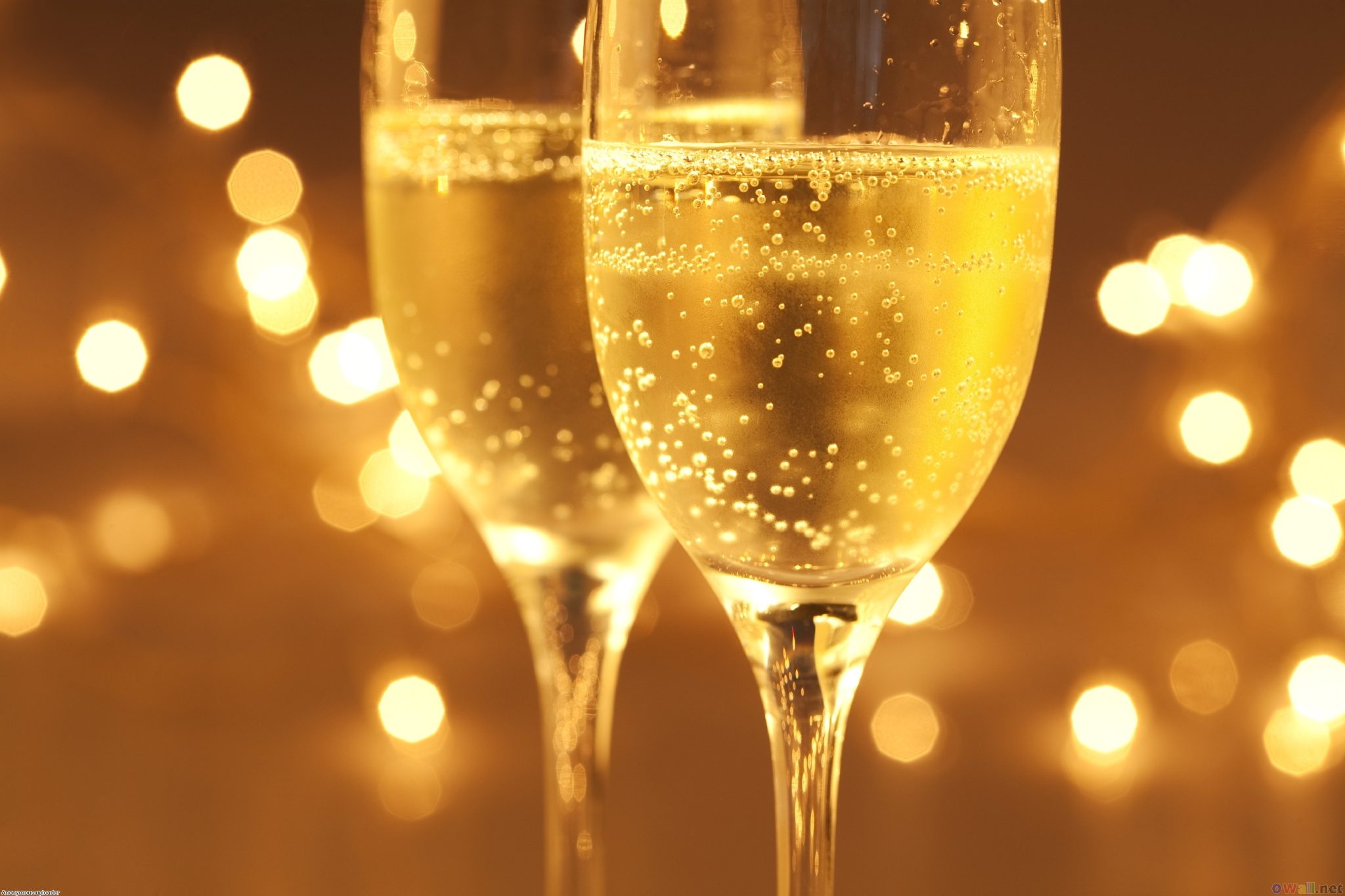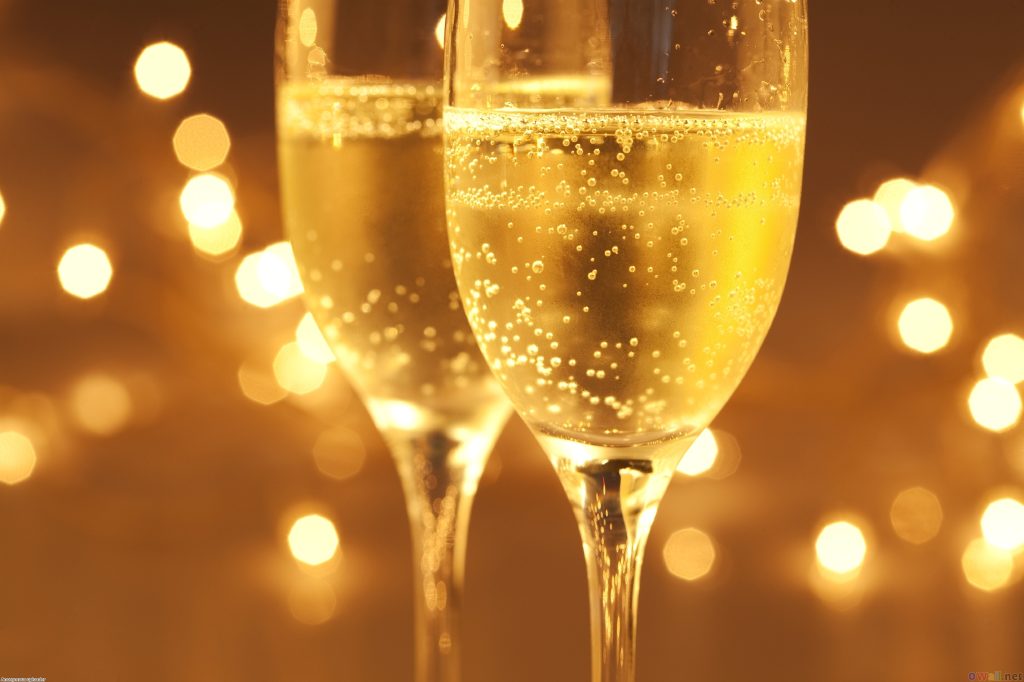 RainTree has got a magical New Year planned for you. A secret DJ will play music from some of your favourite bands. Selected Unlimited liquor, beer, soft beverage and pass around snacks. Party all night and bring in 2015 in style! Priced at: Couples – Rs. 7999, Singles – Rs. 4999 and Single Lady – Rs. 3999 inclusive of taxes
Call 044 2430 4050 for details.