10 Lip-Smacking Italian Recipes To Try Out For Dinner Tonight
Are you suffering from the mid-week blues? Allow the Italians to snap you out of it; we've put together a list of Italian recipes that are guaranteed to cheer you up.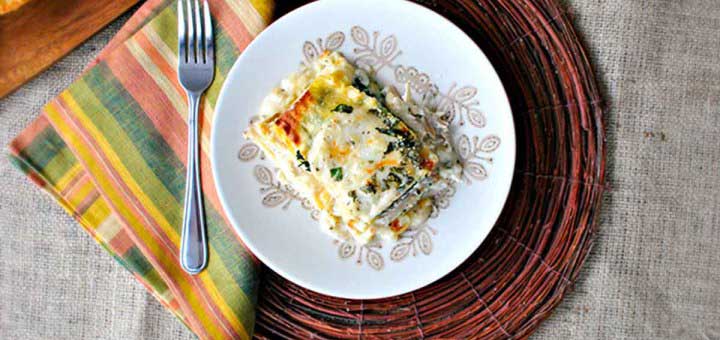 A white sauce lasagna is that decadent, creamy treat that you didn't know you were looking for!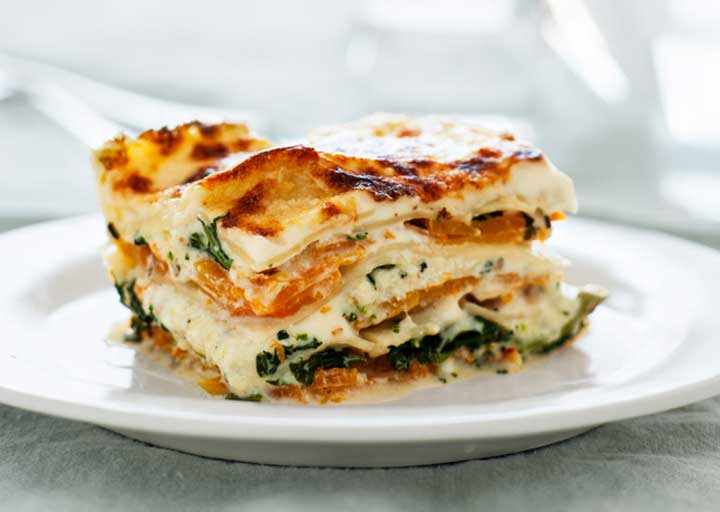 Vegetarians, don't feel left out; this cheese infused veggie lasagna is just as delicious!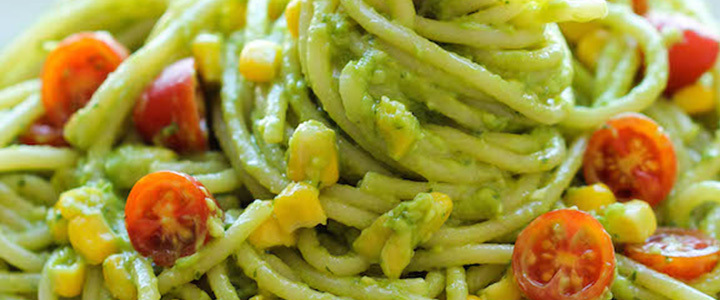 This one's for all you vegans; just because you've given up meat and dairy doesn't mean you have to stop enjoying creamy pasta!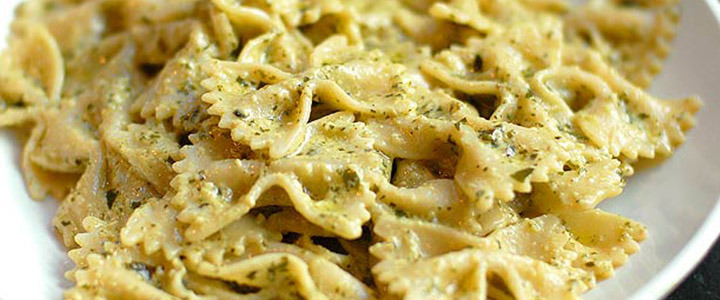 Make a magical pesto, mix it into a pasta and you have a winner of a meal!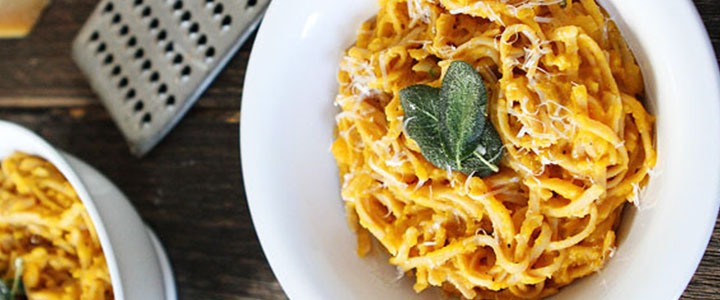 Ever tried butternut squash in a pasta? What are you waiting for?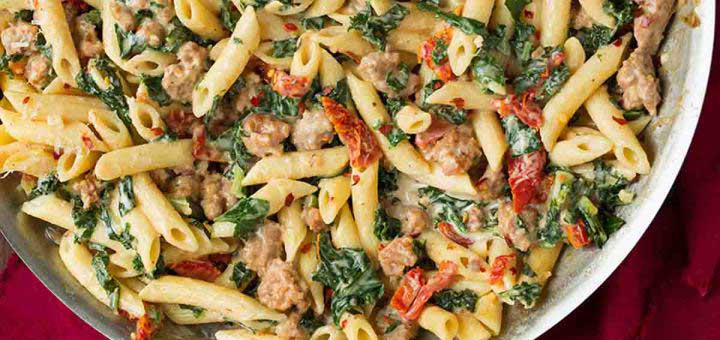 Craving a meat feast? Try this decadently creamy pasta recipe, infused with fat chunks of sausages.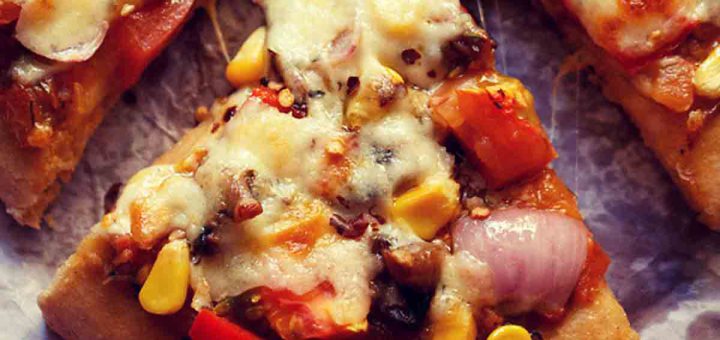 Put on your healthy veggie hat and kiss this delicious pizza hello.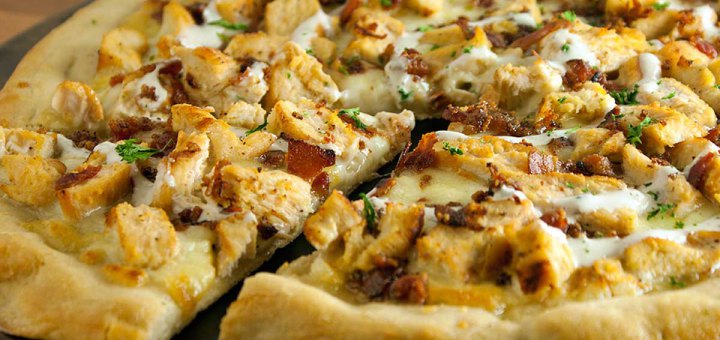 Enjoy a golden pizza with ranch goodness. Oh, there's chicken on it too!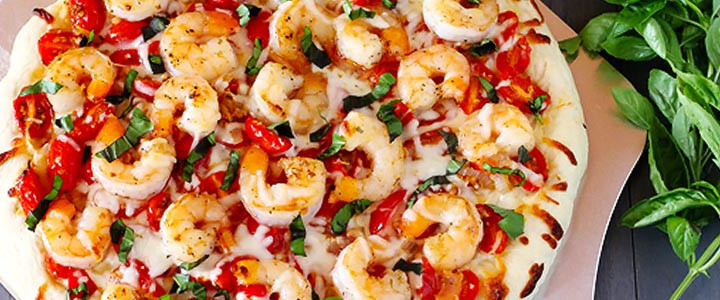 Don't think seafood belongs on top of a pizza? Try this recipe and decide.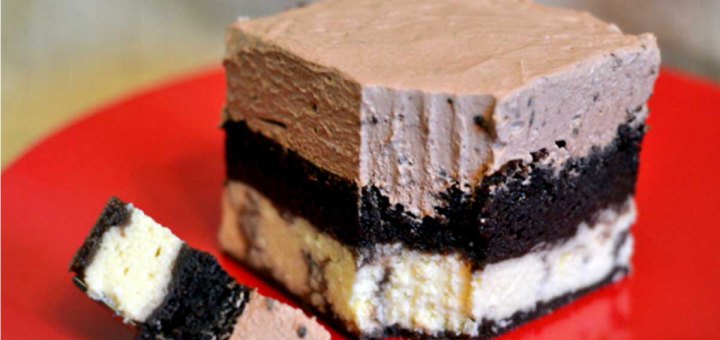 Round off your meal with this moist, chocolaty cake. You're welcome.