10 Japanese Places in Mumbai For Sushi That Will Make You Very, Very Happy 
If there's one type of food in the world that I'd die for, it's sushi. Not only is it cleanly delicious in a way that only raw food can be, but it's also extremely healthy. Sadly, here in India a good plate of sushi tends to be obscenely expensive. If, however you're in the mood to splurge on a little 'me-food' then head to these places in Mumbai.
1) Wasabi at The Taj Mahal Palace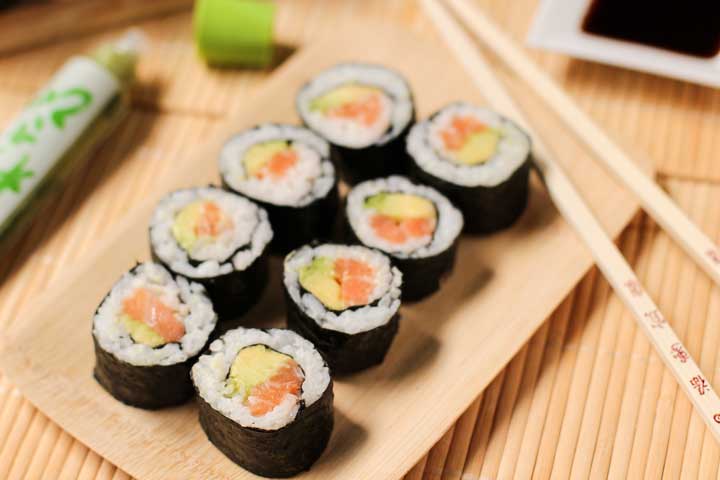 Enjoy a stunning view of the Gateway of India and the excellent service that Taj guarantees as you devour plate after plate of sushi with pristine chopsticks. It's a truly decadent experience.
2) Joss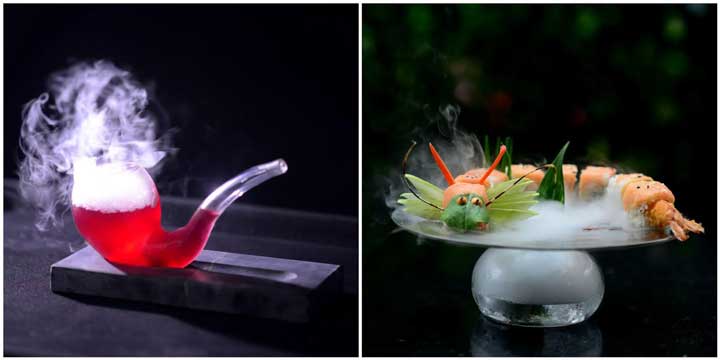 Here's another pristine destination for the lover of Japanese cuisine. Beautifully plated rolls and cups of hot sake, followed by the stunning Big Bang Theory as a dessert will make for a night you'll never forget.
3) Umame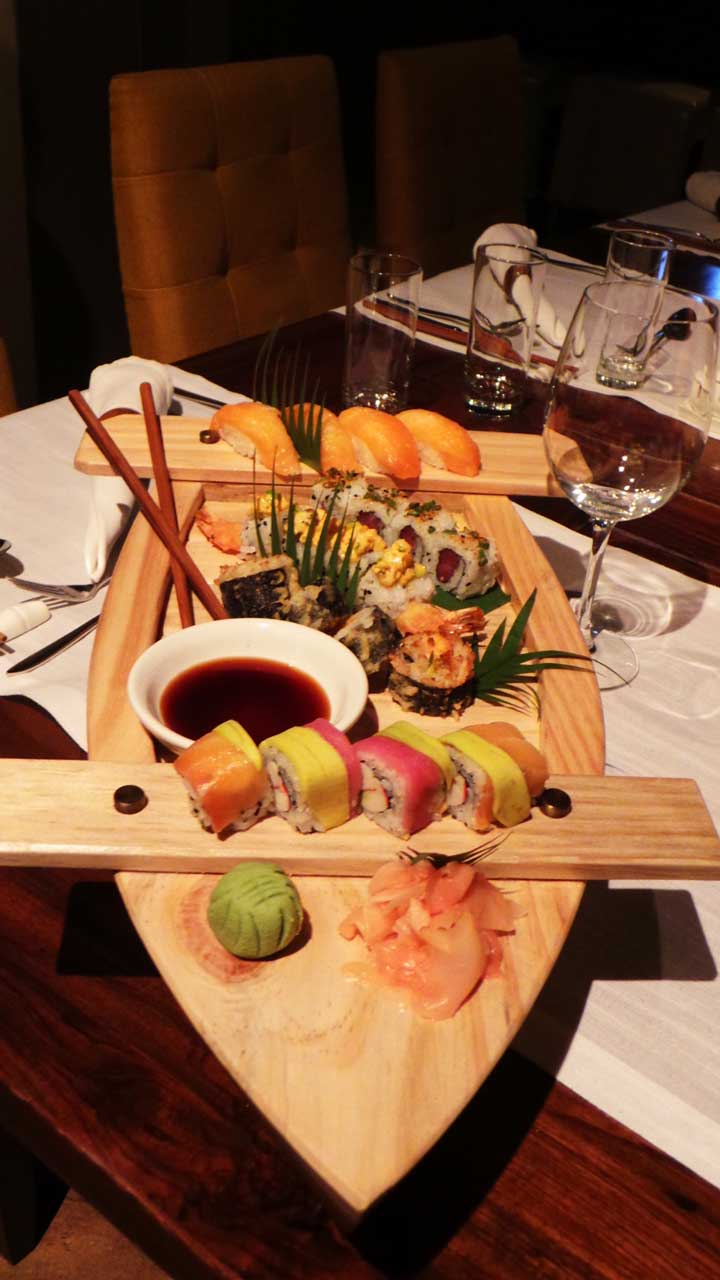 Along with sushi, Umame has an extensive Pan Asian menu, which you can appease any members of your family that have a problem with raw fish with. Let them feast on dumplings while you dig into their rainbow rolls.
4) Kofoku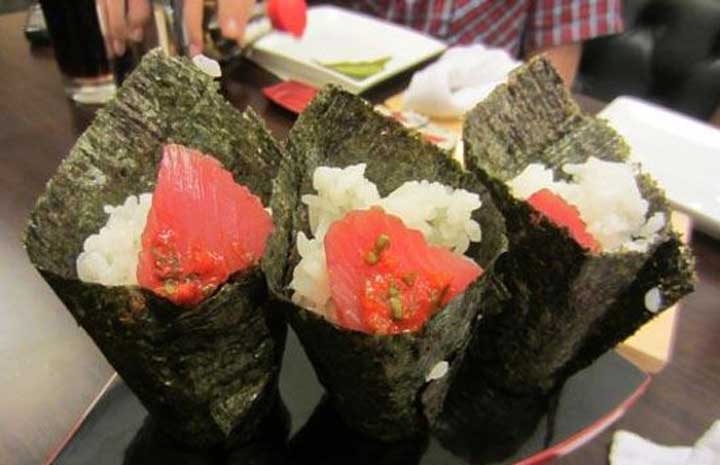 If you're on the lookout for an authentic Japanese dining experience then make a reservation at Kofuku. Practice the art of using chopsticks using sushi rolls while sitting on the ground on Japanese floor mats.
5) Shiro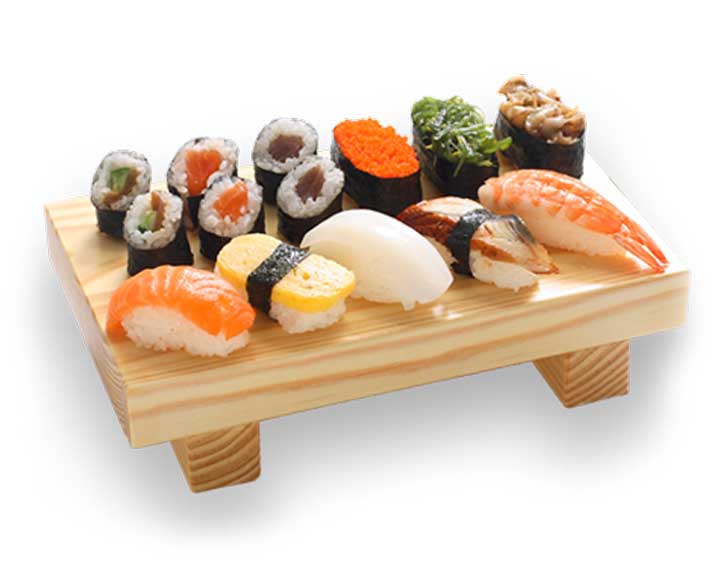 Take in the Buddha-esque surroundings as you feast on Shiro's sushi platters, served with Kikkoman soy sauce and a fiery dollop of wasabi.
6) Saizen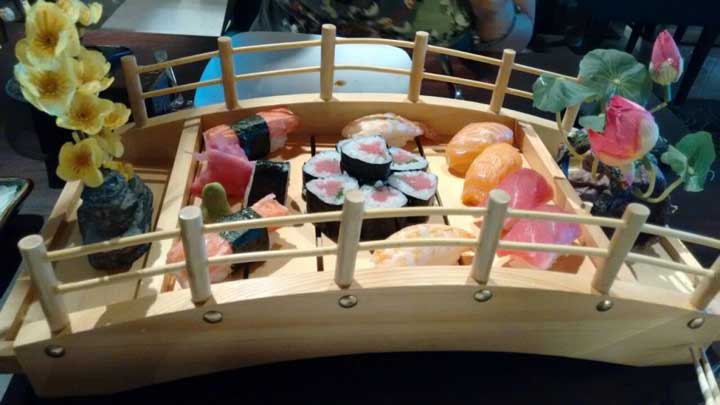 Tucked in a beautiful, sea facing by lane of Colaba, Saizen is a hidden gem which is a diamond for sushi. Be willing to pull out the big bills for this restaurant, though.
7) Global Fusion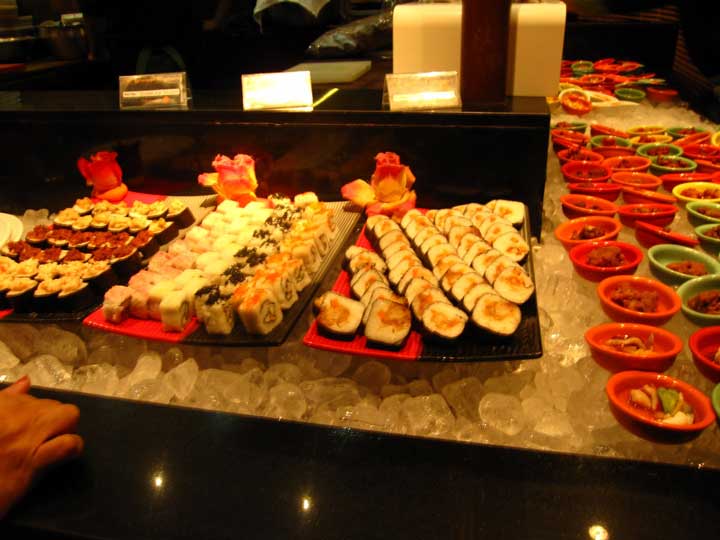 Doesn't an all you can eat sushi buffet sound like nirvana? That's exactly what you get at global fusion – a never ending banquet of sushi. You're welcome.
8) Nom Nom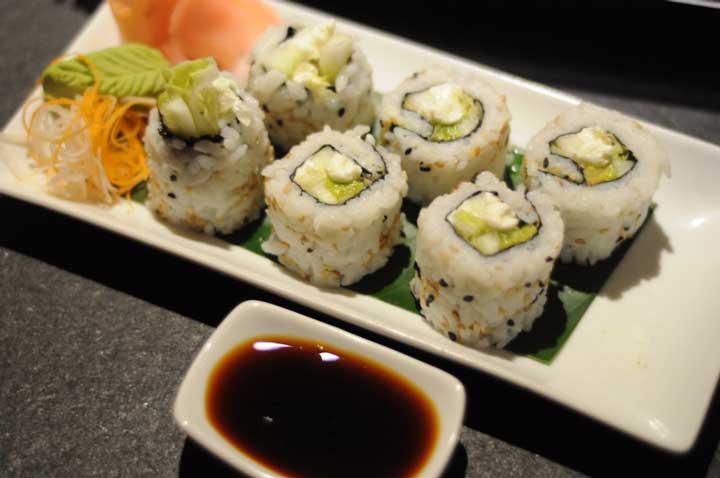 Nom nom's pan Asian spread will take you on a picturesque trip around Asia, with the most important stop being Japan.
9) Sushi Koi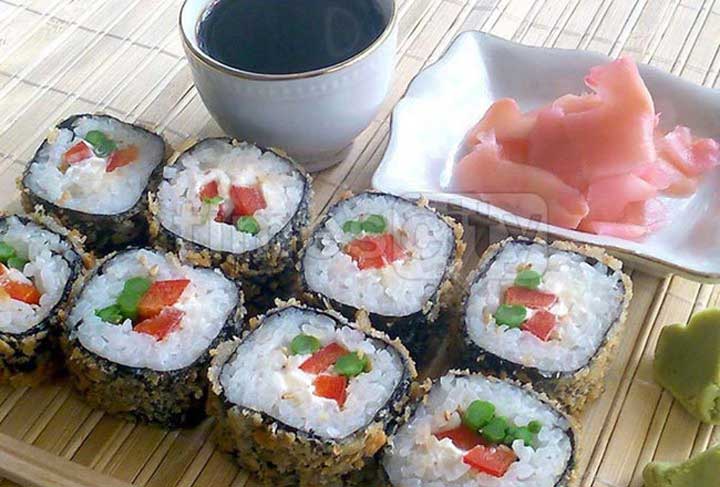 Looking to eat sushi in the comfort of your own home? Sushi Koi is your answer – they deliver across Bandara!
10) Sushi & More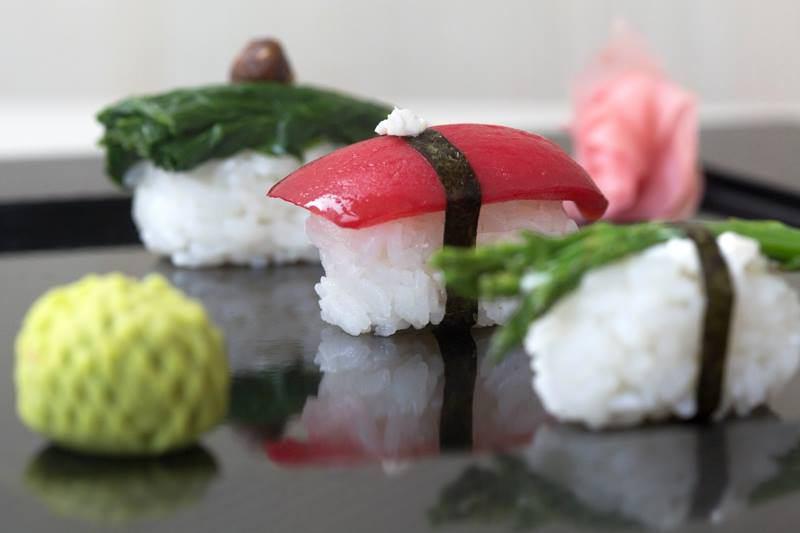 If, on the other hand you live in South Bombay make a call to Sushi & More; in thirty minutes a lunchbox of sushi will arrive at your doorstep.