10 Irresistible Recipes For Waffle Day
It's time to bring out that waffle iron because today is Waffle Day. To celebrate, we bring to you 10 amazing recipes that you can try out today!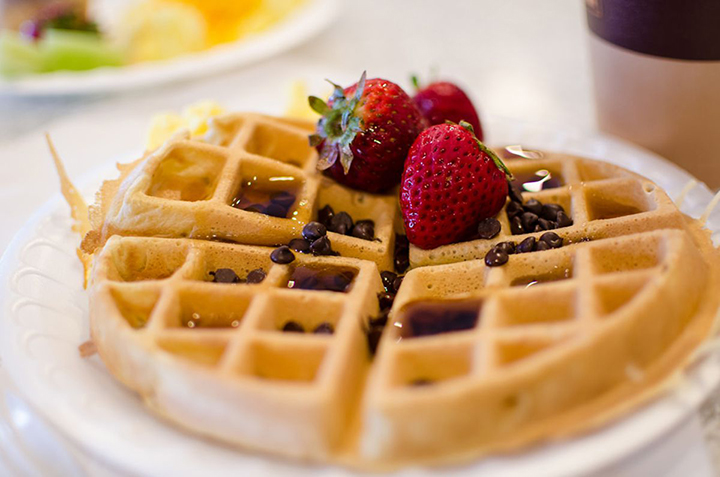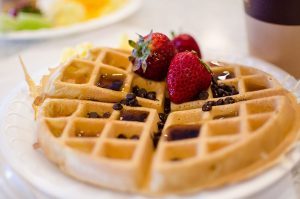 Enjoy Eleven's fav Eggo Waffles recipes!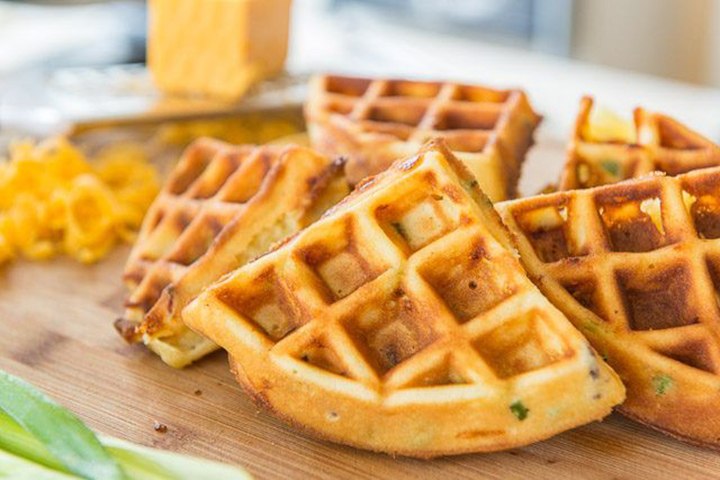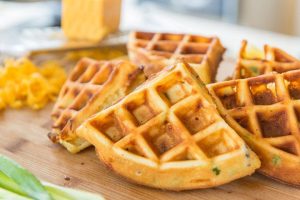 Relish this delicious treat for breakfast!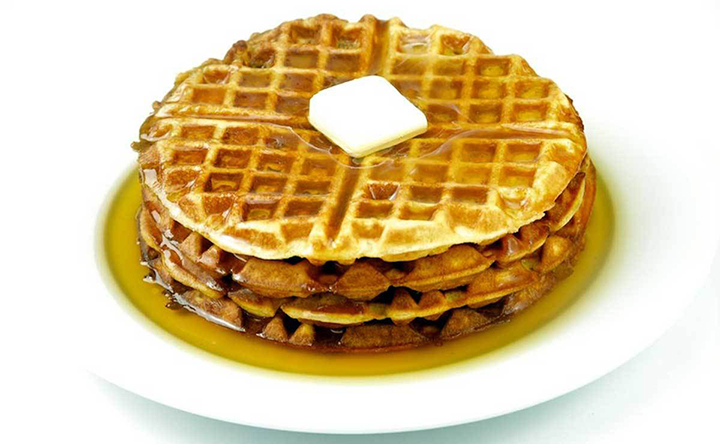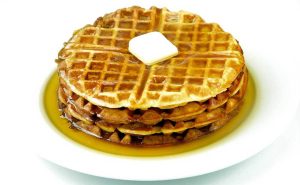 Try out our version of Homer's Patented Space-Age Out of This World Moon Waffles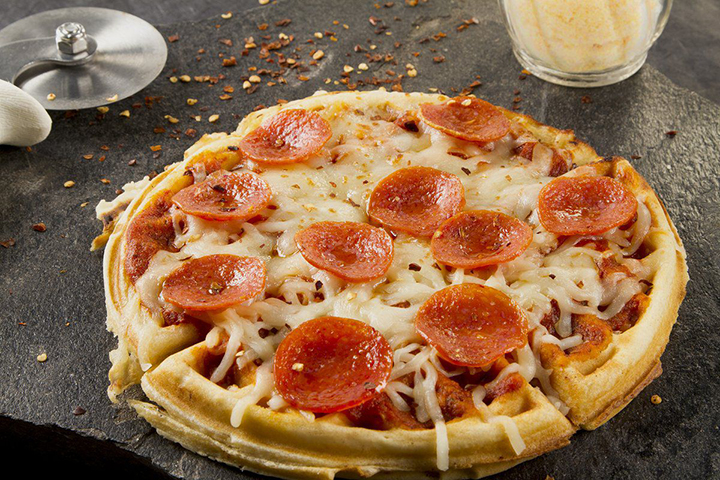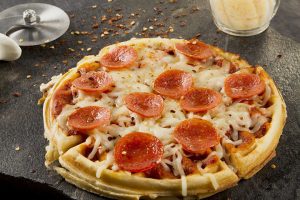 Because you should never have to choose between the two again.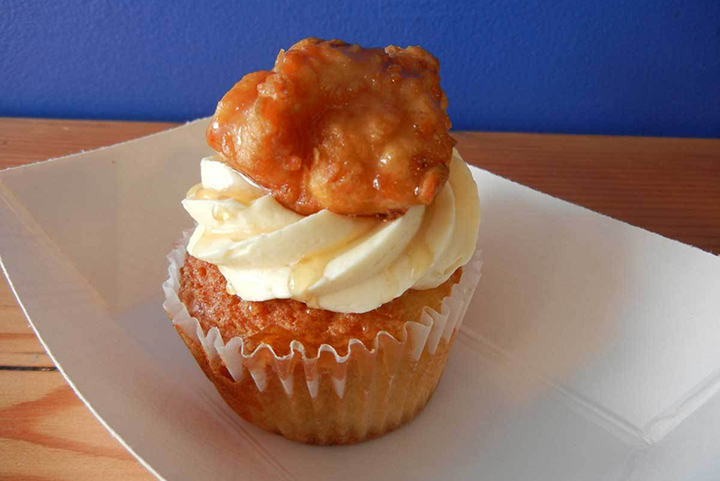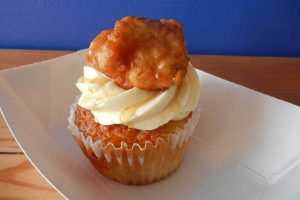 One of the most bizarre yet interesting cupcakes made on Two Broke Girls!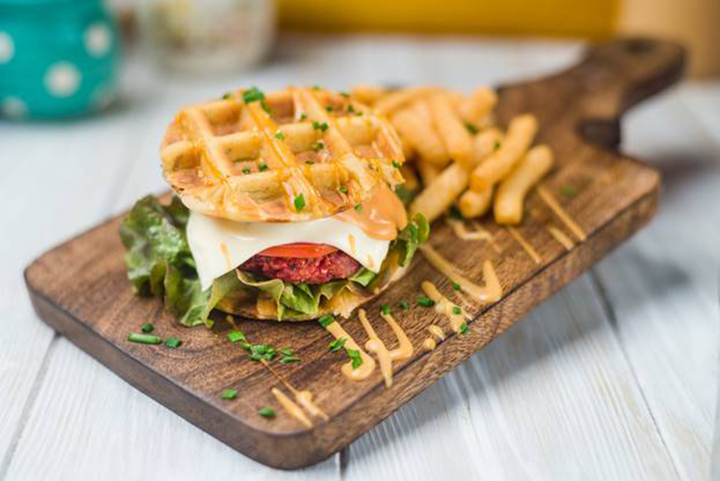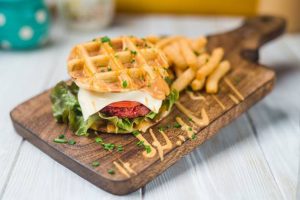 Get creative with your waffle with this amazing recipe by Vicky Ratnani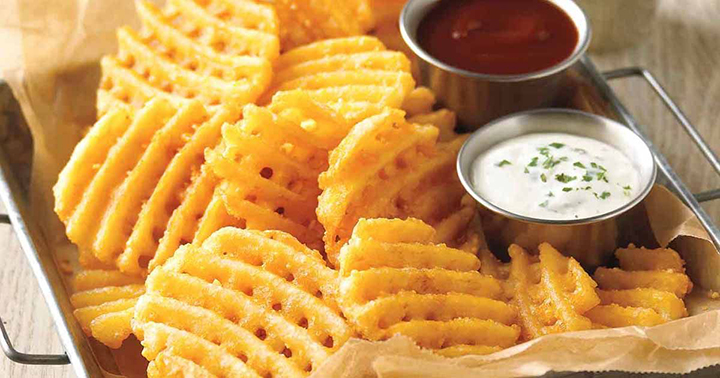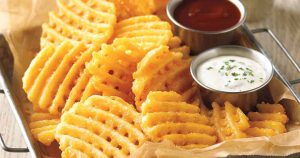 Come, let's recreate one of McDonald's delicious treats!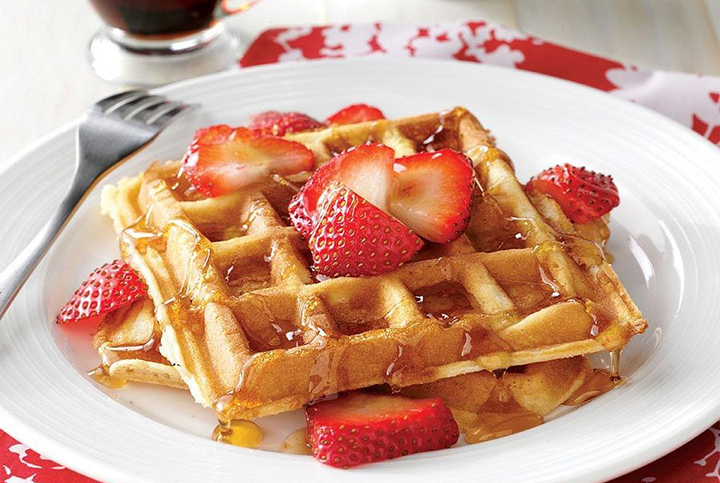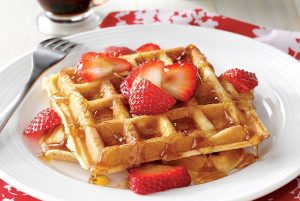 There's no resisting the charm of the classic Belgian Waffle.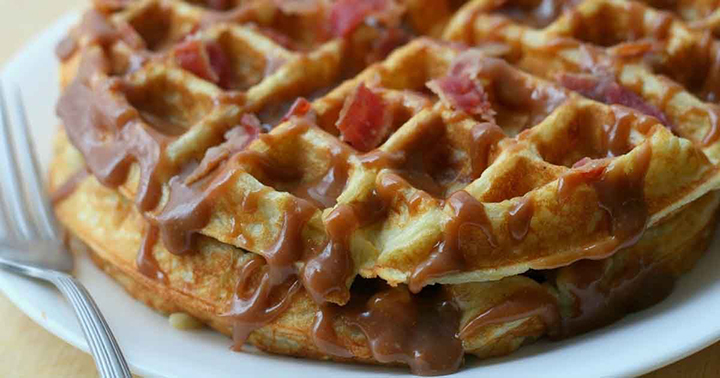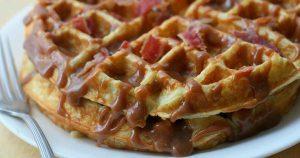 The audience at Emmy's loved it and so will you.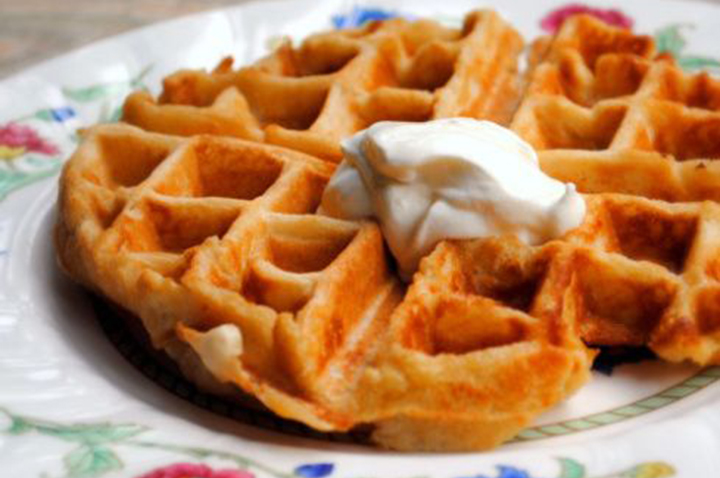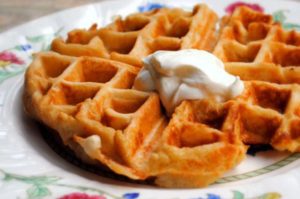 Miss the winter feels? Make these waffles and let your mind transport back to the Holidays!