10 Instagram Accounts That Will Make You Drool
These days you can get a recipe from just about everywhere. What we can thank technology for is the ease at which we get them. Instagram is fast becoming the go-to site for amazing food photographs and the recipes that come with them. Check out these mouth-watering Instagram accounts that we are following in 2015.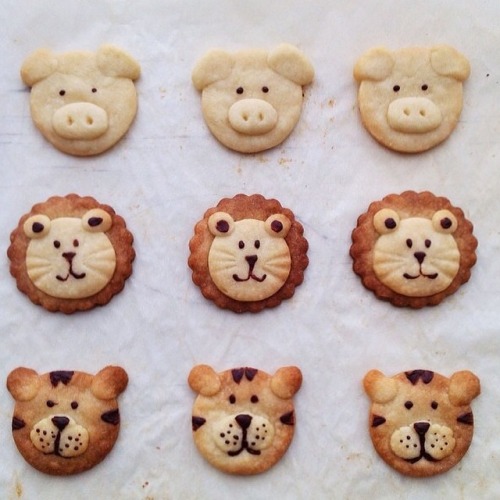 Why: Cookies with the cutest faces ever. Why not?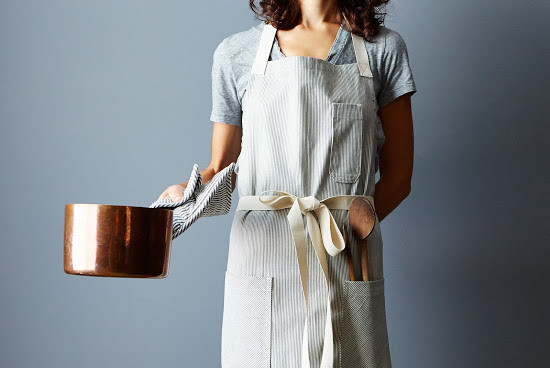 Why: She uses fresh and local ingredients to make delectable looking food.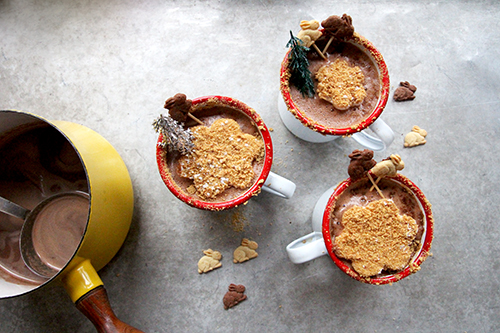 Why: Started by Megan Dekok, this one is for the bakers at heart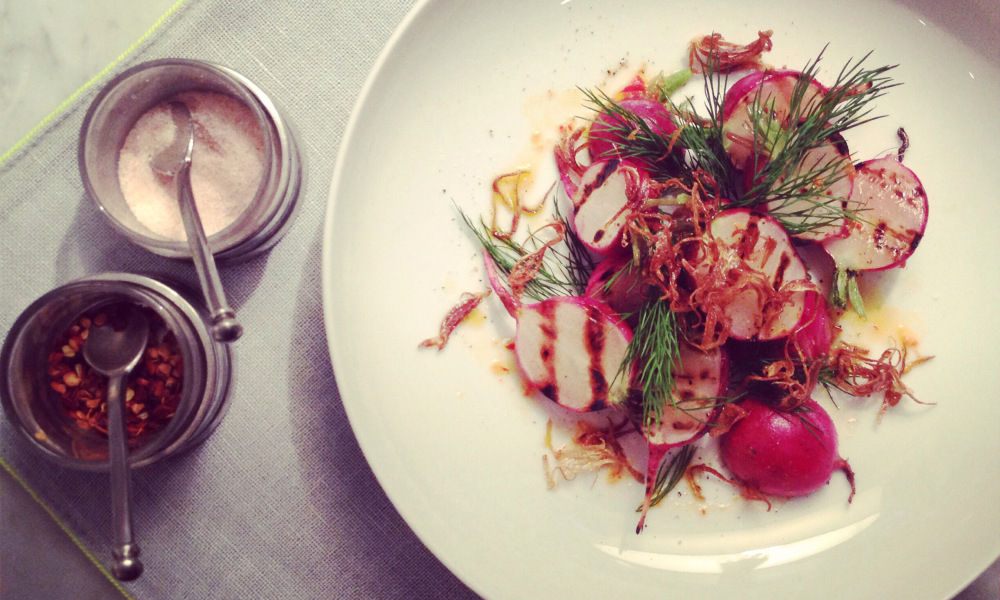 Why: A personal chef in New York, Matty Bees Instagram account makes you feel like he is your personal chef. Well at least we like to think that 🙂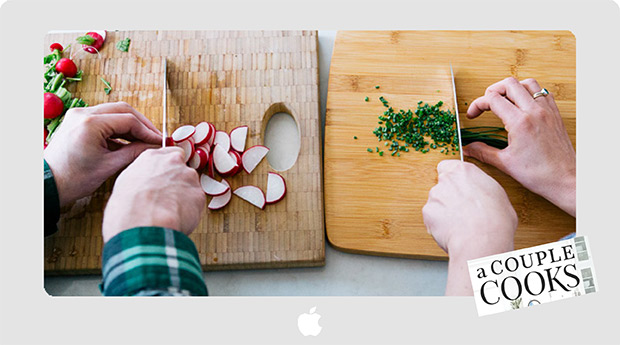 Why: This account believes everything in moderation is okay. They say it is ok to eat cheese, pancakes and cookies as long as it's not in excess. Follow, we say!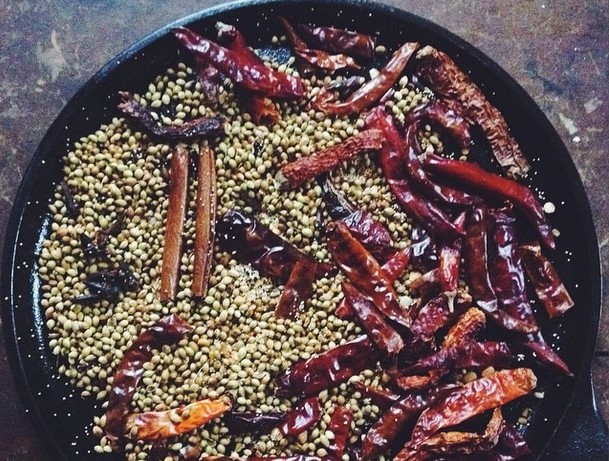 Why: She creates her own Indian recipes. Ah, the spices, the colors and the flavors are a treat to the eyes.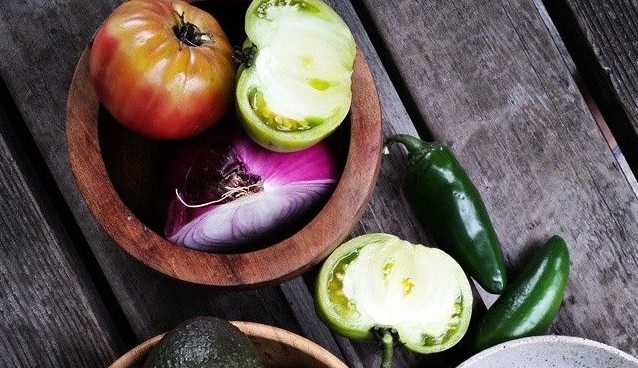 Why: Kari is an art director, food stylist and a photographer. So her blog has stunning pictures of delectable gorgeous food.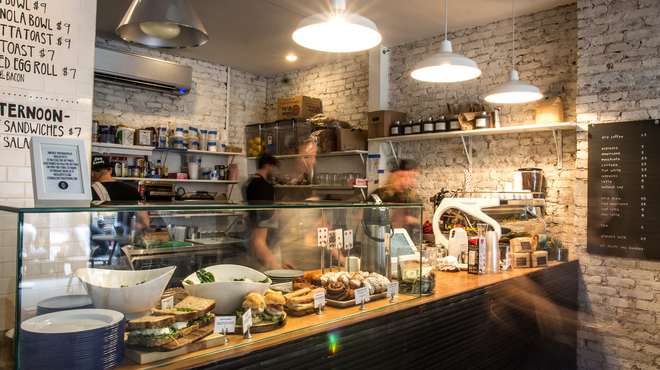 Why: Two hot Australian boys who cook in a cute little Australian café, Two Hands, in New York City. Need we say more?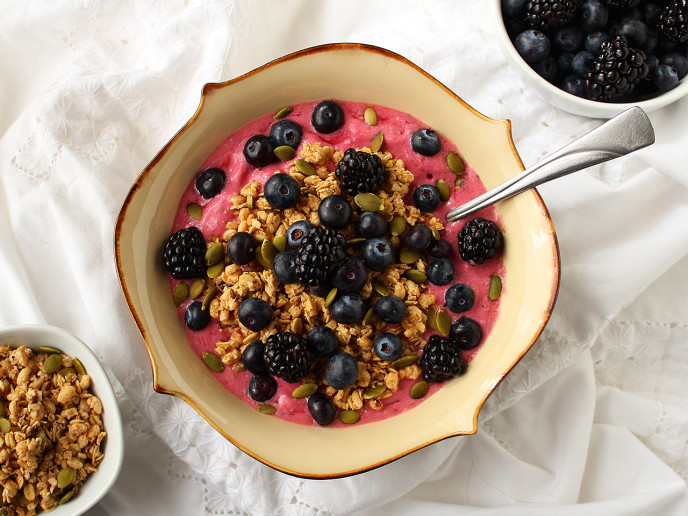 Why: Pheobe Conway's collection of smoothie bowls and healthy snacks is perfect if you're looking for healthy eating tips.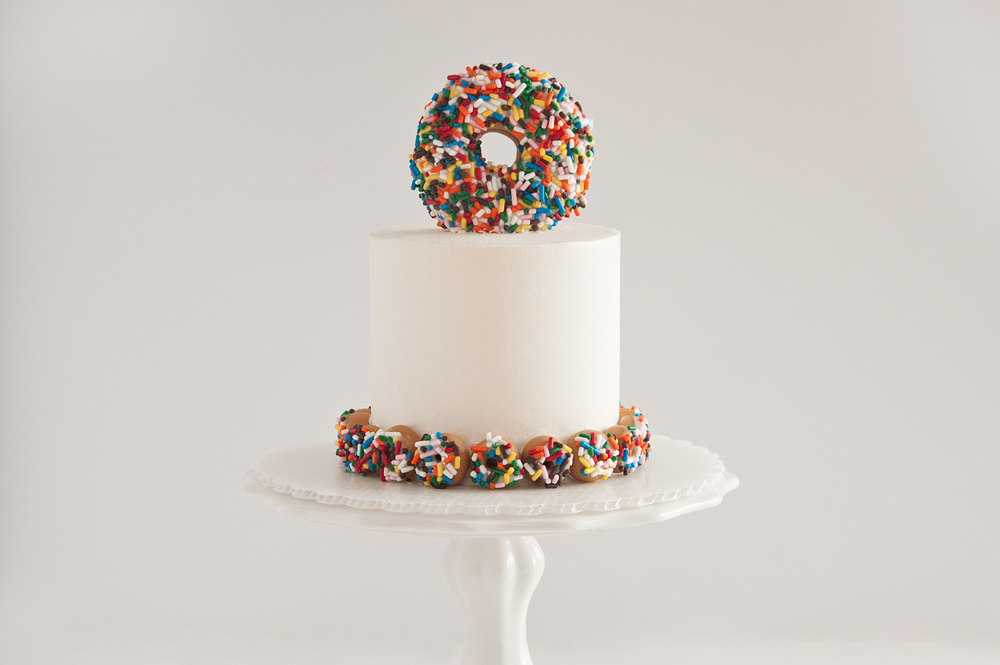 Why: Add some sugar to your life by following this sprink-ly blog!