10 Indian Next-Day Delicacies
Each Indian dish is unique in texture, aroma, flavour and spice. An uncanny quality that some dishes possess is one to taste even better the following day. Here's a list of delicacies that seem to have a certain awesomeness the next day.
Patience is a virtue.
1. Dum Biriyani
Aromatic and full of spice, the whole neighborhood will know if you've got Biriyani on Dum. "There are as many Biriyanis as people in India"- and let me tell you we still can't put a number on that. Biriyani will 'wow' you on the first day, but it will drive you insane the next day. The spices would have seeped through and there's something about the smoky Dum that will taste even better the next day. So whichever Biriyani is on your mind- and lips- right now, go ahead and wait till tomorrow.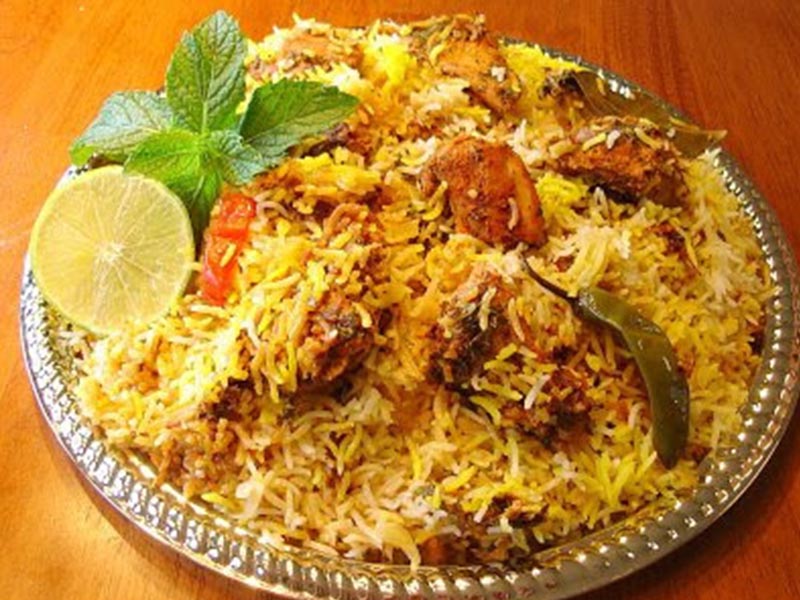 2. Meen Kulambu/Stew
Tamarind is the star, ironically, of this fish stew. It lends itself to bring you this slightly sour but spicy fish gravy that will get better the next day, even better the day after that and better than best the day after that. No exaggeration. In most households, the Fish gravy is even made the previous day for dinner the next.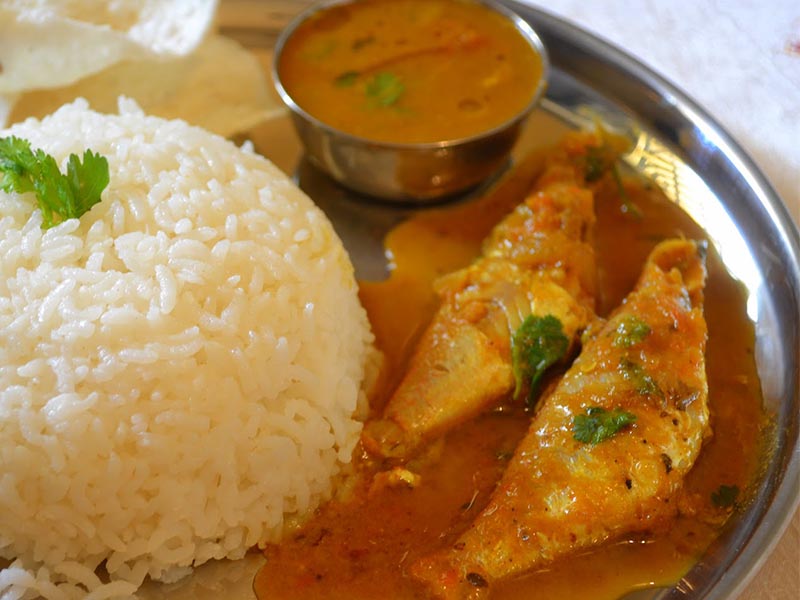 3. Puliodhare/Tamarind Rice
We had to give Tamarind a stage of its own. Trips, picnics, journeys and travel come to mind as we think of Tamarind rice. With a boiled egg pressed into it, a spoon of mint coconut chutney and day old Tamarind rice; a great trip is in order.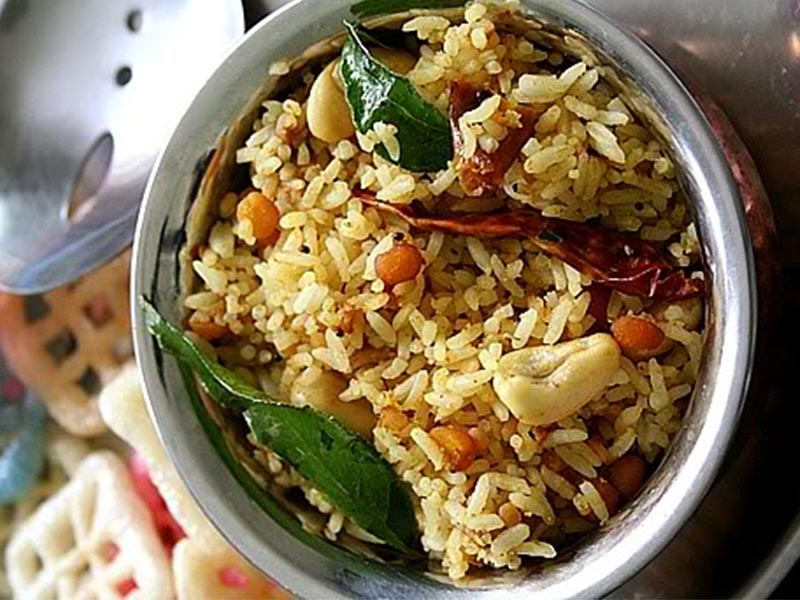 4. Dalcha
Hyderabad brings you Dalcha. Lamb, tamarind and channa sit together and give you the perfect example of how great things come to those who wait.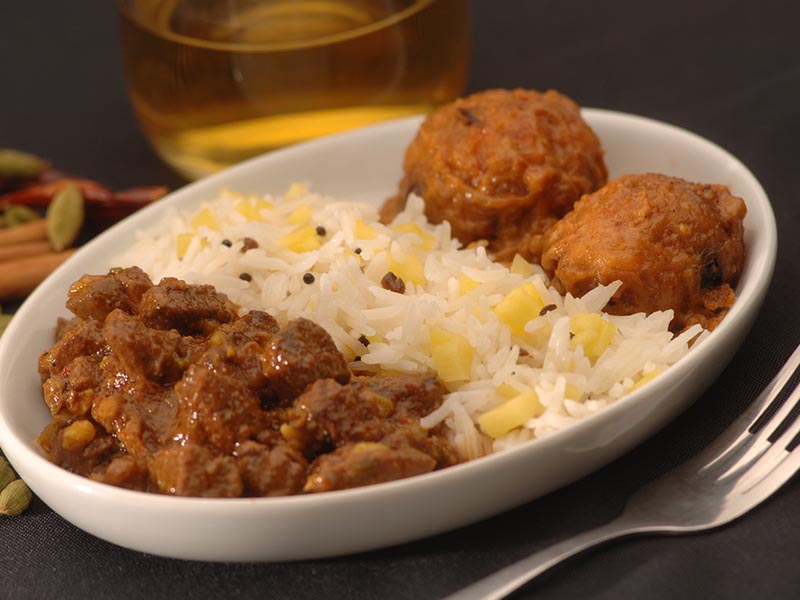 5. Bhunao Palak
Bhunao Palak is a Bhunao or paste that has a long shelf life. It is the base for many of the spicy palak delicacies like palak chicken tandoor. The paste gets a beautiful flavour and aroma when you let it rest, and the dishes you cook out of it make royal lunches for two solid days.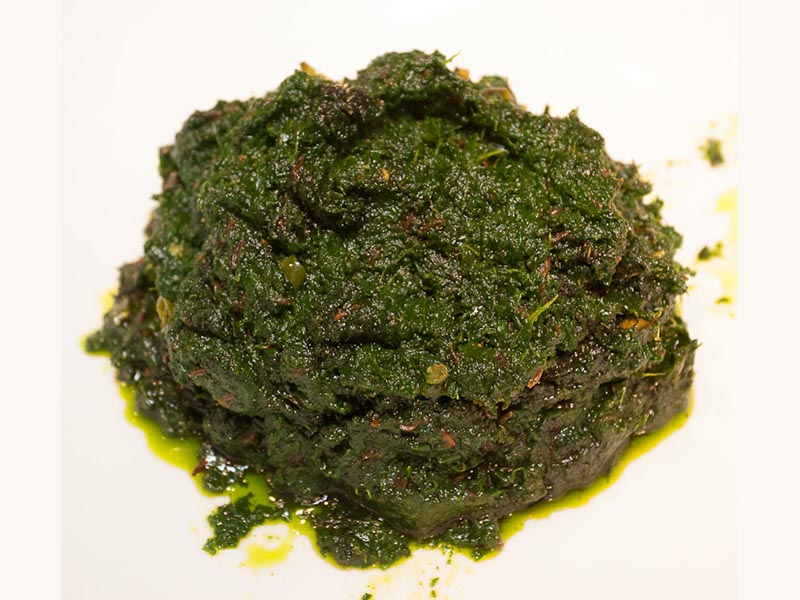 6. Kozhi Varutha Kari
Kozhi Varutha Kari is a dry dish from Tamil Nadu that is famous for its mere spicy aroma. The Varutha Kari is a spicy dish marinated, in a handpicked masala of sizzling red chillies that will unleash its full power when eaten the next day and your taste buds will pass out.
7. Khadamba Sambar
Khadmaba Sambar is a thick concoction of vegetables and pulses. The divinity of its taste is directly proportional to the number of times you reheat it. Legend goes that the person who gets to taste the very last portion of it, sure is lucky.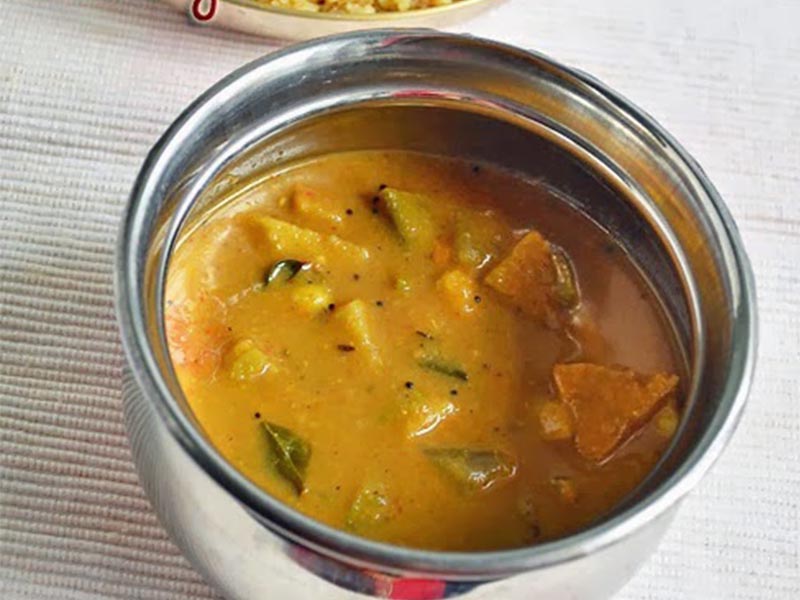 8. Dum Ka Murgh
This chicken dish is a magical Mughal creation and one of those must-eats. The chicken is cooked in dum and gets smokier with time.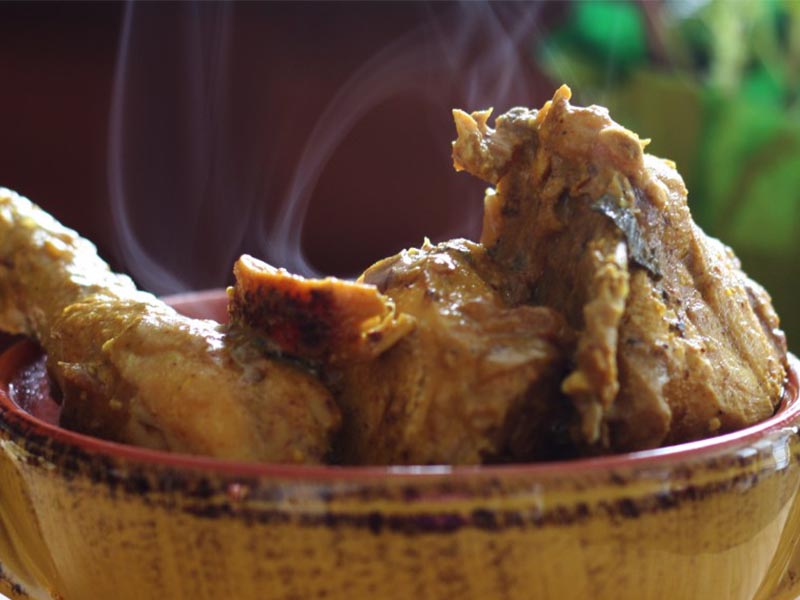 9. Kulfi
Traditionally Kulfis were stored in Matkas, and cooled overnight in water basins. The thick cream in milk and the soft crunch of pistachios, flavours with mango or rose water just melt your heart.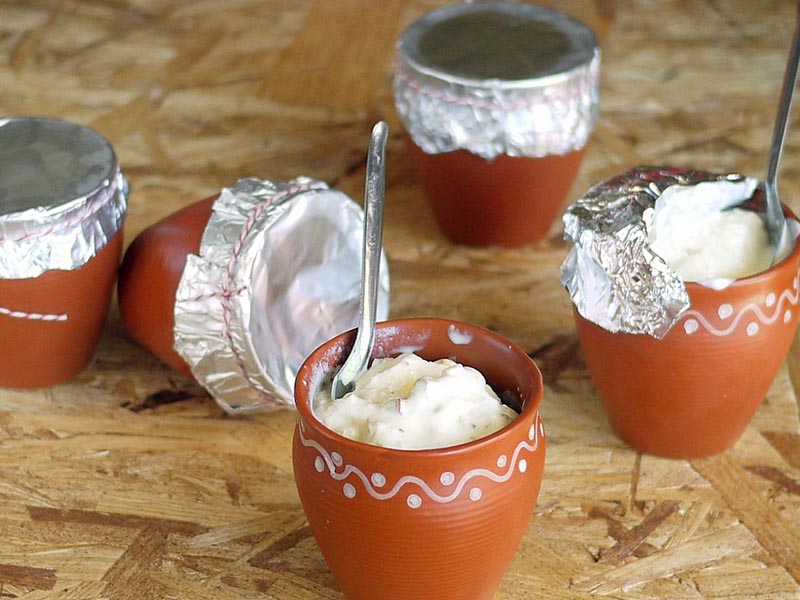 10. Stuffed Paratha
Stuffed Paratha is an Indian bread, ideal for long journeys. Lamenting about your long travel that would take two days? Don't you worry the stuffed parathas with pickle will make your day .