10 Homemade Sweet Treats To Make Your Guru Feel Special This Teacher's Day
5th of September, the day every student tells their teacher, coach, guide how important and indispensable their presence in the students' life is. And what better way to do so by gifting them a small token of gratitude? Yes, the gift shops will be more than happy to help you, but then how does that make your Guru special? This Teacher's Day let your mentor know that they are one of a kind just like these delectable (hopefully) homemade sweet treats – made especially for them – are.
Dark Chocolate Banana Bites
This sounds like something the minions would gift Gru!
https://www.youtube.com/watch?v=TeBoA1AypB4
Caramel Candy
Delicious chewy caramel bites!
Strawberry Shortcake Protein Truffles
Your gym trainer will be ecstatic! It's about time you thanked them for keeping you fit.
https://www.youtube.com/watch?v=tuLZimOZ5RQ
Chocolate Peanut Butter Balls
Because you were a hard nut to crack in class!
Milk Chocolate
The perfect present for that chocolate loving professor of yours.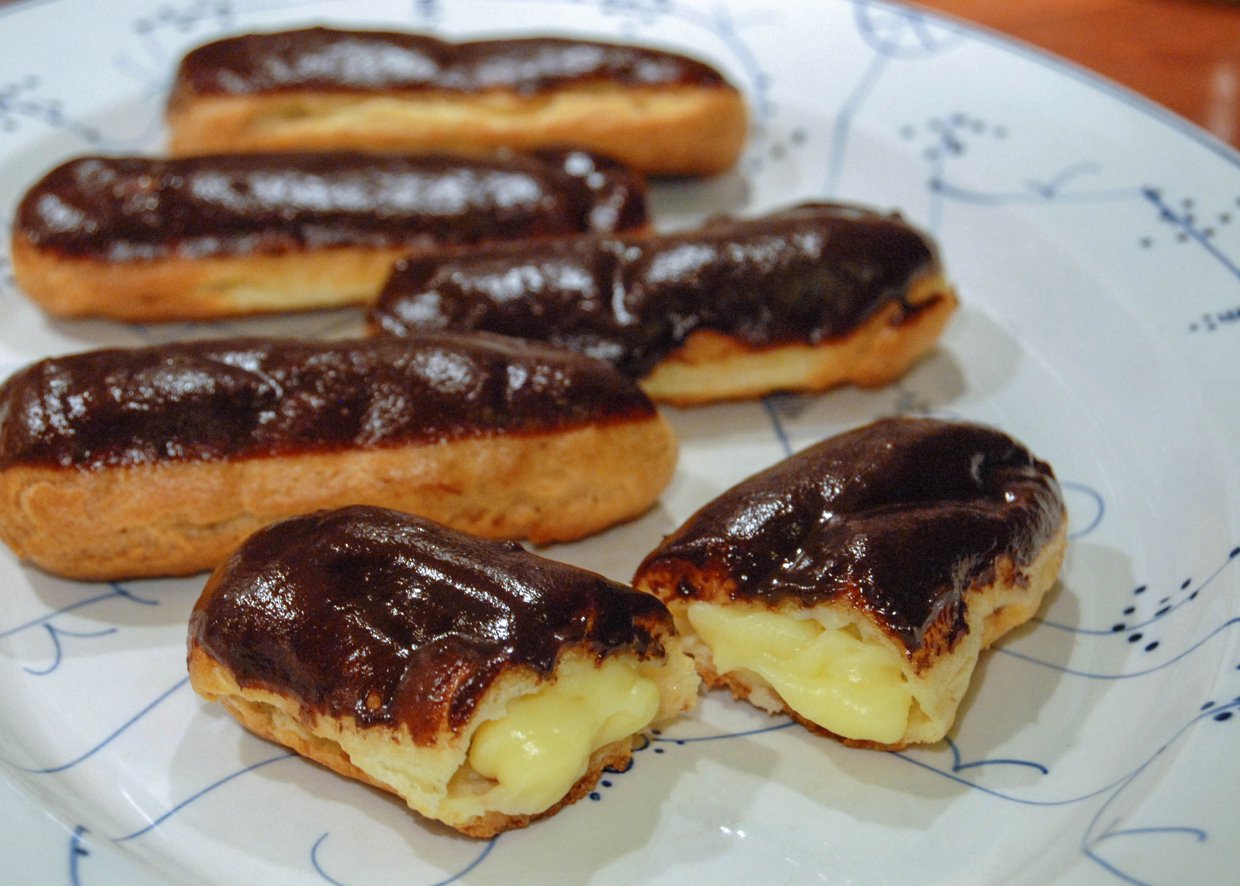 Vegan Chocolate
It's healthy, it's delicious and it's vegan!
Chocolate Caramels
More caramel! This time chocolate came along.
No Bake Chocolate Biscuit Cake
Home Science students, make your cooking class teacher proud!
Butterscotch Chocolate Cookies
Because you know your teacher savoured their teatime biscuits.
P.S. The end result does not have to be perfect. You're an awesome student even for trying these out!