10 Fries That Are Not Fried And Not Potato
We all love our classic salted french fries with ketchup any time of day, but we also know what that could do to us in the long run should we choose to snack on it everyday. But who says we need to give up on fries? Fries are awesome. Fries are life. Here are some recipes with a healthy take on french fries, but not potatoes and certainly not fried.
1. Crispy Baked Zucchini fries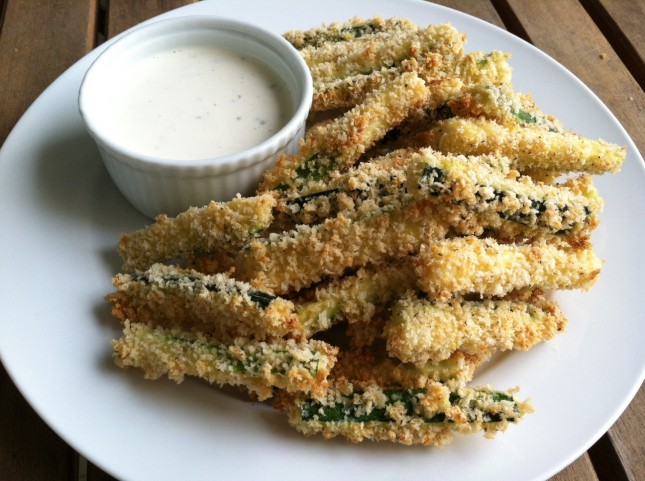 A lovely alternative to french fries brough to you by Taste Of Home Cooking.
2. Baked Avocado Fries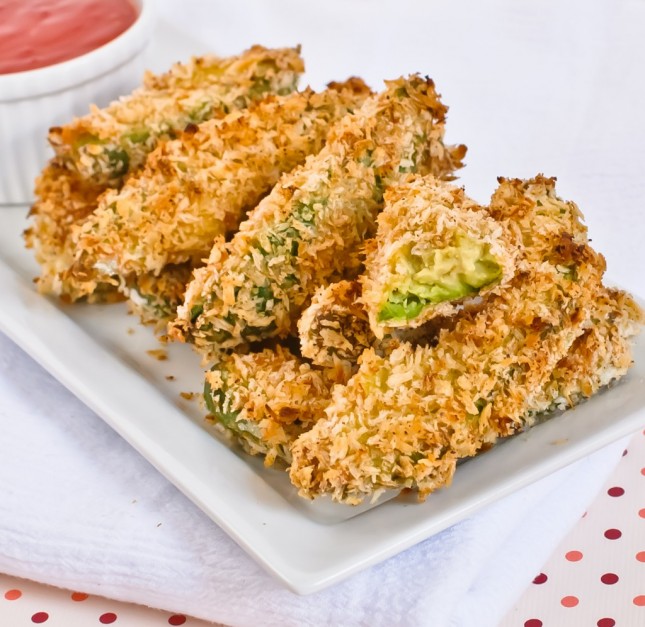 Baked In gives us a yummy recipe to enjoy the buttery texture of avocado with a crisp coating.
3. Pie Fries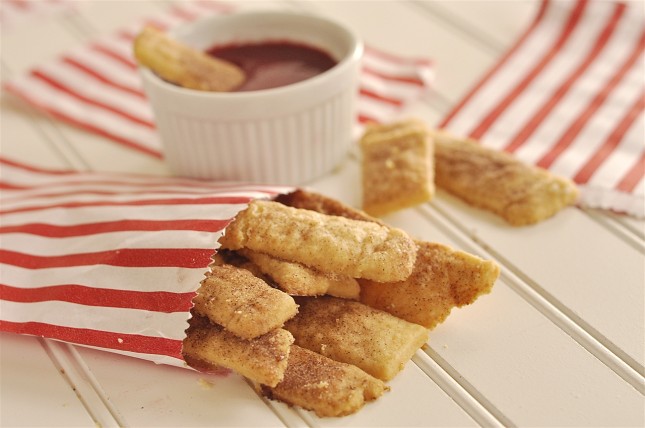 We're ever so thankful to Your Home Based Mom for these delicious pie fries! Everyone's gotta LOVE these!
4. Crispy Baked Tofu Fries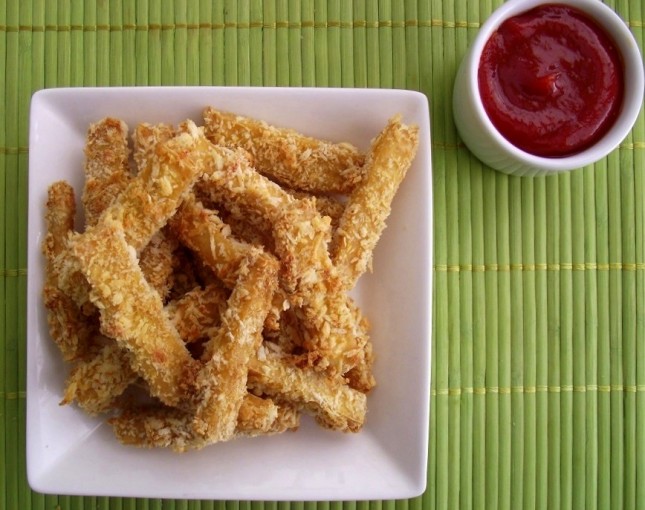 We stumbed upon this tasty recipe for fries with tofu on Poor Girl Eats Well's website. What a treat!
5. Crispy Baked Parmesan Green Bean Fries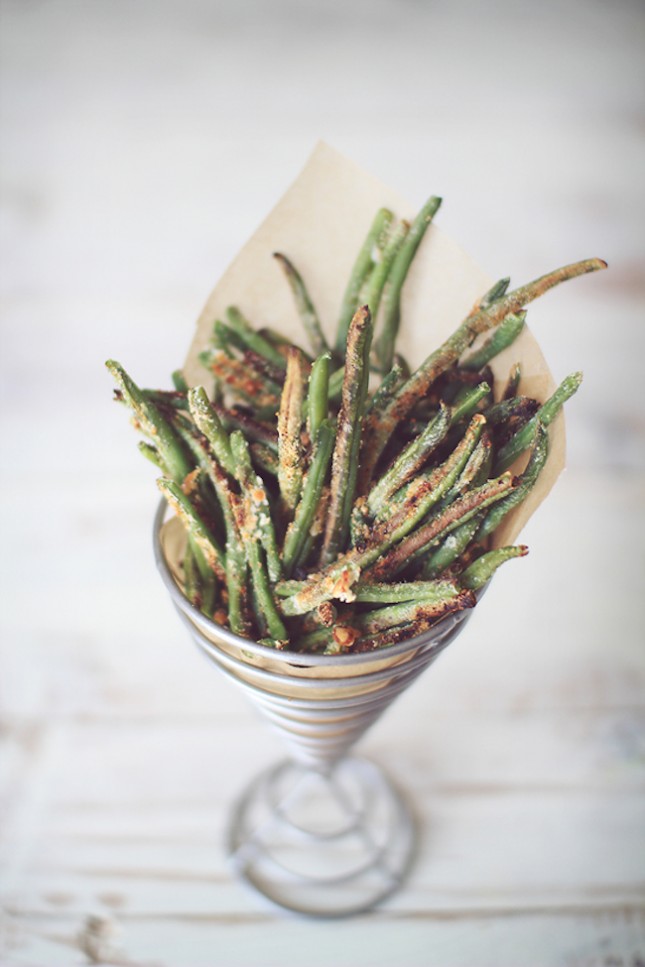 Love your green beans? Now enjoy them as fries with this recipe from Dashing Dish!
6. Crunchy Baked Asparagus Fries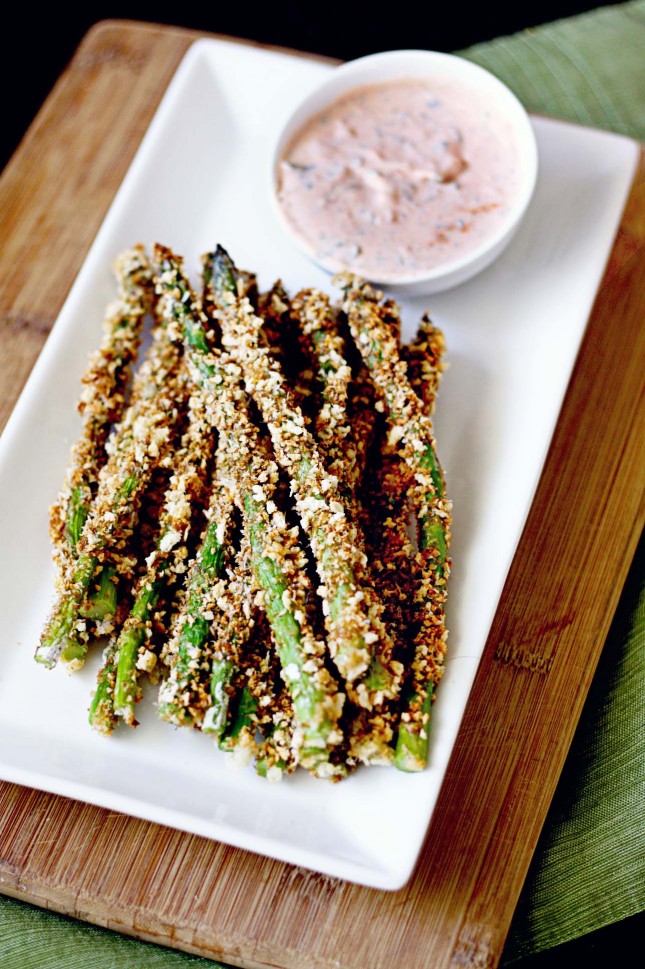 Here's a crunchy way to enjoy asparagus! This recipe from In Sock Monkey Slipper's website is perfect for some great asparagus fries!
7. Baked Polenta Fries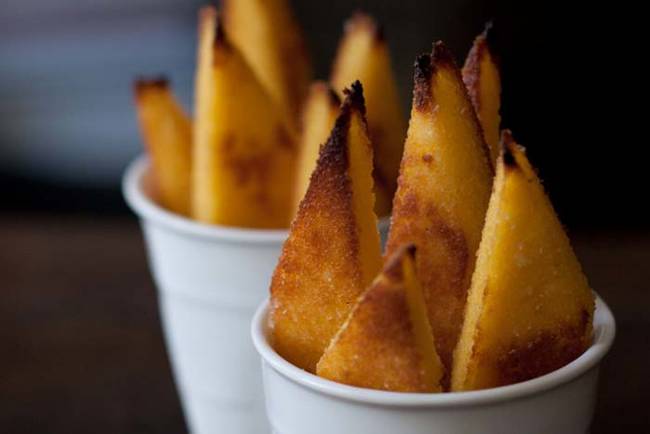 Polenta lovers will be thankful for this one. 101 Cookbooks has the recipe to this classic reinvention.
8. Baked Mozzarella Sticks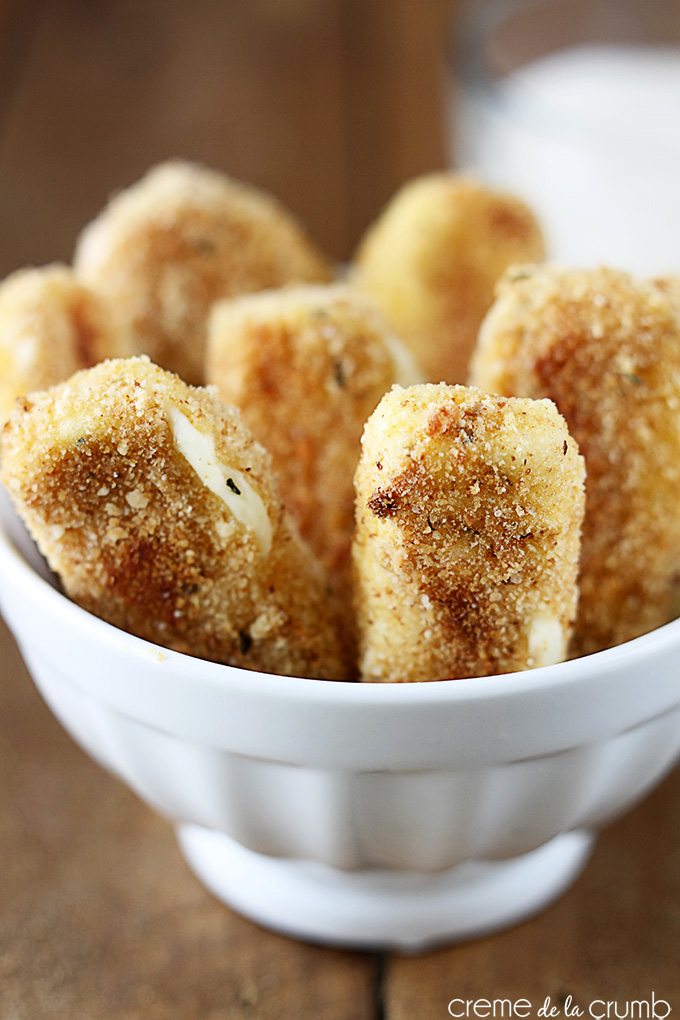 Better baked than fried, this cheesy goodness feels like a gift from heaven. Le Creme De La Crumb has the best recipe for this one!
9. Baked Pickles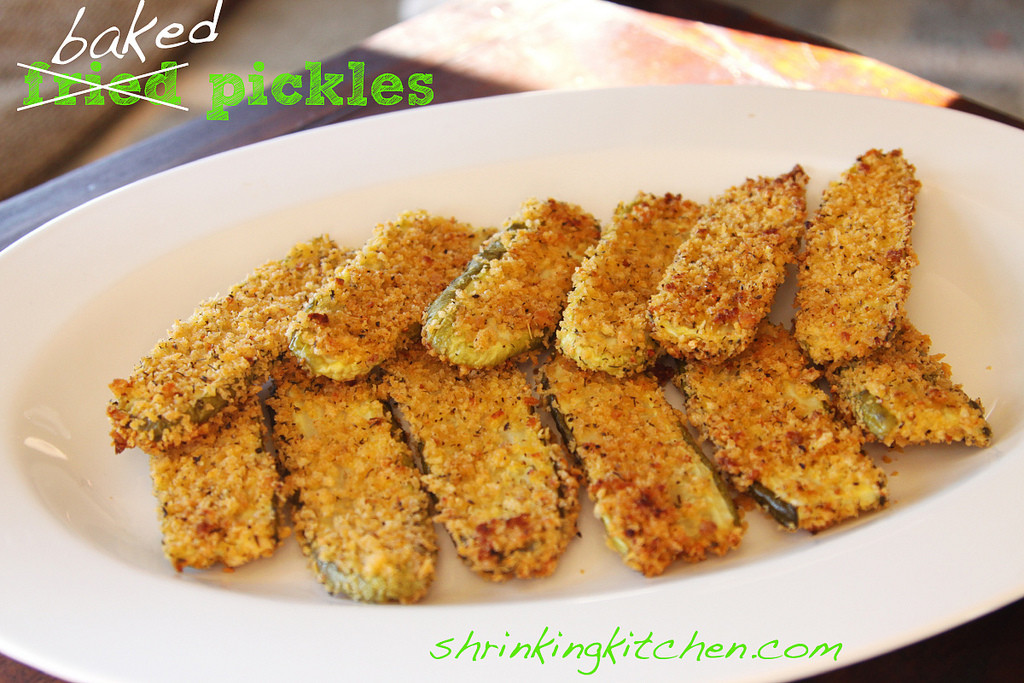 Yes, you can snack on some amazing, crispy coated pickles thanks to this awesome recipe from Shrinking Kitchen!
10. Baked Carrot Fries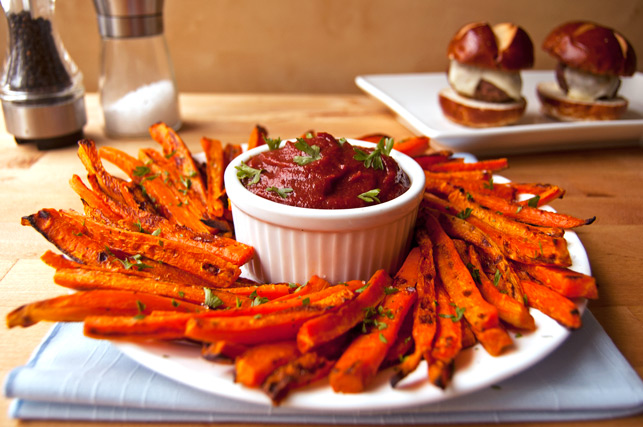 Oh, the sweetness of baked carrots! We're so thankful for this amazing recipe we found on 2 Teaspoons!
(Click on the images to view the recipes)