10 Father's Day Gifts for The Dad That Loves to Eat, Drink and Cook! 
Haven't got a Father's Day gift yet? No need to panic – provided that your father enjoys to cook, eat and drink, we've found some awesome gifts that Dad will absolutely love! Place your orders now!
1) The Joy of Mixology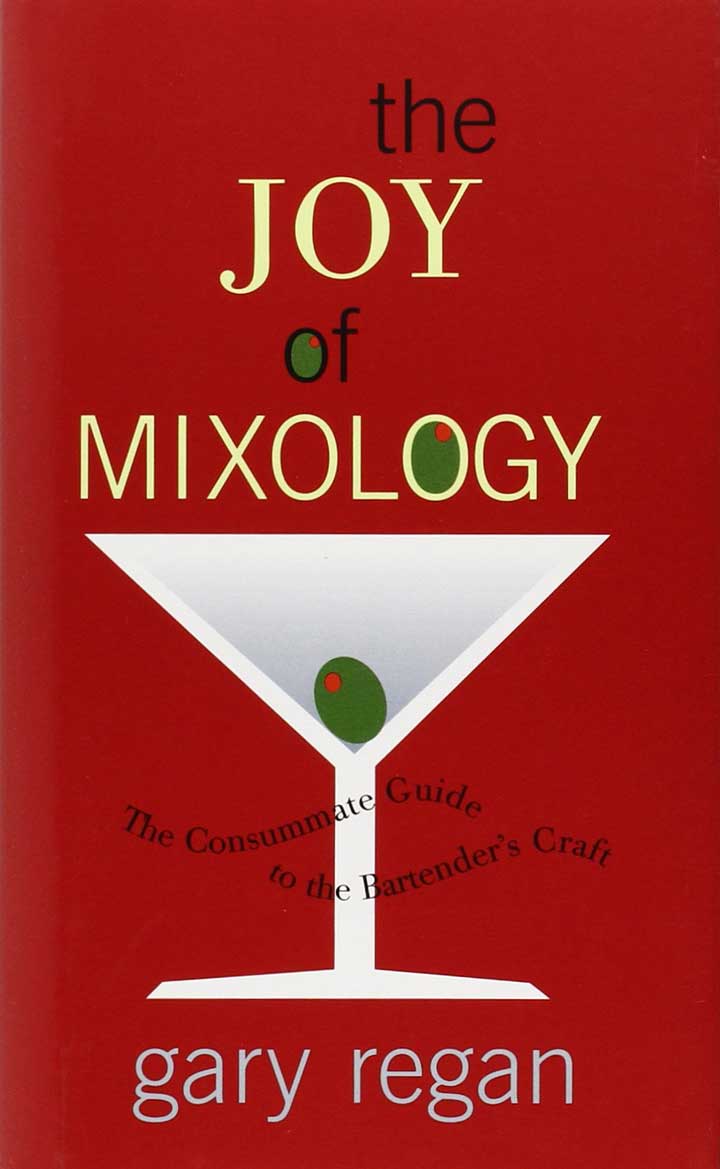 Most men like to play bartender once in a while. This book will make Dad's mixology attempts a little more successful.
Buy: Rs. 1,376 on Amazon
2) The Drunken Botanist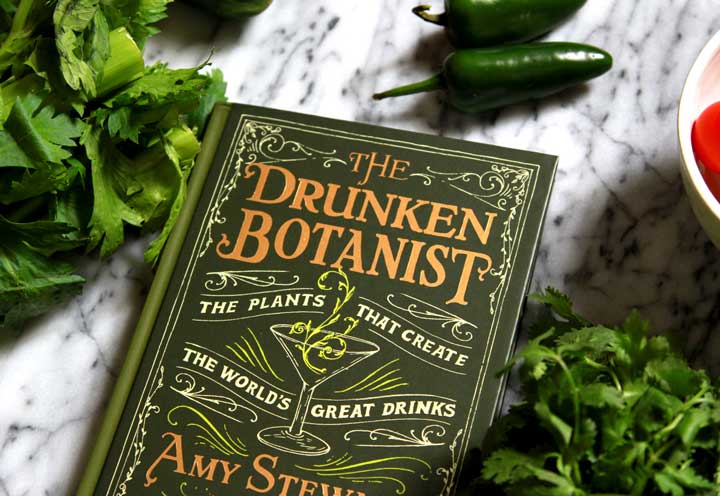 If your father is already a skilled mixologist then give him this book instead. It delves deep into the plants that make up each drink, and will be a fascinating read that will give your dad a better understanding of alcohol.
Buy: Rs. 988 on Amazon
3) King International Bar Set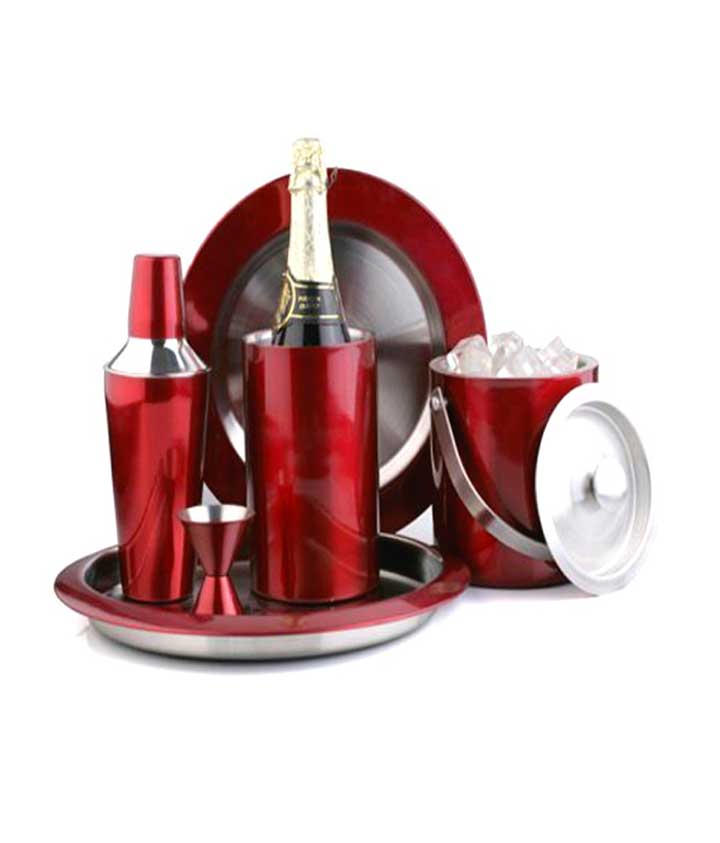 Now that your father knows how to mix a drink, he'll need some bar tools. This set would be a great place to start, as it contains a cocktail shaker, peg measurer, wine cooler, ice bucket, tong and a bar tray.
Buy: Rs. 2,138 on Flipkart
4) Raven Cricket Bar Set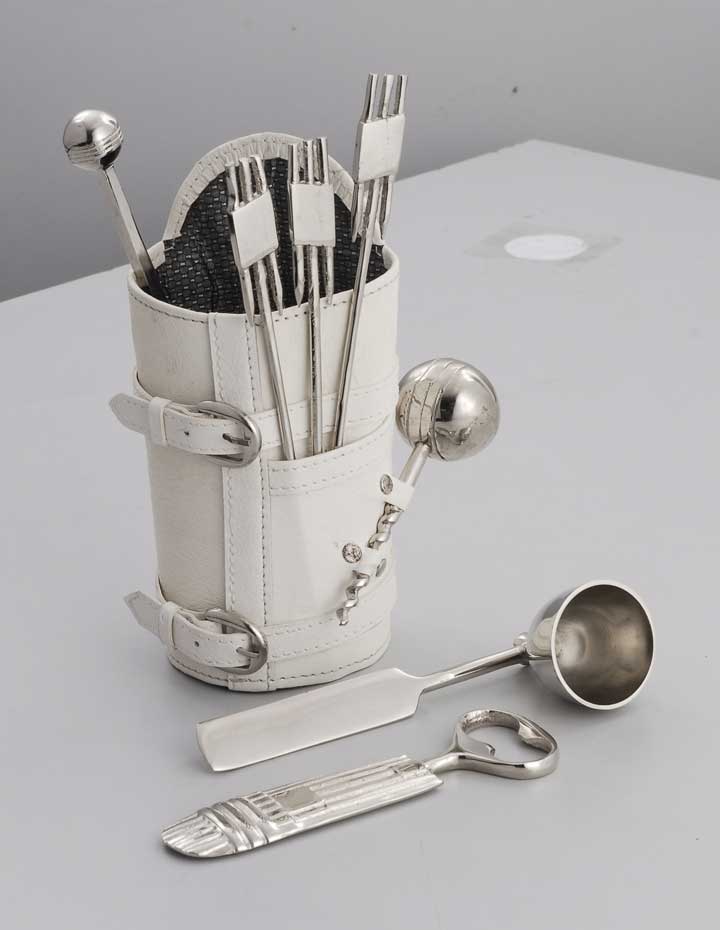 Most fathers in India are cricket crazy. This fun set has a cork screw shaped like a cricket bat, and stirrers shaped like wickets!
Buy: Rs. 1,169 on Flipkart
5) Recipes Every Man Should Know
This recipe book mixes mens' ultimate comfort foods together. Prepare to get fed chilli beer and bacon brownies after buying Dad this book!
Buy: Rs, 749 on Flipkart
6) GQ Eats: The Cookbook for men of seriously good taste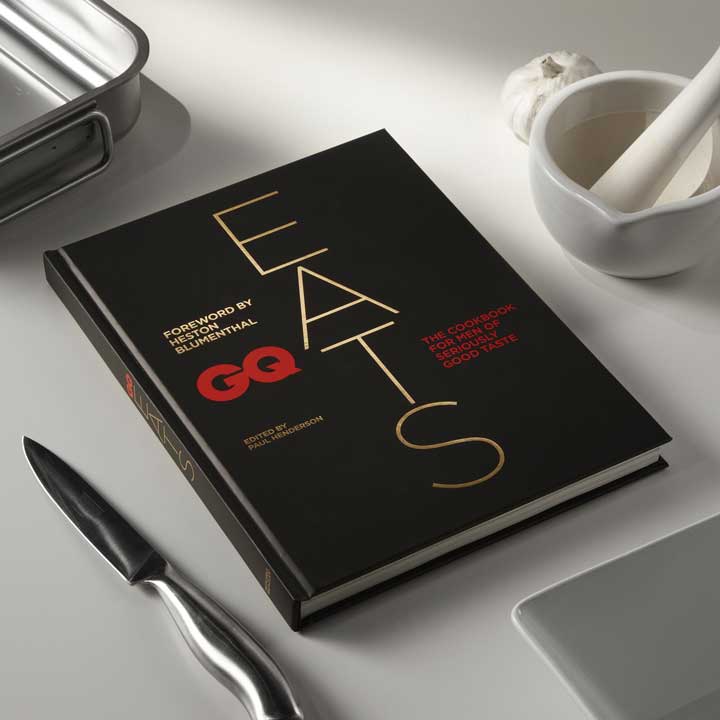 Buy this book for the Dad who loves to cook and it soon may become one of his most treasured items. Heston Blumenthal, after going through the book commented "If food is the new Rock 'N' Roll, this recipe book is Sgt. Pepper's."
buy: Rs. 1, 345 on Amazon
7) Stand Back – Dad Is Cooking Apron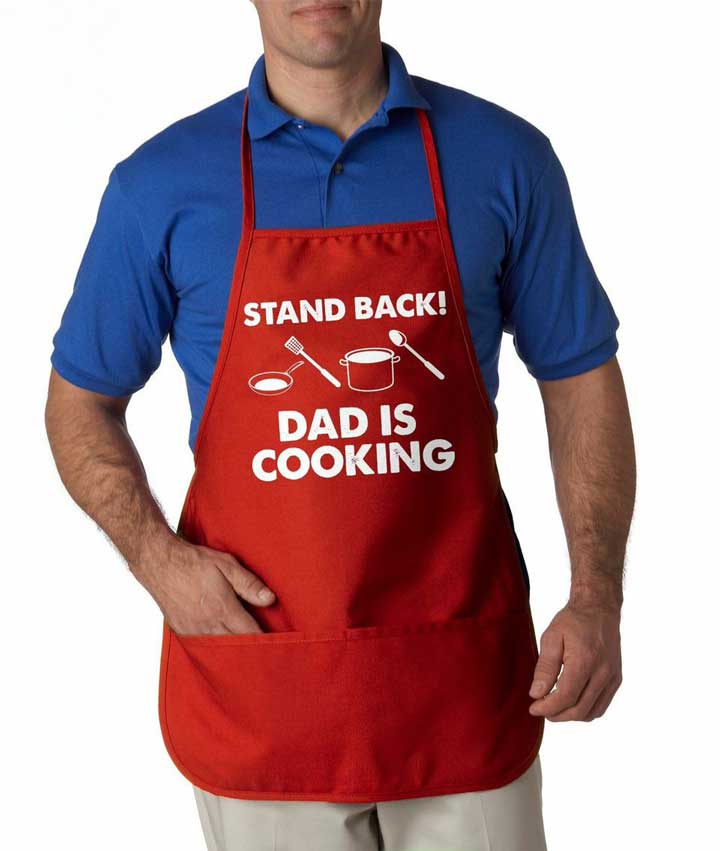 If your Dad has a good sense of humour, gift him this.
Buy: Rs. 2, 936 on Amazon
8) Dad's Grillin' Apron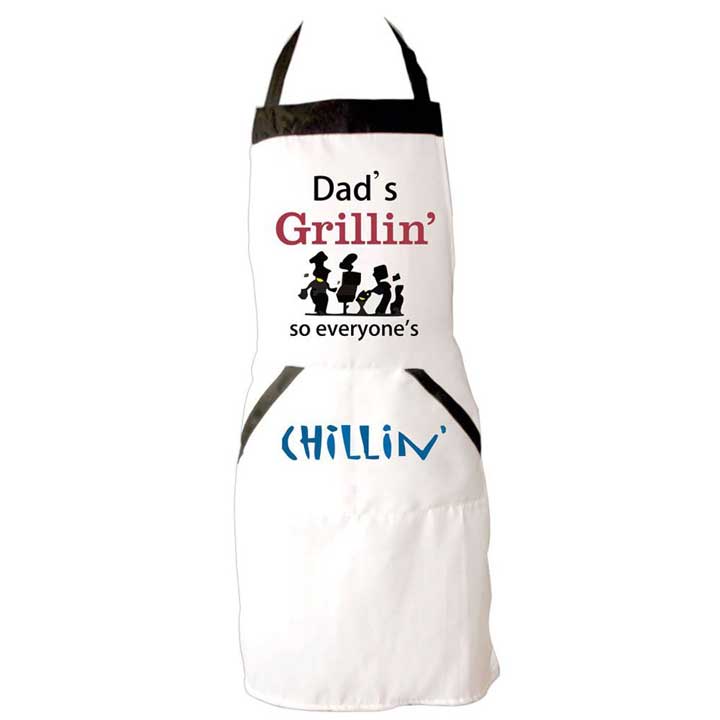 Is Dad's favourite Sunday pastime grilling steaks for you family? Then, this would be the perfect gift that appreciates his talents.
Buy: Rs 649 on Amazon
9) Nova Electric Grill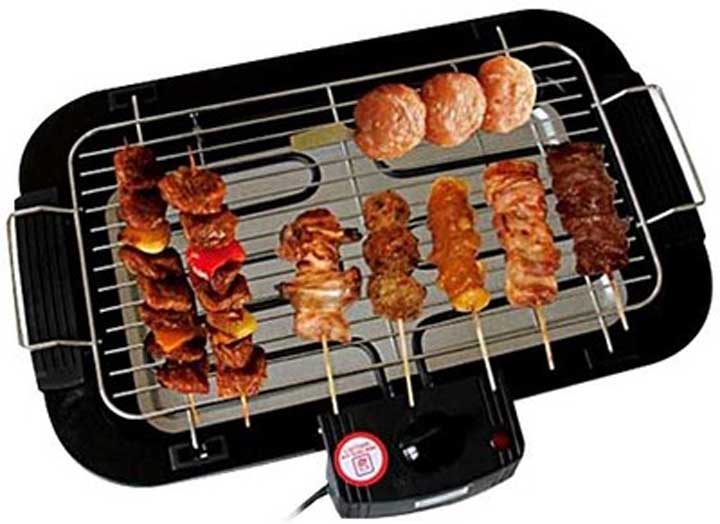 If Dad loves to grill, but your apartment doesn't have any backyard space, give him this indoor grill. He and your taste buds will both thank you!
Buy: Rs. 2,085 on Flipkart
10) Gourmet gift basket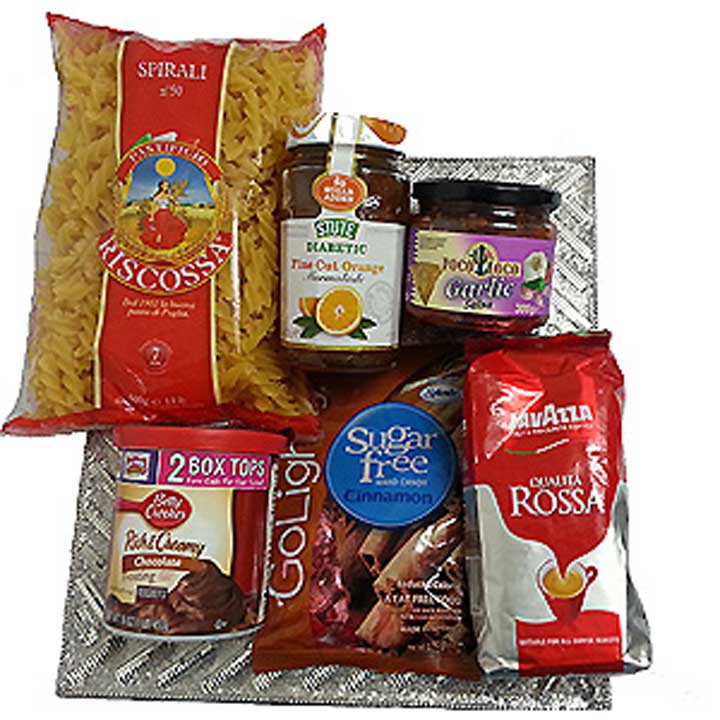 Some fathers find cooking therapeutic. If your Dad is one of them, give him this basket of gourmet foods that'll allow him to work his wonders in the kitchen. This contains pasta, salsa, range jam, coffee frosting chocolate and candy.
Buy: Rs 1,550 on Gourmet Food India