10 Extremely Greasy Foods That Made Their Way into the World (And Our Stomachs) in 2014
A New Year has begun, but we are still coming up with new and innovative ways to get more grease in our systems. As if we hadn't had enough of that in our systems already.
Read on to see the yummy delicious and fat-full foods that has been introduced in 2014 by our favorite fast-food giants. We can't decide whether to love them or hate them for it. For now, we are lost in the cheesiness and shamelessness of it all!
Taco Bell's Waffle Breakfast Taco (U.S)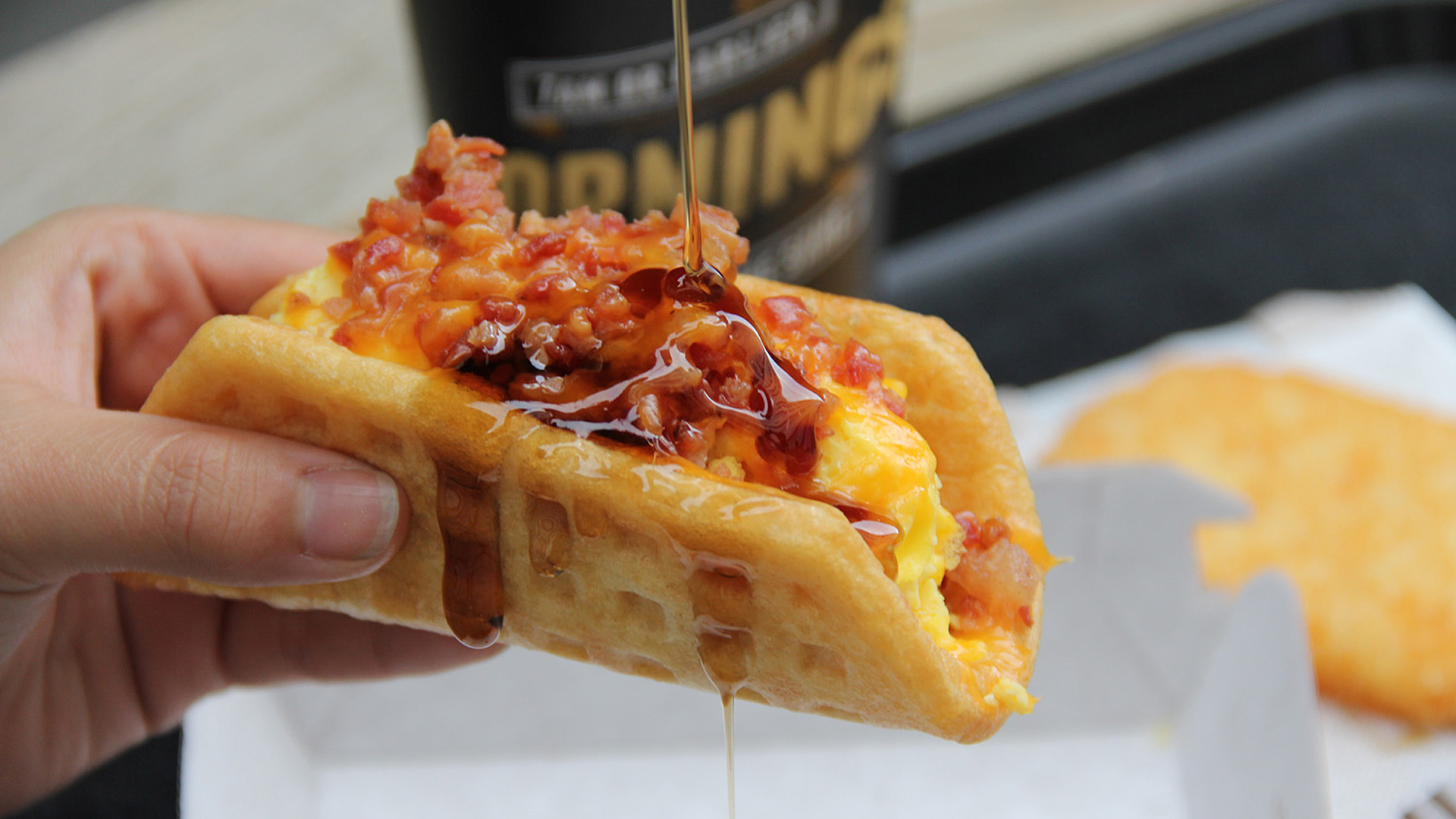 A burger stuffed with cheese sauce and jalapeno poppers.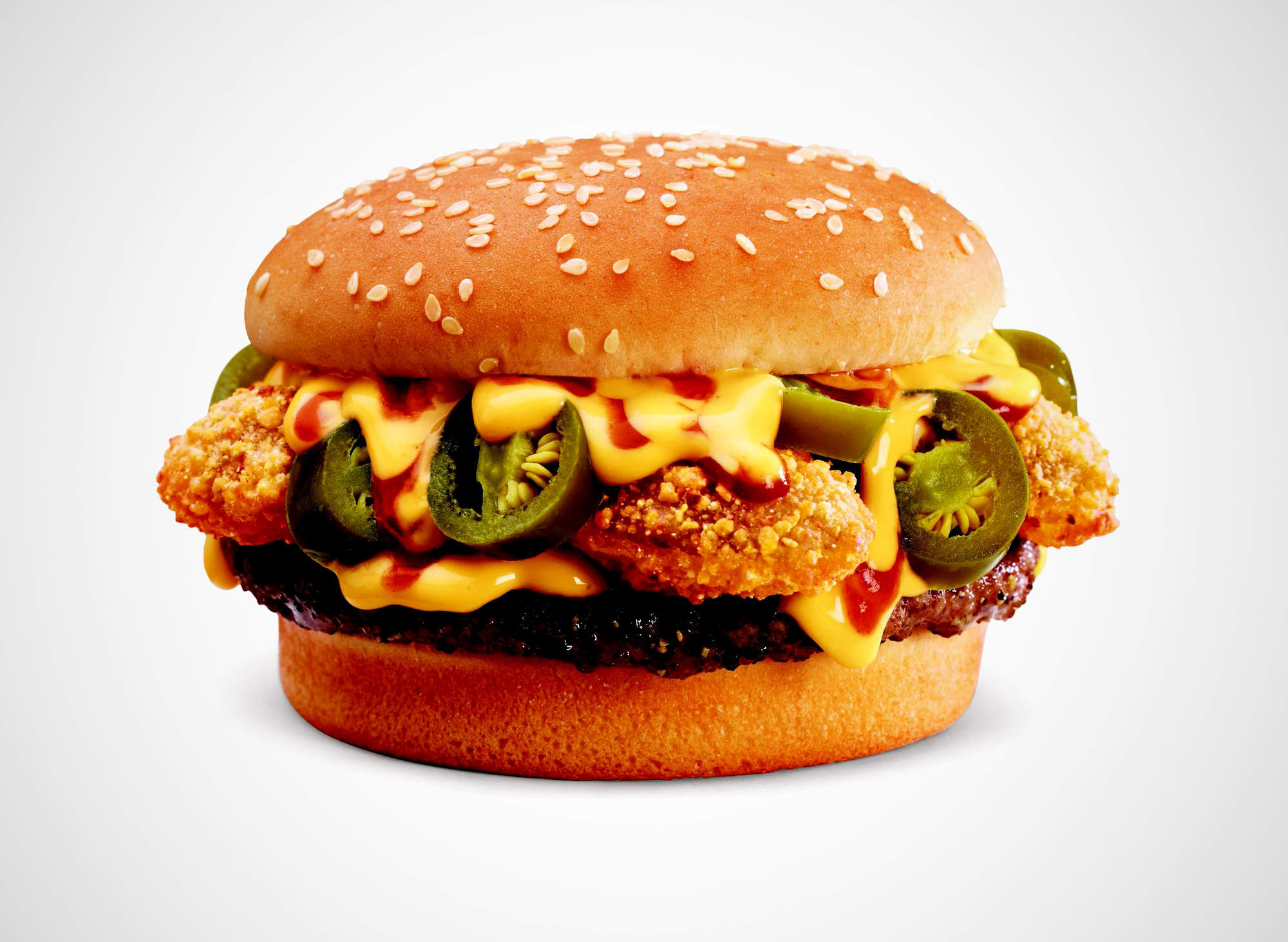 They have done it. Mixed Mexican and Italian dishes. We are thinking of flying down there for this heavenly concoction.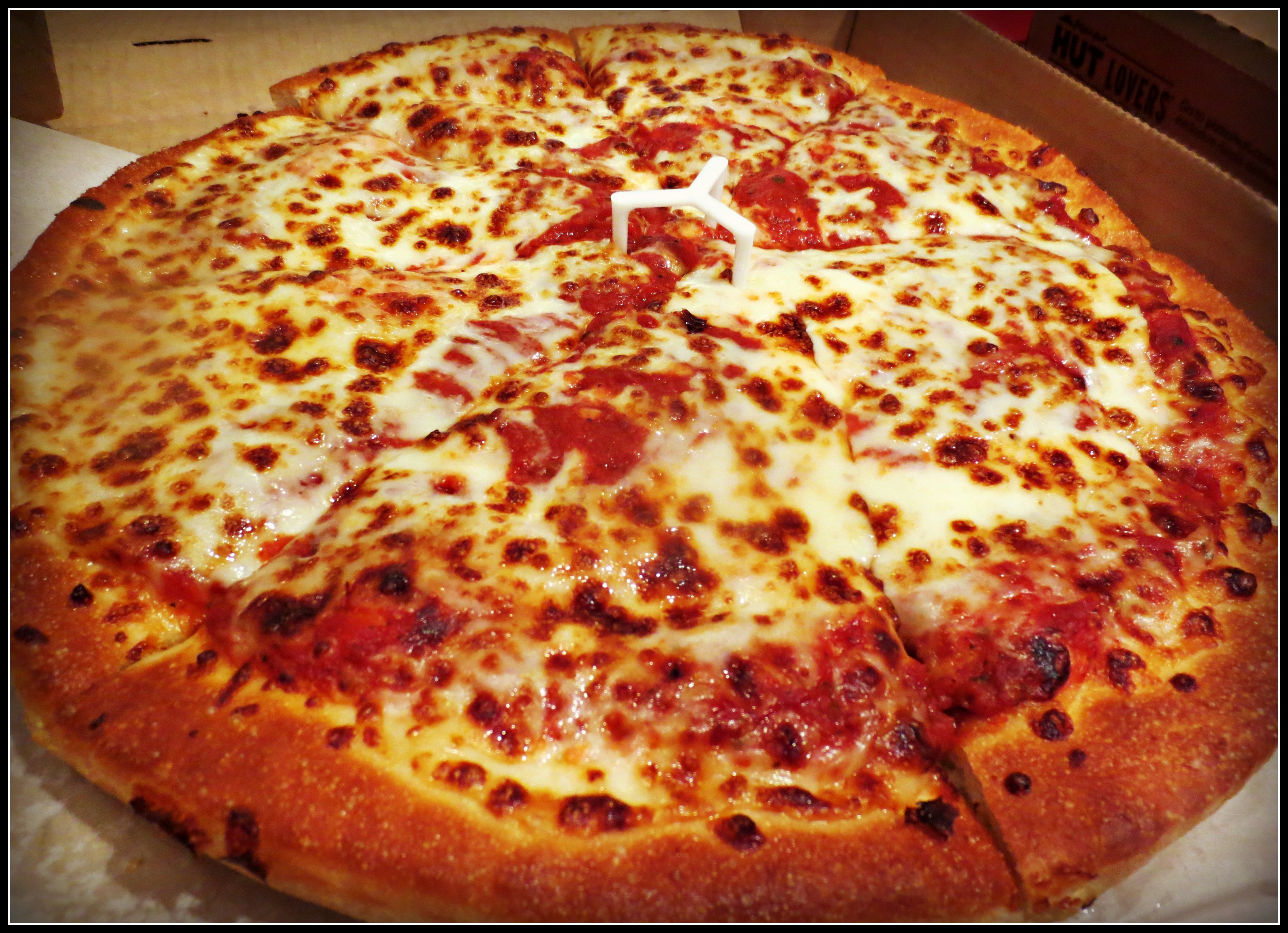 Pizza Hut's Sausage Roll Crust Pizza (Luxembourg)
So you get your pizza with a side of pigs in a blanket. Luxembourg ticket please.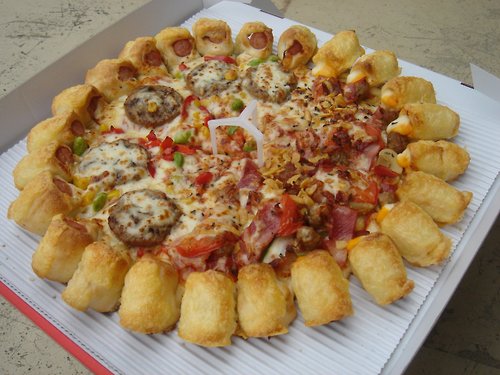 McDonald's McSbrinz Burger (Switzerland)
Sbrinz are a particular type of cheese you get in Switzerland. They are cute little rolls of cheese.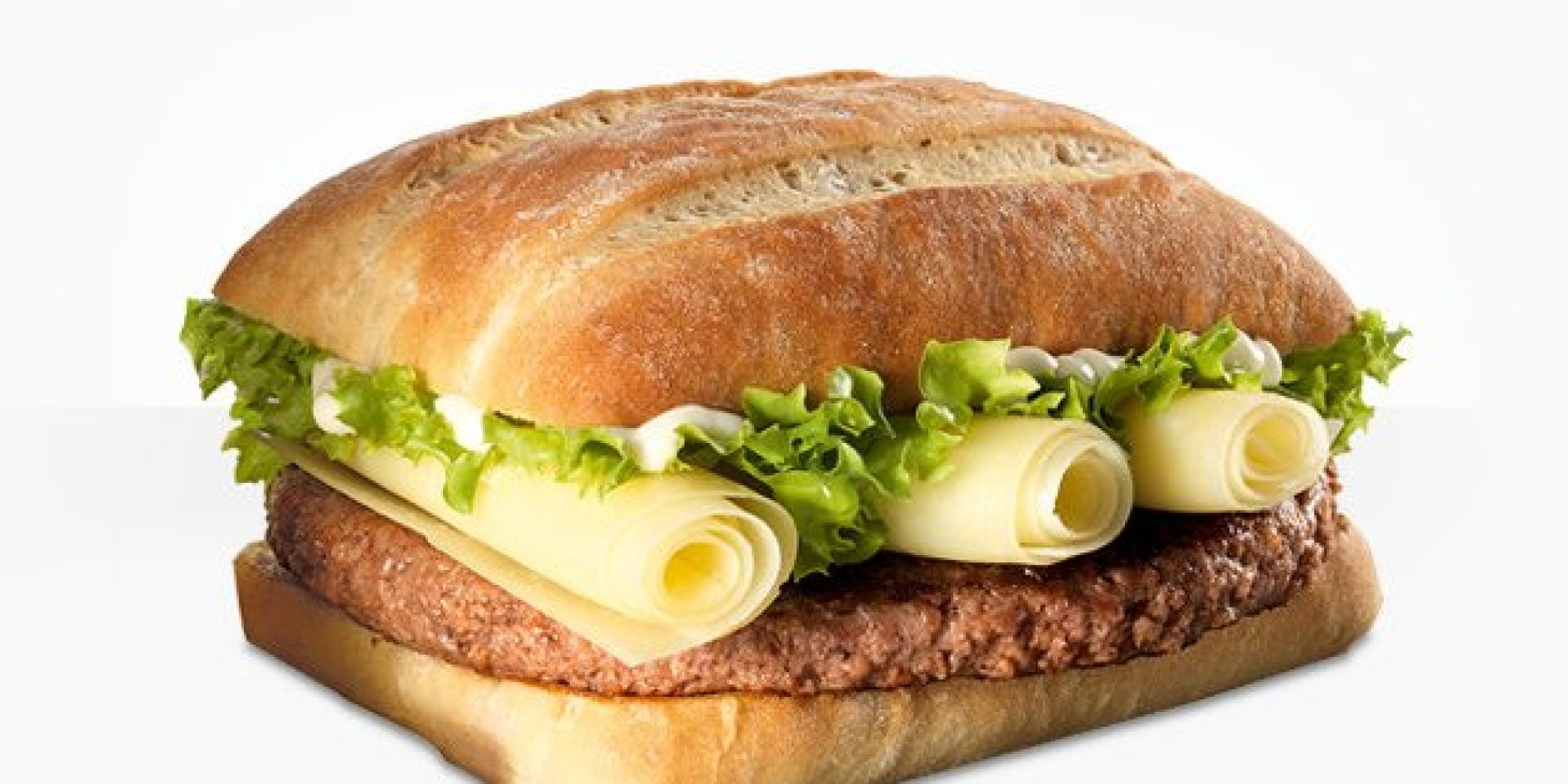 Burgers in a pizza. Well it's definitely not boring.

Carl's Jr.'s Double Loaded Omelet Biscuit (U.S.)
Two omelets with sausage, ham, bacon, American, Jack AND cheddar cheese. Breakfast overdose.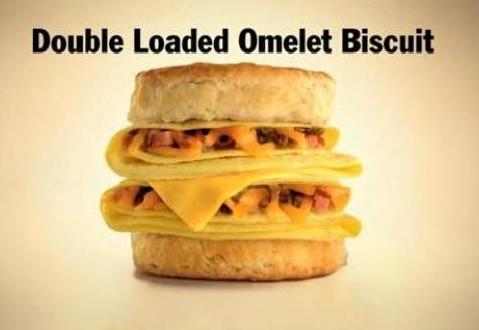 Domino's Specialty Chicken (U.S.)
Why? Oh, why dominos! Why would you do this to us?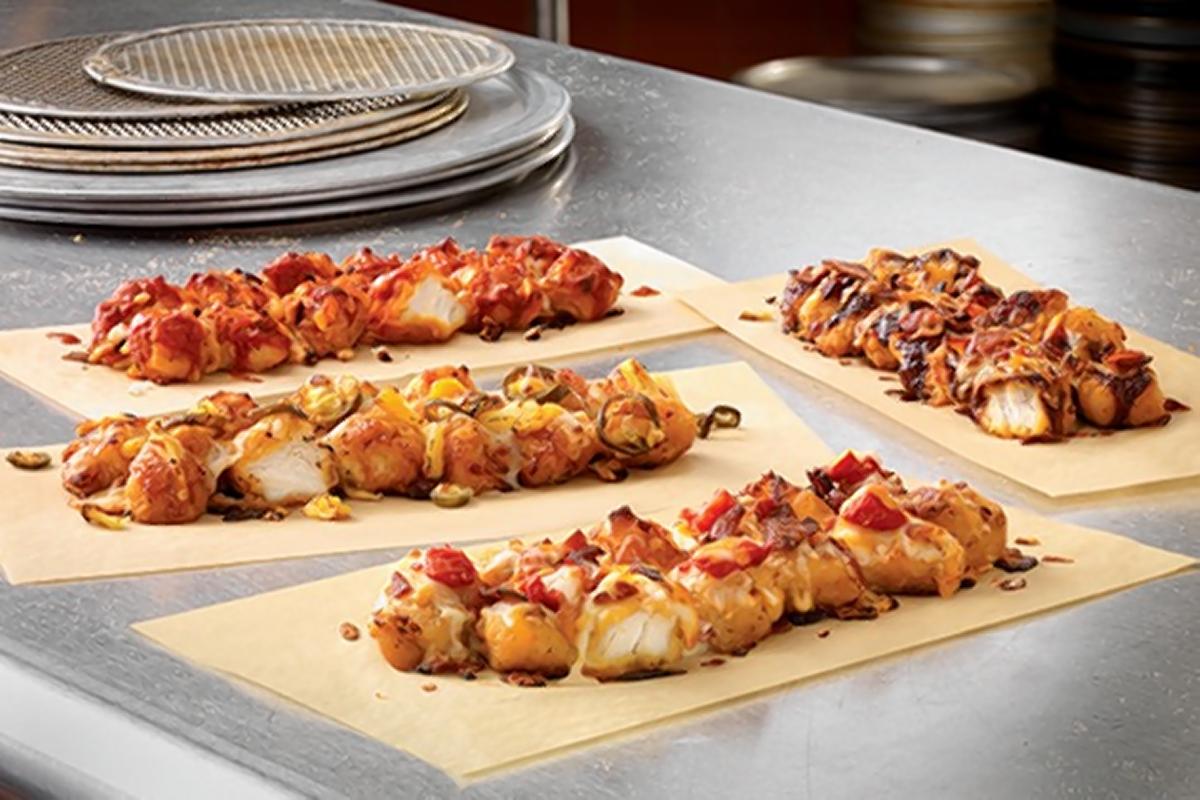 KFC's Popcorn Chicken Nacho Box (Australia)
Head to Australia for this monstrosity.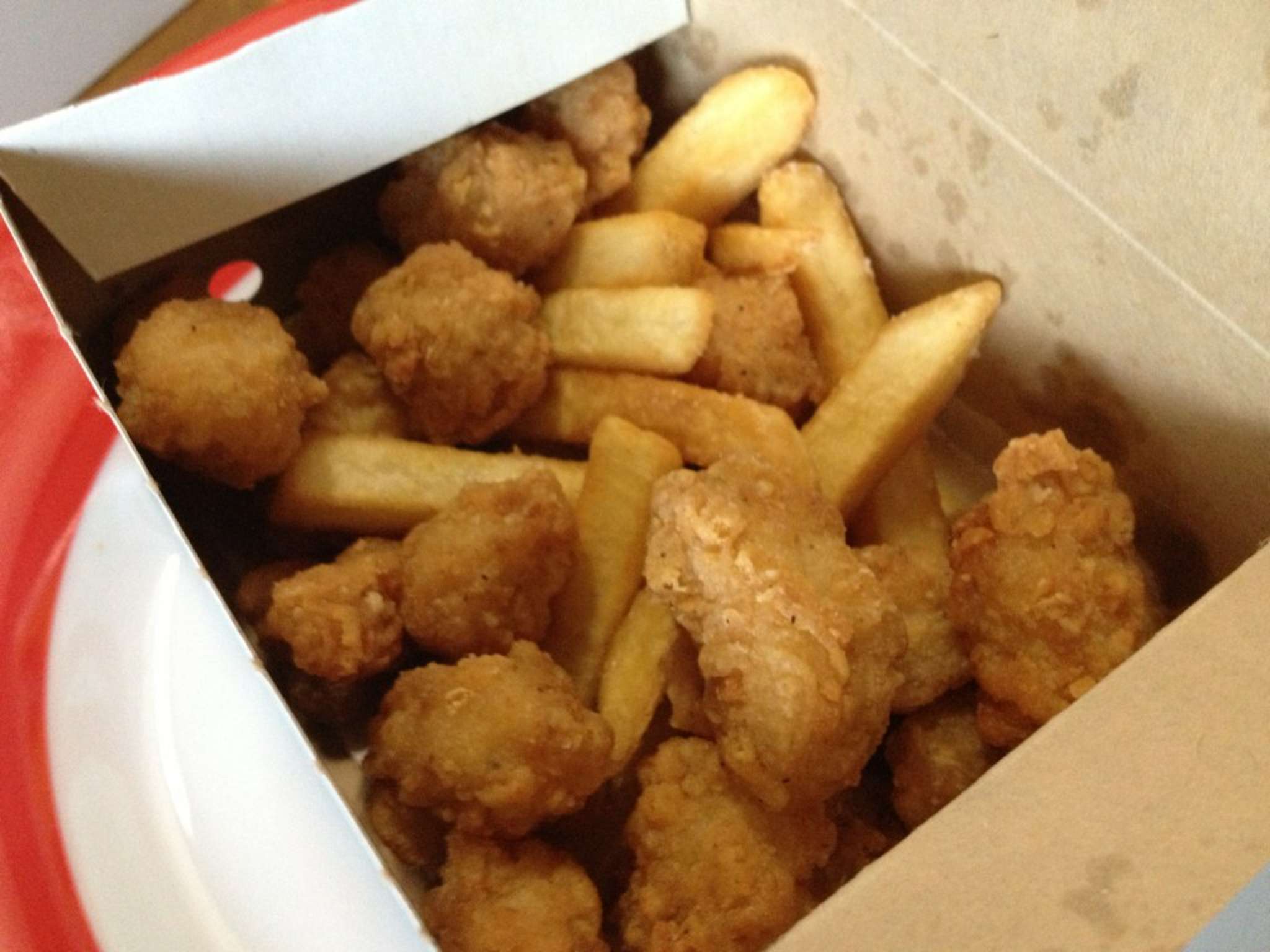 Brilliant. Enough said.