10 Cupcake Places in Bangalore that will get you all goeey inside
Cupcakes are the perfect miniature version of cakes. They embed everything that a slice of cake has to offer. And they look extremely cute doing it. Even the most ardent dieter will think twice if a cupcake is placed in front of him.
But a cupcake from these 10 places in Bangalore will have him or her testing their will power. Try out these amazing 10 bakers.

You have to order a minimum of 12 cupcakes, but trust us 12 is too less. They have an option of over 16 flavours including triple chocolate, mango and banana. Psst, they also have a salted caramel frosting. You can place the order on their facebook page and pay via online transfer. Whoopie!
Phone: +91 9916790969
Email: ms.k.cupcakes@gmail.com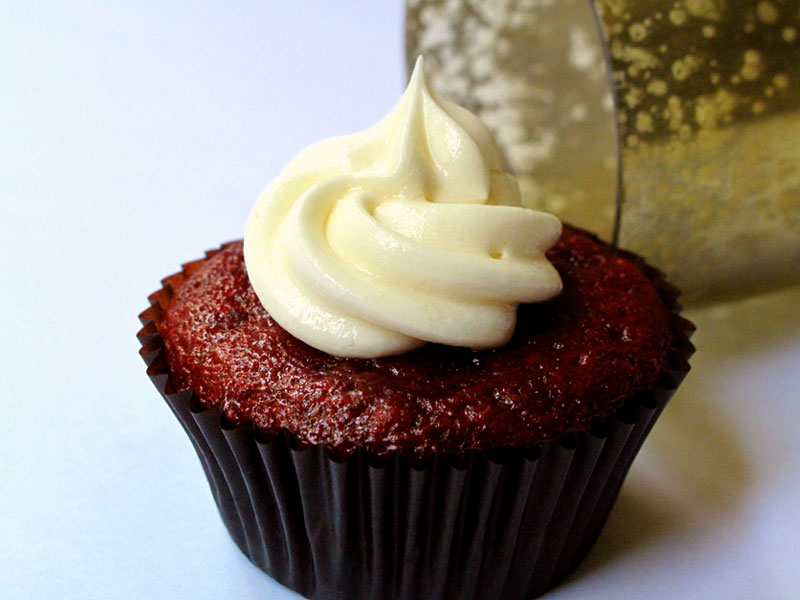 You cannot help but bite into the mini wonders. They have options like Gooey chocolate, red velvet, Spanish caramel and butterscotch. These are just some of them. On request, they have a spectacular Pearl cream frosting which is their own recipe. Did we mention they are eggless cupcakes?
Phone: 8880-BITEME (8880-248363)
Email: hello@bitemecompany.com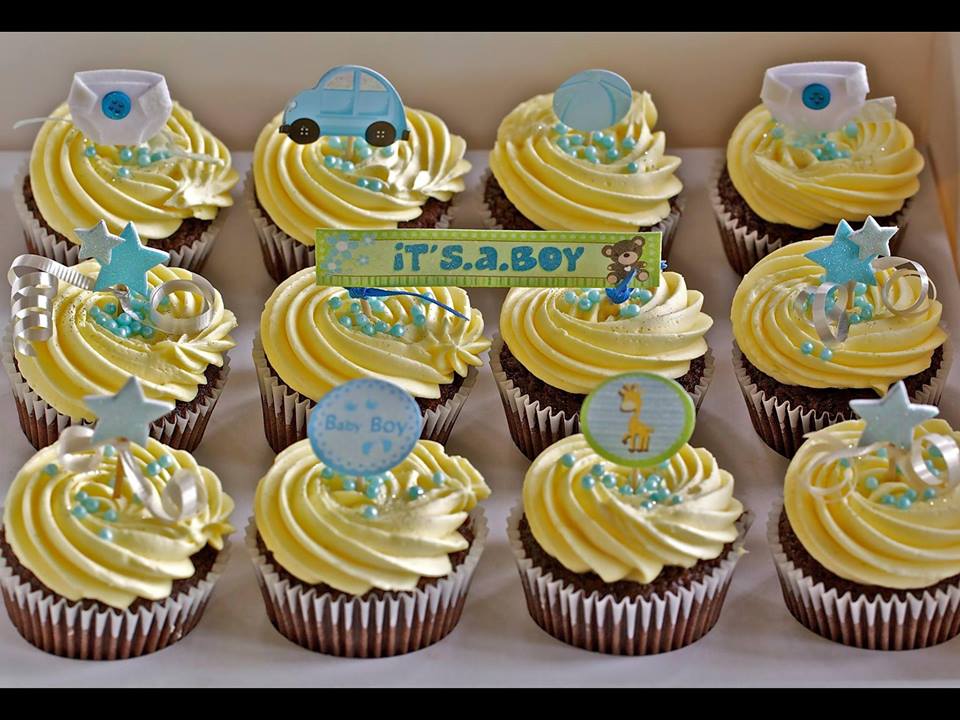 Choose between their chocolate, vanilla, red velvet and oreo cupcake. You cannot go wrong with any one of them. For those of you who want to keep it light, order their bite-sized cupcake.
Phone: +91 9980024343
Email: thesugargoddess14@gmail.com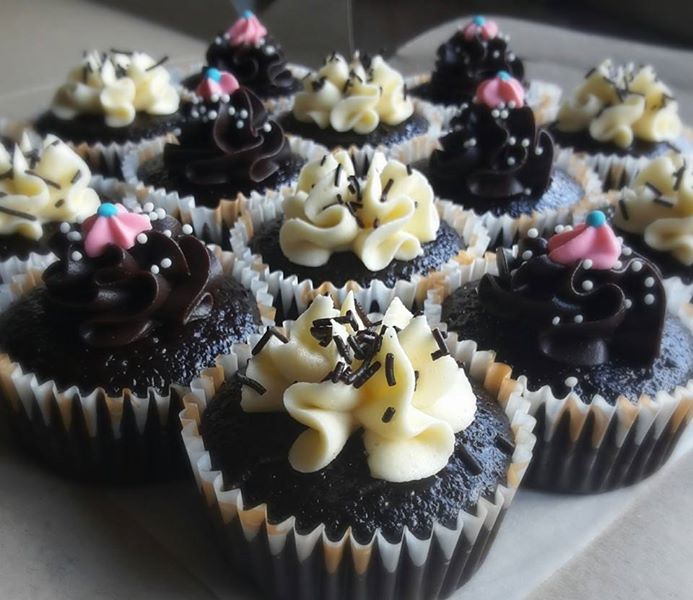 Vanilla with a twist, death by dark chocolate, a red velvet cupcake are just some of their gorgeous cupcakes. They specialise in decorated cookies. Be sure to order 3 days in advance, it's worth it.
Phone: +91 8970453246
Email: Thedessertisle@gmail.com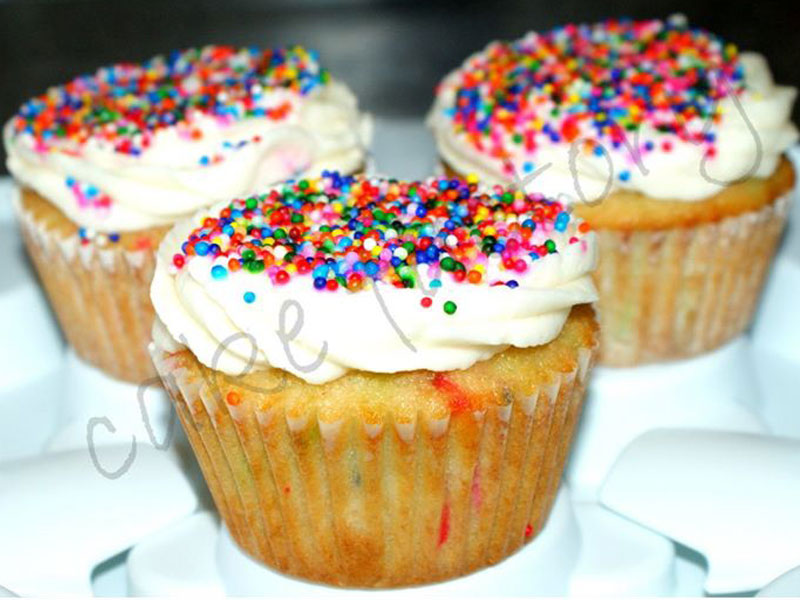 Custom order your cupcakes from this lovely baker. The minimum order is 12 and you can leave your order on their Facebook page.
Phone: +91 9663864336
Email: pnpcakes@gmail.com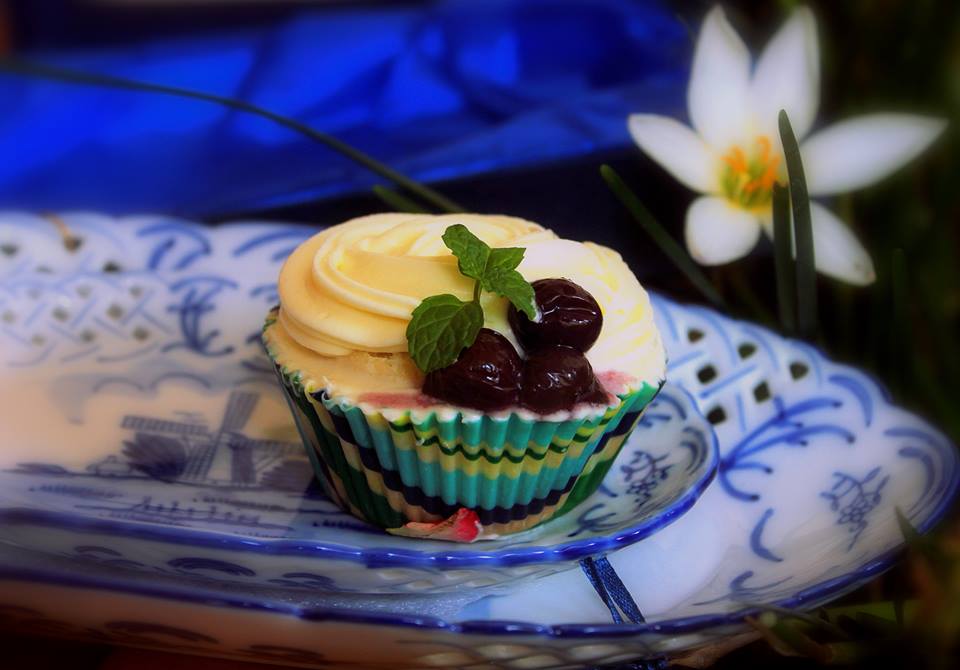 Red velvet, whole wheat carrot cake, fresh strawberry swirl cupcakes, chocolate with caramel centers, blueberry cupcakes are few of their popular flavours. Their frosting options are even better which includes chocolate ganache, cream cheese and vanilla buttercream. Eggless cupcakes are available too.
Phone: +91 9886749361
Email: rashmibal@gmail.com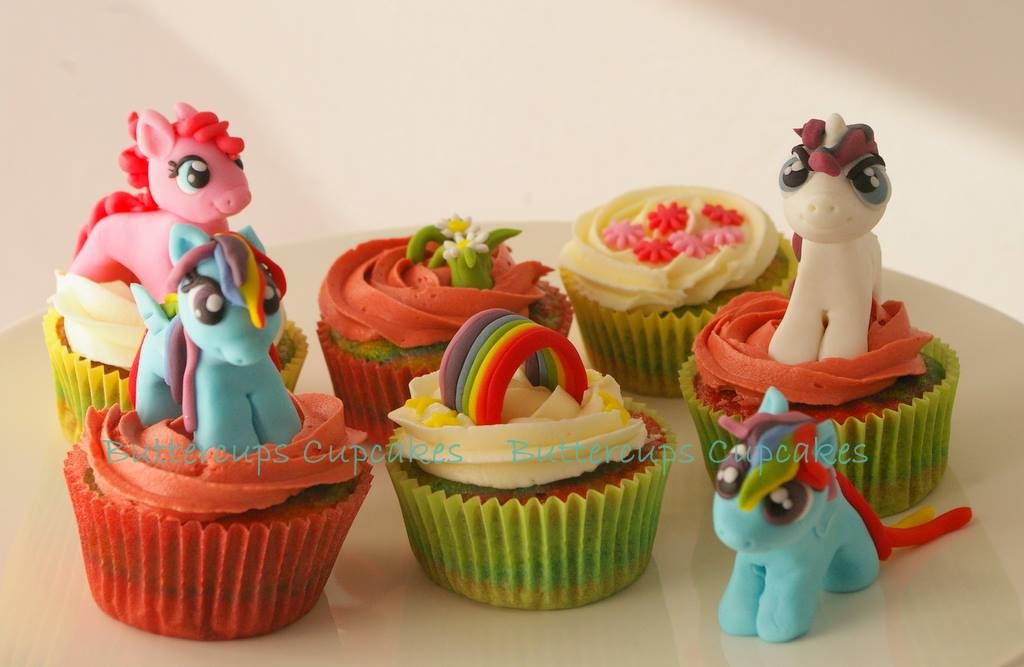 Cups of heavenly butter. That is exactly what it is. It is in Bellandur and completely worth the drive. Orders are preferably taken one or two days in advance. Good things take time. They customize cupcakes too.
Phone: +91 9535135929
Email: lubnamba@hotmail.com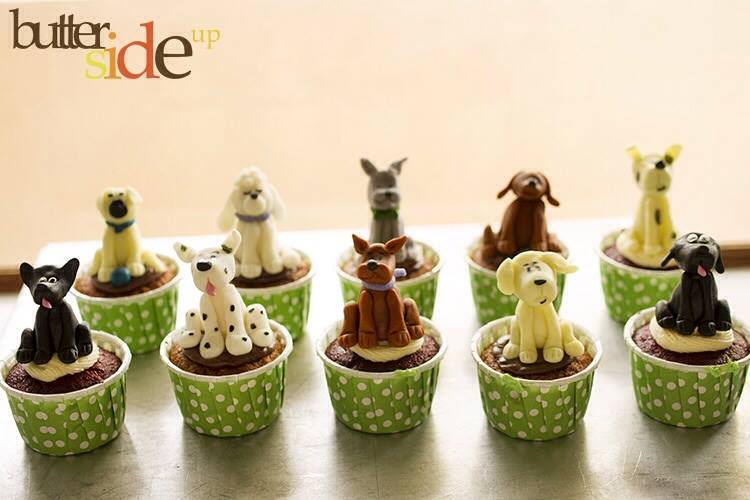 Chocolate, banana and red velvet are some of their options. But they do also undertake wedding cakes. You can place an order through their Facebook page, but when you can pick up your phone and call, why not?
Phone: +91 9008744558
Email: buttersideup.bsu@gmail.com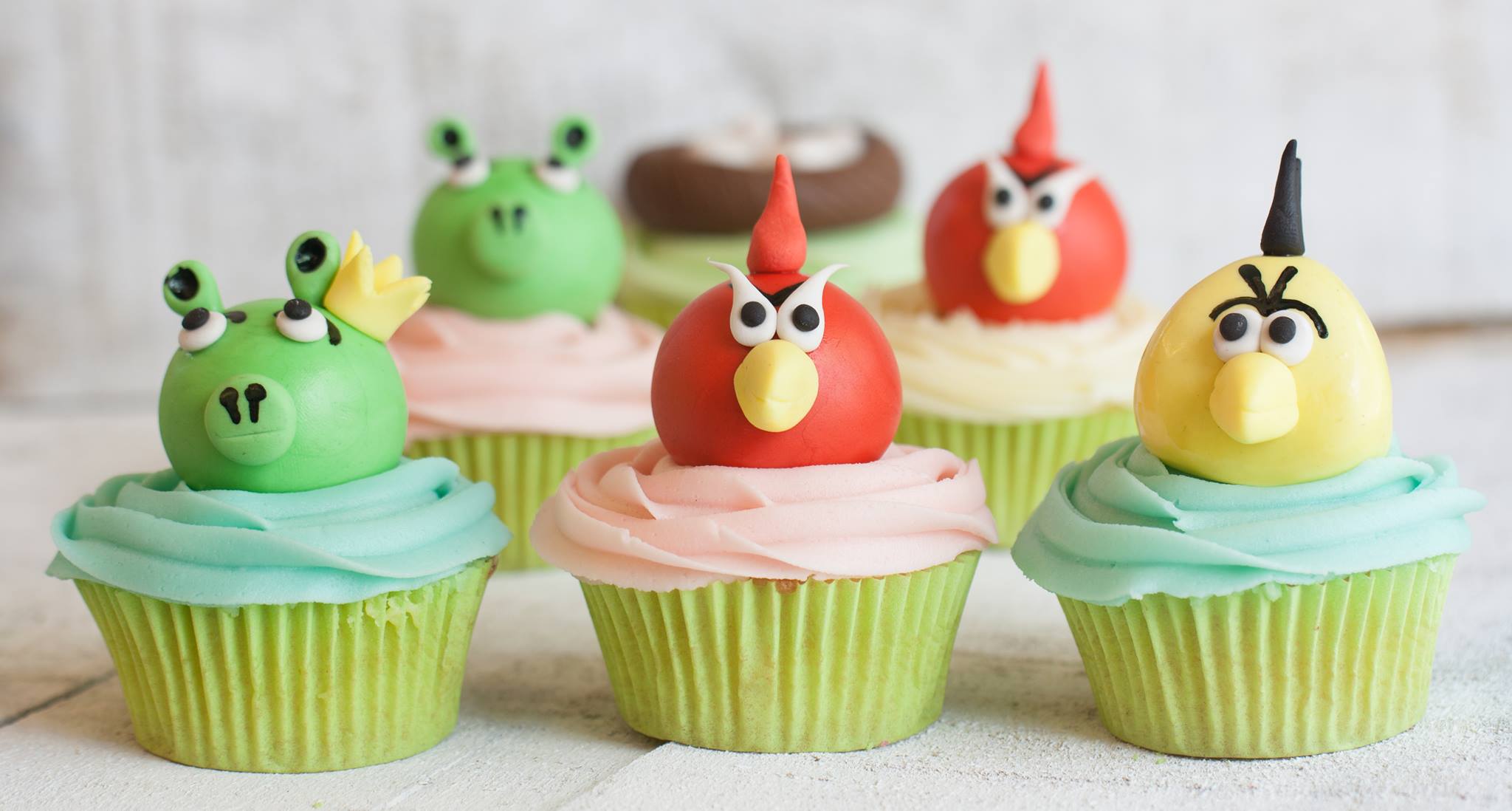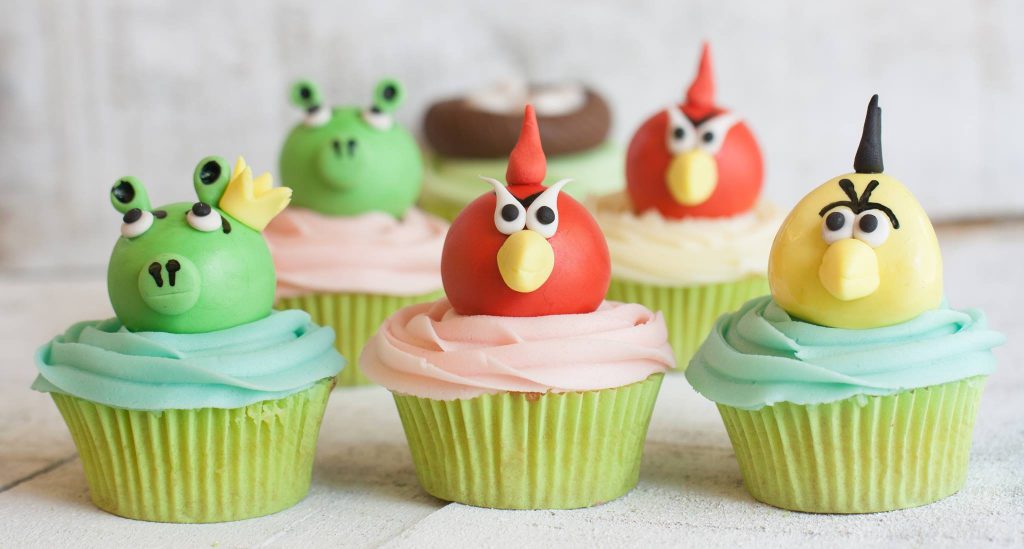 They have some unique cupcake choices like mocha, tiramisu and pineapple. They have 18 more flavours. Try them all out. And if your order is 500/- or more, they have a home delivery option.
Phone: +91 9900515355
Email: company.cupcake.blr@gmail.com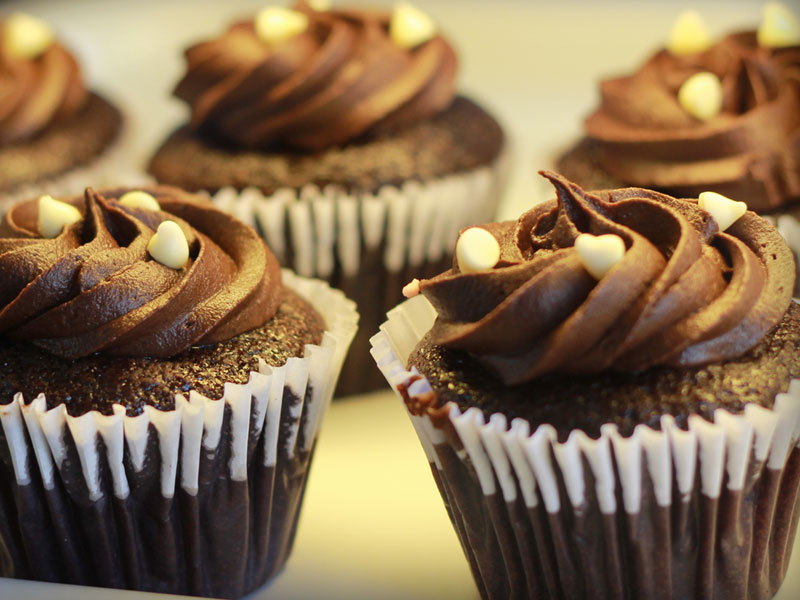 Apart from their cupcakes like Chocolate and beetroot, lemon and orange, they also undertake vegan and gluten-free cupcakes. Order online or at their outlet in Koramangala.
Phone: +91 9886398181
Email: orders@cupcakenoggins.com