10 Best Most Popular Dry White Wine Brands
1.Riesling
Many sommeliers enjoy Riesling for its crisp flavors, acidity, and balance. While many Rieslings are sweet, you can find plenty of dry varieties from around the world. These wines are best from cool climate areas such as Claire Valley Australia, Austria, the Alsace region of France, and Germany. The nose of the glass on these wines delivers notes of petrol, lemon, minerality, and citrus aromas. If you're looking for a dry Riesling, make sure it says "Kabinett" to signify dry.
2.Sauvignon Blanc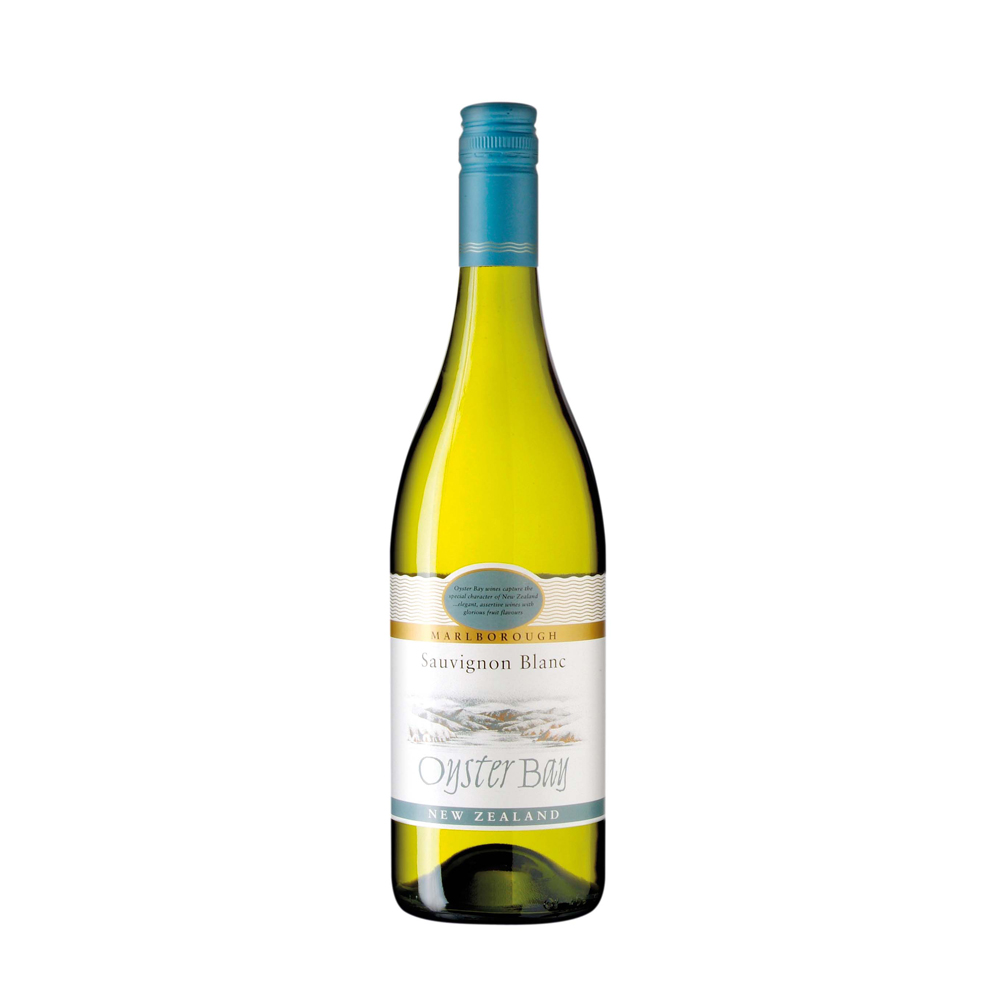 Sauvignon Blanc is a wine many white wine lovers enjoy for its affordability and citrus flavors of grapefruit, lemons, and lime. Sauvignon Blanc from New Zealand also has notes of spice and gooseberries. This is a great summer wine.
3.Pinot Gris
Also called Pinot Grigio, Pinot Gris is the second best selling white wine in the world. The grape is related to related to Pinot Noir, and it produces a medium bodied white wine with flavors of mineral and pears.
4.Chardonnay
The most popular white wine is Chardonnay; it is the most planted and produced white wine varietal in the United States. With so many styles and types to choose from, it's easy to find a Chardonnay that pleases your palate. Those Chardonnays aged in oak are toasty and buttery. Unoaked Chardonnays are aged in stainless steel vats, and create a lighter, fruitier style. White Burgundy is made from Chardonnay, and many of the bottles from the Burgundy region of France are quite expensive, selling for more than $1,000 per bottle. American Chardonnay tends to be creamy, showing baked apple and spice through the nose to the palate. White Burgundies tend to have more minerality and leaner acidity, so frequently it takes years of aging to be able to open the wine and enjoy.
5.Albariño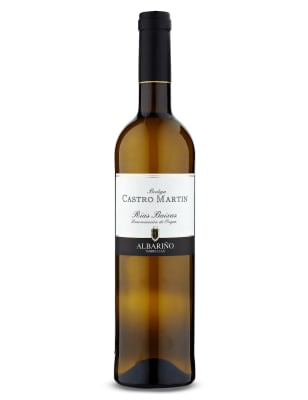 This dry Spanish white has bright acid and flavors of citrus. It is delicious with the Seafood that is plentiful in Spanish cuisine. The Portuguese call it Alvarinho.
6.Muscadet
This light bodied wine is extremely dry. It is also sharp, tangy, and delicious. This wine comes from Loire Valley.
7.Viognier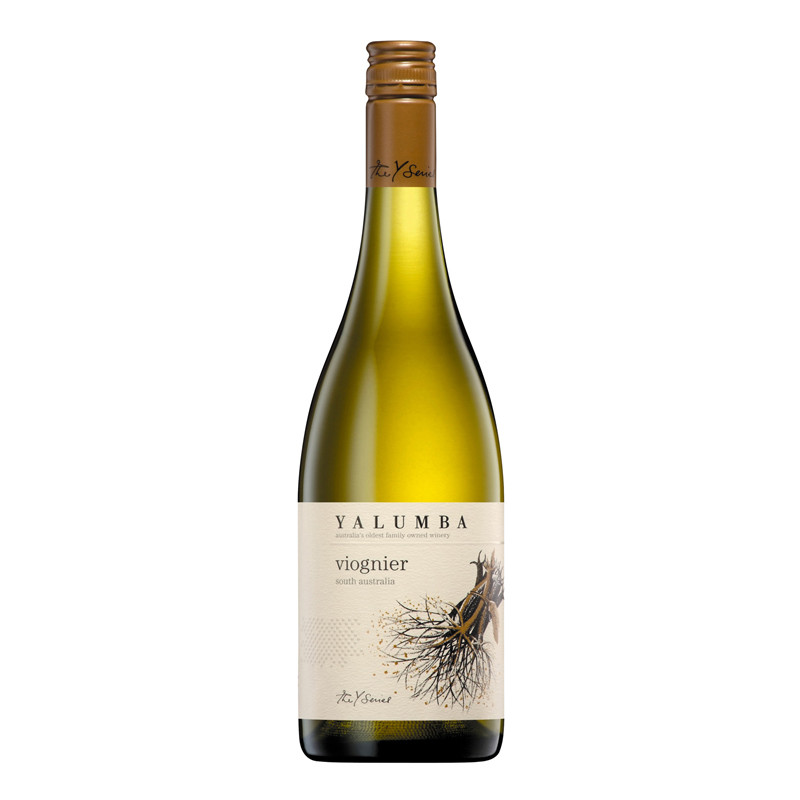 Viognier is a very fragrant grape. In fact, in France's Côte-Rôtie wines, winemakers blend a little Viognier with the Syrah to add an enticing scent with a nose of citrus. You can find Viognier from Condrieu and California.
8.Gewürtztraminer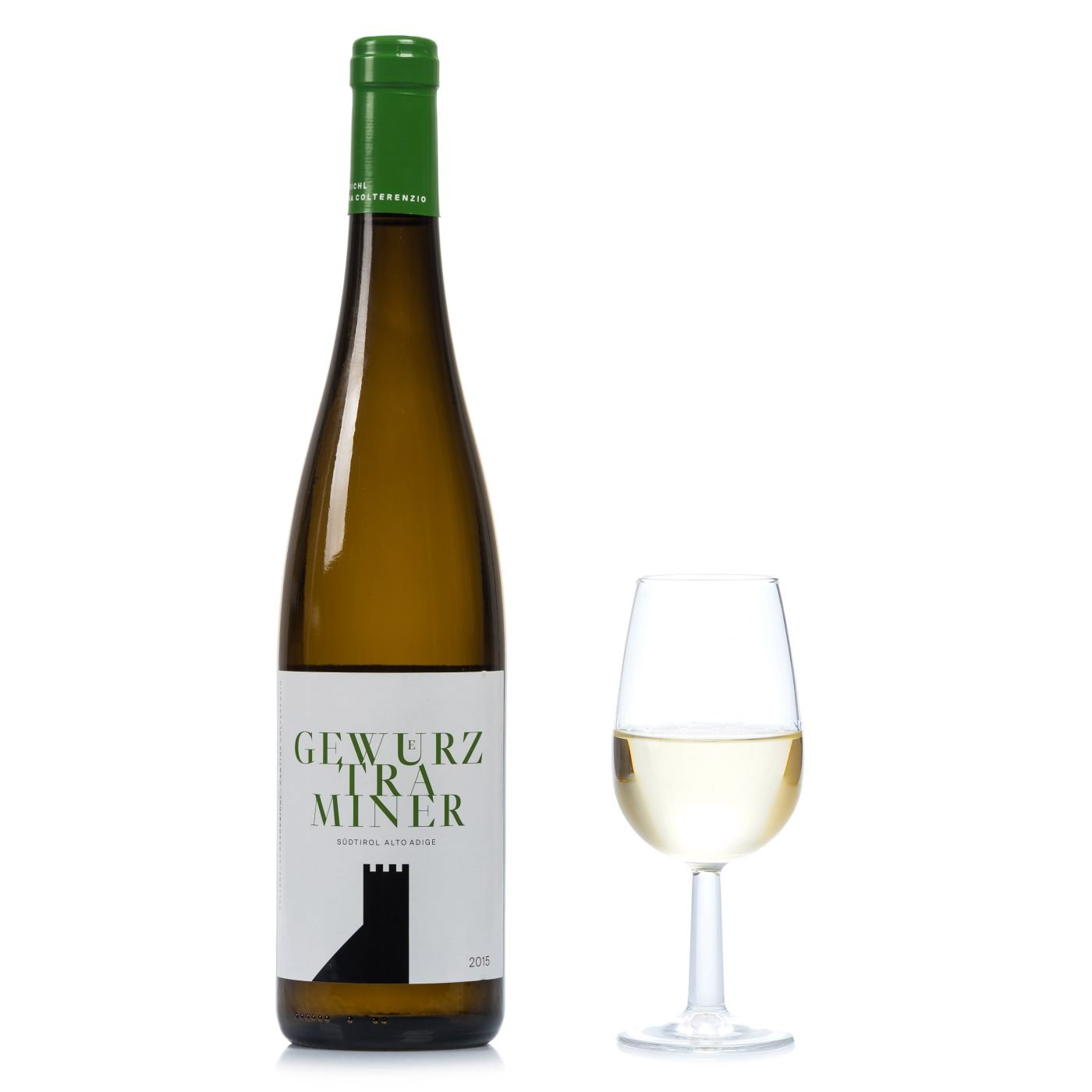 Germany and Alsace specialize in this spicy, aromatic white. You can also find good examples from New Zealand, Oregon, and California. Not all Gewürtztraminers are dry. This grape is also popular in a sweeter, late-harvest version. If you're looking for dry, choose a German trocken or halbtrocken version.
9.Champagne
Champagne (and sparkling wines in the rest of the world) is also a type of dry white wine. While many Champagnes are dry, the region has its own sweetness classification.
10.Grüner Veltliner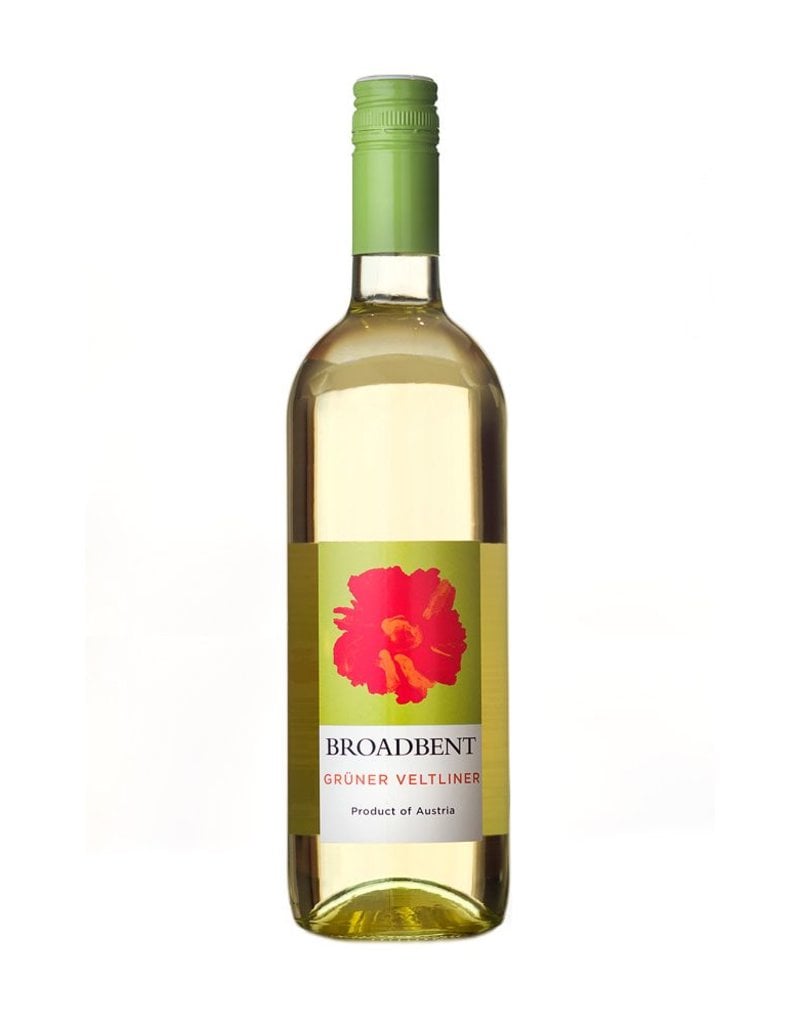 Grüner Veltliner is a dry white wine that grows almost only in Austria. With flavors of green pepper and lime, Grüner Veltliner is an exotic alternative to Sauvignon Blanc. The name translates to "Green Wine of Veltlin". Veltlin was an area in the lower Alps during the 1600's that is now part of Valtellina, Italy.Austria specializes in this peachy wine with undertones of pepper and spice.