15 Best Indian Mutton Recipes
Tender, flavorsome, succulent and sensational! If these words are enough to get you salivating, then these recipes are definitely going to take you to seventh heaven.Mutton is a tough and strongly-flavored meat that needs to be marinated and cooked well to bring out its unique taste.
Here we have curated 15 Best Must Try Indian Mutton Recipes for you!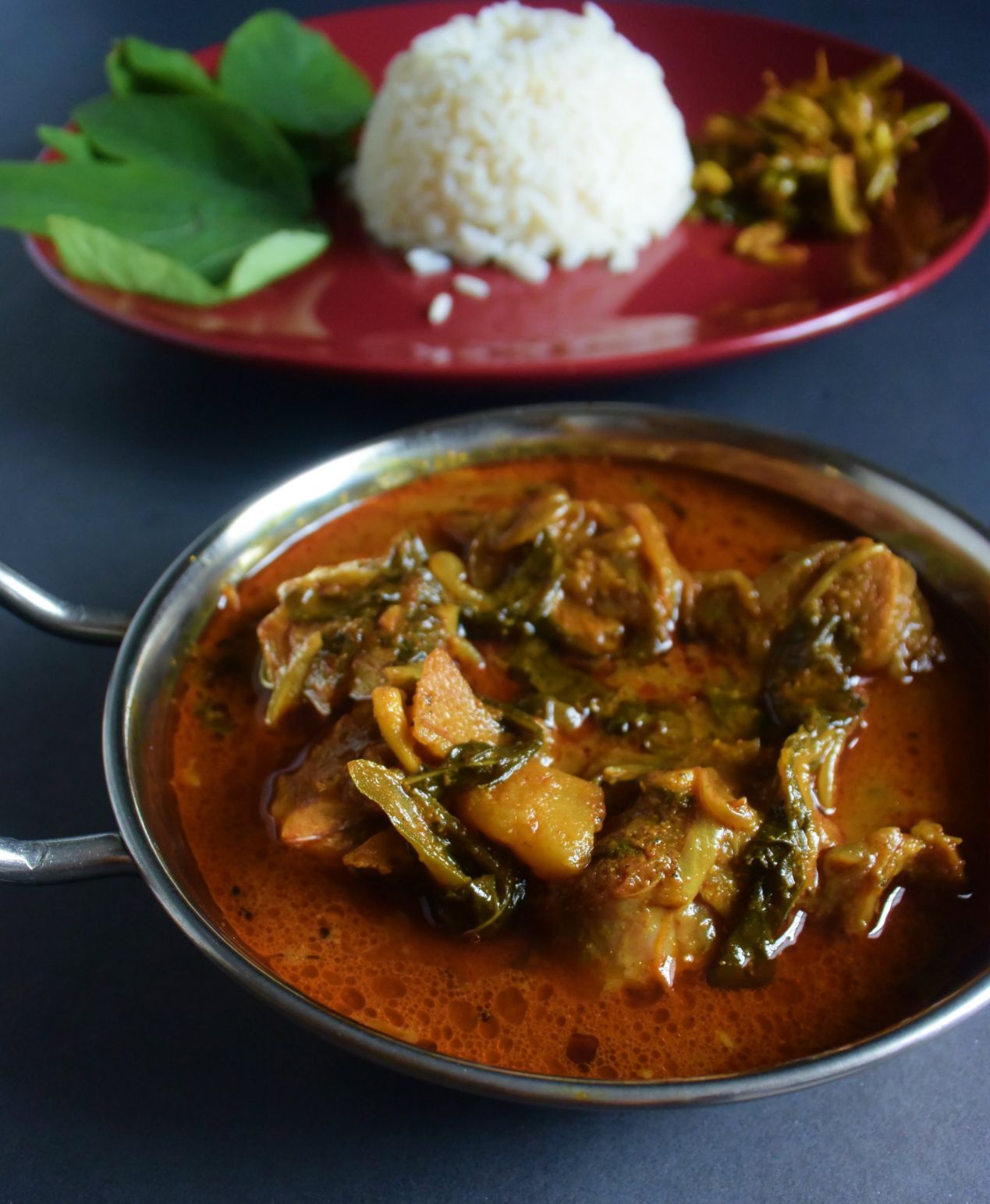 A spicy lamb curry with the distinctive taste of it main ingredient gongura or sorrel leaves. Learn how to make Gongura Mutton Recipe.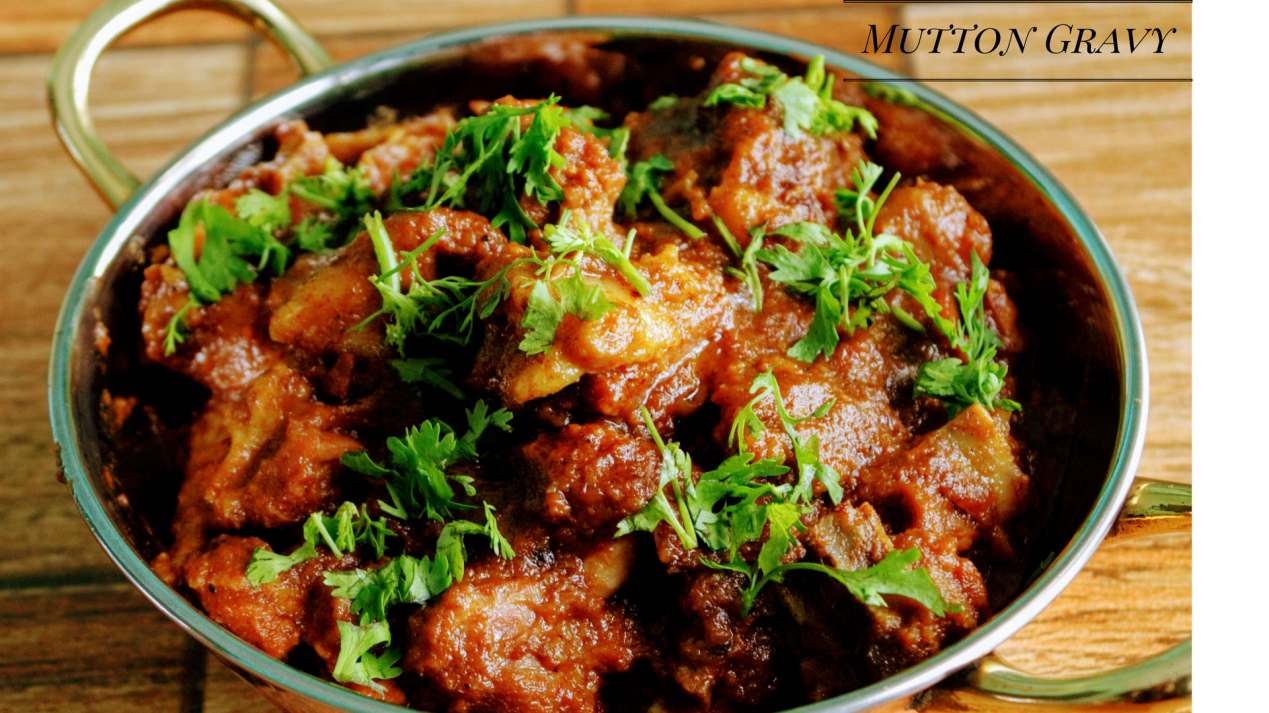 Mutton if cooked perfectly with right spices brings the best taste to the dish. Mutton is often used to make during eid or muslim festivals apart from chicken dishes.Here I have used fried onions called as barista to get the gravy and also used yogurt to give the gravy to the mutton dish.Check out the detailed instructions and procedure to make this wonderful mutton gravy recipe.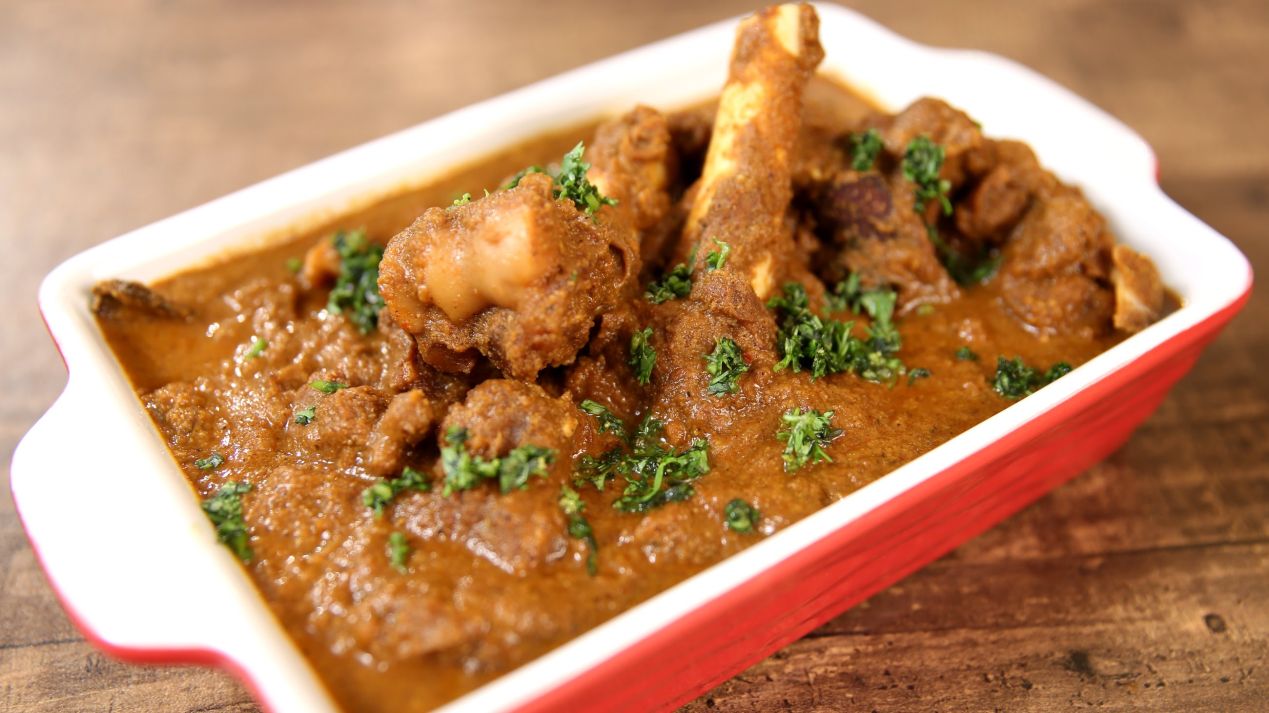 This is a spicy mutton curry from the Chettinad region of Tamil Nadu in.It is one of the easy mutton recipes ever.Try this recipe !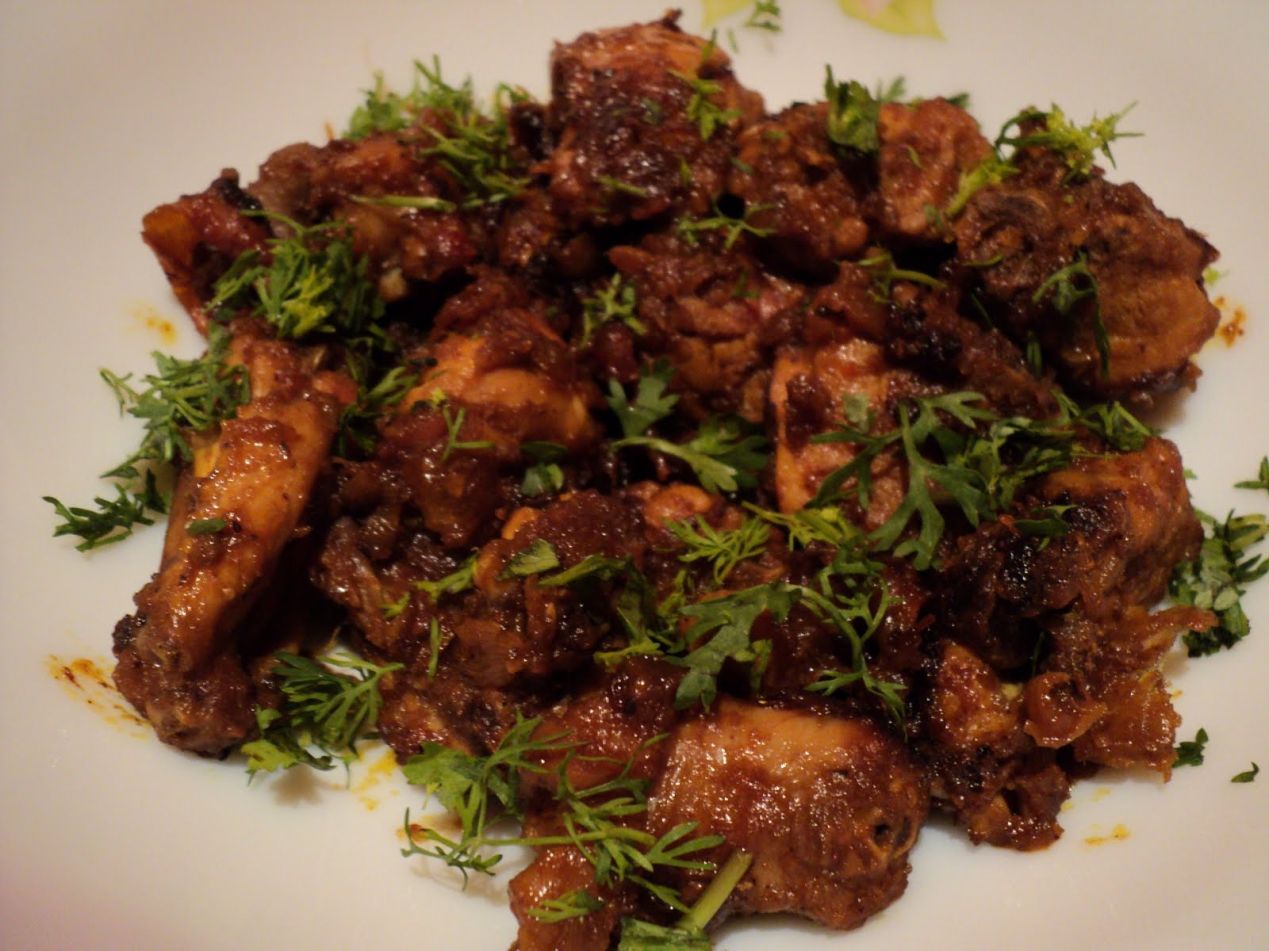 This pan-roasted mutton fry is made by cooking tender goat meat in caramelized onions, ginger, garlic and other spices. The meat is done when it is dark, spicy and falls off the bone.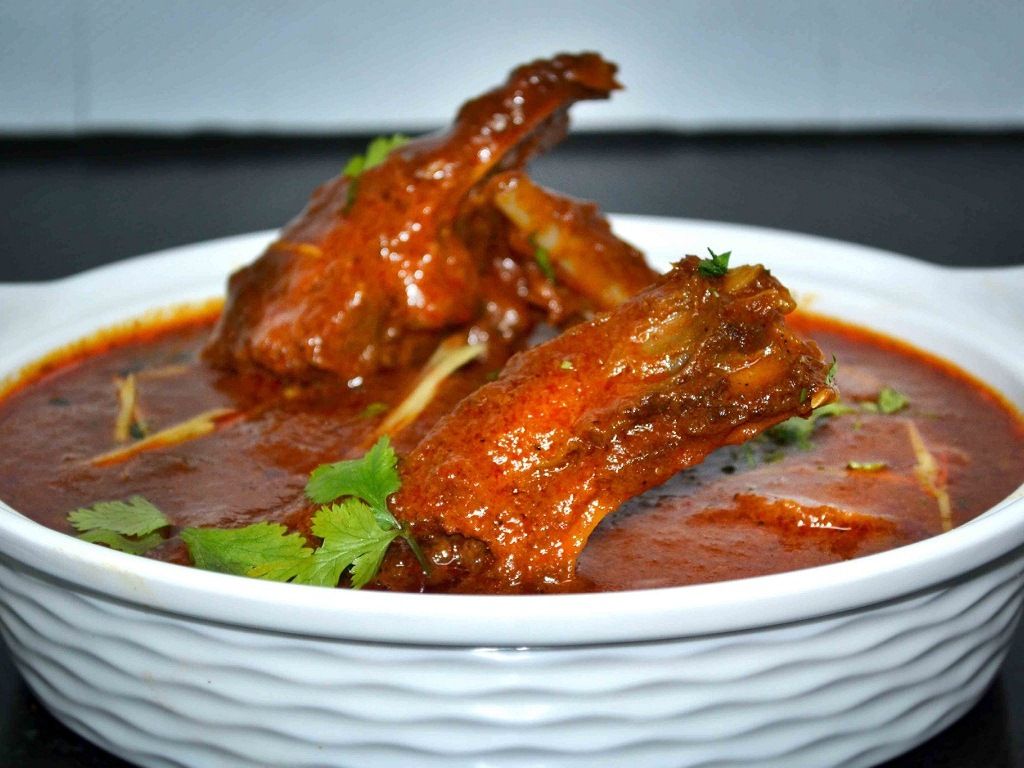 Mutton Rara is a very unique mutton recipe as it combines the mutton pieces along with the mutton keema or Gosht mince in it. This recipe is absoultely lipsmacking.The real trick in cooking this dish is that it requires lot of patience and time for the bhuno process which is essential must in all Punjabi dishes.But all the time and effort is really worth while. Learn how to make Mutton Rahra Punjabi style.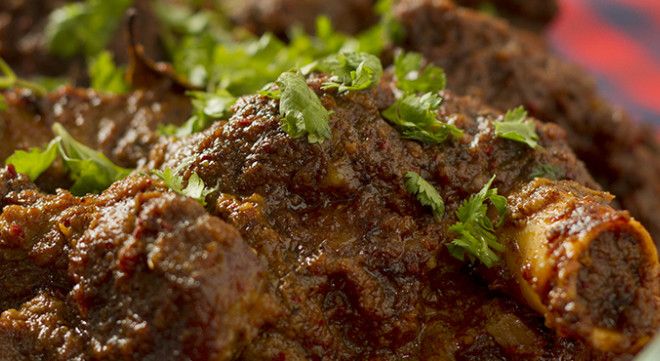 Malwani Mutton/malvani mutton is a medium spicy easy Indian mutton curry recipe prepared in malwani style.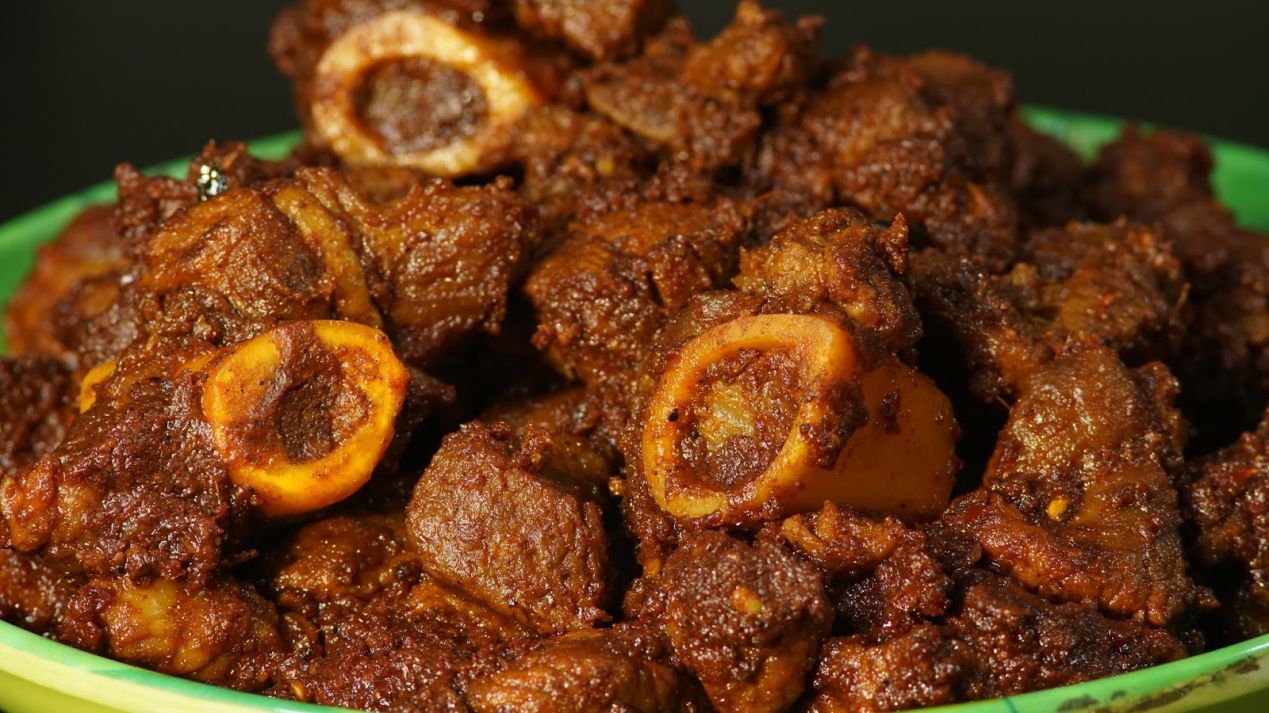 Mutton Roast – This recipe is a blend of tangy and spicy flavors and it taste amazingly delicious.It is one of the easy mutton recipes ever.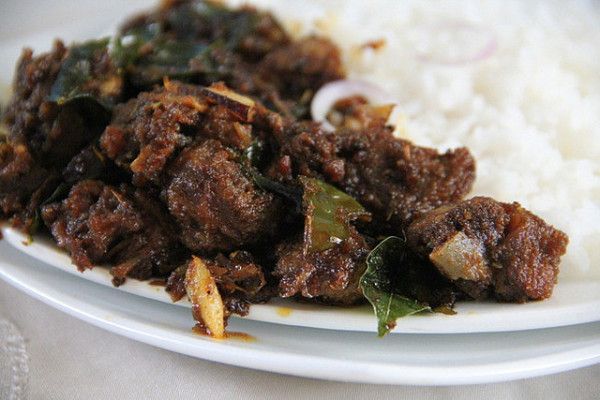 Fiery and full of flavour – the Keralites like it this way.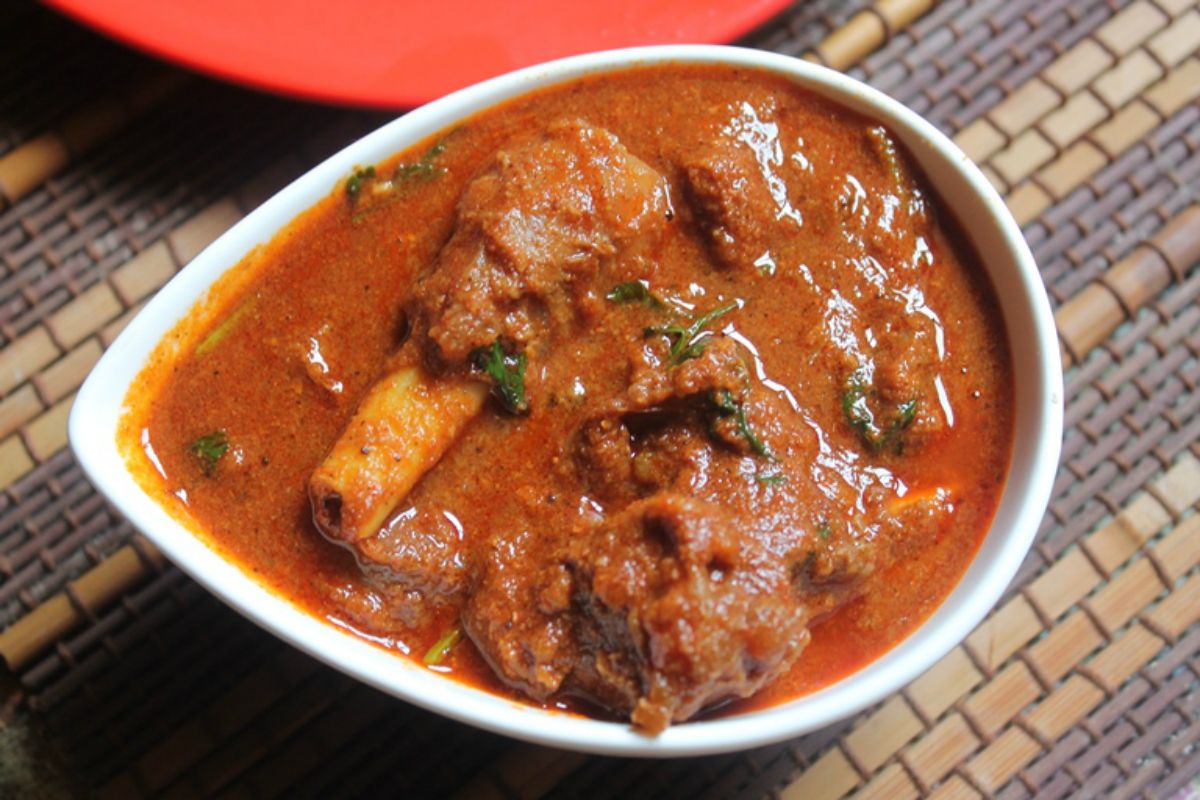 Mutton Masala – A spicy lamb curry that goes with rice or any tiffin variety. This spicy masala mutton dry dish is very easy to make and tastes .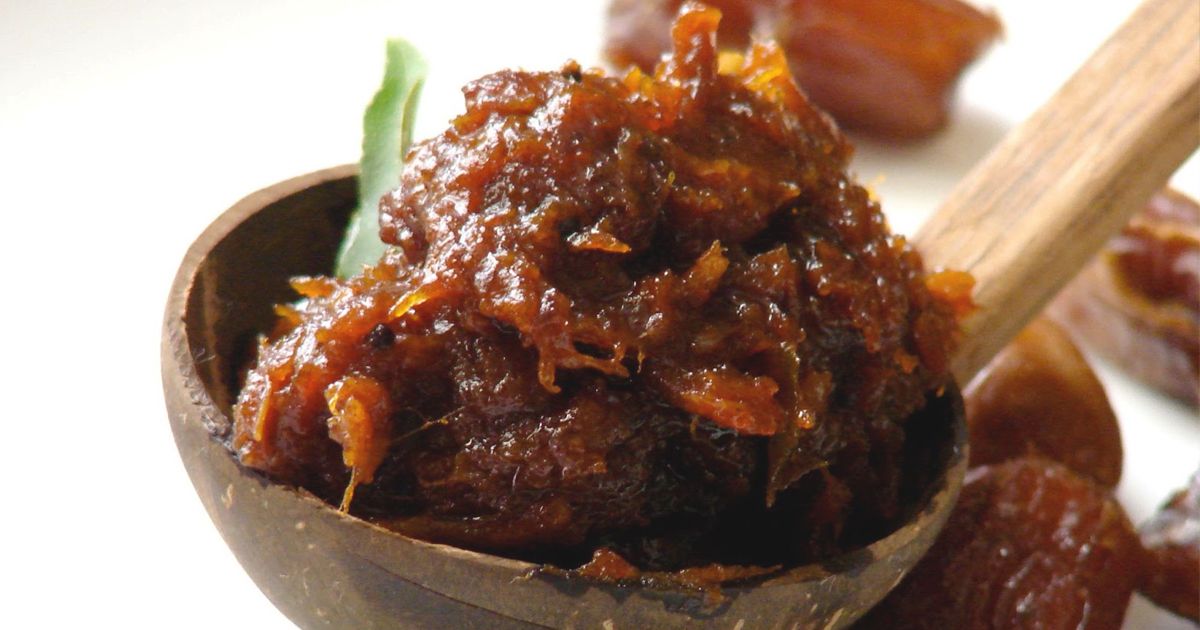 Pickles are an excellent and delicious way of stepping up the taste ante of any Indian food item. Loaded with fiery spicy and zesty flavours, the scrumptious condiment tastes like a million bucks with pretty much every food. You can pair it with everything right from a basic roti sabzi and khichdi to fancy stuffed parathas and curries as well. And much like the variety in ways that it can be eaten, there are also a variety of ingredients with which pickled can be made. One such ingredient in mutton. Yes, mutton pickle is for real.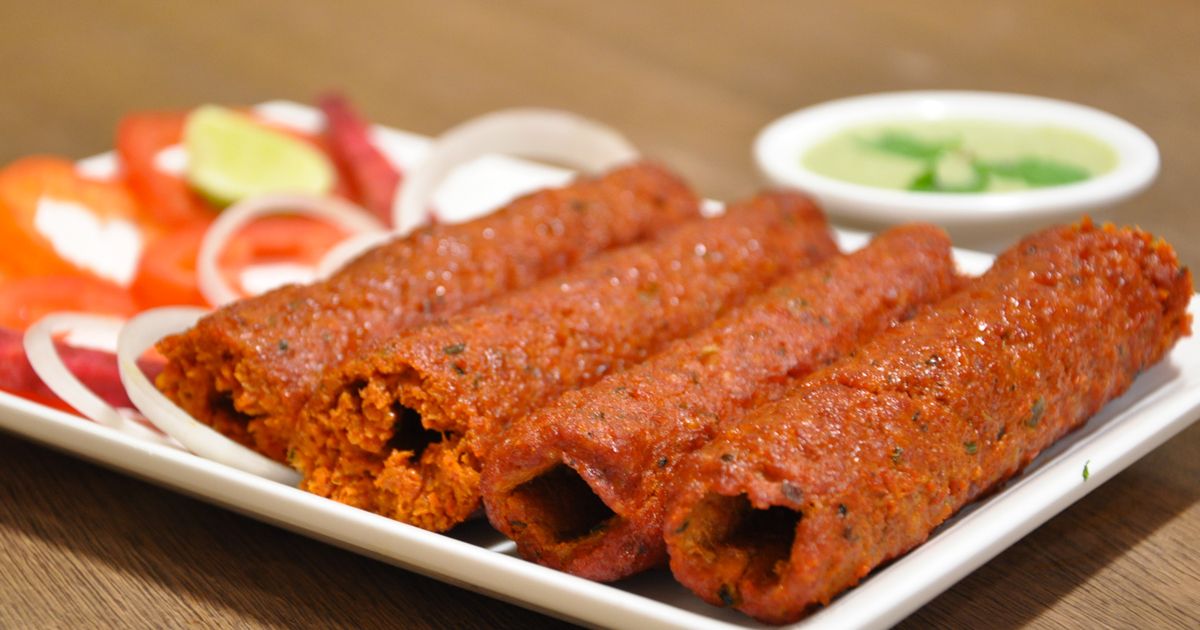 Kebabs do not need an introduction but they totally deserve one! The word could mean a lot of things but it predominantly represents the Middle Eastern meat dish made using a variety of techniques and ingredients. Although, a typical kebab is made of meat, there are also innumerable vegetarian options like paneer, soya, etc to keep the Universe from falling apart.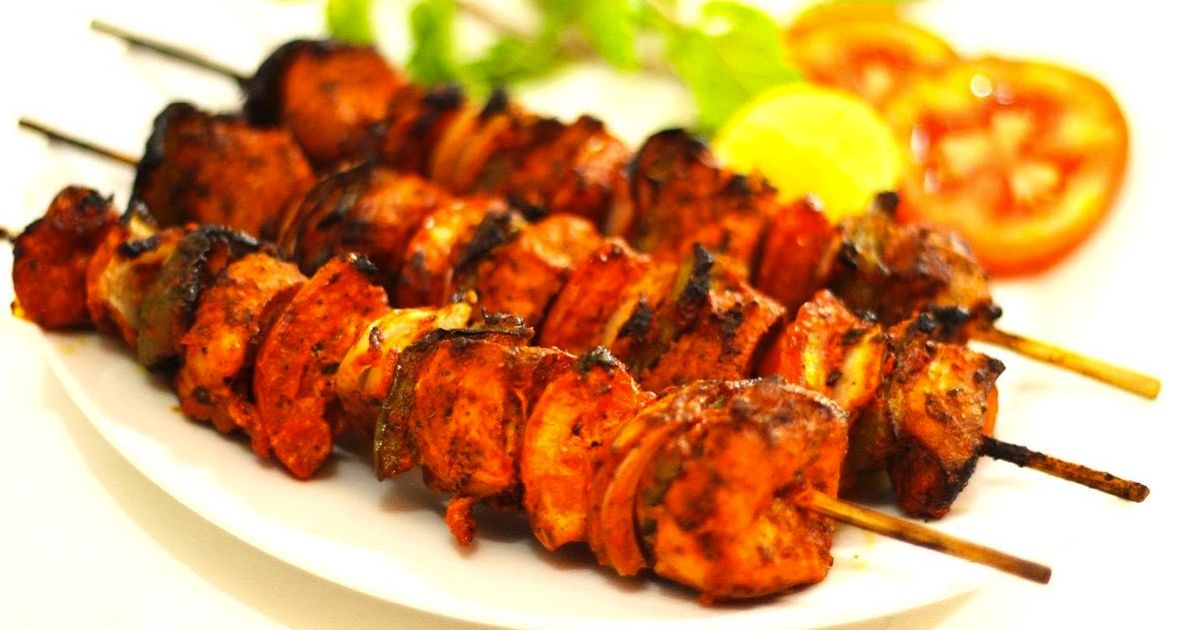 Tandoori mutton may confuse a lot of cooks as the term broadly comprises a number of dishes, making one wonder whether we're talking about tandoori lamb chops, tandoori goat, tandoori mutton tikka, or tandoori boti. We are referring to tandoori boti (also known as boti kebab).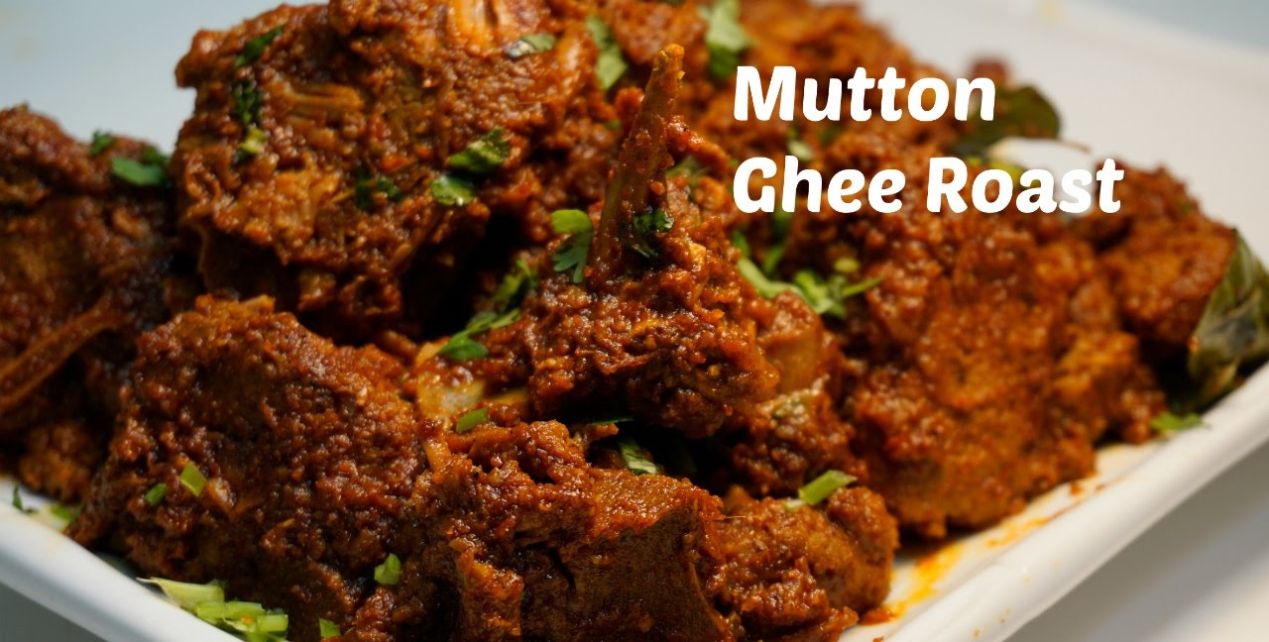 Mutton Ghee Roast – This recipe is a blend of tangy and spicy flavors and it taste amazingly delicious.It is one of the easy mutton recipes ever.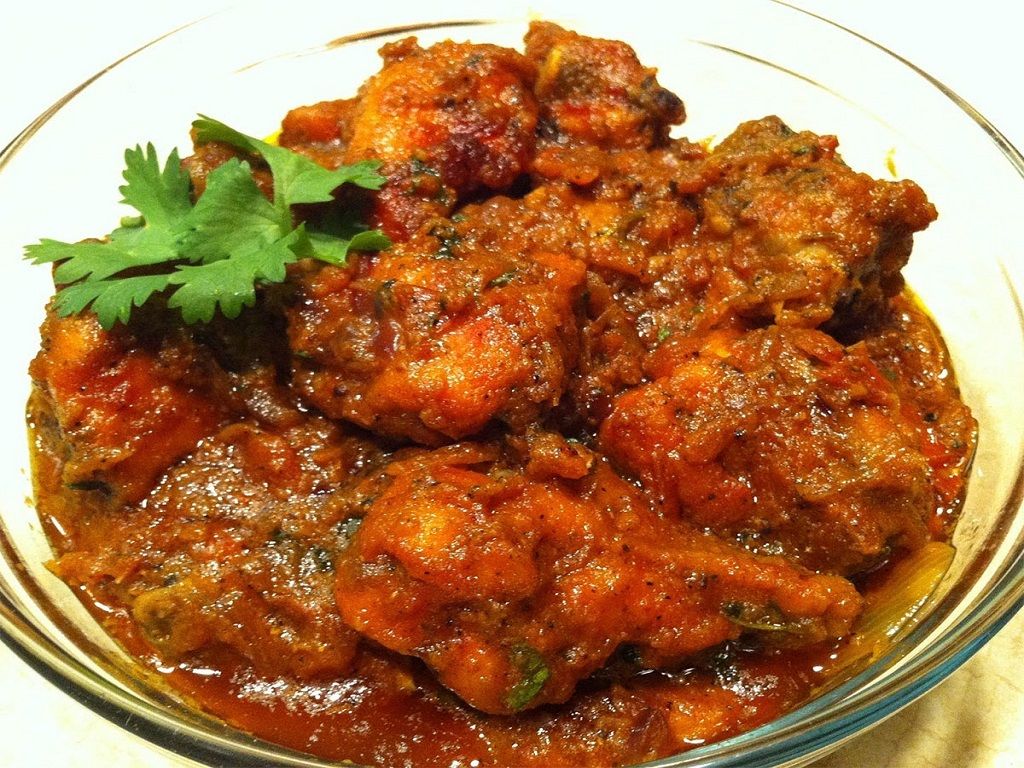 Let try this scrumptious recipe of mutton, made with marination of yogurt and spices. Addition of nuts give it an extra taste.