10 Best Ever Indian Cuisine Recipes That Will Change Your Life Forever
Do you have favorite dishes that you order at an Indian restaurant? You can cook them at home and enjoy that lively, spicy taste anytime you want. The recipes are relatively easy if you stock your kitchen with some essential ingredients found in Indian cuisine.
Here are our 10 best indian cuisine recipes!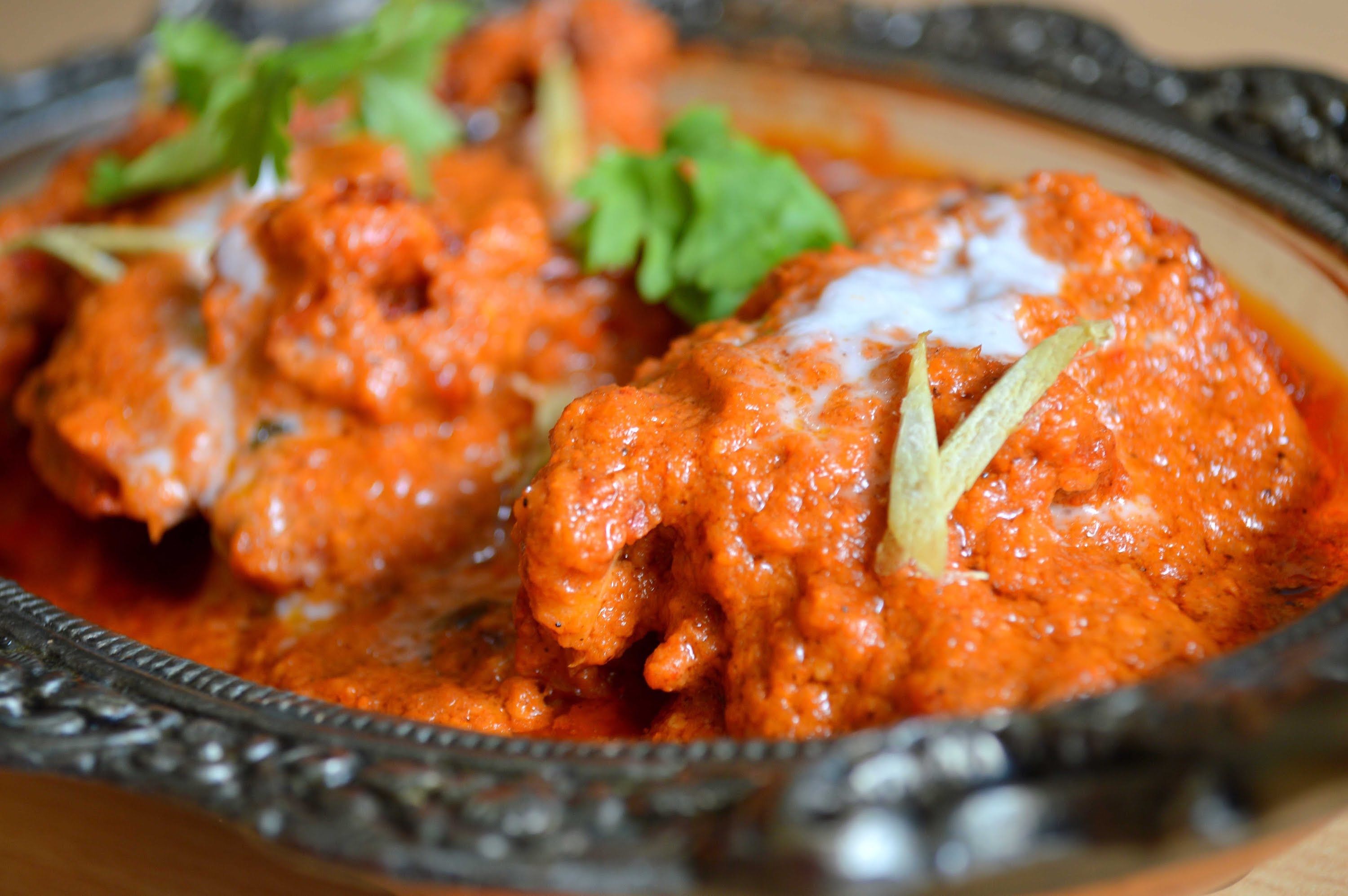 Butter chicken is one of the top orders at any Indian restaurant in the West and it is delicious. This sultry poultry dish tastes great with kaali daal (black lentils), naan, and a green salad. The daal and naan recipes are below so you can have a full, home-cooked Indian meal tonight.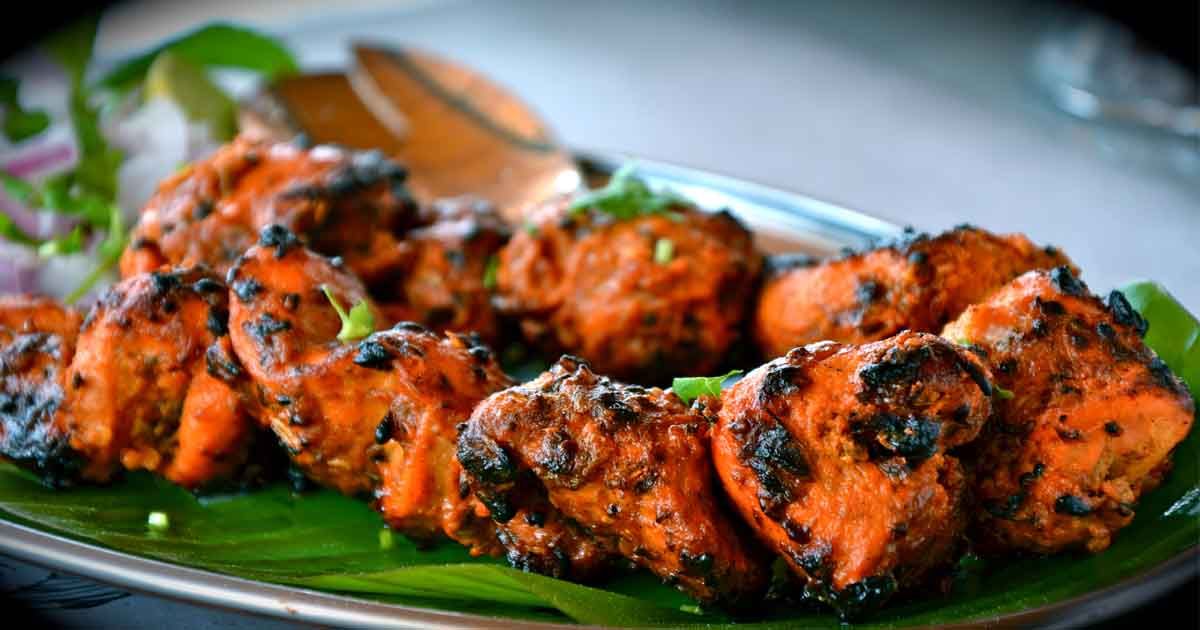 One of the ultimate chicken favourites across India and indeed the world is chicken tikka. Especially popular in Punjabi households, chicken tikka is traditionally made by roasting chicken in a tandoor, after marinating it in a mix of yogurt and spices for a long time. Today there are a variety of ways to make chicken tikka, but we've shared a traditional recipe that needs an outdoor fire; perfect for a picnic!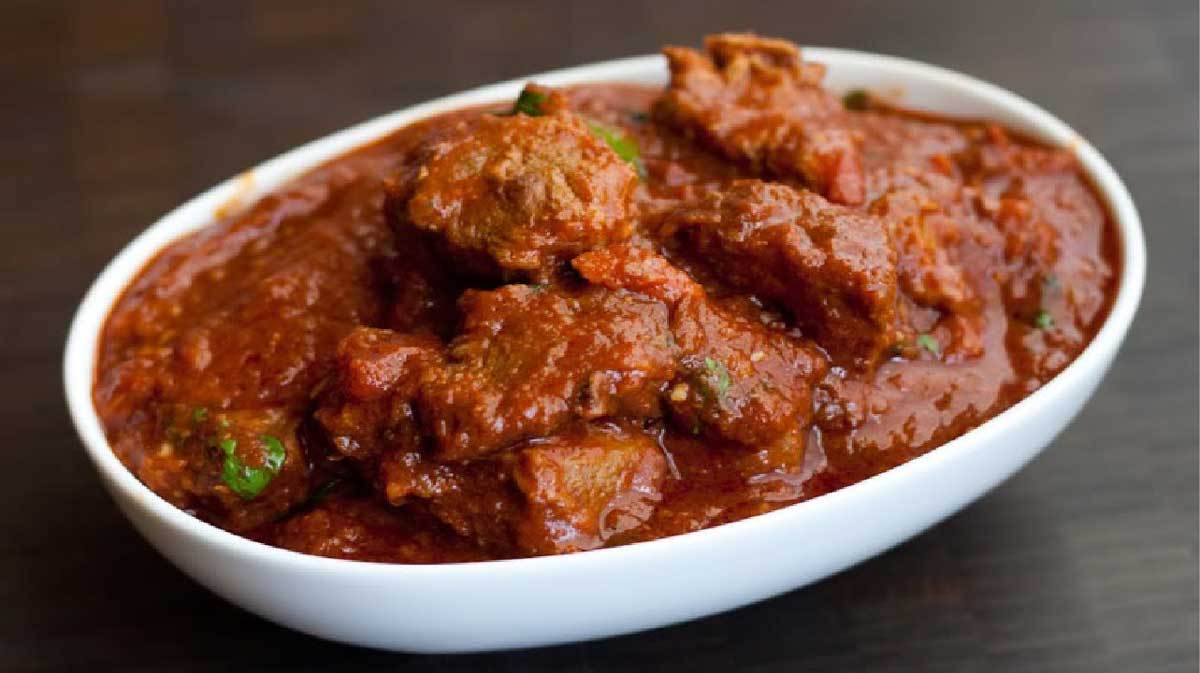 n aromatic lamb dish of Persian origin, Rogan Josh is one of the signature recipes of Kashmiri cuisine. An authentic Kashmiri recipe, Rogan Josh is prepared without using onion, garlic or tomato.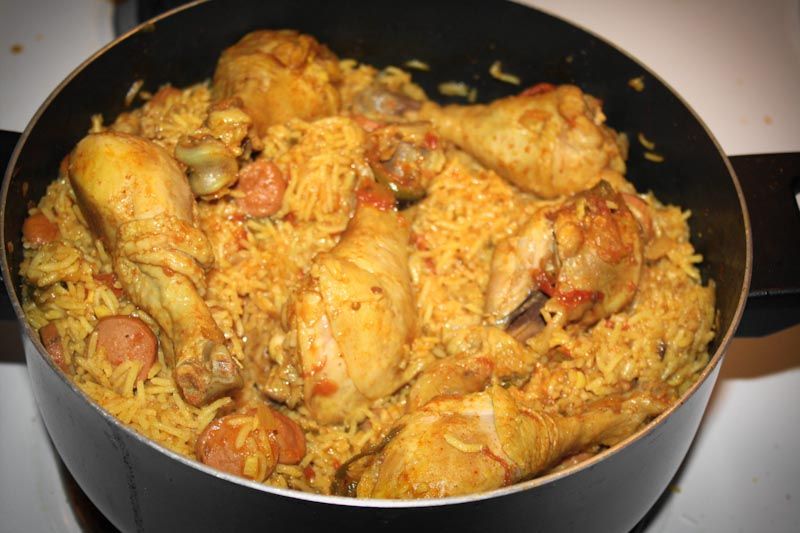 Hyderabadi Chicken Dum Biryani is a very lengthy process but at the same time is the easiest. Once you understand it then you can master the art of making biryani of any kind be it a chicken biryani or mutton biryani or a veg biryani.Chicken Dum Biryani is a slow cooking process and this process is very essential to bring the perfect flavors out of the dum biryani.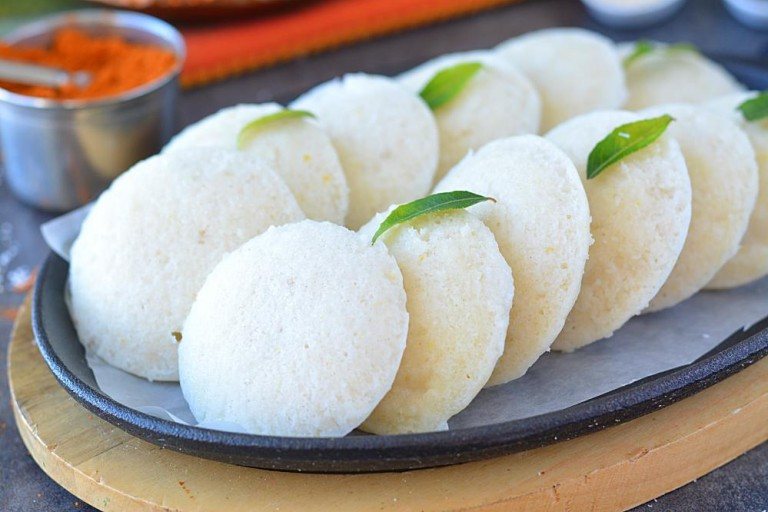 A heavy South Indian breakfast food. A fermented batter of ground rice and lentils, steamed in little circular moulds.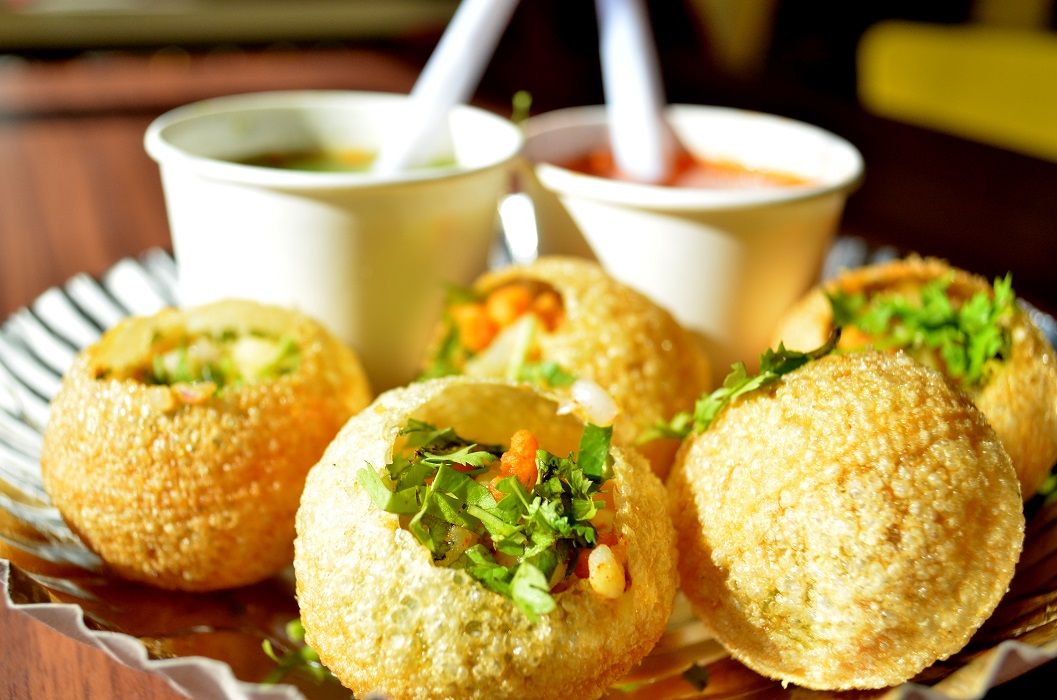 A small crisp hollow round bread filled with spiced water, tamarind paste, potato, onion, and chickpeas.
Chana masala recipe – Easy chole recipe with minimum ingredients made in restaurant style. This chana masala yields one of the most popular snack !!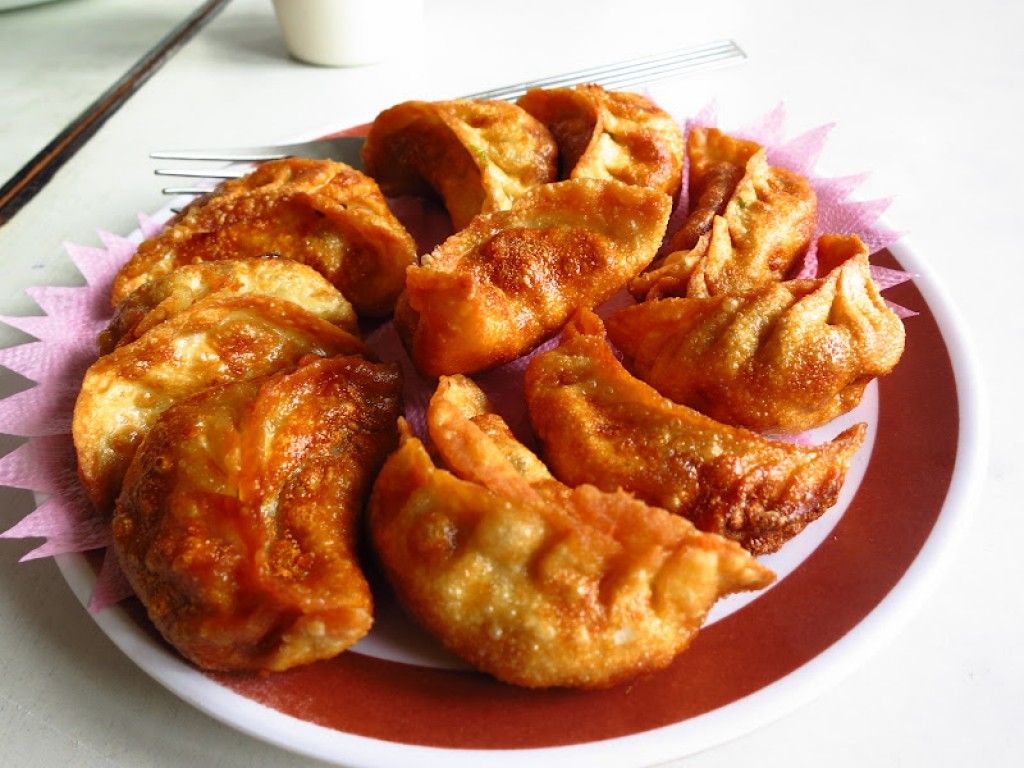 An all-time favorite street snack, Momos made with a chicken filling, first steamed and then deep fried.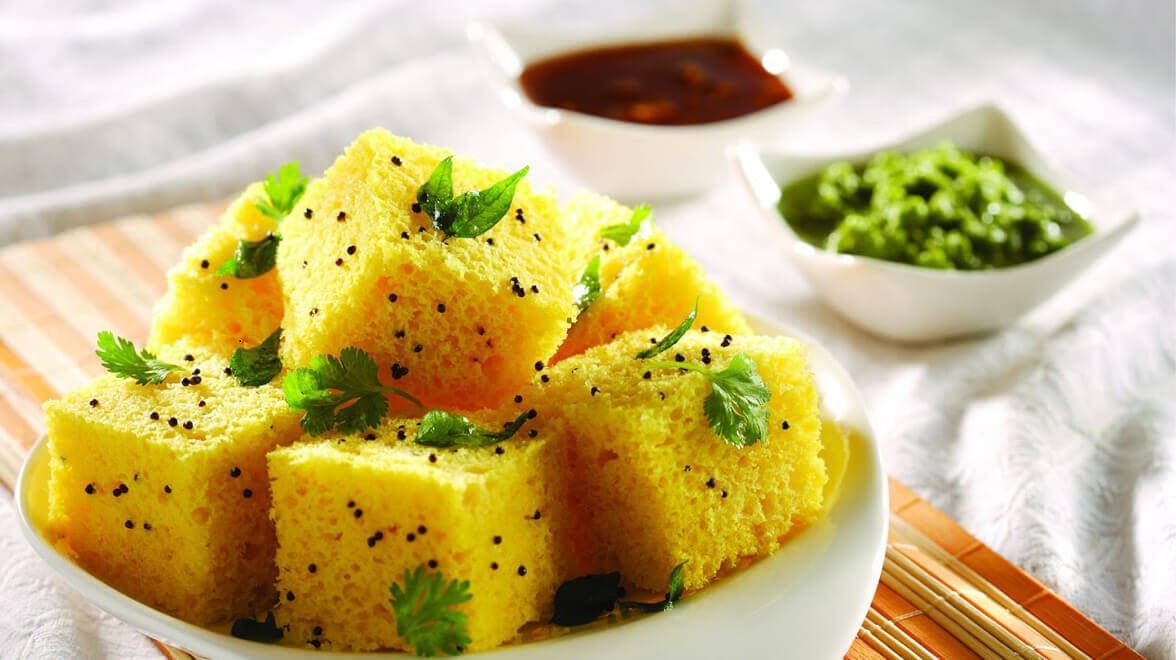 A snack/breakfast food from the state of Gujurat, made of fermented rice and chickpea batter.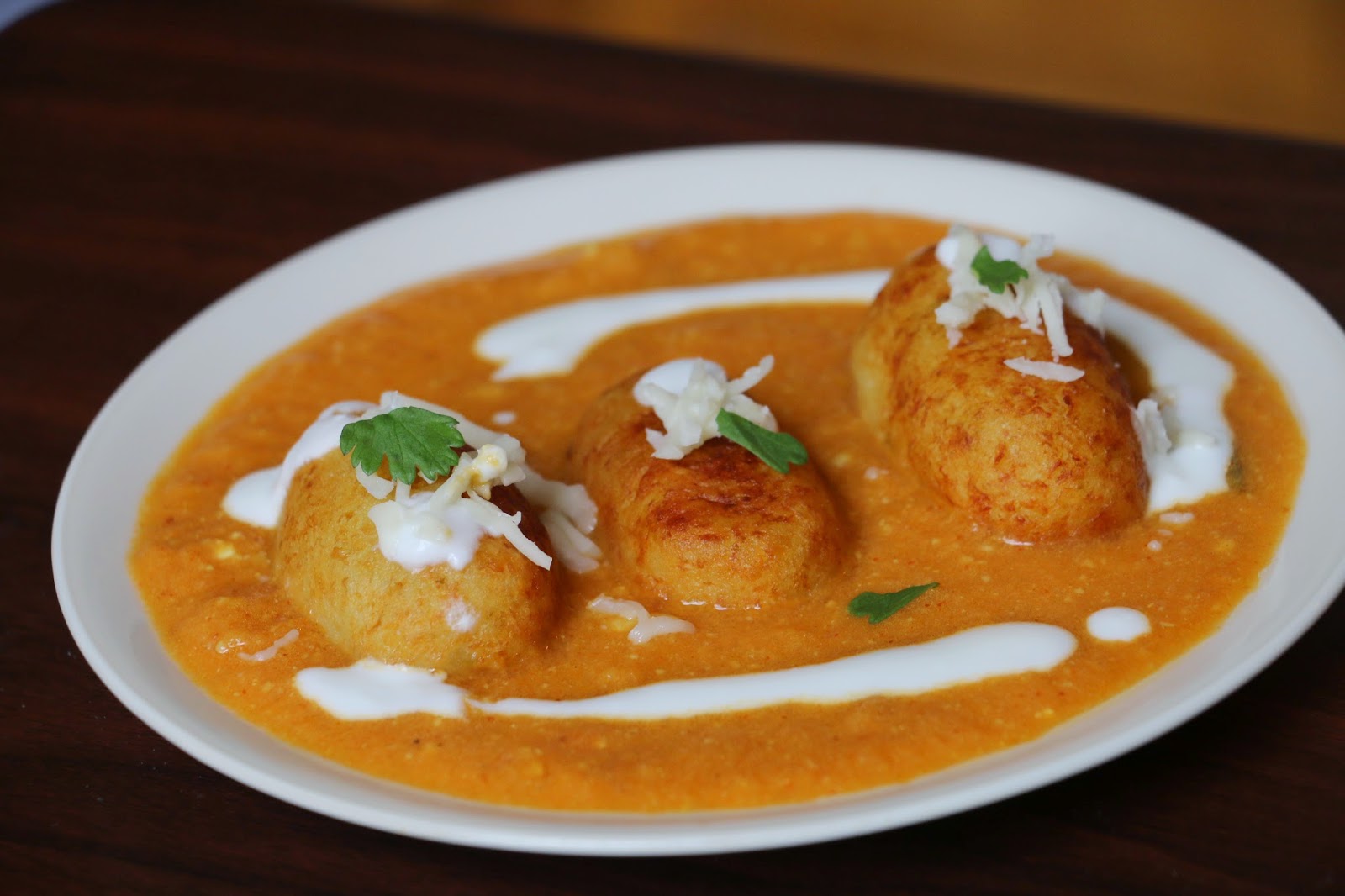 Malai kofta recipe – paneer kofta in delicious and creamy gravy. One of the popular paneer dishes to make on special occasions & festivals.