10 Best Electric Kettles In India 2019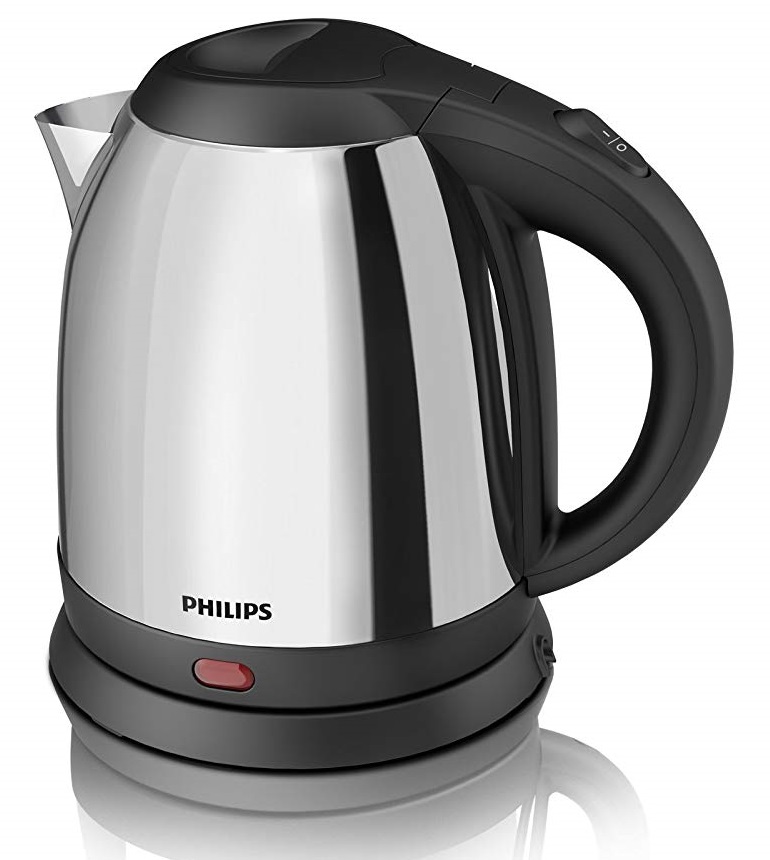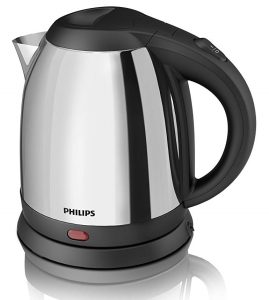 Specification
Food grade stainless steel

Wide opening for easy pouring and cleaning

Concealed heating element and cord winder

Steam sensor, dry boiling and overheating prevention

360 degree cordless pirouette base, for easier handling

Warranty: 2 years on product

Power: 1800 watts; Operating Voltage: 220 volts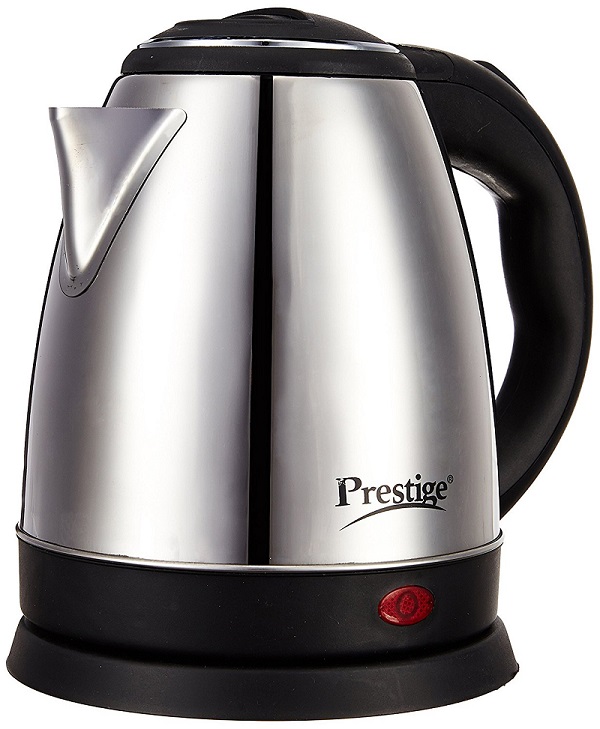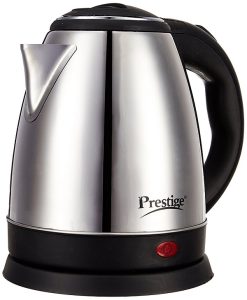 Specification
oltage: 230V; Wattage: 1500W

Warranty: 1 Year, Customer service number:080-33441111

Troubleshooting guidelines: i)Never operate the appliance empty ii) Never lift the kettle from the base when the unit is in operation.

i) Power – 1500 watts ii) Capacity – 1.5L iii) Material- Stainless Steel iv) Concealed Element

Max 3 differentiators Great Features – i)Automatic Cutoff ii) 360 Degree Swivel Base iii)Single Touch lid locking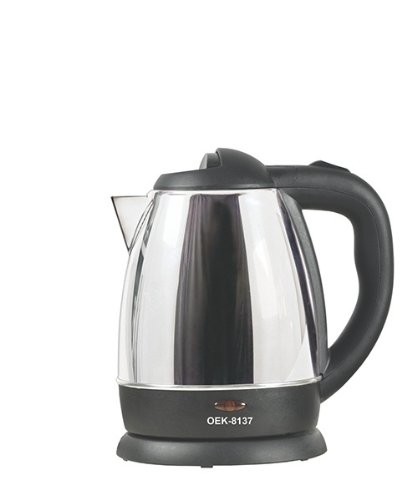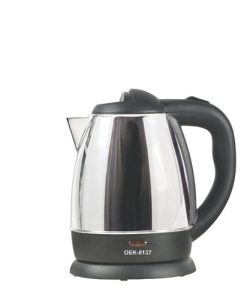 Specification
2-Litre capacity

Over heating safety protection

Auto stop with indicator light

360 degree swivel base for ease of use

Cocealed heating element with stainless steel and aluminium die cast body for extreme long life

Wide mouth for easy to clean

Elegant handle with single touch lid locking

Warranty: 1 year on product

Power: 1350 watts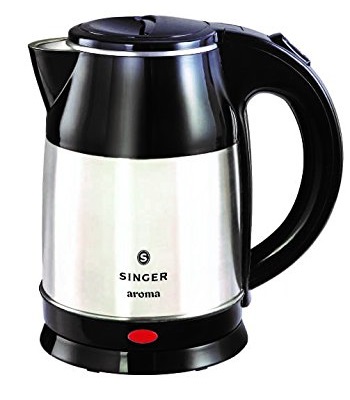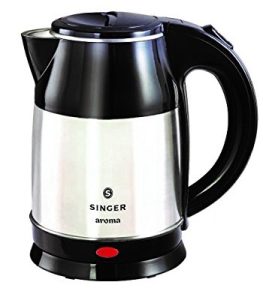 Specification
500 Watts High Grade Stainless Steel Electric Kettle with 1.8 ltr Water Capacity

Concealed Heating Element & Power on Indicator

Auto Shut Off with Dry Boiling & Overheat Protection for Safety

360 Degree Cordless Base with Cord Length 0.75 meters

Warranty: 1 Year Manufacturing Warranty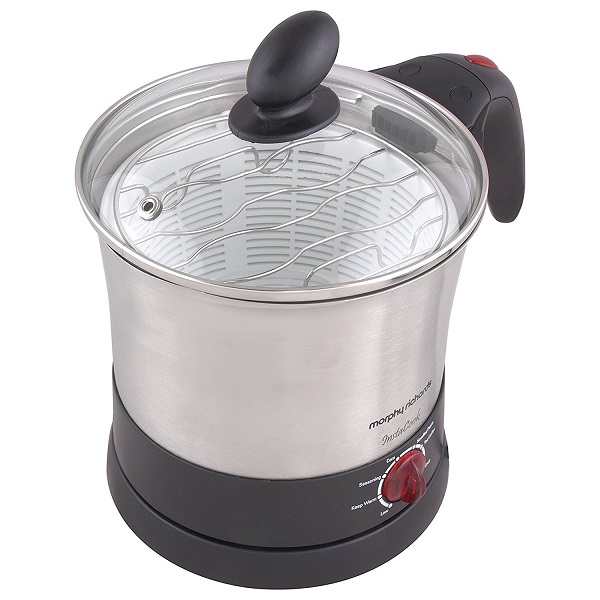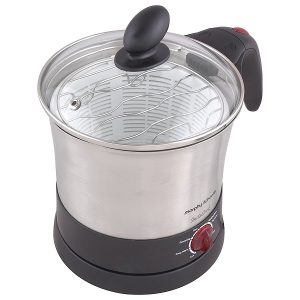 Specification
Concealed heating element

Auto cut-off and dry boil protection

1 Litre capacity

Warranty: 2 years on product

Power: 1200 watts; Operating voltage: 230 volts

Includes: Instacook, Steaming wire rack, Steaming basket, Instruction manual, Customer care list and Guarantee card

Specification
Single Function of Boiling Water

Dry boil safe and overheat protection

Automatic or manual switch off for safety

360 degree connector with detachable base

Cocealed heating element

Warranty – 2 years

Power – 1100W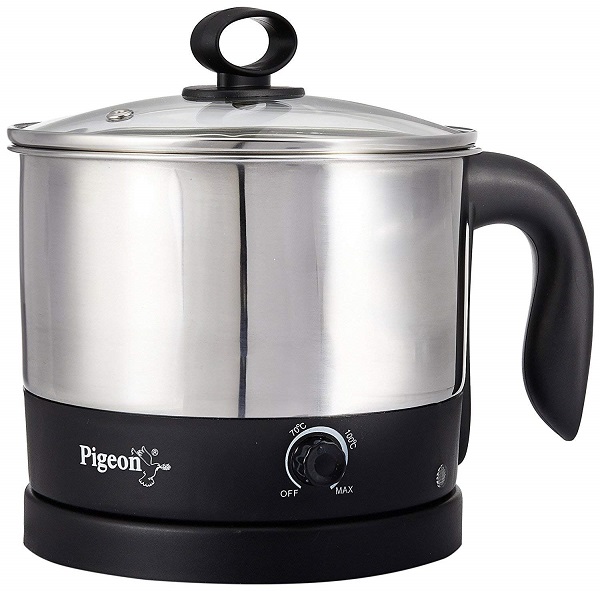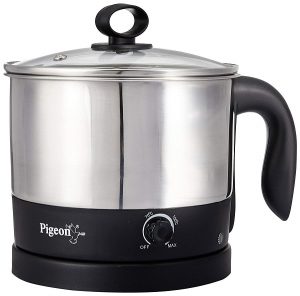 Specification
Warranty: 1 year on product 

Power: 600 watts 

360 degree swivel base / Cool touch handle and lid knob / Temperature control

A great appliance if you need to cook smaller quantities of food.

Pigeon kessel, with features like temperature control, automatic cut-off for dry heating, ergonomically handle, stylish glass lid etc., is a must have accessory for your modern kitchen.

Stainless steel body and single touch lid locking.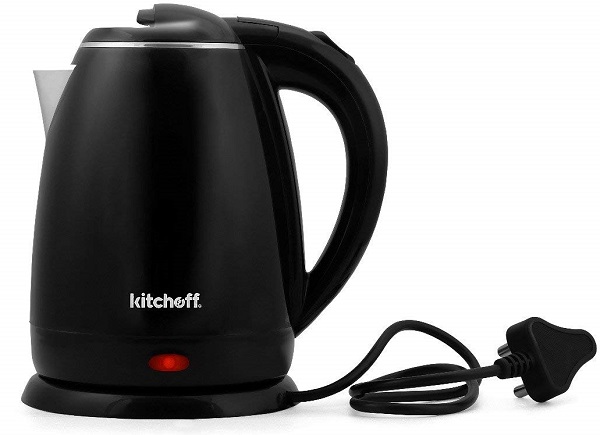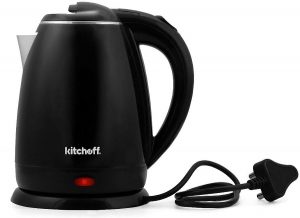 Specification
Material: Stainless steel with rubber protection, cordless electric kettle

Specification is capacity: 1.7 litre | type is electric kettle

Special feature: Automatic turn off technology

Application: the kettle can be used in office, home, bed room for making tea, boiling water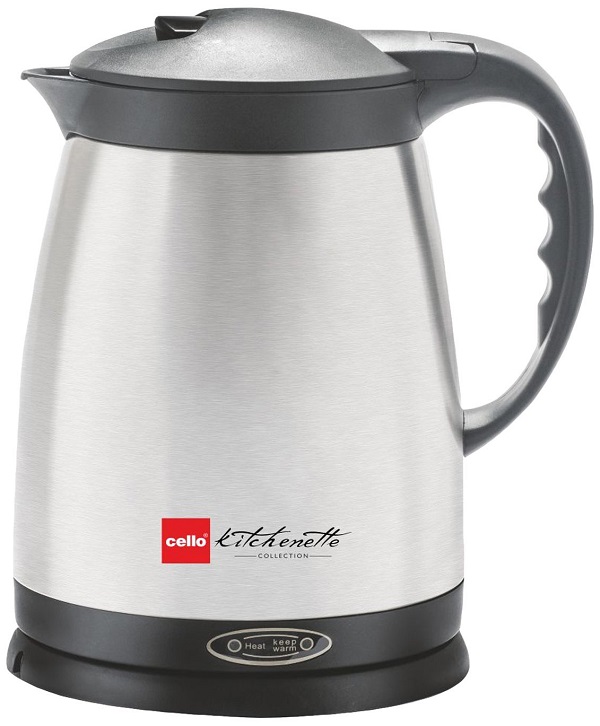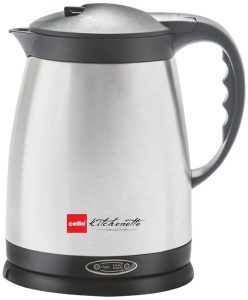 Specification
Single touch lid locking

360 degree swivel power base

Power off protection when boiling without water

Wide mouth for easy cleaning

Stainless Steel body

Easy grip handle

Keep warm function

Warranty: 1 Year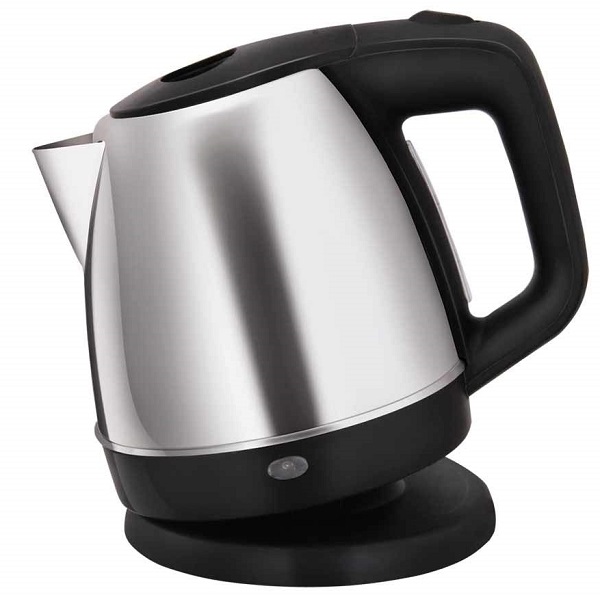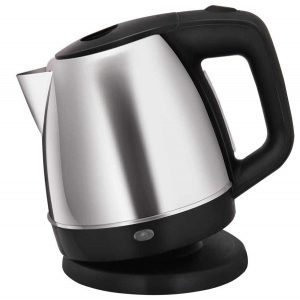 Specification
Cordless with 360 degree rotational base, compact design and easy to clean

Lockable hinged lid

Stable in resting, stainless steel body and water level gauge for easy monitoring

Capacity: 1 liter

Warranty: 1 year on product

Power: 2000 watts