10 Best Delicious Chettinad Recipes To Try At Home!
A delicious South Indian chicken curry recipe.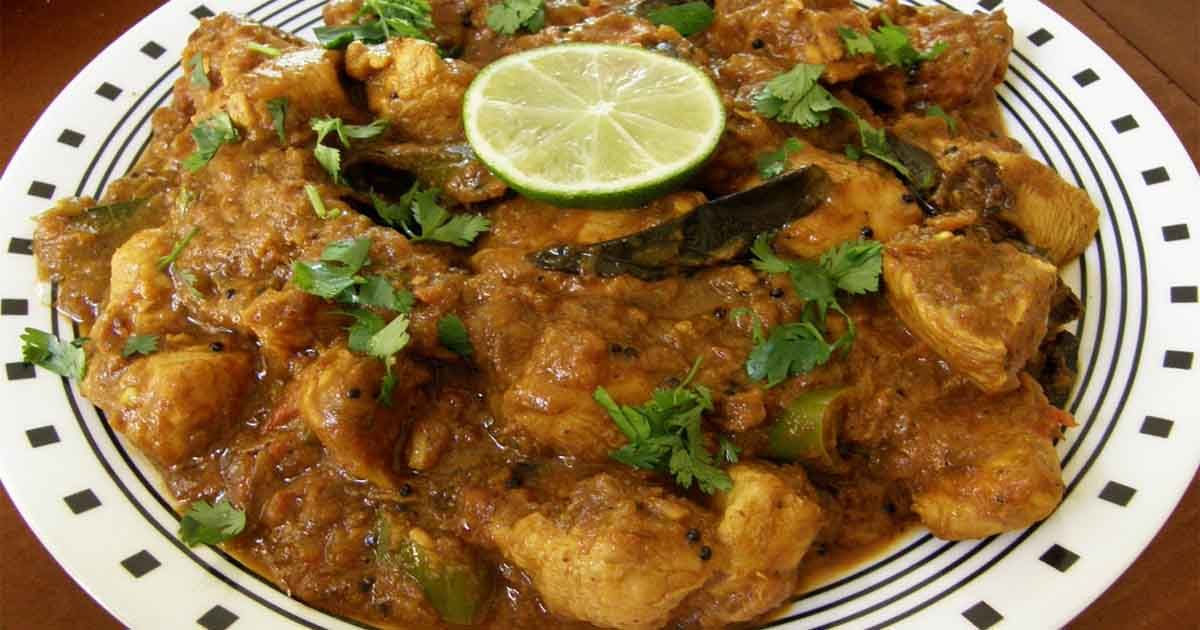 Enjoy a fiery chicken curry with appams!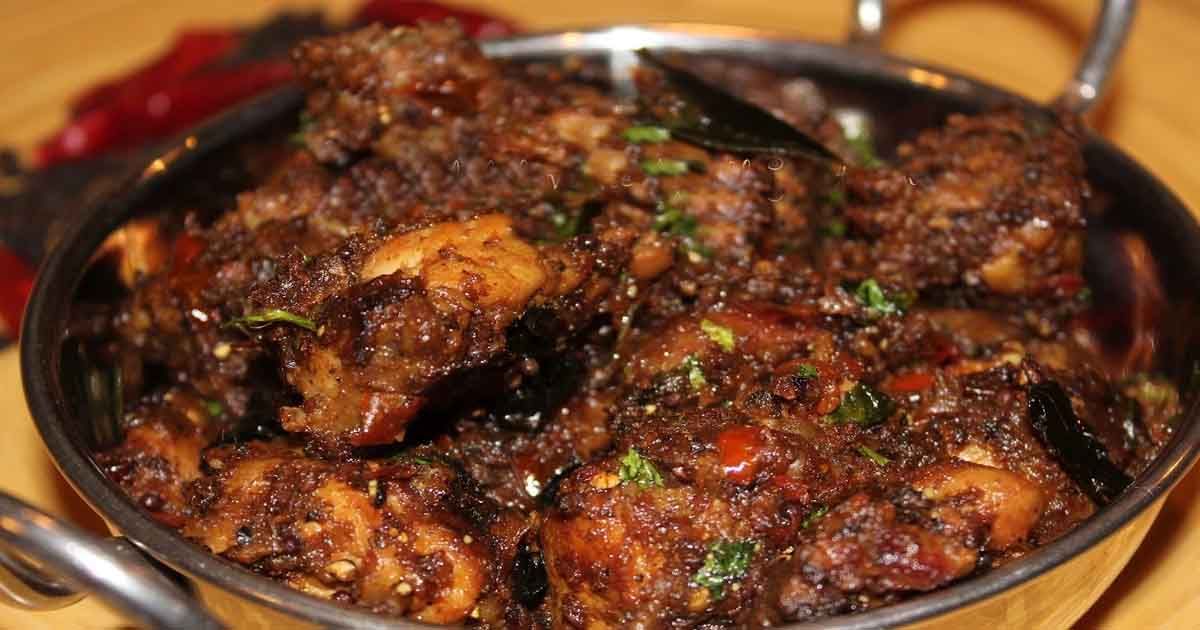 Chettinad Mushroom Masala Recipe with step by step.Quick and easy mushroom curry , made by stir frying and spiced with garam masala and red chili powder. Pairs well with roti, rice or any bread.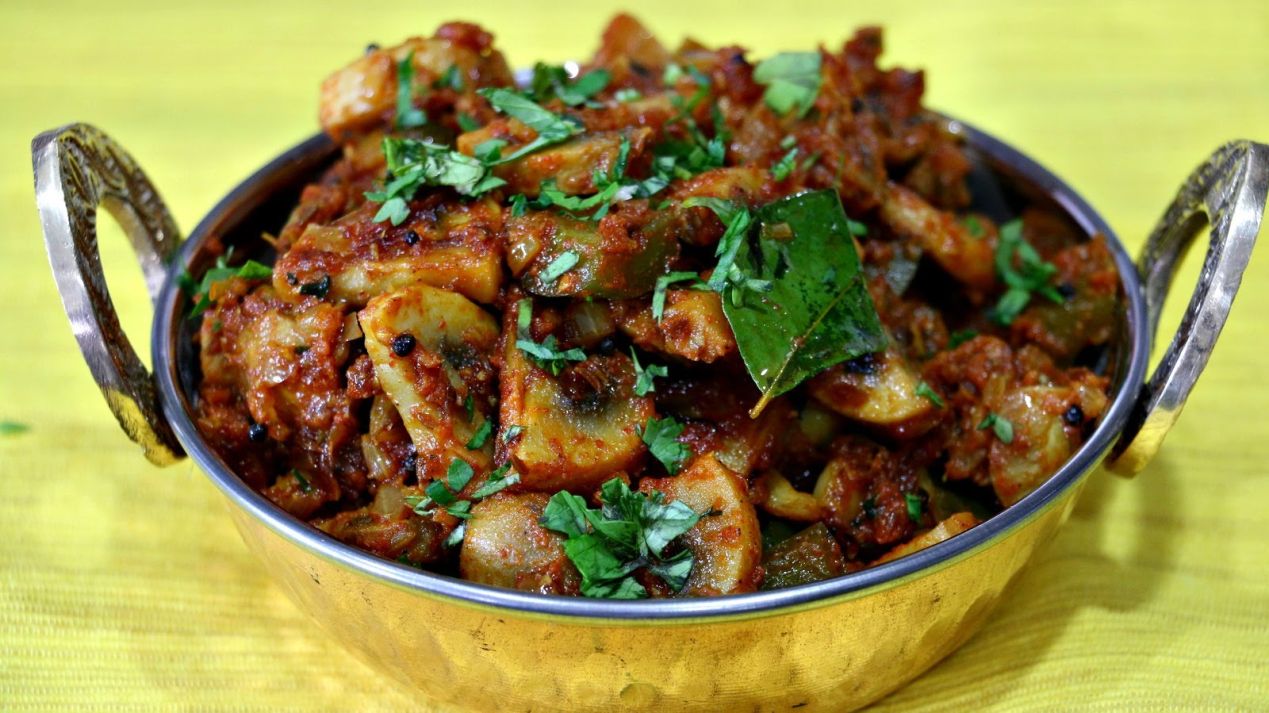 Dry Pepper Chicken Masala Recipe with step by step.It has lots of indian masala and stuffs in it. I love this one when served with naan or hot rice.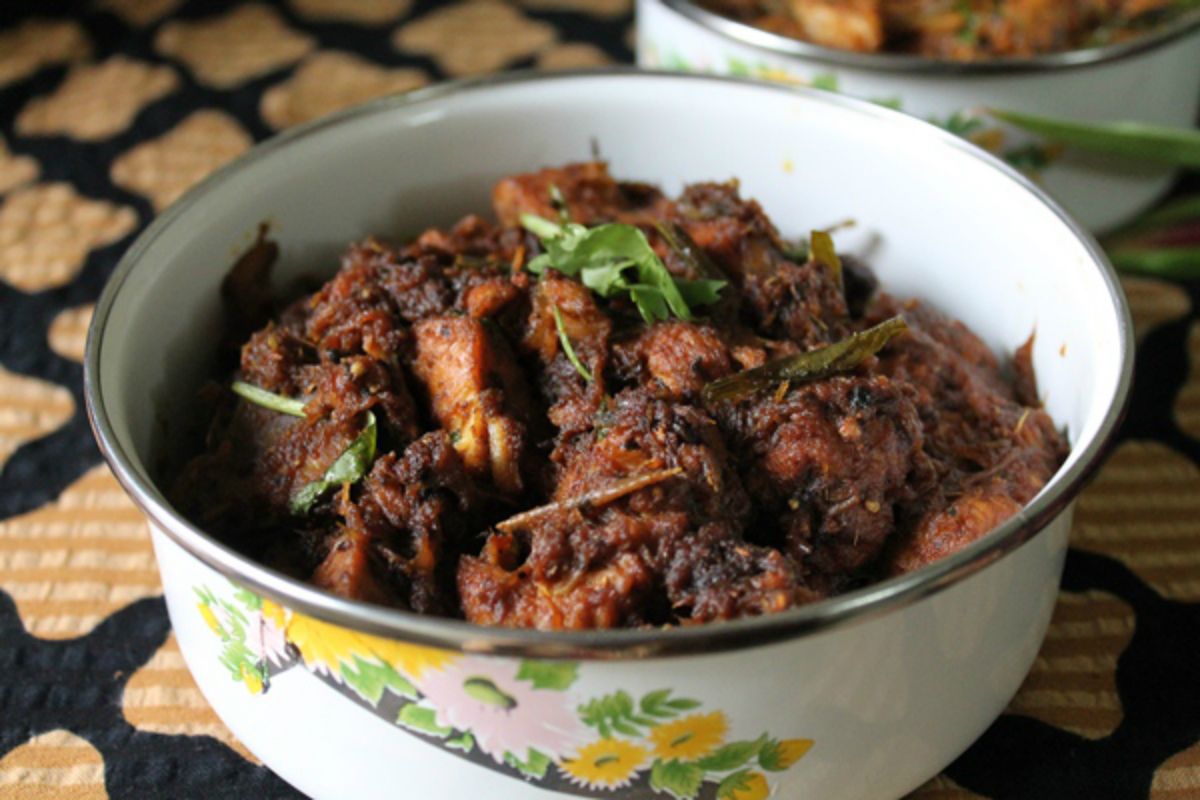 Prawn thokku or eral thokku is all time favorite. It can be had with rice as side dish or with any kind of tiffin items like idli or dosa or chappathi.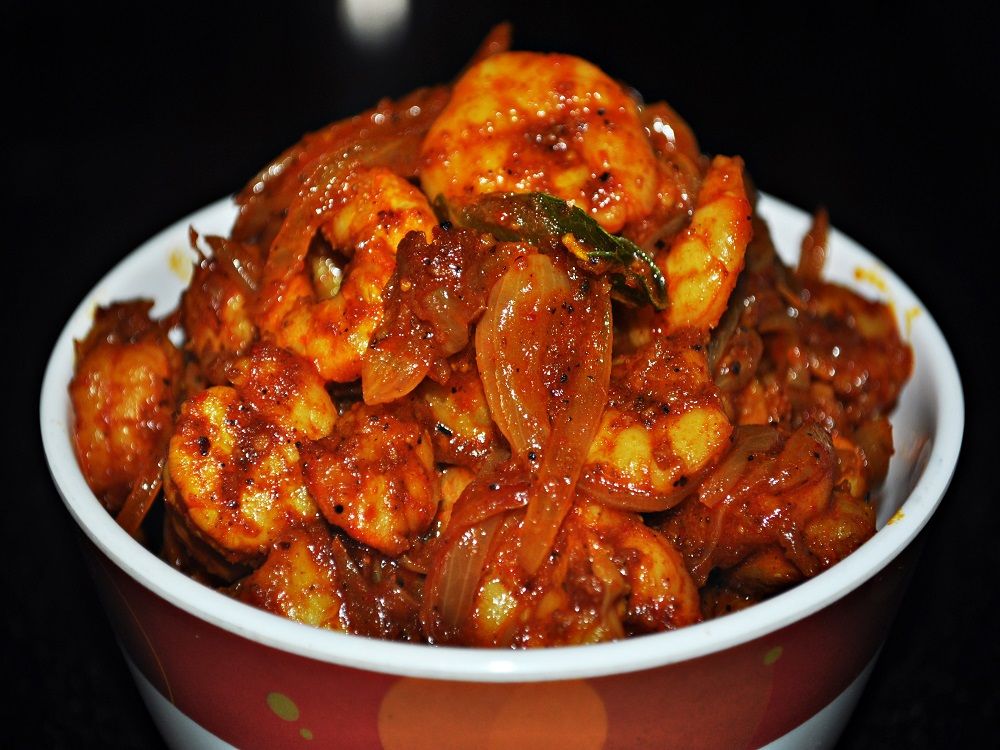 Chettinad Okra Rice or Bhindi Rice is a delicious South Indian Chettinad style preparation of the rice that is spicy, tangy and delicious.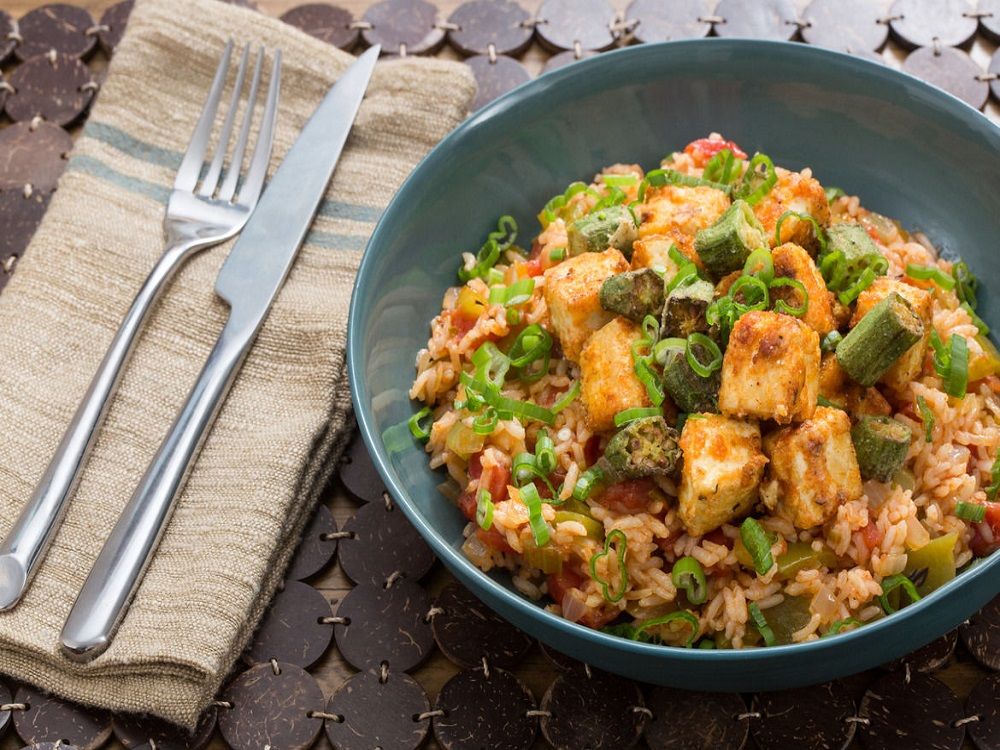 The Karuveppilai Kuzhambu Recipe is a classic and a traditional south indian curry recipe, that is made from fresh curry leaves also known as Karuveppilai. The curry leaves are ground with roasted spiced and added to a spicy and tangy tamarind water.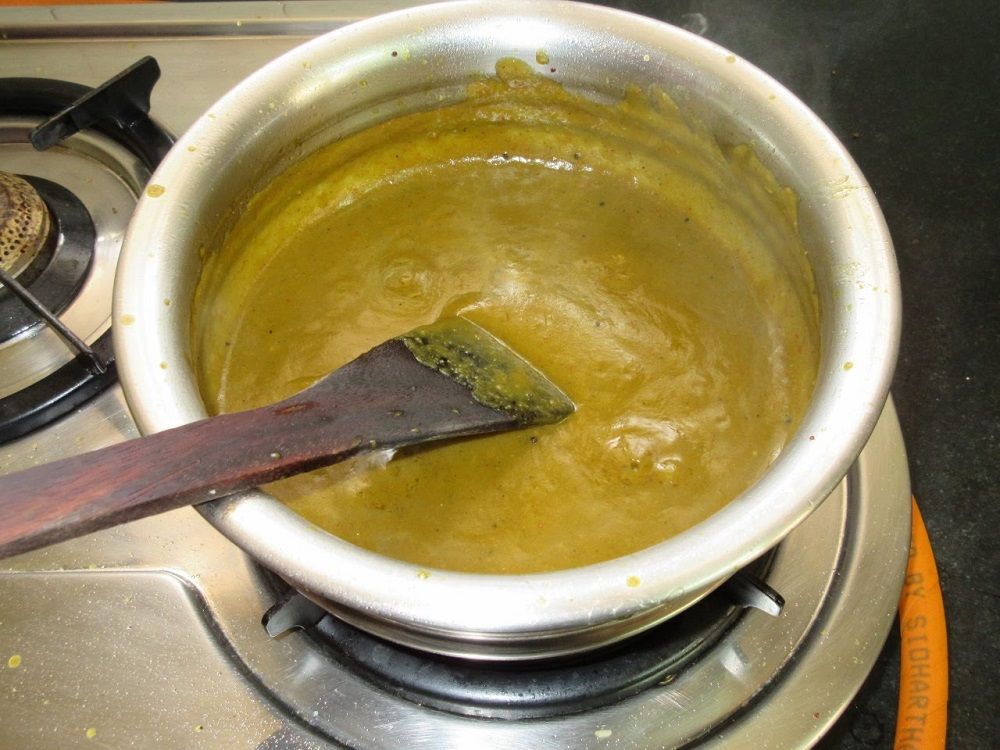 Crab is a favorite seafood in India. It is also world wide in different styles of preparations.Crab meat is high in protein, omega-3, vitamins and minerals.It is good for people with diabetes as it lowers the blood glucose level.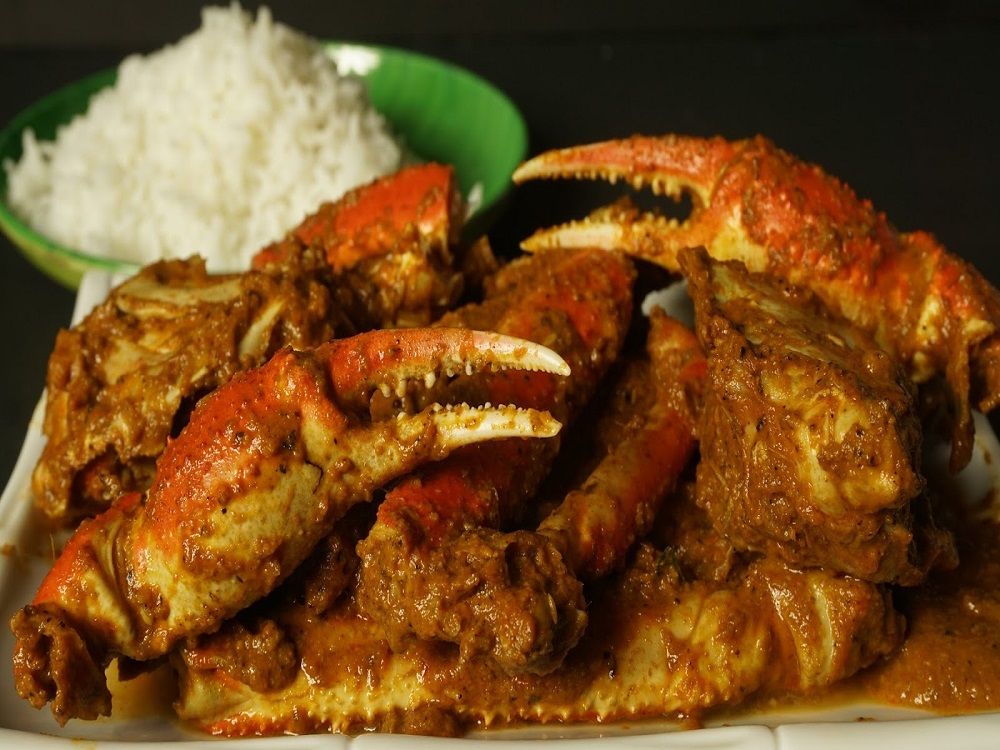 This is a spicy mutton curry from the Chettinad region of Tamil Nadu in.It is one of the easy mutton recipes ever.Try this recipe !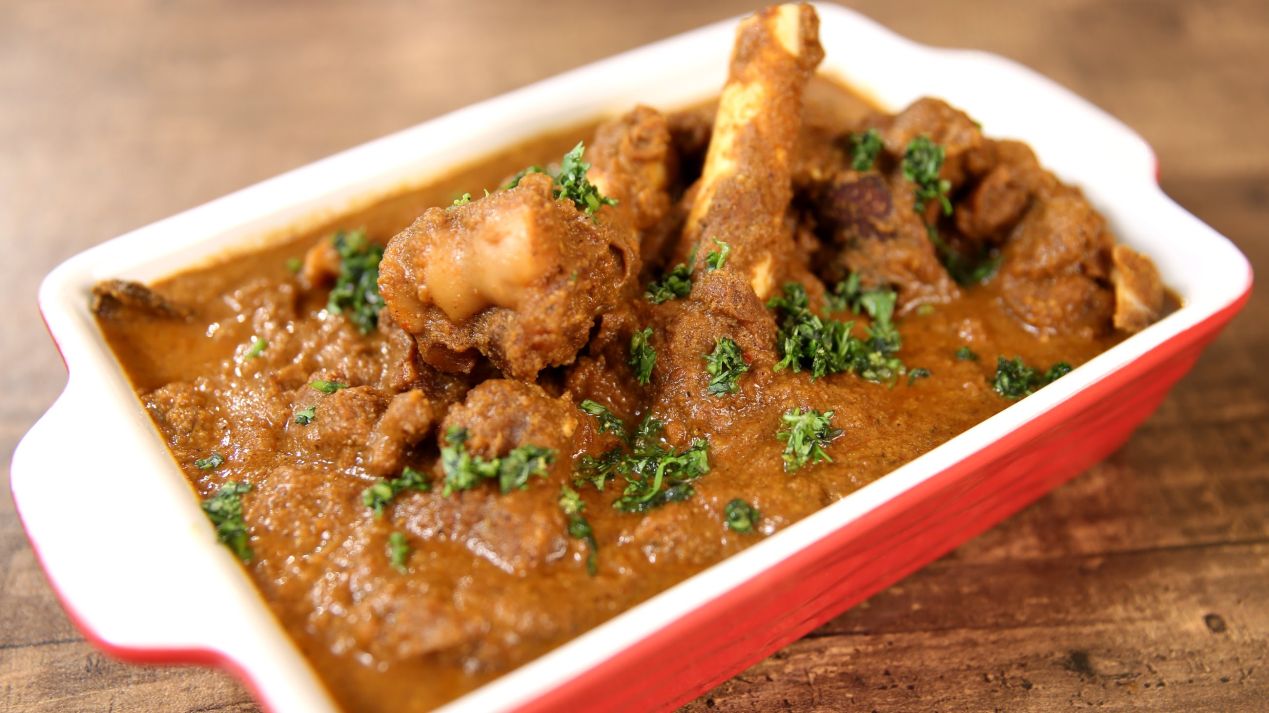 Chettinad chicken biryani recipe is one of the most flavorful biryanis made in south india. It is usually served with a salna or gravy dish.