10 Best Chennai Cooking Classes
Reema conducts regular cooking classes where you get to learn different kinds of cuisines and also how to present them in an appealing way. She also conducts baking classes so that you can impress your guests with something sweet.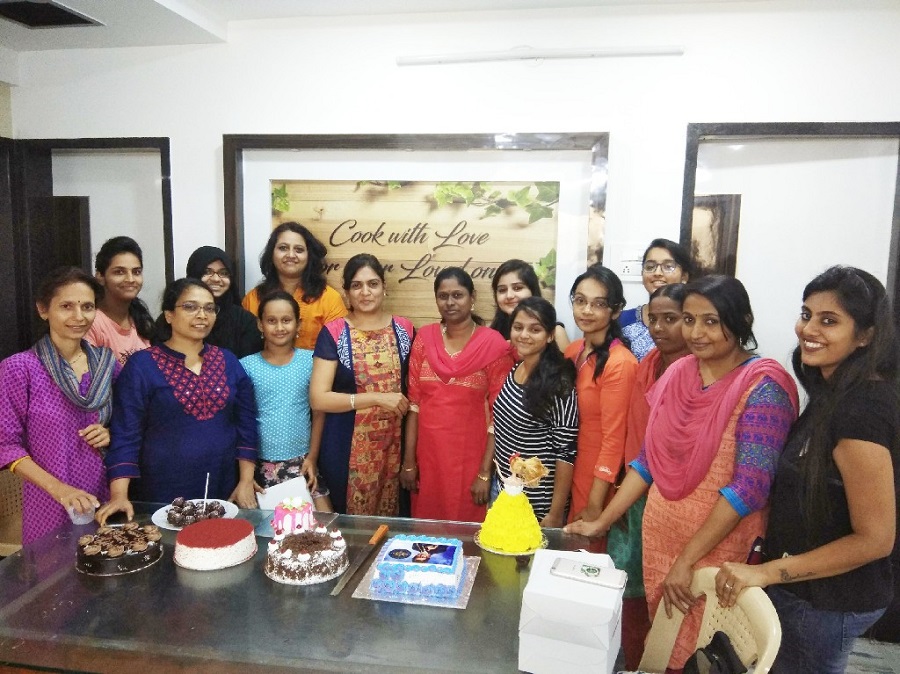 Place:  38, Jermiah Rd, Vepery, Purasaiwakkam, Chennai, Tamil Nadu 600007
Phone:  089395 66195
Open: All days at 8:00 AM – 10:00 PM
Aysha Cookery Classes, We conduct classes on multi-cuisine dishes such as Indian, Chinese & Continental. Our demonstrations make cooking, easy & fun.They show you full demonstrations which makes cooking easy and fun too. Enroll now and impress your family and friends with some finger licking starters, main course and mocktails.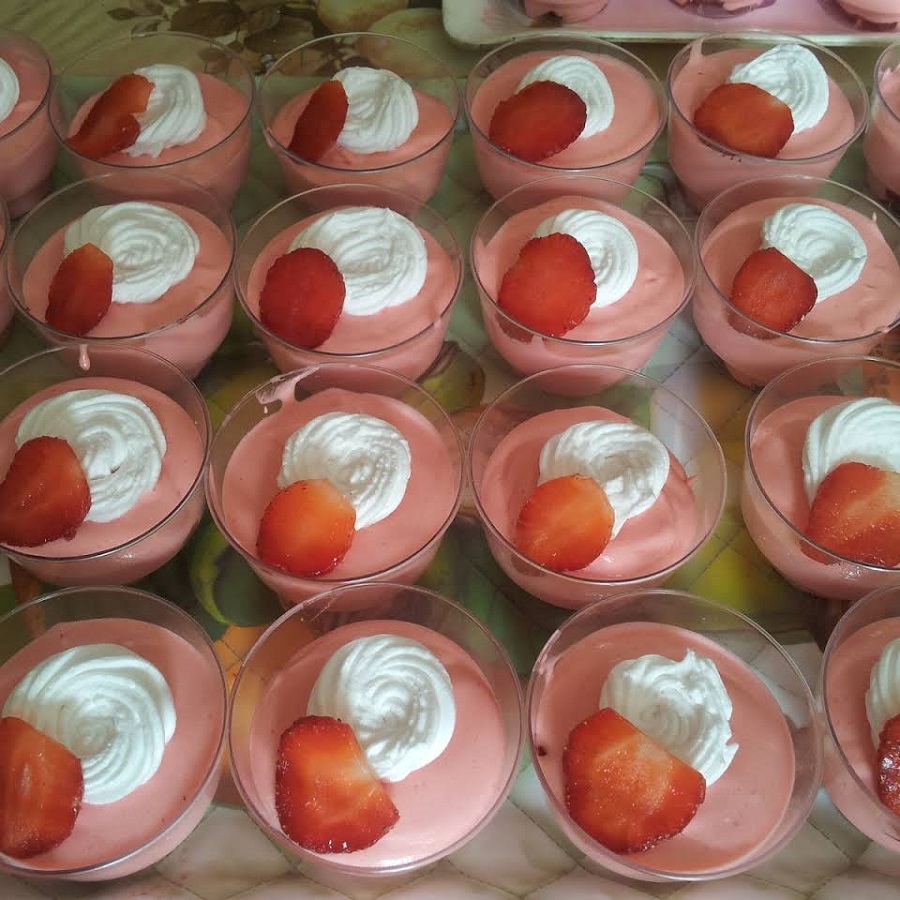 Place:  65, EVK Sampath Rd, Vepery, Periyamet, Chennai, Tamil Nadu 600007
Phone: 099404 26472
Open:  Open all days at 9:00 AM – 8:00 PM
Pranmya Kitchen Melody, they conduct different classes like eggless baking, cake decoration, cooking and chocolate-making. You can learn how to prepare international dips and sauces, soups and salads, sandwiches, wraps and street-style chaat. They conduct classes at regular intervals. Learn how to become a badass chef in just a few weeks at these cooking classes.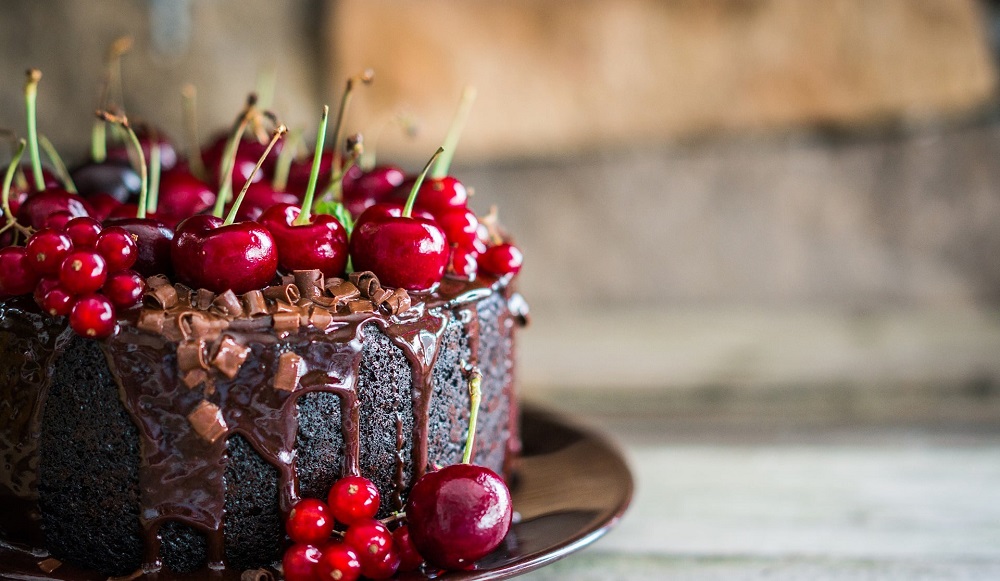 Place:   2nd Cross Street, Dhandeeswaram, Velachery, Chennai, Tamil Nadu 600042
Phone: 088982 34020
Open:  Open all days at 9:00 AM – 9:00 PM
Travelling Spoon is like having a friend's mom cook you a home-cooked meal. This cooking course is best suited for people living alone in a new city. Travelling Spoon connects travelers with local, vetted hosts who want to share the joy of a homemade meal. Plus, you get to learn about their cultural and culinary traditions passed down through generations.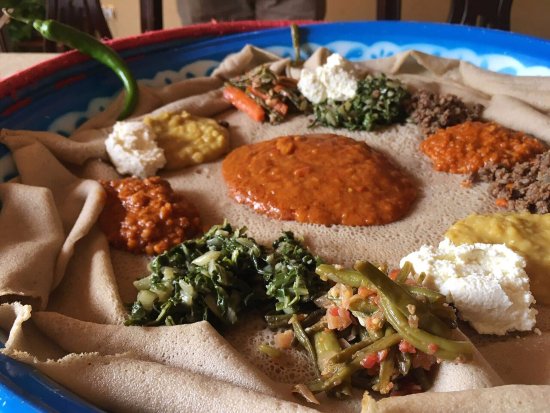 5.Chettinad Cuisine Masterclasses
The food at The Bangala is very unique and now you can too work your magic in a similar way. The newly introduced intensive Chettinad Cuisine Masterclasses give chefs and gourmets alike the opportunity to experience and learn first-hand from The Bangala's kitchen wizards. They may even reveal some of their best-kept culinary secrets. This is a great opportunity for those who want to become professional chefs.
Sam's Culinary Art Class Of Cooking & Baking started 7 years ago. Around 170 students have enrolled for these amazing cooking classes. You can learn to cook delicious Continental food in just 10 days. You will be taught how to make around 30 mouth-watering dishes. They also offer South Indian, North Indian and multi-cuisine cooking courses which last for 25 days.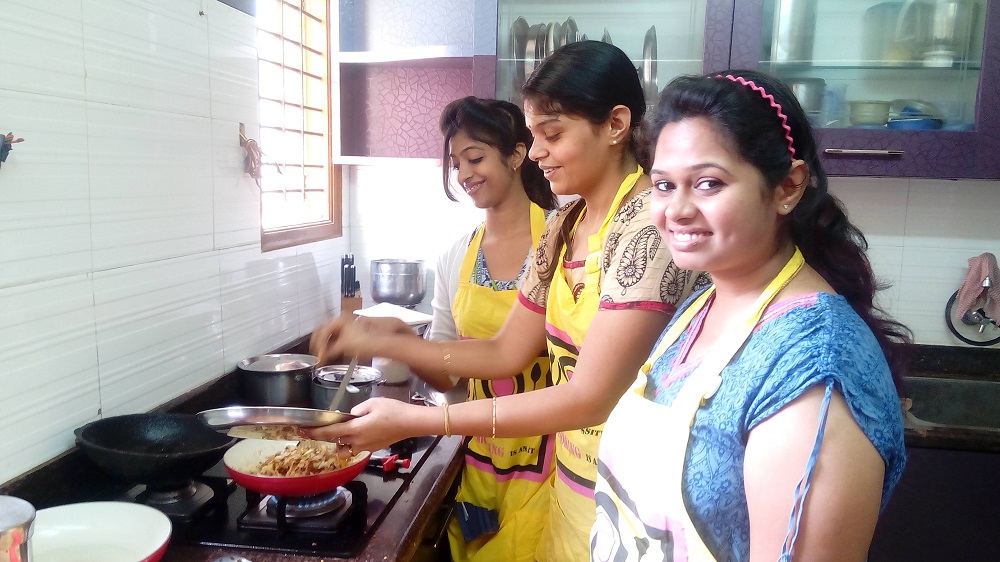 Place:  18, 21, 3rd St, Viswanatha Puram, Kodambakkam, Chennai, Tamil Nadu 600024
Phone: 089396 48457
Open:  Open all days at 10:00 AM – 1:00 PM and 4:00PM – 7:00PM
Closed on Sunday
Foodology conducts very interactive sessions which take you on a culinary adventure. It is a great place for all foodies to uniteand learn how to cook, bake, chop and bond for an entertaining and unforgettable experience.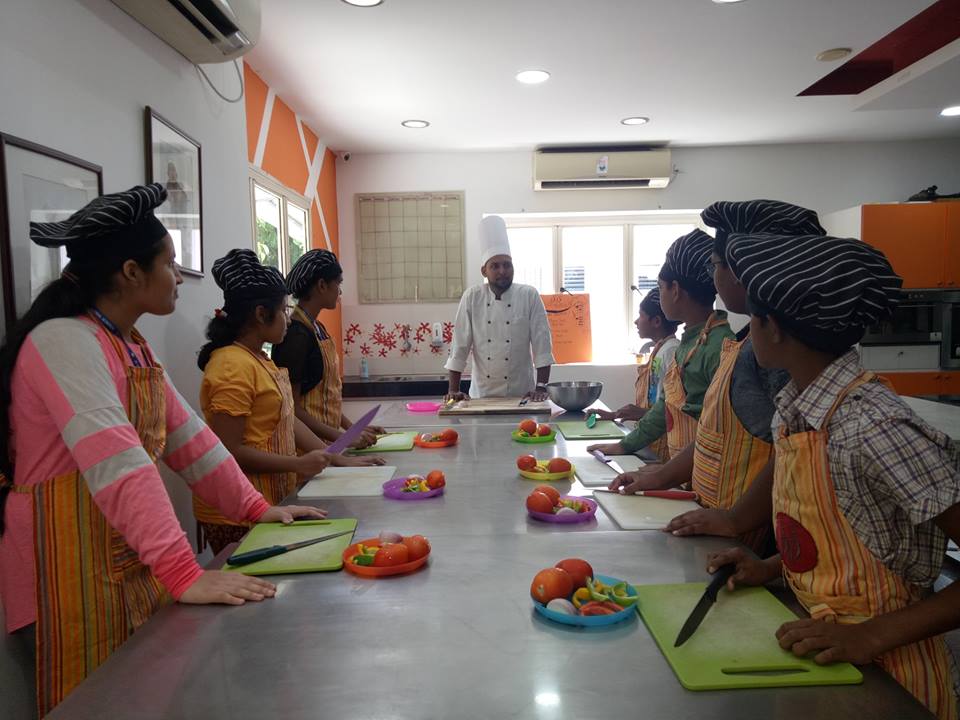 Place:  3A, 2nd Main Road, Near Central Bank, Kasturba Nagar, Adyar, Chennai, Tamil Nadu 600020
Phone: 080560 07361
Open:  Open all days at 10:00 AM – 7:00 PM
Frangipani Culinary Expressions is where you can discover the master chef within you. Their main motive is to make it simple and creative by providing various technical skills. The cooking classes are conducted on a regular basis in an informal environment, giving you hands-on practical experience.
Place:   6/9 Cresent Street, ABM Avenue, Off, Boat Club Rd, Chennai, Tamil Nadu 600028
Phone:  099620 48088
Open:  Open all days at 11:00 AM – 2:00 PM
Closed on Sunday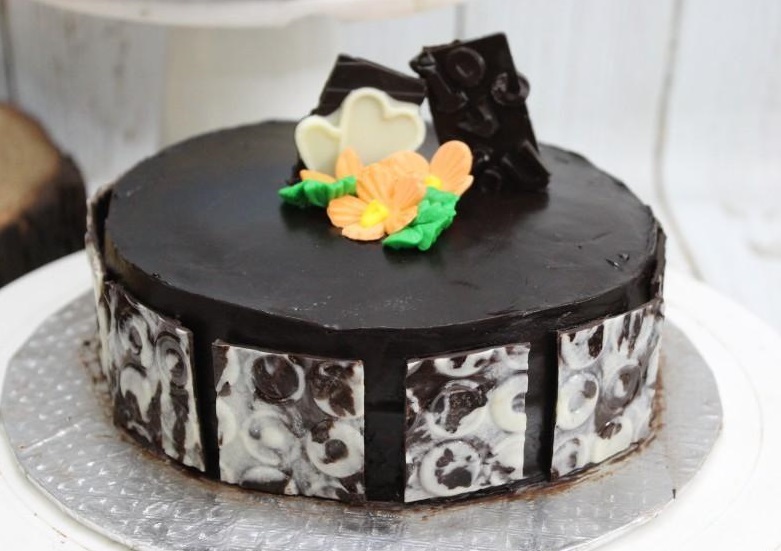 Place:  6, 13th Cross St, Okkiayam, Thouraipakkam, Mahalakshmi Nagar, Adambakkam, Chennai, Tamil Nadu 600088
Phone: 098412 62909
Open:  Open all days at 9:00 AM – 7:00 PM
Choco Guru specializes in Chocolate making and Baking, Desserts & Cake decoration.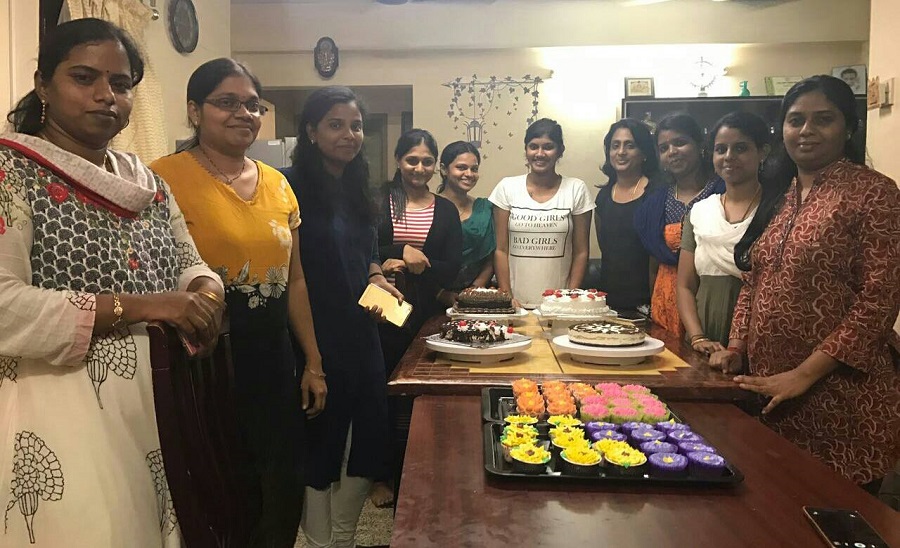 Place:   No 77, Dhandapani St, Parthasarathi Puram, T Nagar, Chennai, Tamil Nadu 600017
Phone: 098401 05387
Open:  Open all days at 10:00 AM – 9:00 PM
Closed on Sunday