10 Best Beer Brands in Malaysia
A perfectly curated list of top 10 beer brands in Malaysia from HungryForever.
1.Carlsberg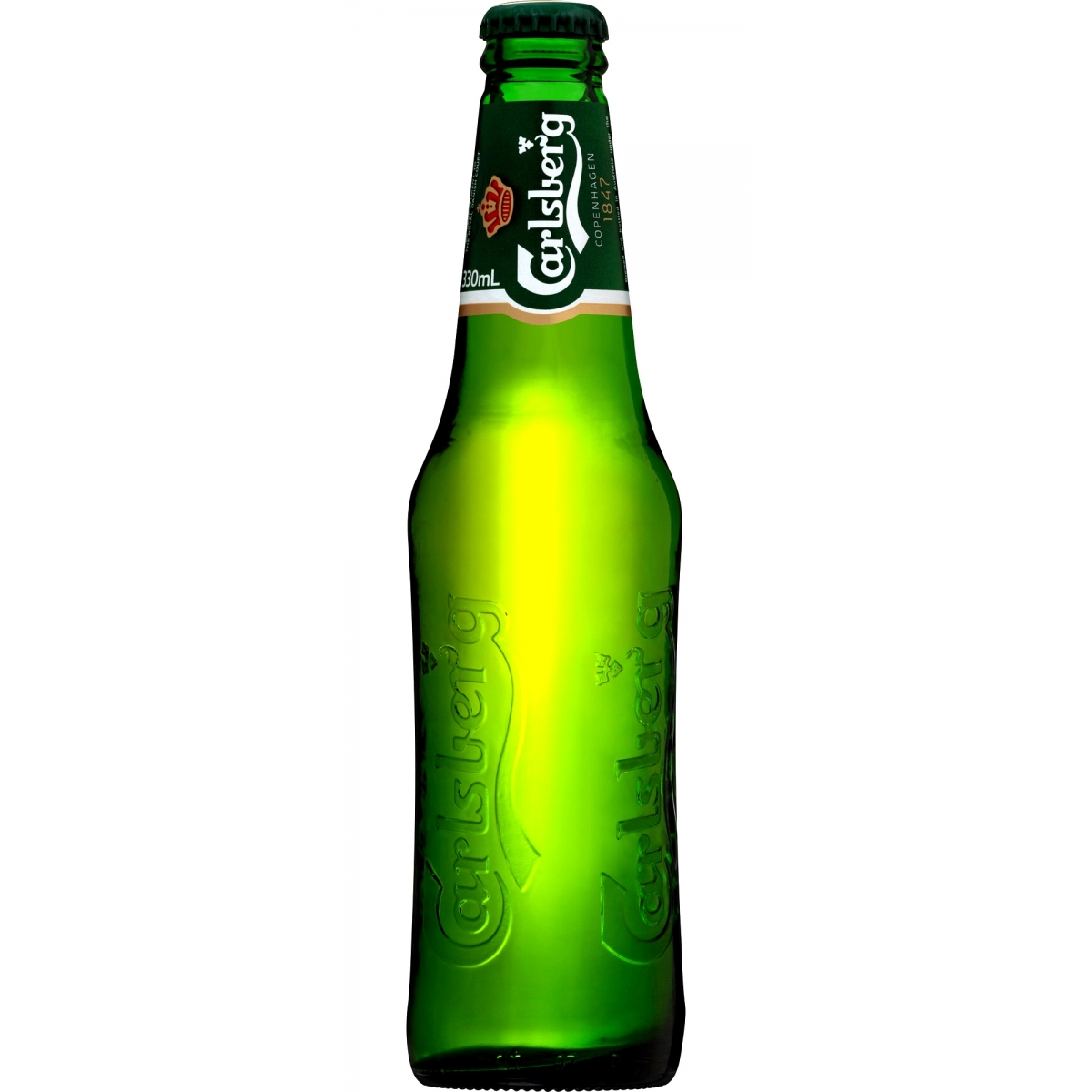 The first of the two green-labelled beer giants in Malaysia is the Danish brew Carlsberg. Marketed as the nation's No.1 beer, this flagship lager for the Carlsberg Group is available in 150 countries across the globe and has been available locally since 1972.
Lauded for having pioneered a groundbreaking method for propagating pure yeast in order to yield superior quality beer, they are known for their taste consisting of well-proportioned hops, grains, pine needles, sorrel and Danish summer apples. It is extremely easy to find Carlsberg at most popular food and beverage establishments, reflecting its popularity among Malaysians.Carlsberg Green is available in 500ml cans, 330ml bottles and 650ml bottles.
2.Angkor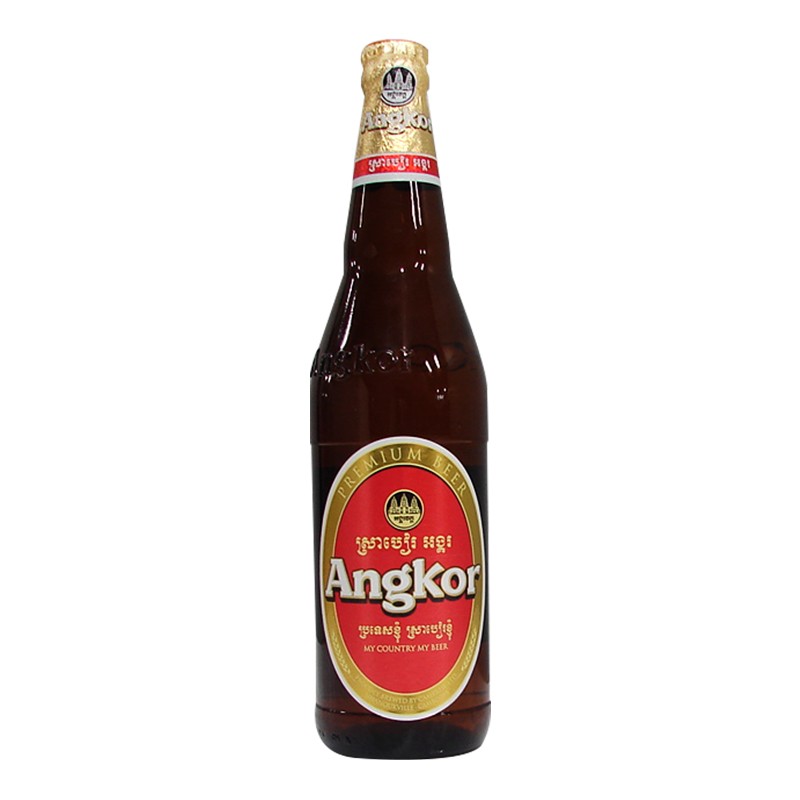 Angkor is named after the iconic Khmer Angkor temples near Siem Reap, which is depicted on the beer's red label. Classified as a lager, the beer is full bodied with soft bitterness and light hoppy aroma and a pleasant aftertaste. The beer is refreshing, light and very drinkable especially on hot days. The beer can be found in 640ml bottles, 320ml cans, 320ml bottles and on tap.
3.Heineken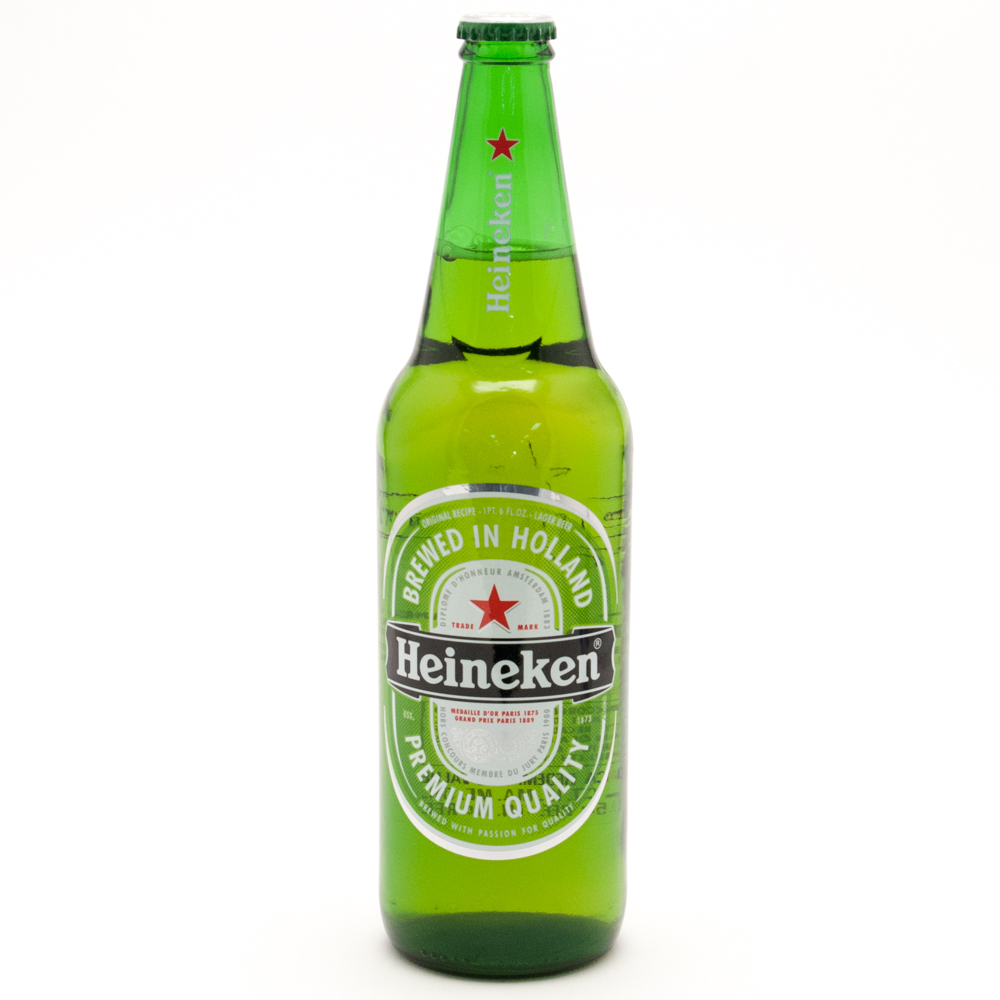 Heineken Lager Beer, or simply Heineken is a pale lager beer with 5% alcohol by volume produced by the Dutch brewing company Heineken International. Heineken is well known for its signature green bottle and red star.
4.Bintang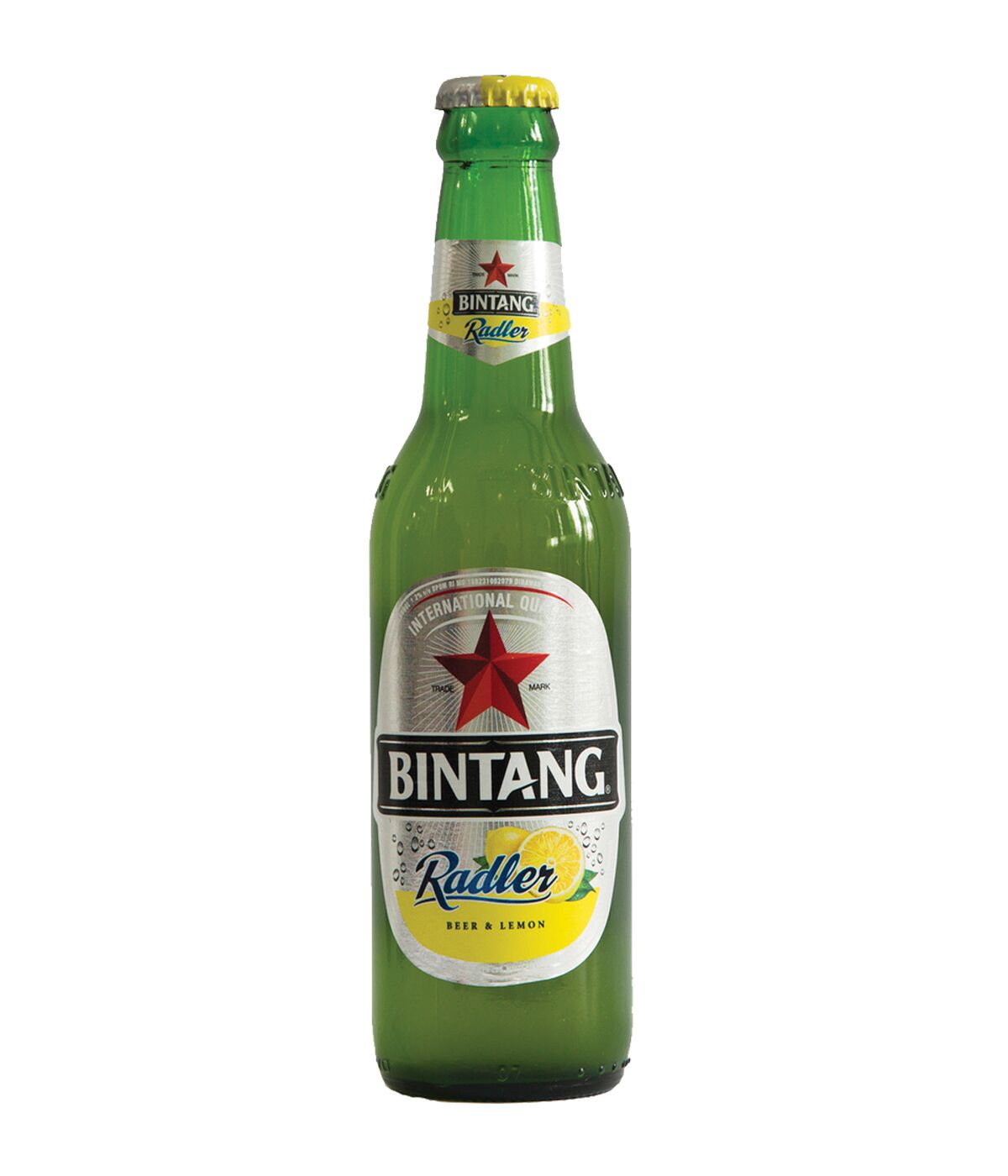 intang Beer is a light, malty lager has a hint of Dutch influence in its taste, though it hails from Bintang, a beautiful region of Indonesia home to some of the greatest beaches. This is the bestselling brand in Indonesia and is a favorites of locals and tourists since it provides the perfect thirst-quencher to the tropical climate.
5.Guinness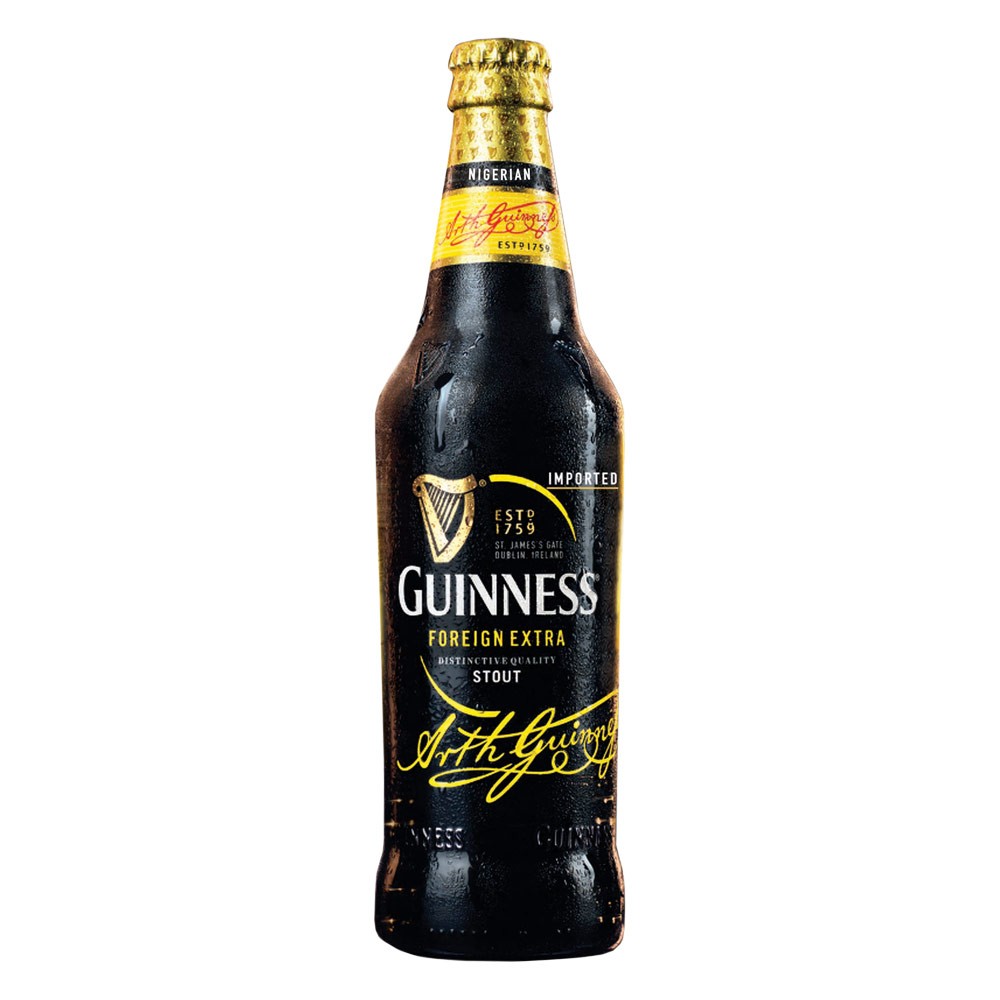 Guinness is an instantly recognizable iconic black beverage among beer or stout drinkers around the globe. Hailing from Ireland since 1759, it is one of the most successful beer brands worldwide. It is so popular in Malaysia that an entire brewery was set up to oversee the quality of the beverage since 1965, by Irish owned parent company Guinness Overseas Ltd. Known for its rich roasted barley and full bodied taste, it is easily one of Malaysia's more popular beer brews.
6.Tiger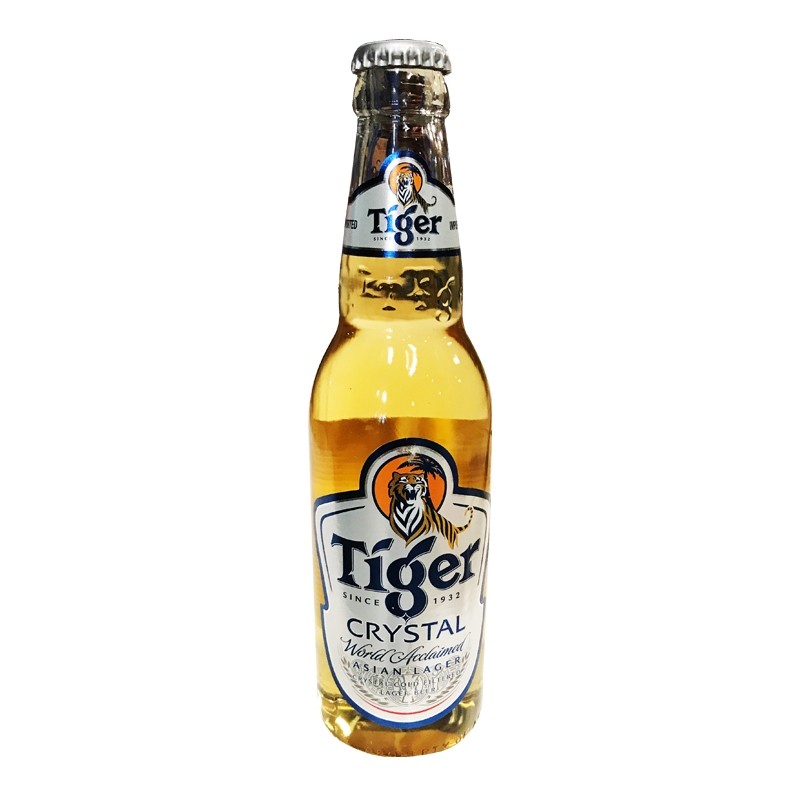 Tiger is another popular beer brewed in the Lion City of Singapore since 1932. This booze is a pale lager and is available in more than 60 countries worldwide. Brewed in Malaysia under Guinness Anchor Berhad (now Heineken), Tiger's clean and crisp taste has allowed it to win more than 30 international beer related medals.
The folks at Tiger note that the beer is essentially an Asian beer at heart, made to complement the various Asian tastes. Since it is brewed locally within the country and region, it is one of the less pricey brews offered by food and drink establishments as compared to other international brands.
7.Corona Extra
While locally brewed beers dominate the majority of the beer scene in Malaysia, international brews are starting to gain popularity among local beer drinkers. One of the top-selling beers worldwide is the Mexican beer brand Corona Extra. Distributed by Carlsberg Malaysia since 2008.Corona Extra can also be found at supermarkets that have a good selection of imported goods. Although it is more expensive than local beers, Corona Extra is gaining traction as a popular beer choice among Malaysians due to its renowned light and refreshing taste.
8.Beerlao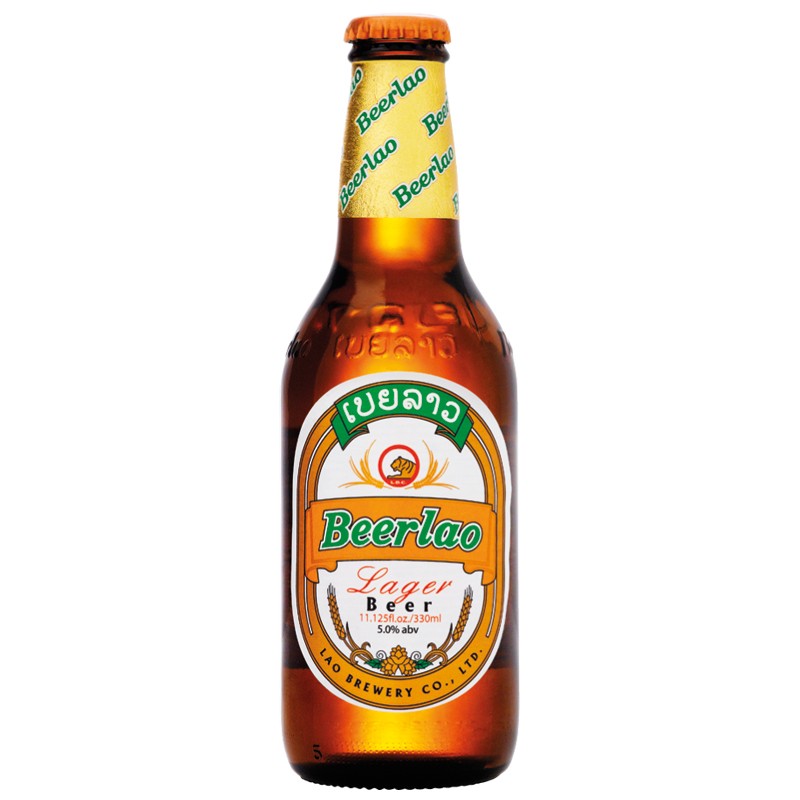 Beerlao is very popular with foreign tourists and expats who've visited the scenic country of Laos. It was even ranked as Asia's best local beer by Time Magazine. Beerlao uses a blend of locally grown jasmine rice, overseas quality malt and hops, giving the beer a distinctive taste. Beerlao lager and gold contains 5 % alcohol volume,
while the full-bodied Beerlao Dark has 6.5%.
9.Kilkenny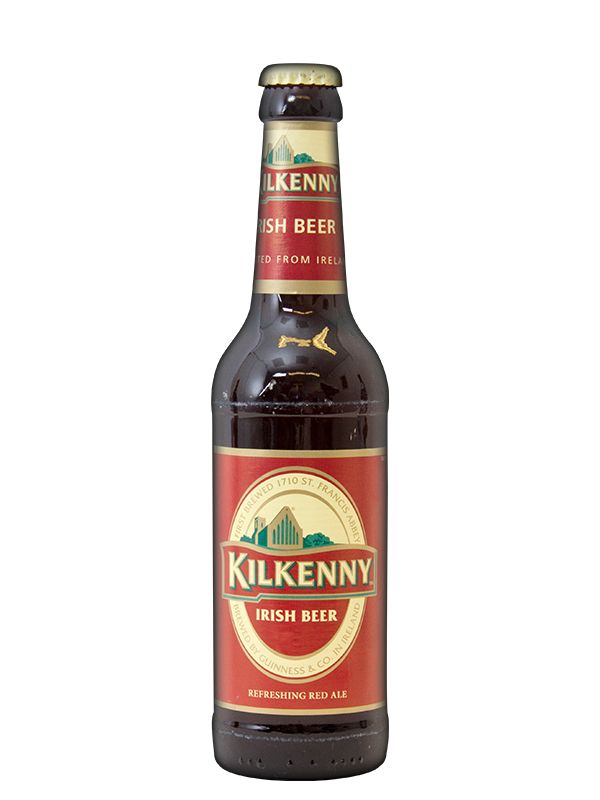 While the Irish brewed Guinness dominates the stout scene in Malaysia, another Irish beer, Kilkenny, has become a favourite for some. It is renowned for its distinctive features, a velvety smooth amber shade and a creamy head, which is achieved through a similar process as Guinness' iconic brew.
Giving a smooth and malty aftertaste, Kilkenny is well liked by those who prefer heavier and darker beers. Kilkenny's heritage dates back to the 14th century. Its availability in today's day and age speaks volumes for its popularity as a go-to alcoholic beverage.
10.Paulaner Weißbier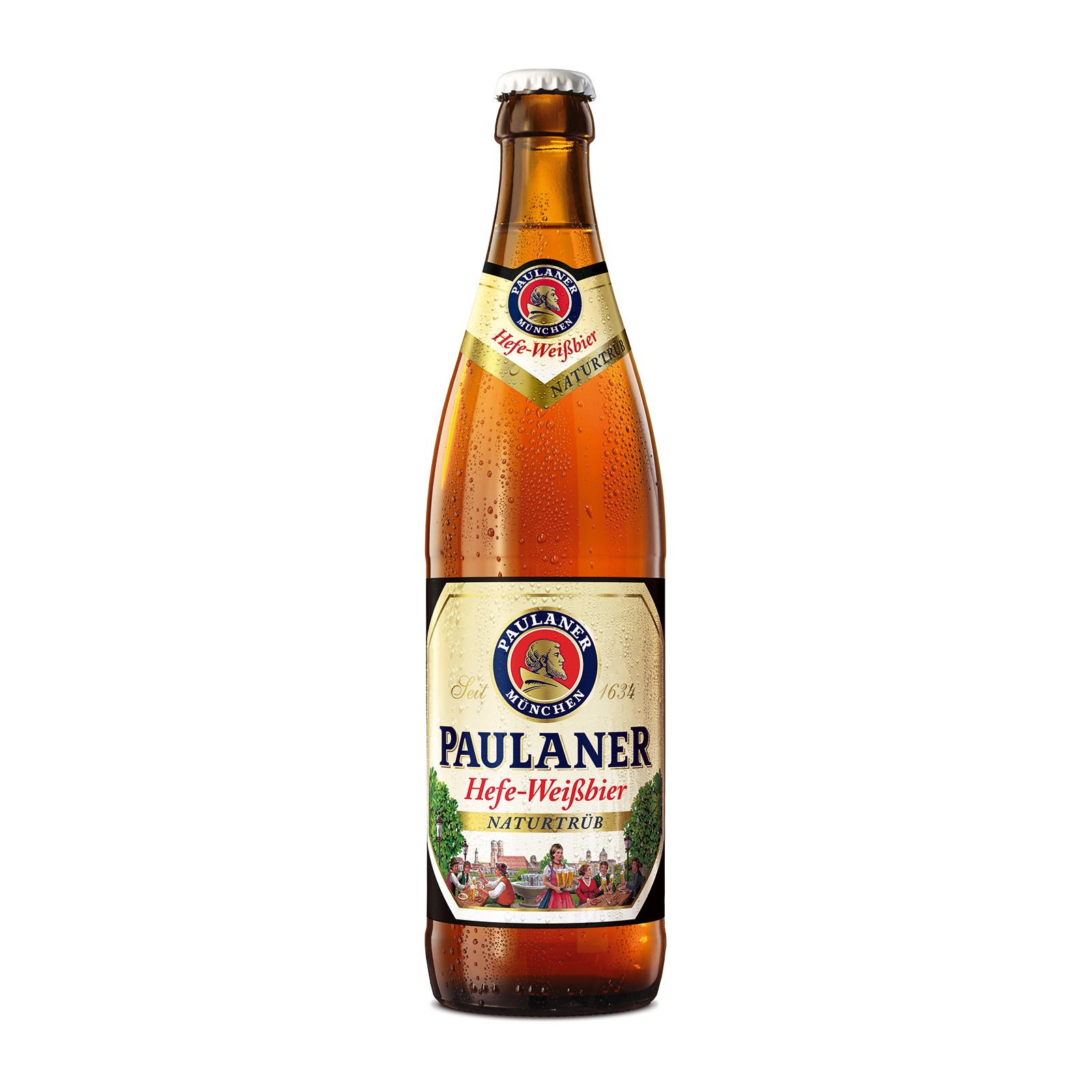 Paulaner Weißbier is a German wheat beer that's been steadily gaining popularity in Malaysia. Beers are brewed in accordance to the Bavarian Purity Law from 1539 which states that German brewery shall use no more than four ingredients; hops, yeast, malt, and water. Paulaner breweries use raw ingredients from the region and brewmasters take care in testing the ingredients at regular intervals of the brewing process.
The beer is golden and naturally cloudy with a strong head of foam. It has a mild aroma of banana and fine traces of mango and pineapple, straddling the balance between sweet and bitter.