15 Recipes For A Sumptuous Baisakhi Celebration
Baisakhi is a festival celebrated mostly in North Indian regions – especially Punjab. The festival is also a milestone for the Sikh community as on this day in 1699, Guru Gobind Singh founded the Panth Khalsa.
Apart from endless rounds of upbeat bhangra and gidda, the celebrations of this auspicious festival include a long list of scrumptious foods. And here are 10 of our favorites to get your Baisakhi started!
How is a Punjabi festival even complete without this delicious duo?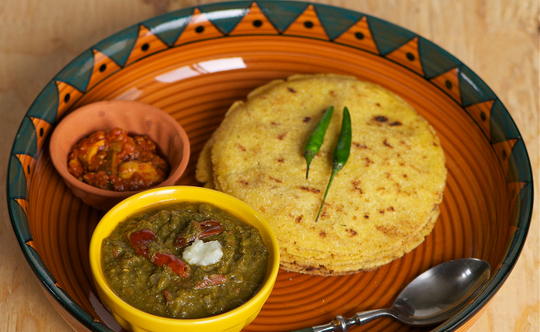 And some naan to up the food ante.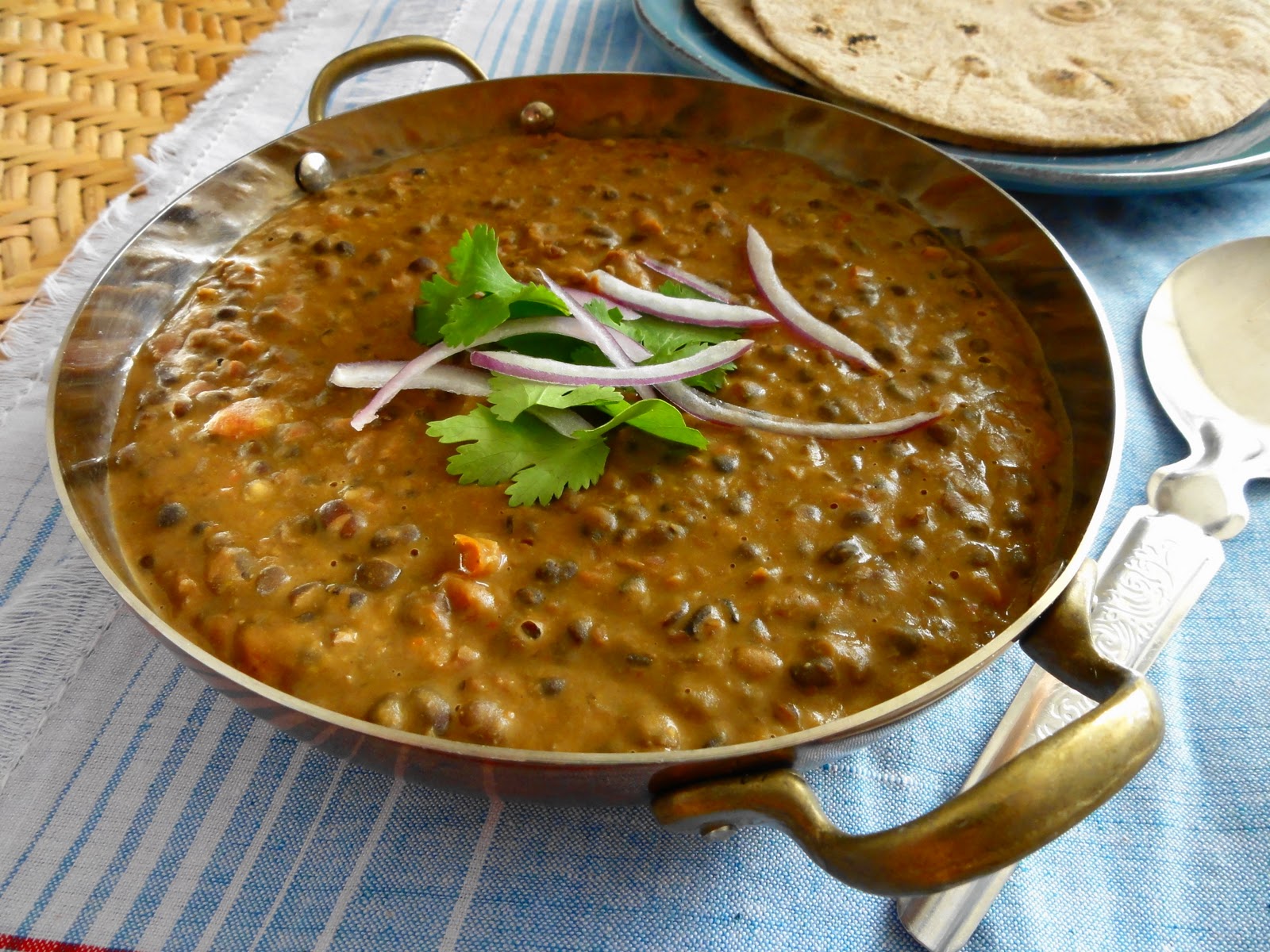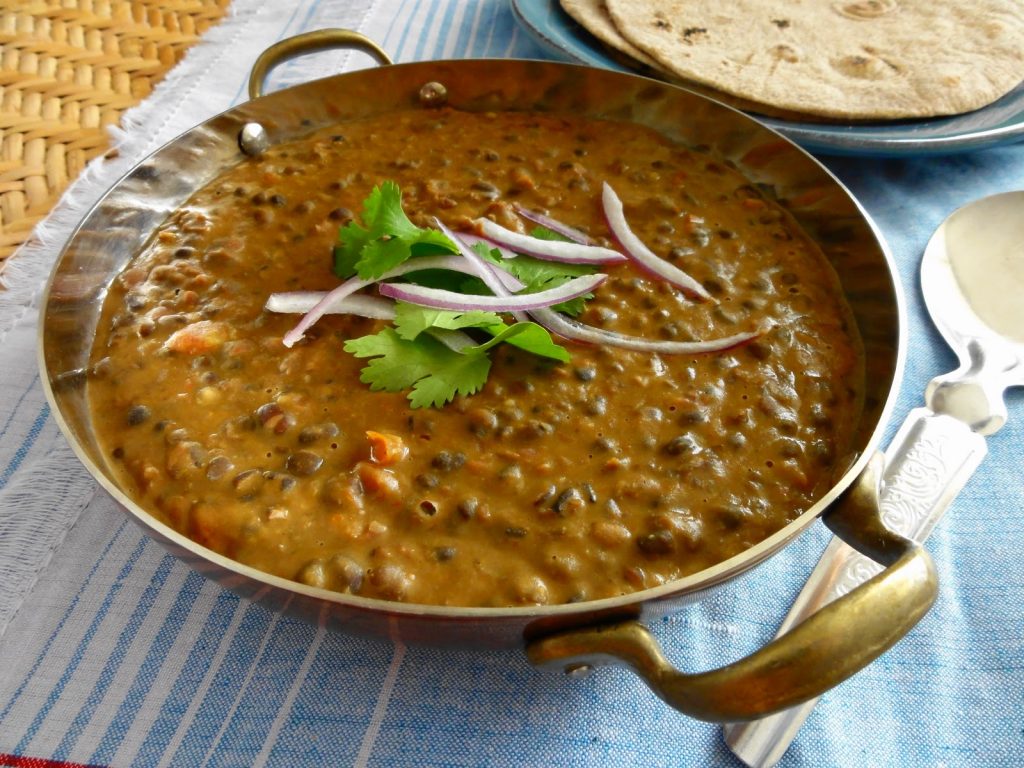 Sink your teeth into some char grilled chicken marinated in desi spices. Vegetarians can binge on this paneer variation instead.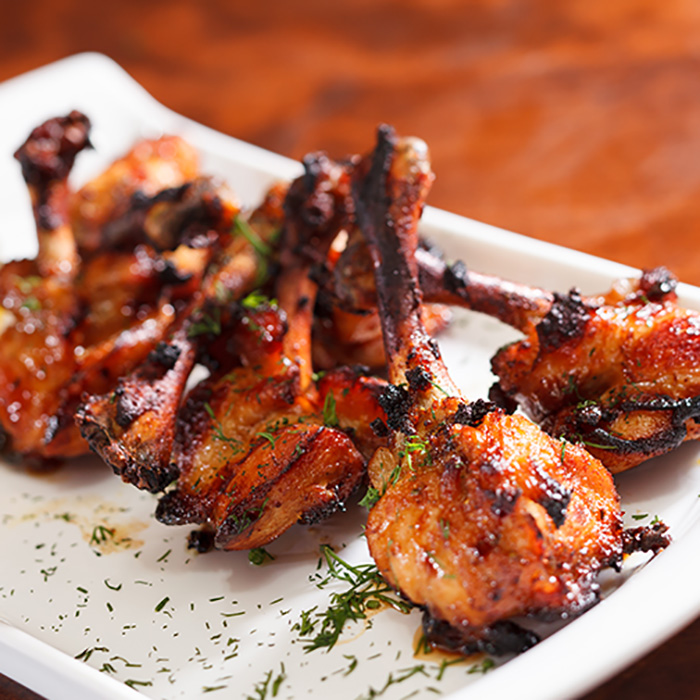 Tangy chickpeas with a tangier gravy send your palate dancing.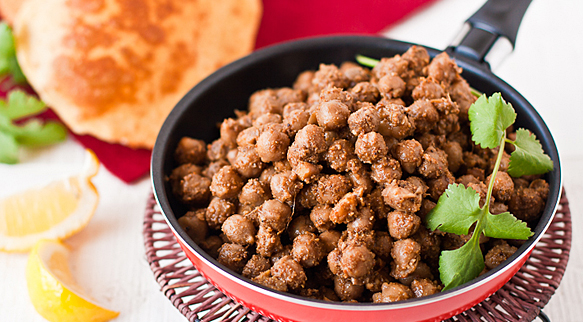 Slurp up some dry fruit-rich thick kheer for a Punjabi sugar rush.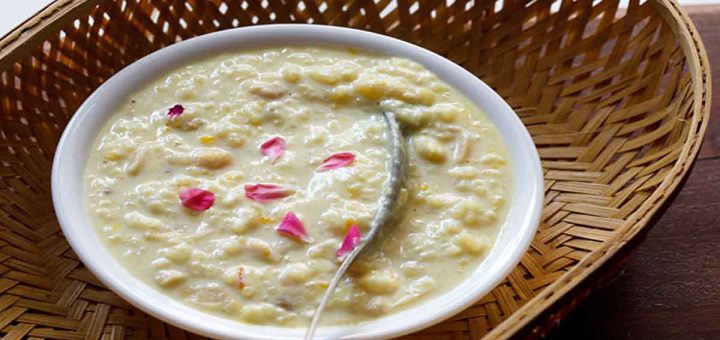 Stuff up your face with these ghee-laden goodies.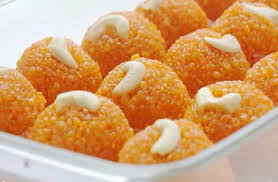 With a handful of extra nuts, of course!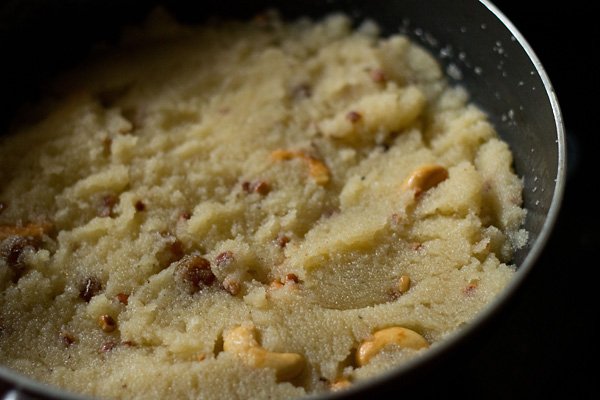 Dip your hot-from-the-tandoor roti in some thick and spiced Punjabi kadhi for a quick trip to heaven and back.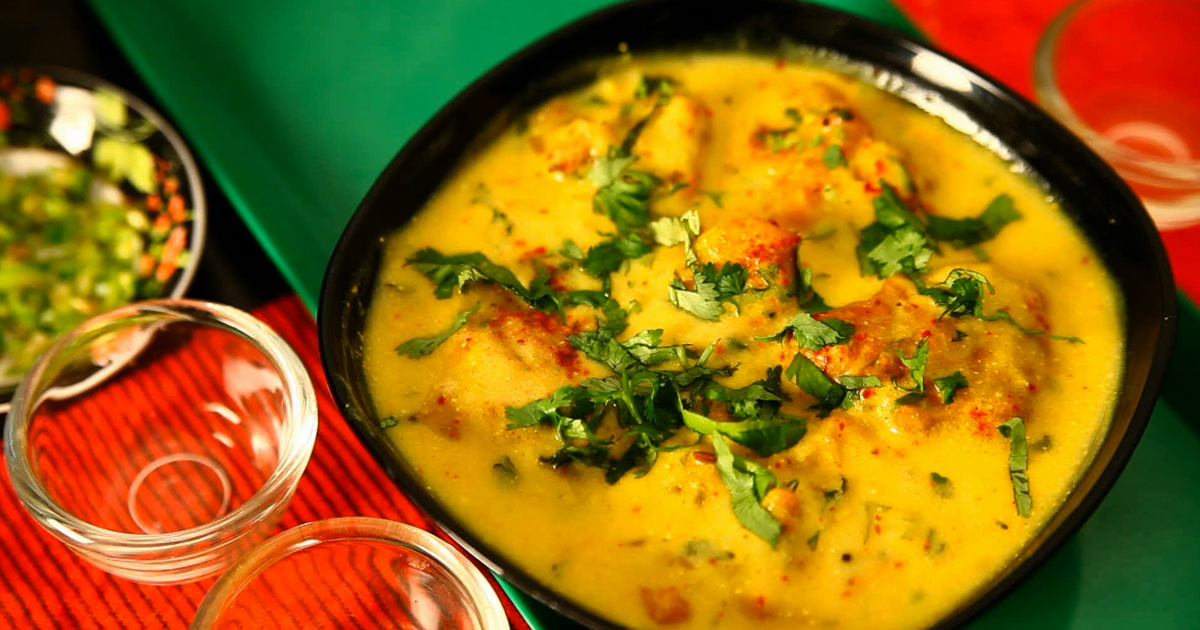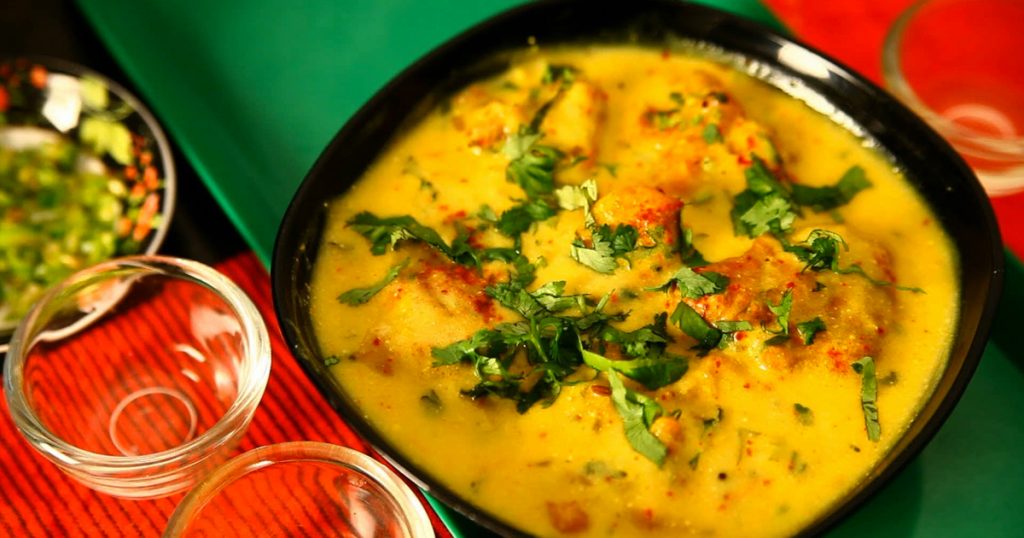 Do yourself a favor and drop a lab of butter over your rajma. Thank me later.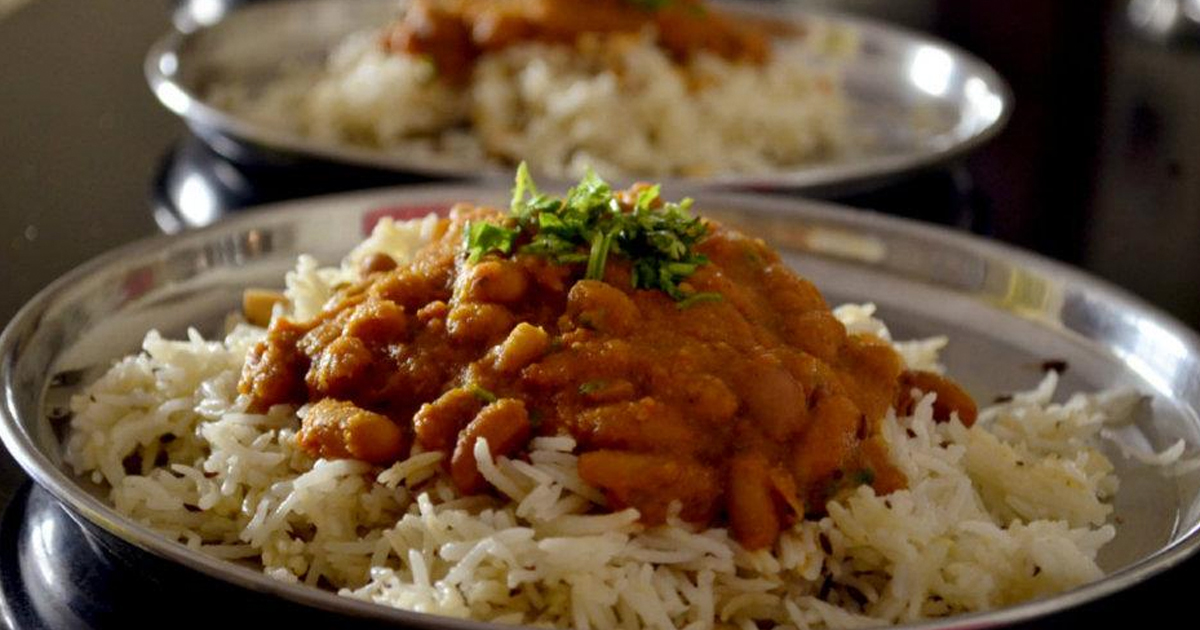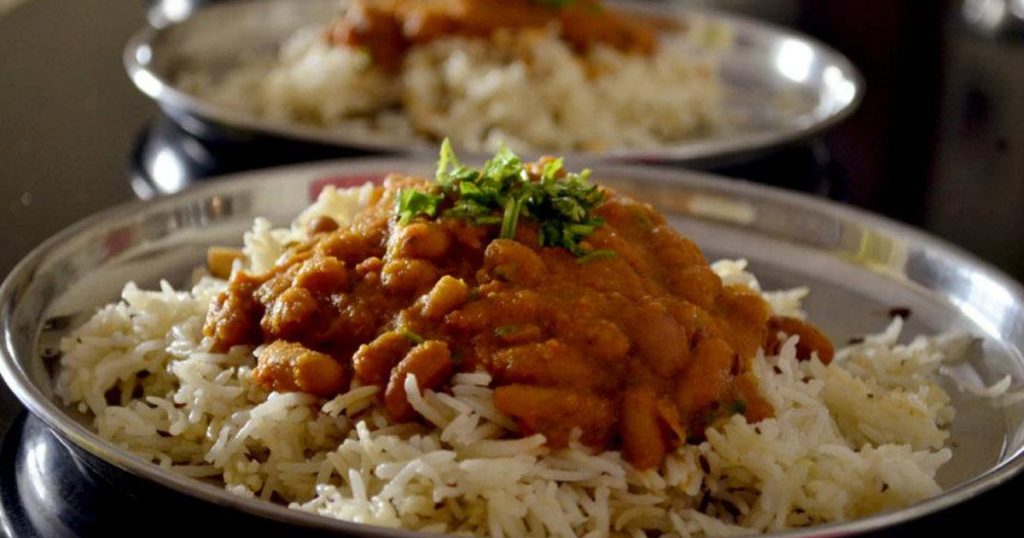 Now, you'll need something to wash down all that scrumptious decadence, right?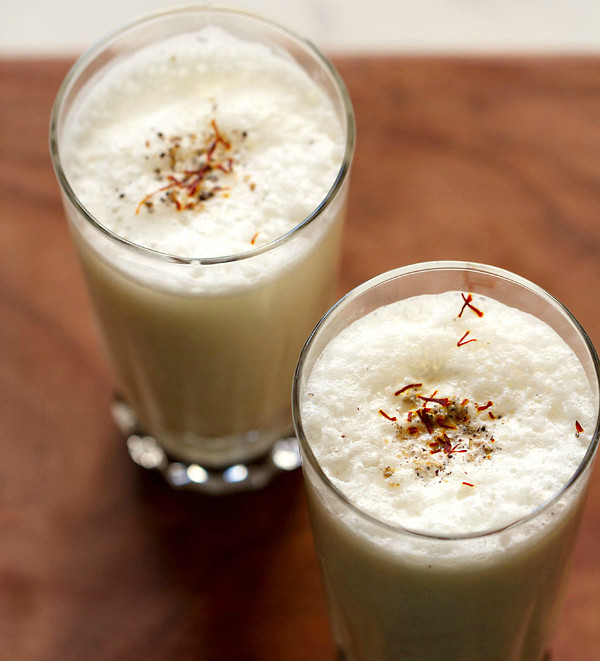 Lap up that dal makhni and tandoori chicken with some smoky and crunchy garlic naan.
A match made in Punjabi heaven.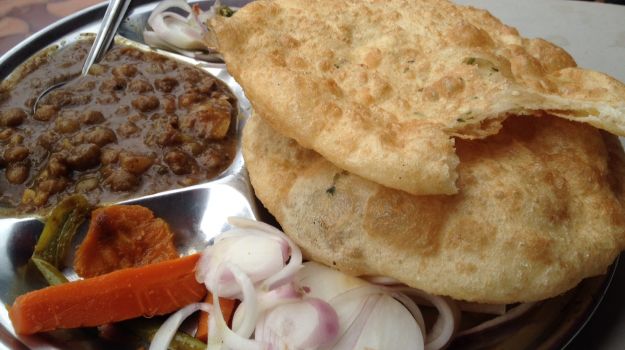 A little grilled/tandoori delight for all you fish lovers.
The classic boiled egg in curry recipe with a zesty Punjabi tadka!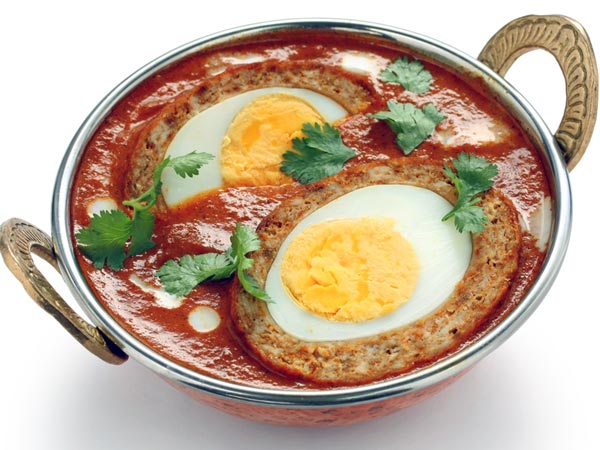 A feast for vegetarians. Pair this with some paratha or plain naan.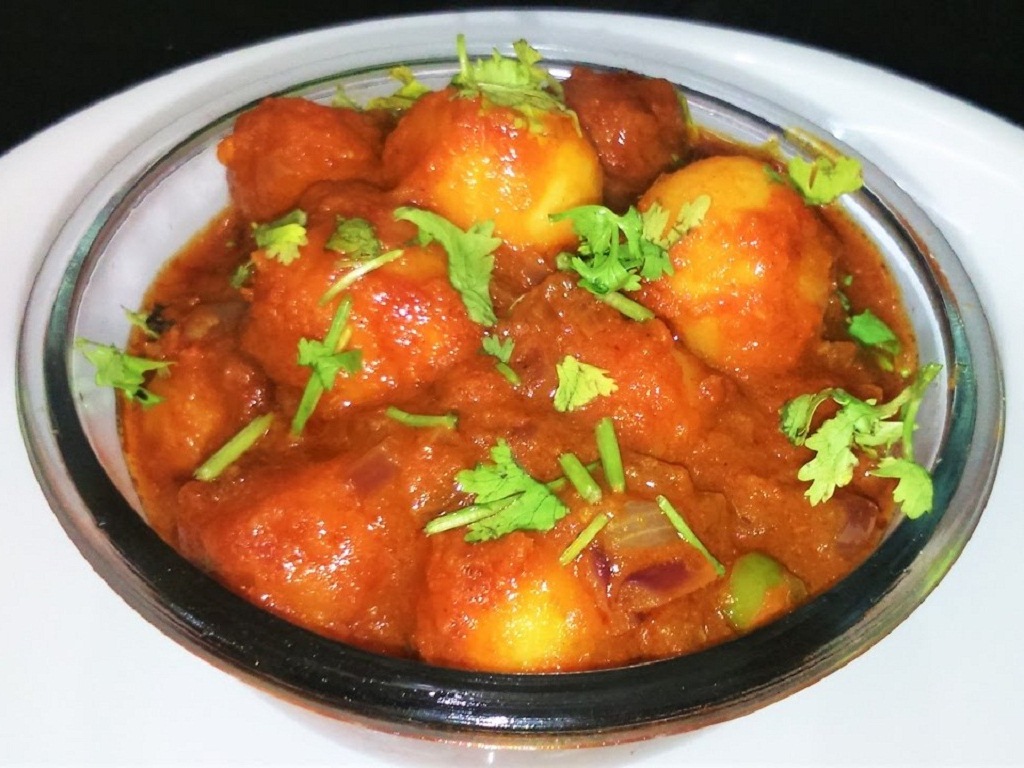 Happy Baisakhi!