10 Awesome Food Filled Diwali Wishes That You Can Use On Facebook And Whatsapp For Your Foodie Friends
Whatsapp and Facebook are immensely popular platforms for communication especially when it comes to wishing people for birthdays, anniversaries and other special occasions. This Diwali, take a little time to log on to Facebook and update your Whatsapp status to wish all your friends; use these messages to add a little foodie fun to your message!
"May your home be filled with light and your mouth be filled with sweets this Diwali."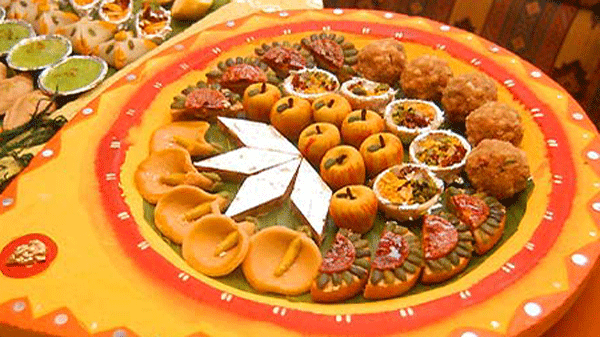 "Just like the sweet aromas of Diwali sweets and savories fill the home with festive flavor, may the brightness of Diwali lights fill you with joy and cheer!"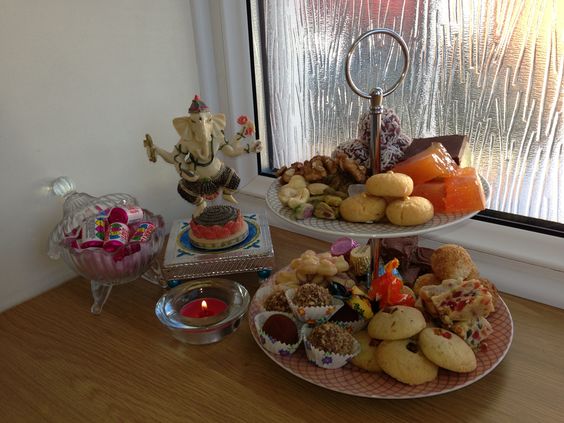 "Happy Diwali! Instead of exploding crackers, enjoy explosions of flavour this year with sweets and chocolates galore."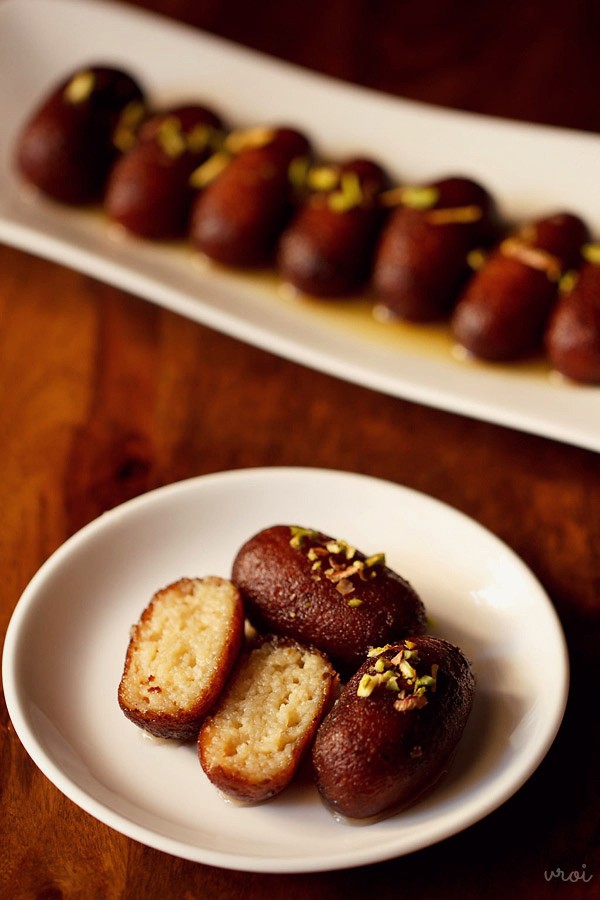 "Say goodbye to worries, sorrows and diets and welcome light, luck and lots of mithai in their place this Diwali."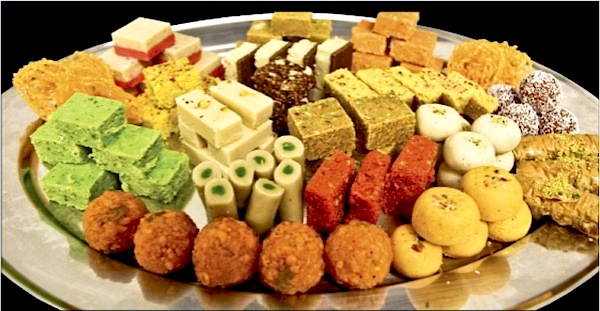 "The festival of light is full of delights; load up on ladoos, chocolates and mithai to sweeten up your Diwali night!"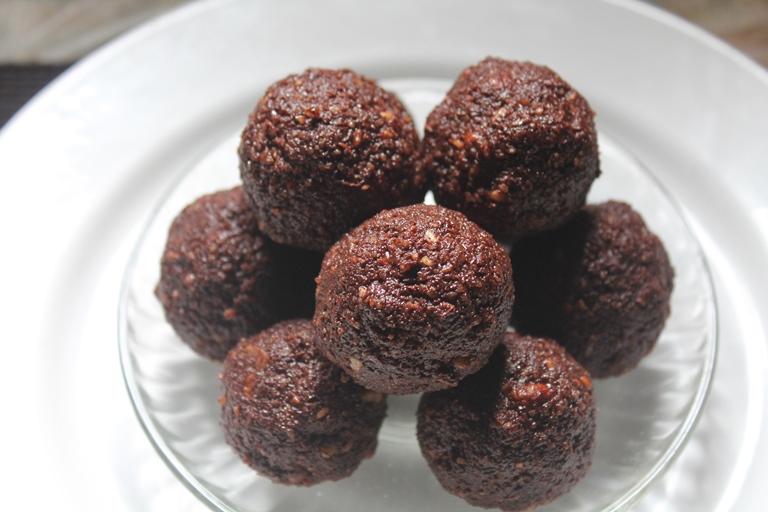 "May this Diwali help you find the joy in jalebis, goodness in gulab jamuns and the beauty in barfi."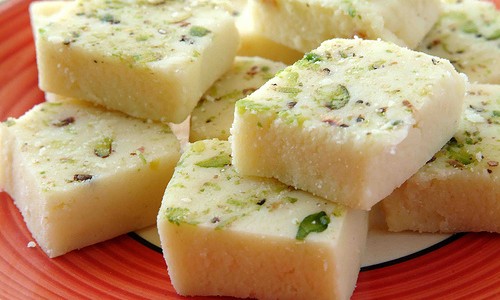 "May this Diwali bring light to your home, love to your life and lots and lots of food to your table."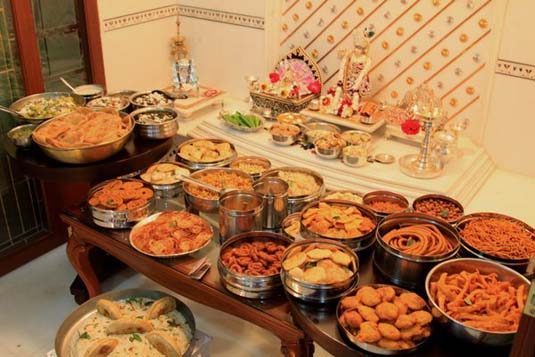 "Happy Diwali; The gorgeous festival of snacks and sweets, everyone enjoying a royal feast, when old and young with delight meet and with love and affection do all hearts beat."
"Celebrate the triumph of good over evil with a feast fit for royals."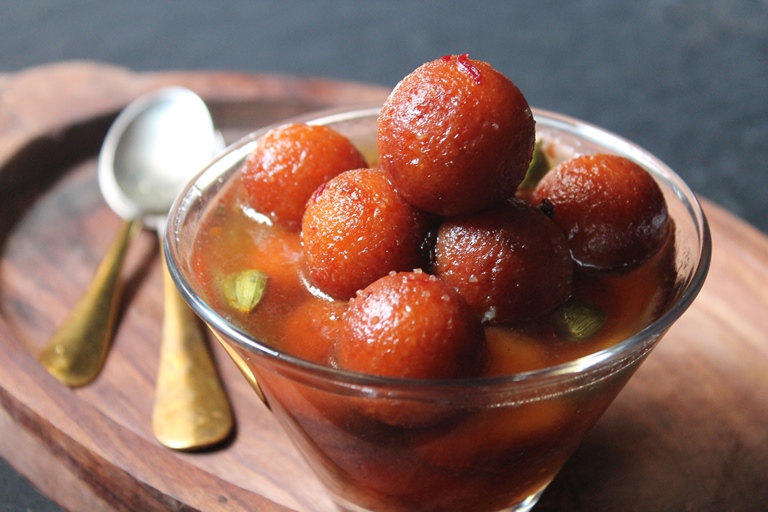 "Gulab jamun and ladoos are delicious/ Kheer and Karanji too/ We're enjoying a sweet, sweet Diwali/
Hope you have one too!"
Bonus: If you want to send your friends a hamper of goodies this Diwali, head here!