10 Amazing Food Spots In Besant Nagar That You Need To Check Out This Week
Besant Nagar might be famous for Elliot's Beach and the stunning view from the terrace or just standing there on the pavement looking out at the water. But what Besant Nagar is also really famous for are the amazing eateries that are popping up everywhere. It's the place to be for all kinds of food and different kinds of settings. You can find it all and most of them come with a killer view too.
Whether it's burgers, pastas, pizzas, South Indian and North Indian food, Besant Nagar's eateries are providing it all. And if that's not enough, then swing by one of the roadside stalls to get your fill of Chennai street-food, because let's face it, there's no such thing as enough when it comes to food!
Jonah's Bistro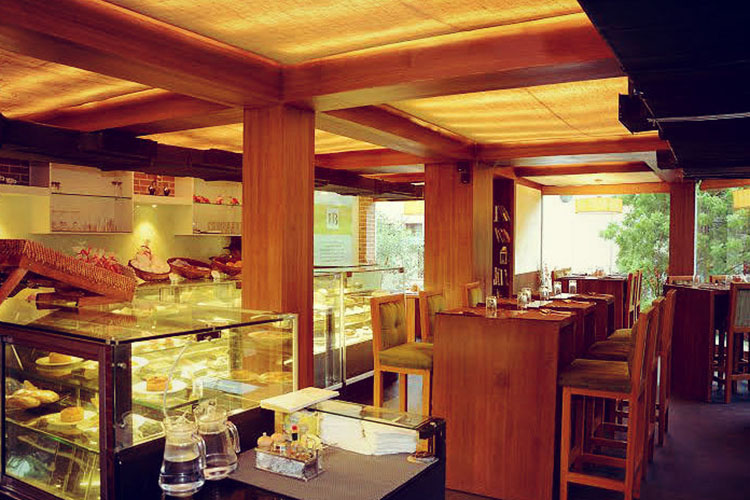 The original Jonah's was first opened in Besant Nagar and even now it's one of the most popular places in the city. Plus, they are open till midnight and for those lazy to go out can order in till 3am! Need we say more?
Hola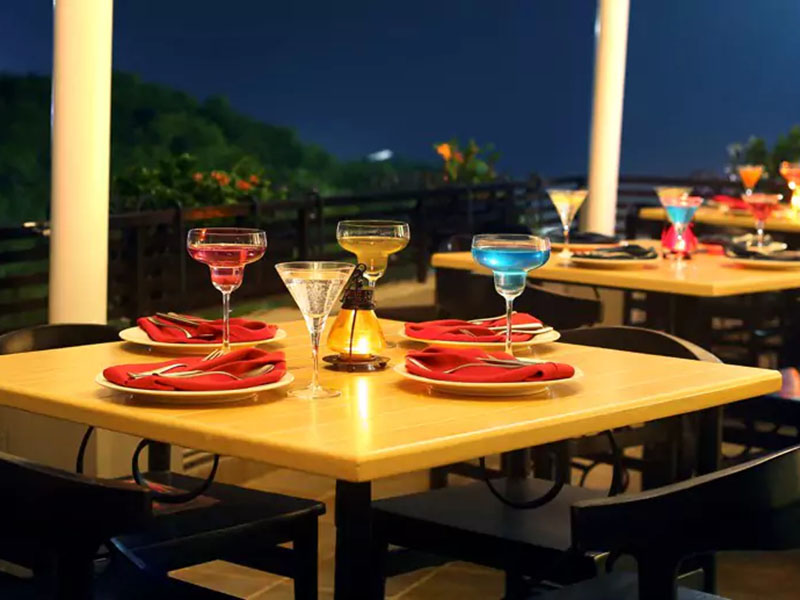 This rooftop restaurant not only has the best view in town, but also serves a variety of food from Continental to Mexican.
Murugan Idli Shop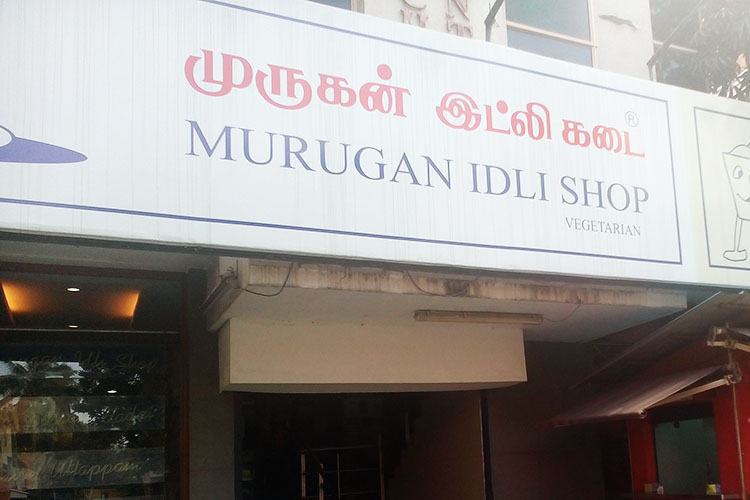 If you're looking for the best South Indian food in Besant Nagar, this is the place to go. They are famous for their idlis (obviously), but they are also known for just about everything to do with South Indian food.
Ashvita Nirvana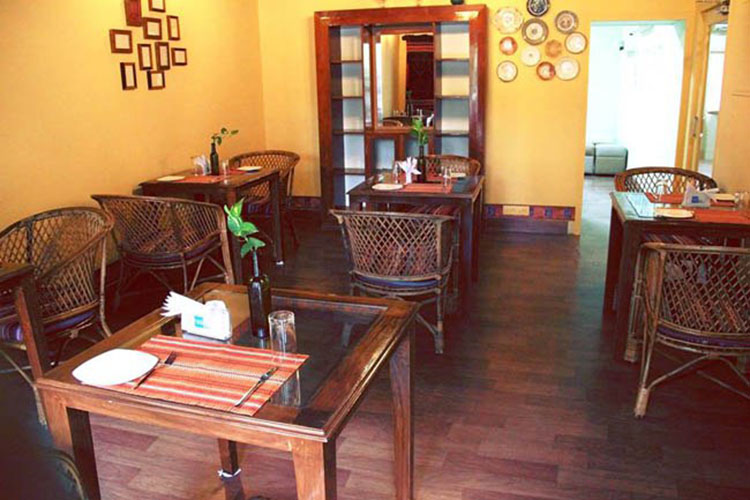 This vegetarian café has branches all over the city, but this one is close to the beach. And while you're eating and drinking, you can also play board games!
Tovo Canteen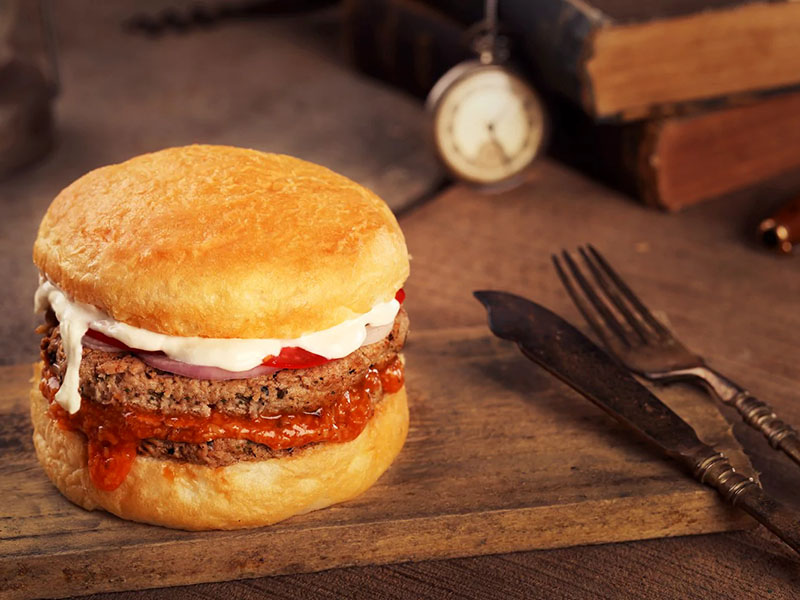 First opened in Mylapore, this restaurant serves you delicious meaty goodness wrapped in fantastic flavours and spices. Where else are you going to find a combination of flavours in one dish?
The Brew Room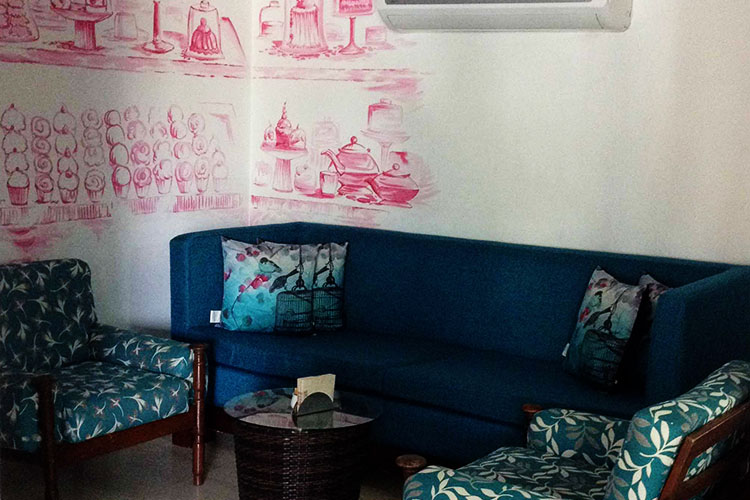 Looking for a coffee shop to relax after your adventures on the beach? This is where you need to go. Hot coffees, cold coffees, fresh juices and all day breakfasts – amongst other things – are all available here.
MASH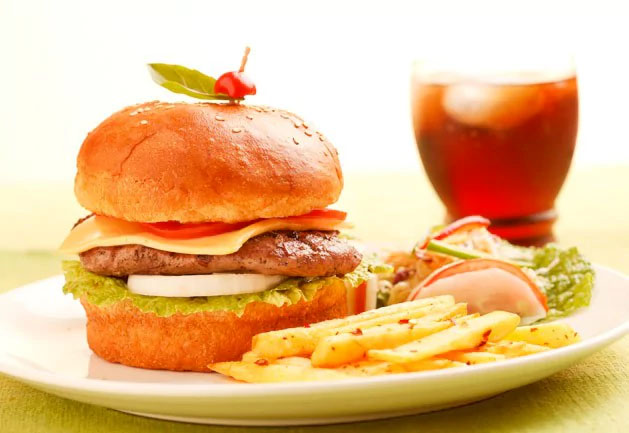 One of the great things about Besant Nagar restaurants is that you get to look out onto the beach as you enjoy your meal and this joint provides that, combined with great food! Looking for delicious burgers, this is where you need to be.
Downtown Cafe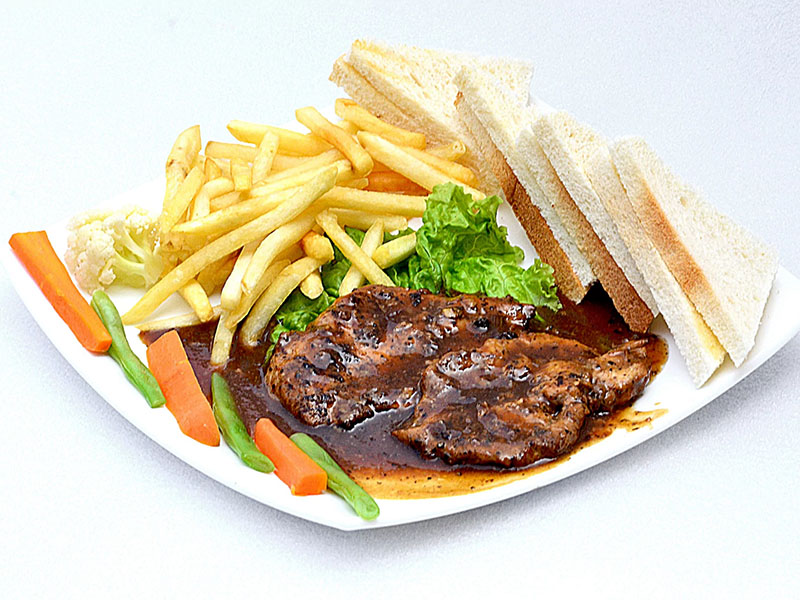 You know what makes a beachside restaurant better than the beach? A library inside a beachside restaurant. The food here is amazing, the ambience is just as good and all together, it's one of the few places in the city where you can get a combination of everything in one place.
Superstar Pizza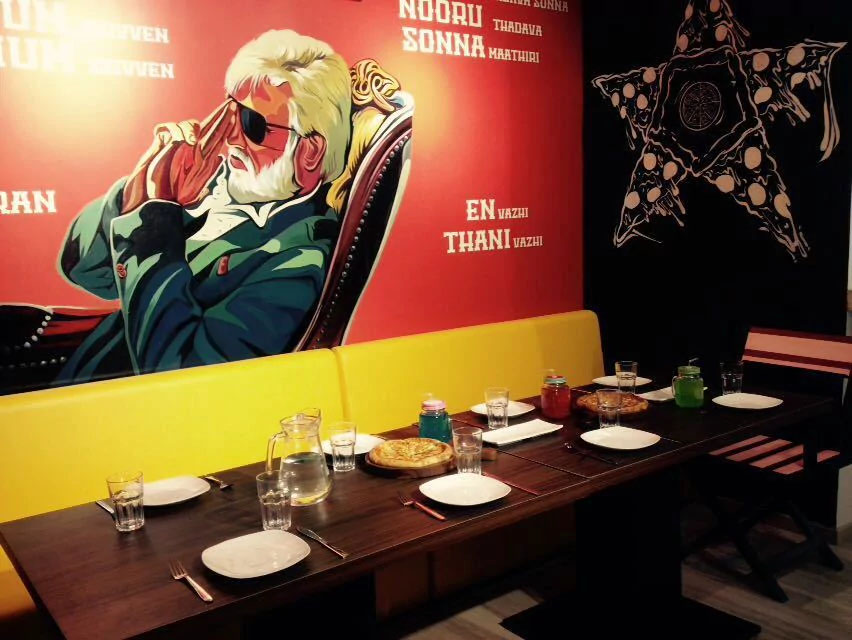 In a city like Chennai, there is only one Superstar. And to have an entire pizzeria dedicated to said Superstar is one of the best respects of all time. You're surrounded by everything Rajinikanth while you indulge in great pizzas, so as far as themed restaurants go, this might just be the best kind yet.
Brick House Bistro
These guys don't need an introduction and if they do, then you're new to Chennai. So welcome to one of the most popular eateries in the city. They have everything from burgers to pastas and sandwiches. Whatever you think of, their menu has it.